Key Highlights
The Google Chrome browser is not available for NVIDIA Shield TVs. You need to sideload the browser using its APK file.
I bought the NVIDIA Shield TV Pro as it offers an advanced processor compared to other streaming devices. But, similar to other streaming devices, the Chrome browser is not pre-installed in it. I sideloaded the Chrome browser on my NVIDIA Shield TV Pro using third-party installers.
If you want a browser on your NVIDIA Shield TV to surf the internet, Chrome will be the best choice. Read the guide below to learn how to sideload Chrome browser on NVIDIA Shield TV or Shield TV Pro.
How to Sideload Google Chrome on NVIDIA Shield TV Pro
Both the NVIDIA Shield TV and Shield TV Pro run on the same OS with the same processor. So, regardless of your device, you can follow the steps below to sideload the Chrome browser.
[1] Switch on your NVIDIA Shield TV and make sure that it is connected to the WiFi.
[2] Navigate to the Apps section on the left.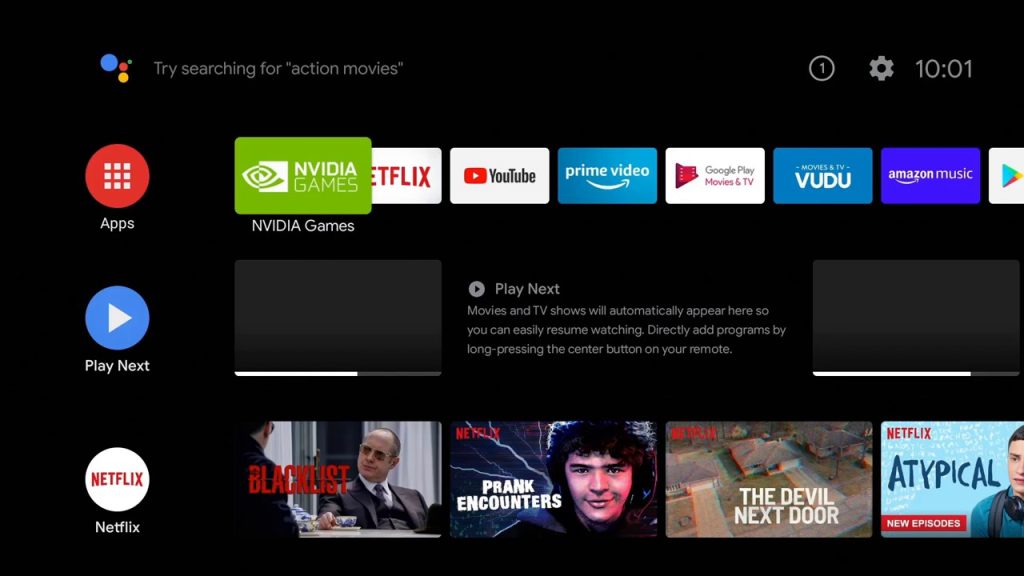 [3] Select the Google Play Store and tap on it to open.
[4] Now, search for the Downloader app.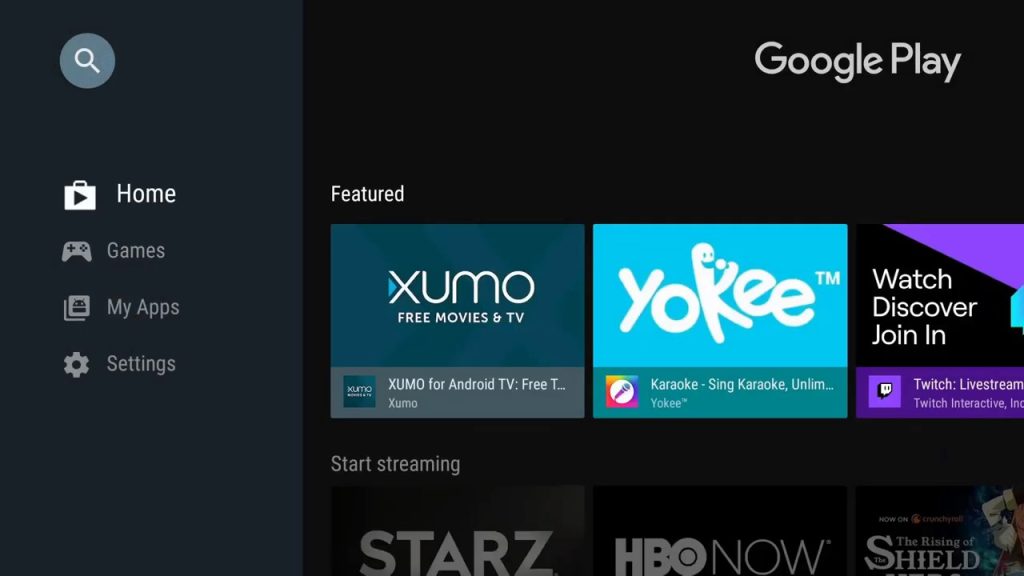 [5] You will get the Downloader app in the search list. Select the app from the list and click Install to get the app on your NVIDIA Shield.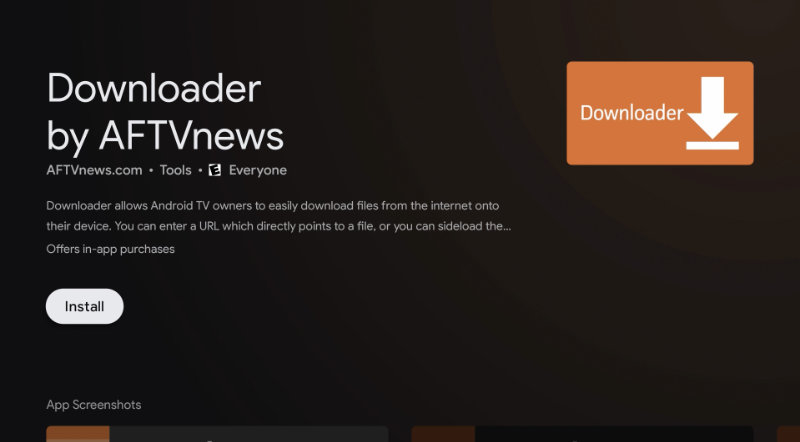 [6] After installation, go back to the home screen and tap the Settings icon.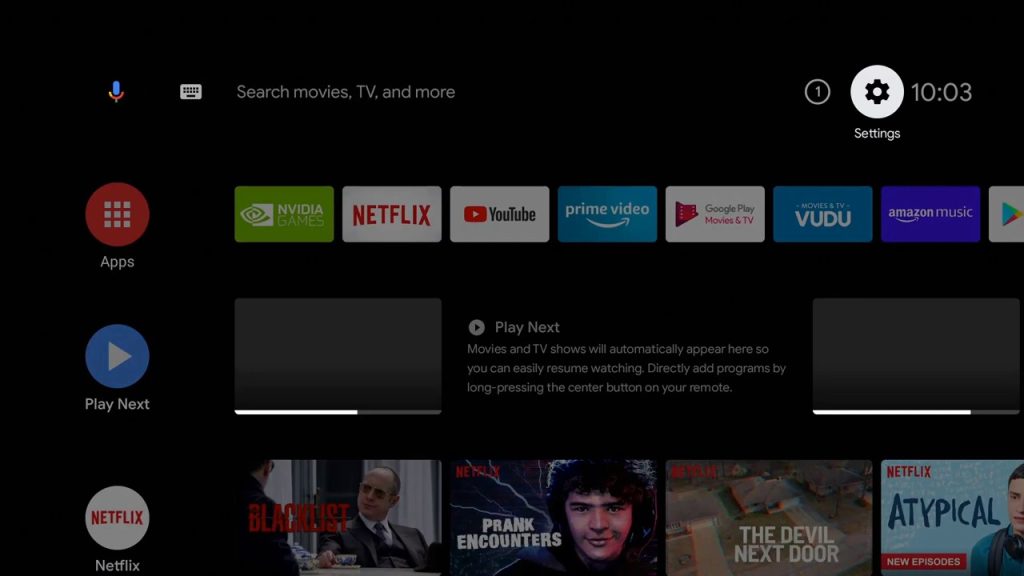 [7] Go to the Device Preferences option and tap on it.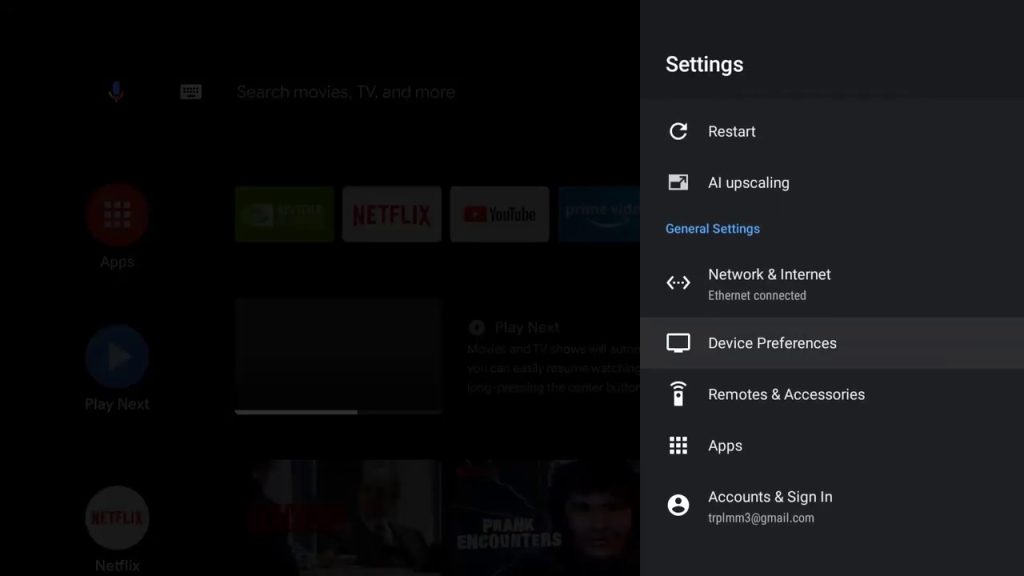 [8] On the Device Preferences menu, click the Security & Restrictions option.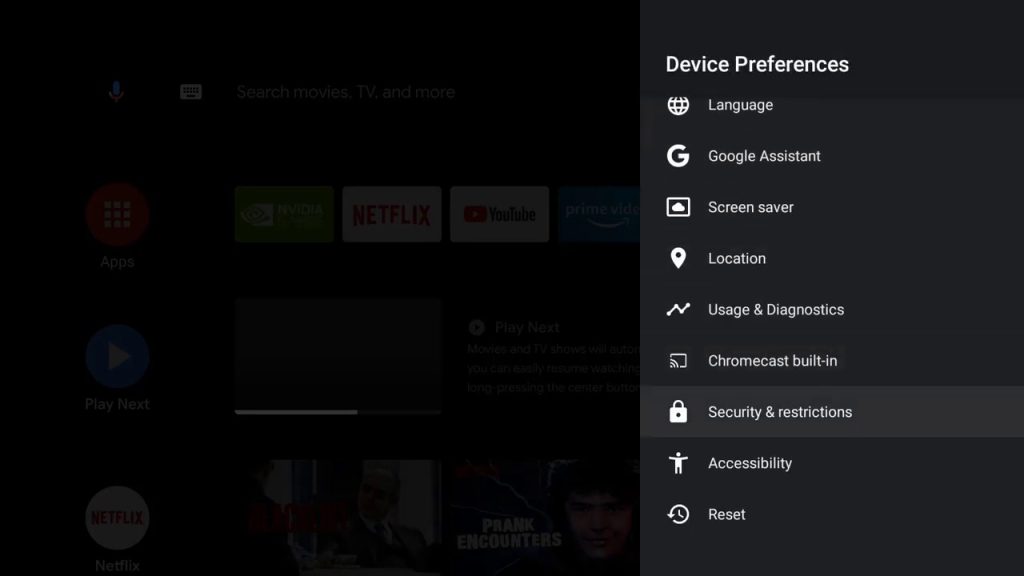 [9] Select Unknown Sources on the next screen.
[10] From the list of apps, select the Downloader app and enable the toggle.
[11] Now, open the Downloader app and enter the Chrome APK Download URL (https://bit.ly/3MP5Wdz).
[12] Then, click the Go button to download the APK file.
[13] Once the APK is downloaded, tap the Install button to get the Chrome browser.
[14] Then, tap the Open button to launch the Chrome browser on your Shield TV. Surf your favorite websites.
How to Use Chrome Browser on Shield TV
As the Chrome browser is not developed for big-screen devices like TVs, you might experience usability issues with the app when using the remote. To eliminate this, I recommend you connect a mouse using the USB port or Bluetooth.
FAQ
1. Does NVIDIA Shield work with Google Chrome?
Yes, you can use the Chrome browser on Nvidia Shield. But you might have some difficulties with the navigation.
Was this article helpful?