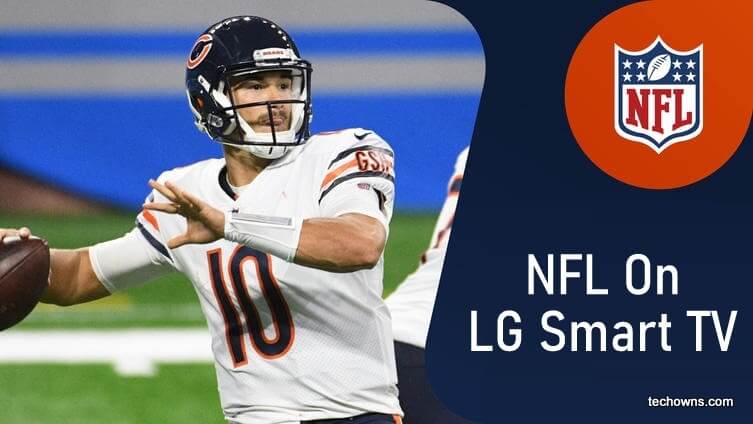 NFL is a popular American Football league where 32 teams compete with each other to take part in the Superbowl (final championship game). It was one of the four major league sports with a huge fan base and viewers across the world. If you are a great lover of the NFL and looking for a way to watch it on your LG Smart TV, here are the steps that will guide you.
To stream NFL 2020 games on LG TV, you can download and install the NFL Game Pass app from the LG Content Store. Before that, visit the official website of NFL Game Pass and sign up for a premium account. It is essential to catch all the games.
Download NFL Game Pass on LG Smart TV
Note – The following guide is not applicable for LG TVs running on webOS 5.0.
[1] Turn on your LG smart TV.
[2] Click the Home button on your remote.
[3] Navigate to LG Content store.
[4] Click on the search icon located on the top right corner of the content store.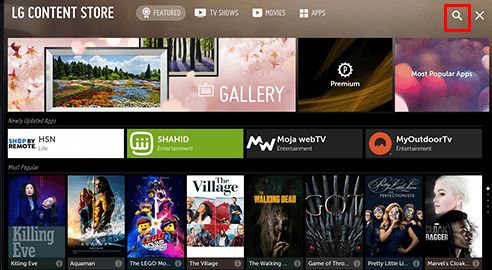 [5] Type and search for NFL Game Pass in the search bar.
[6] Download the NFL Game Pass app and launch it, once installed.
[7] Sign in with your NFL Game Pass login credentials.
[8] Start streaming all the league match on NFL Game Pass.
Other Streaming Platforms to Watch NFL 2020 on LG TV
If you are not interested in buying NFL Game Pass, you can try out other popular streaming services to watch NFL games on LG Smart TV. Some of them are listed here:
YouTube TV – $64.99/month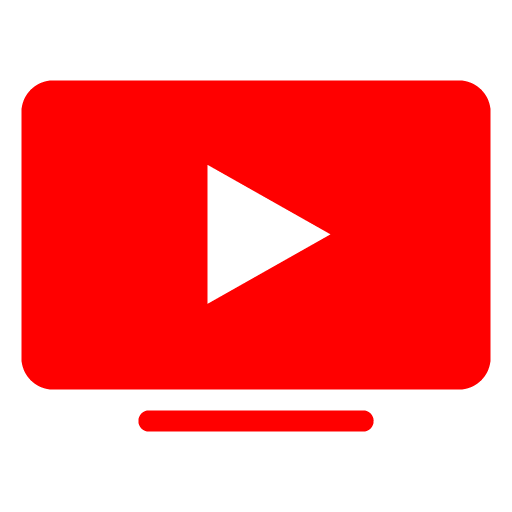 YouTube TV provides a seamless TV streaming experience on your LG Smart TV. All you have to do is install the YouTube TV app from the LG Content Store. It offers access to stream channels like NFL Network, ESPN, CBS, and FOX. These channels are good enough to watch NFL Games on your LG smart TV.
How to get YouTube TV on LG Smart TV
Sling TV – Starting from $30/month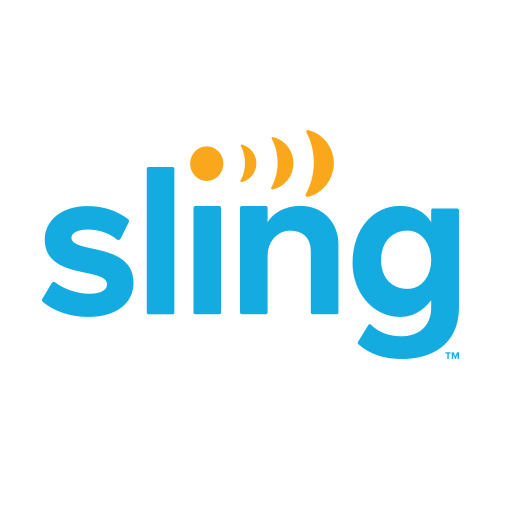 Sling TV is yet another reliable service that offers you to watch the NFL from your home. With Sling Blue + Sports subscription, you can have access to NFL Network and NFL Redzone. However, it is best to buy a Sling blue + Orange plan at $45/month. It gives you access to NFL Network, ESPN, and CBS, so that you can't miss any matches.
Hulu + Live TV – $54.99/month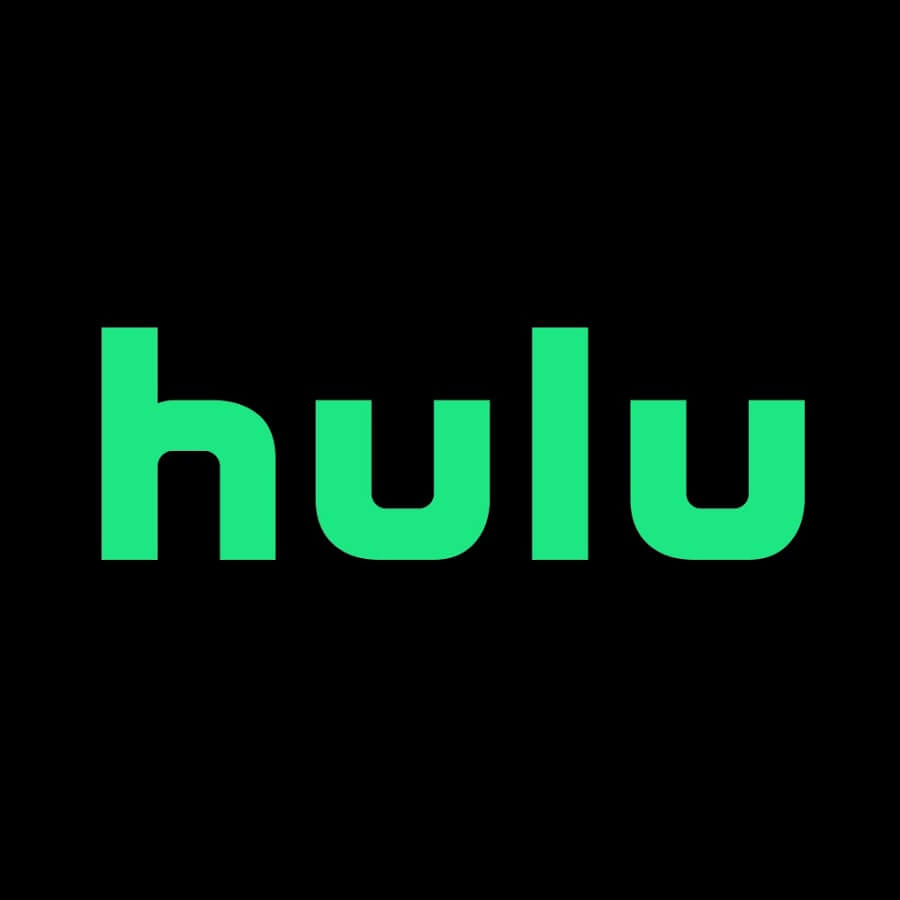 Hulu is a popular TV streaming service for on-demand programs. By subscribing to Hulu Live TV, you can watch all NFL games on channels like CBS, ESPN, FOX, and NBC.
How to get Hulu on LG Smart TV
CBS All Access – $5.99/month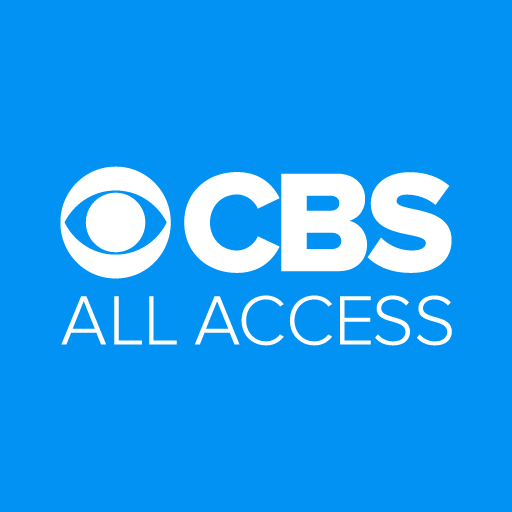 CBS All Access is a traditional TV streaming service. With its subscription, you can watch the majority of AFC (American Football Conference) matches and selected games of NFC (National Football Conference) that aired on CBS Network.
So gear up and start cheering your favorite team by streaming NFL games on your LG smart TV. For better streaming experience, it is advisable to choose NFL Game Pass. Apart from watching live matches, you can also watch the replay videos that you have missed.
Stay connected by following our Facebook and Twitter pages.