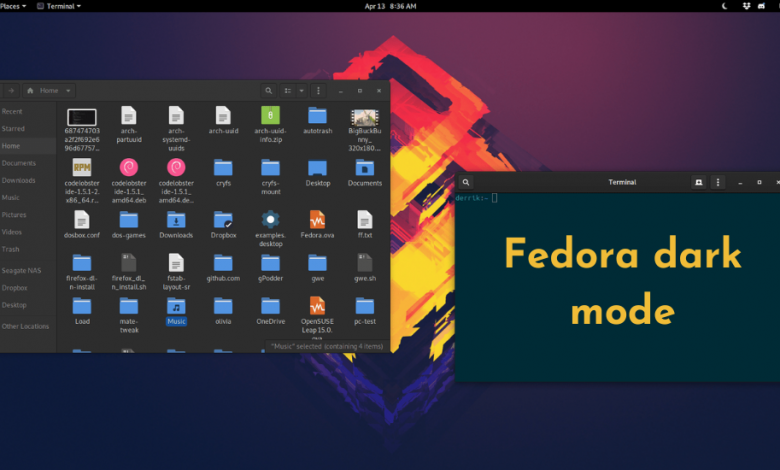 With the default look of your computer, you might get so tired of it. Most users don't find the default theme to be appealing. However, you can always choose to get a different theme of your choice. With a different mode, you will get a new appearance for the icons and your screen's color scheme. Whatever the device you have, one of the much-needed and comfortable modes in it is the Dark Mode. In the following section, let's discuss how to enable dark mode on Fedora.
Why Should I Enable Dark Mode on Fedora?
The default standard theme on Fedora is a combined Adwaita Light theme and a dark theme. The pre-installed wallpapers also include dark mode variants as well. When you enable a dark mode on your device, it will help you reduce the strain on your eyes when the ambient light is low. In addition, the Dark mode is designed to save the battery of your device, especially with OLED devices. You can enable the Dark mode for the same reasons.
How to Enable Fedora Dark Mode
You can enable the Dark Mode on your device from its Settings menu as follows.
1. Initially, open the Settings menu.
2. From the menu, select the Appearance option.
3. Next, choose a dark option to give a dark theme to your apps.
Alternative Method to Enable Fedora Dark Mode
1. Initially, install the GNOME Tweaks from the Fedora software center.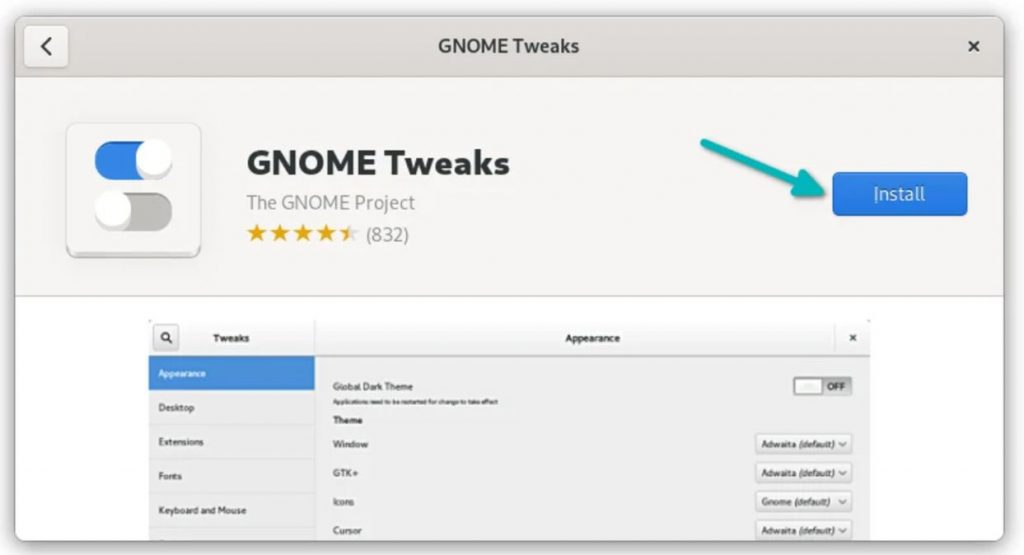 2. Next, search for the same in the System menu.

3. Start GNOME Tweaks.
4. From the left sidebar on your screen, select the Appearance tab.
5. Under the Themes section, select the Applications option.
6. Here, you can see a few available theme options.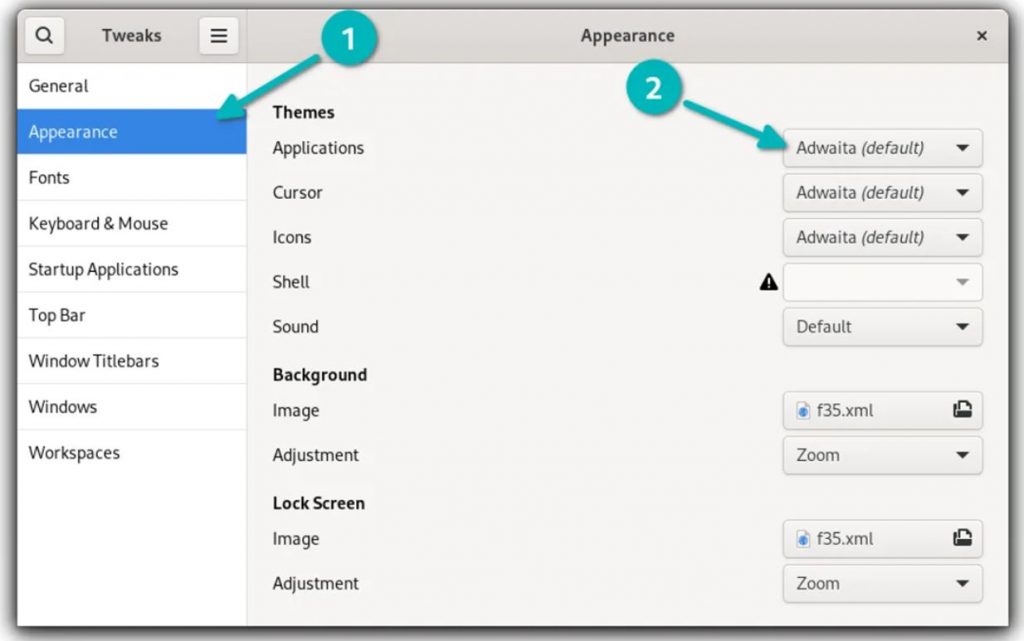 7. On your screen, select the Adwaita-dark option.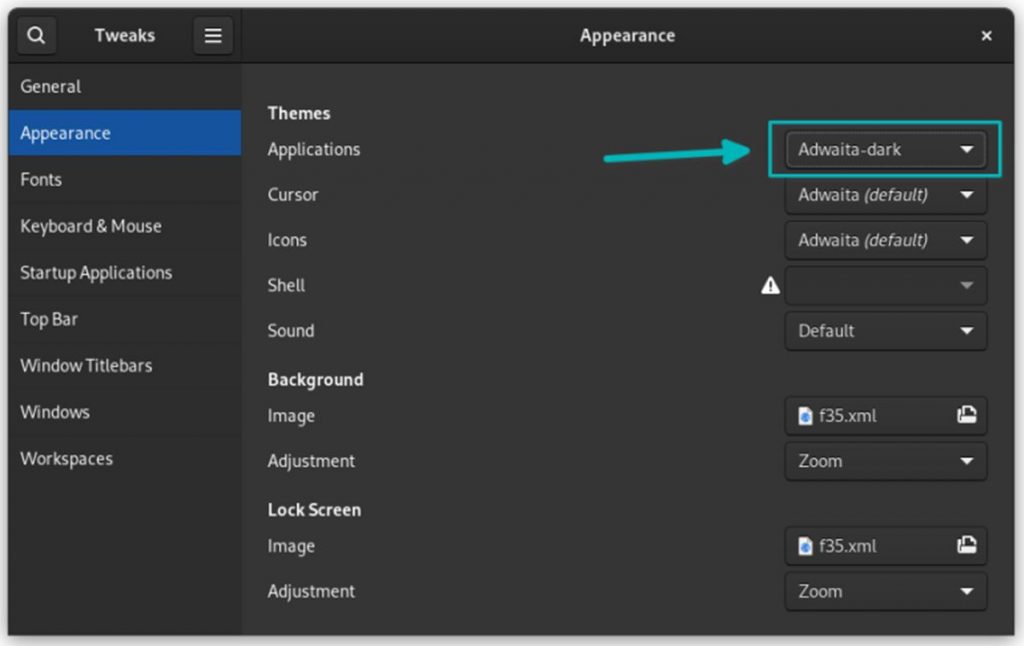 8. Finally, it will switch to a dark theme.
The GNOME shell itself is using the dark mode, so you don't have to set your device to the dark mode.
Related Guides:
FAQ
1. Does Fedora have a dark mode?
Yes, you can enable a dark mode in your device from its settings menu.
2. How do I enable dark mode in Fedora?
You can enable the dark mode in your device from the Settings menu > Appearance > Choose a dark option.
Was this article helpful?