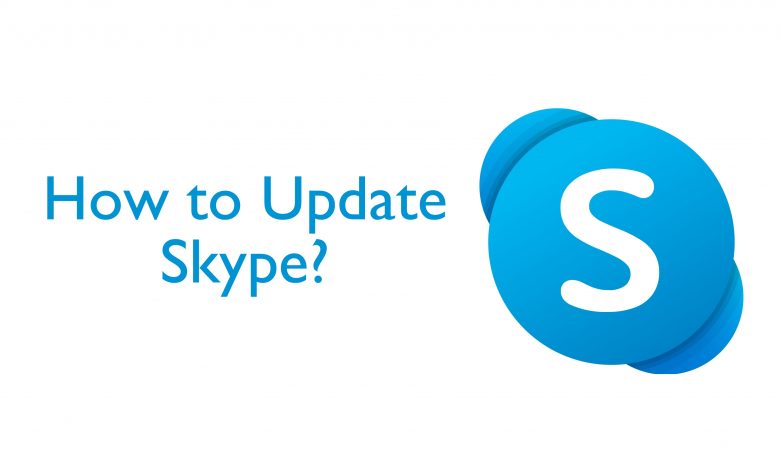 Skype needs no special introduction if you are familiar with social chatting apps. For others, it is the most preferred tool to chat over HD quality video calls with someone living near or far away. It is a reliable communication tool that receives updates every now and then like every other app. Skype isn't what you access now when it was launched. With every update, Skype has received new features. Also, the updates fix up bugs and other issues from any of the previous versions. It is one of the efficient tools to increase the productivity irrespective of the distance. If your Skype is not updated recently, then You can easily update Skype on the respective devices.
How to Update Skype?
Learn to know the steps to update Skype and thereby access its latest version. Being a multi-platform app, you will find Skype on different devices. Hence we covered a separate section for each of them to update Skype.
Steps to Update Skype on Android
Skype is one of the top chat apps for Android and hence, keep it updated. Carry out the procedure as given below to update your app on Android OS.
(1) Launch Play Store on your Android phone or tablet.
(2) Navigate to the top-left and press Hamburger icon (three horizontal dots).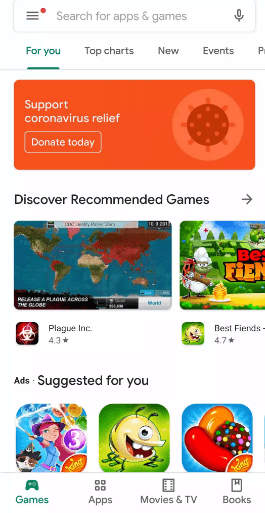 (3) Choose My apps & games from the list of option.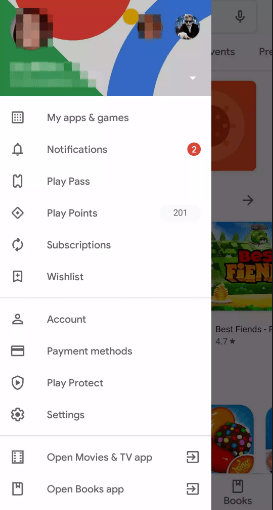 (4) Select Updates or Installed tab on the next screen and scroll down till you find Skype.
(5) Hover to click on Update button next to Skype to start updating it on Android.
Note: If you don't find Update, then it means Skype is already up-to-date.
Try This! Use the search bar of Play Store to find Skype. Click on Update button on its app information screen to get its latest version.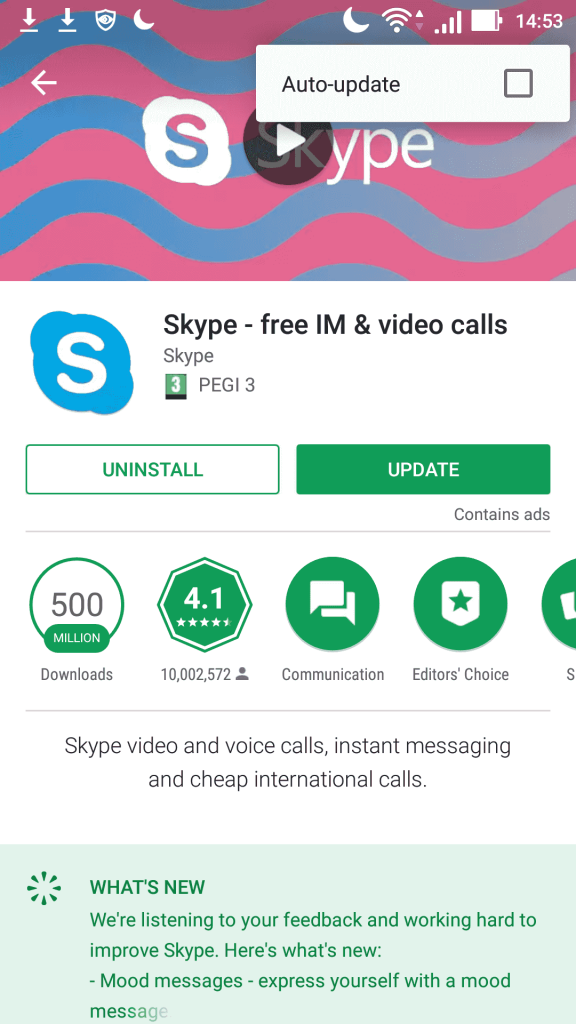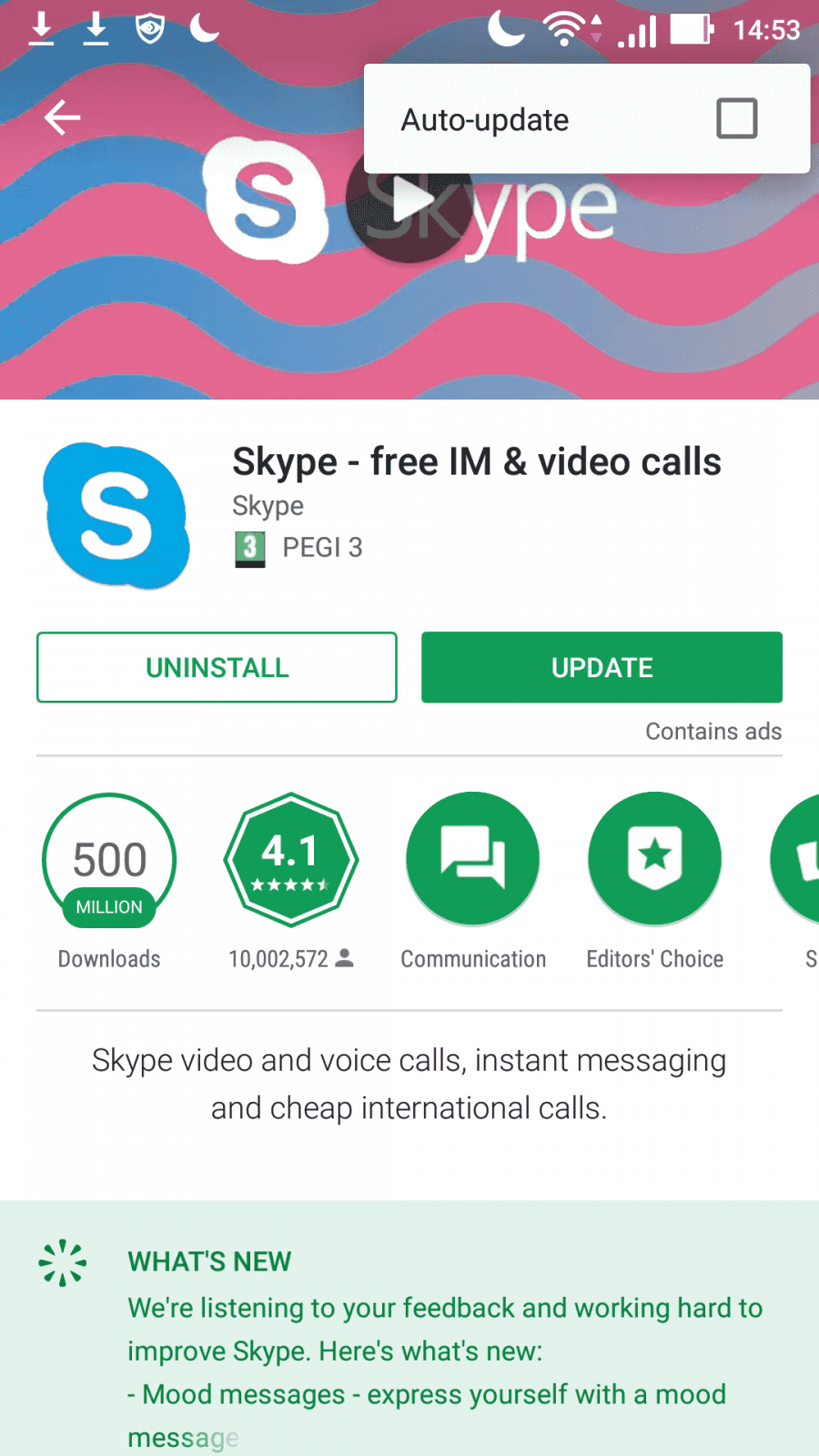 Steps to Update Skype on iOS (iPhone/iPad)
SKype is one of the best video calling apps for iPhone. Whether you have an iPhone or iPad with Skype, you can follow the steps given below to update it.
(1) Open App Store on your iOS device.
(2) Click on the banner with your profile photo and name from the top.
(3) Scroll down until you find Update section.
(4) Look for Skype and click on the Update icon to start installing its latest version.
Steps to Update Skype on Windows PC
Get to know the steps you need to perform to update on Windows PC.
(1) On your Windows PC, launch Skype app (Start > Scroll down to click on Skype)
(2) Provide your login details to sign into your Skype account.
(3) Click on Help option.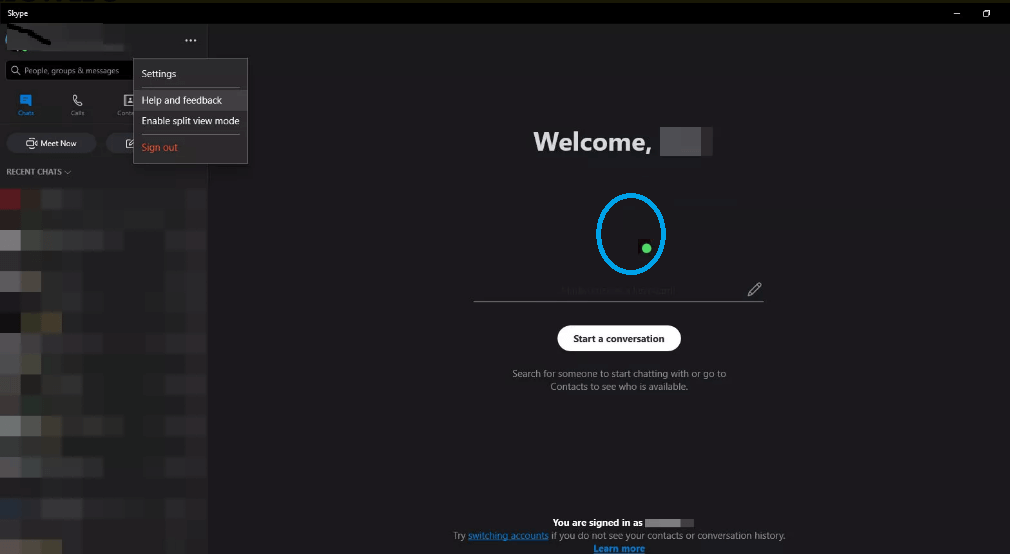 Note: If you don't see Help, then press Alt key to get the toolbar.
(4) Select Check for updates Manually. Update if you find any.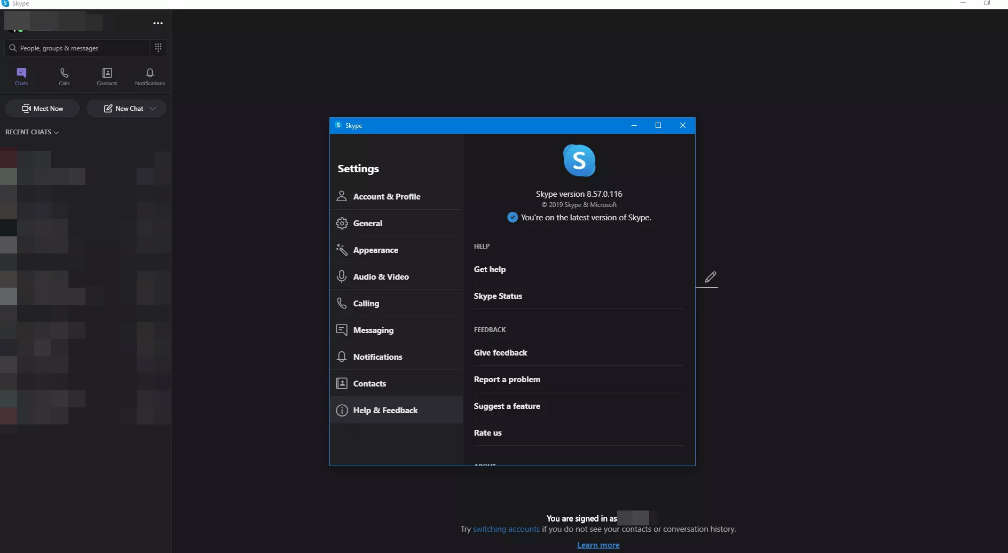 Note: Those using Skype on Windows 10 have to update Skype using Microsoft Store. (Start > Microsoft Store > search for Skype > press Update)
Steps to Update Skype on Mac PC
Mac OS users can get the latest Skype version by updating it by following the procedure given below.
(1) Open Skype app on your Mac PC and sign in to your account.
(2) Select Skype from the toolbar.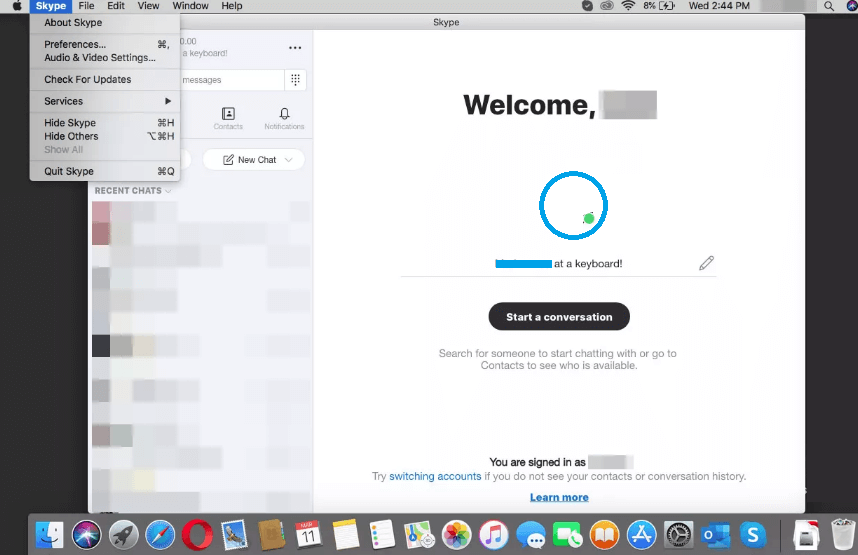 (3) Click on Check for updates. Choose to update if available.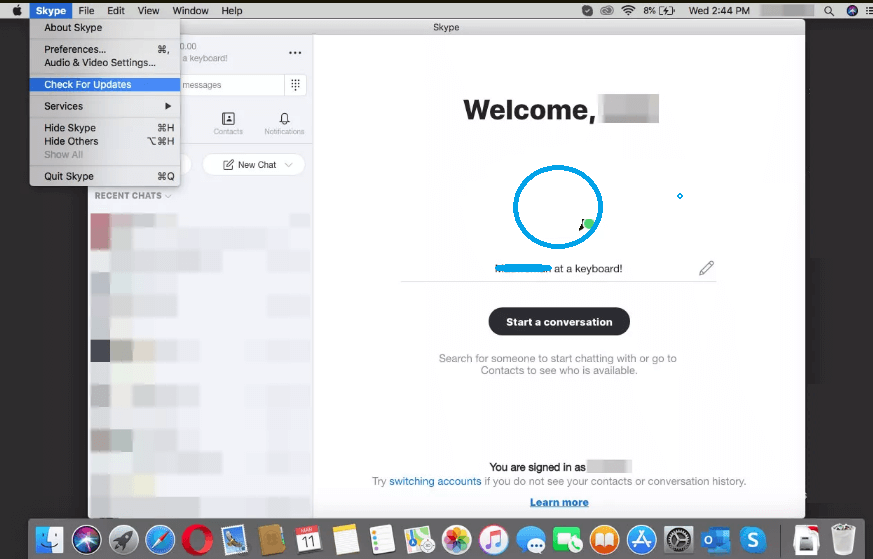 Note: If you are already using the latest version, then you will get the message with You're already on the latest version of Skype.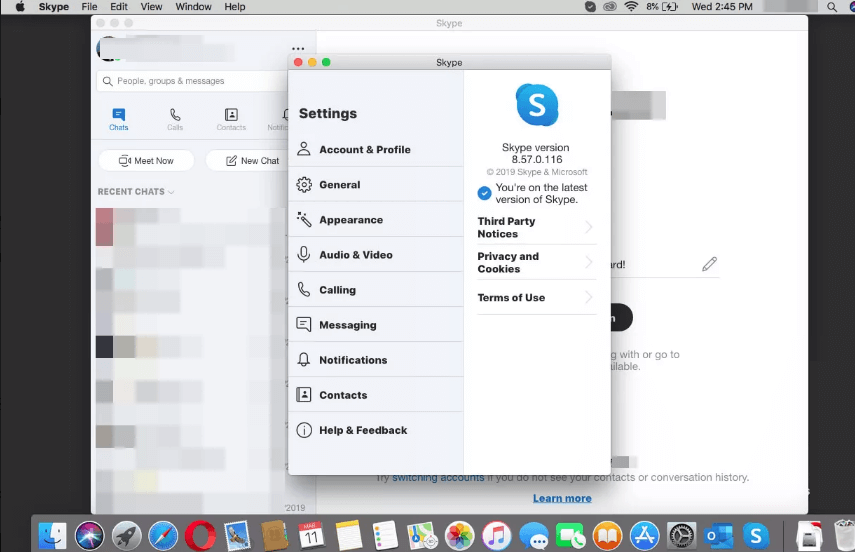 To Turn on Automatic Updates on Mac,
Tip! Click on Apple logo to select System Preferences > App Store settings > uncheck Install app updates and check-in back again. This will update the app on Mac automatically whenever a new version is made available.
Steps to Update Skype on Linux Ubuntu
If you are using Ubuntu or other Linux based devices like Linux DEB, Linux RPM and Linux SNAP, then follow the below steps:
Open Skype website download page or click here.
Click on the Linux version you want to download
Once download, install the app on your device.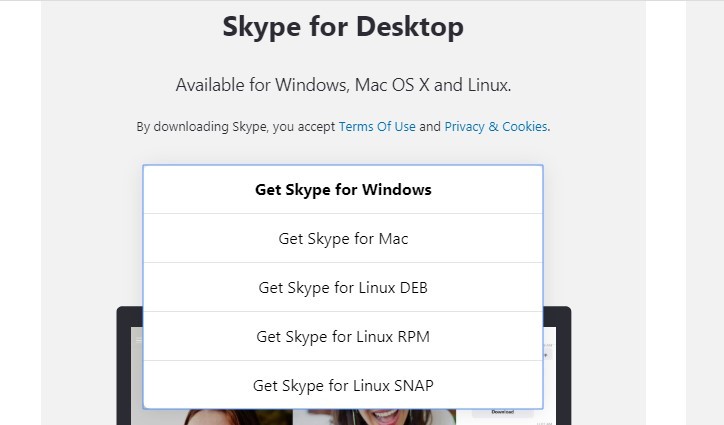 Skype Online
If you are using Skype online, then you will automatically use the latest updated version only.
Our Opinion
If you want to try the latest features, then it is always better to update the Skype app irrespective of the device you have it. This will essentially resolve all the bugs and issues of any previous versions. Hope this section has helped you update this app on different operating systems.
Are you interested in reading and updating yourself with more tech-related articles? Then stay connected with us on Facebook and Twitter page.
Was this article helpful?