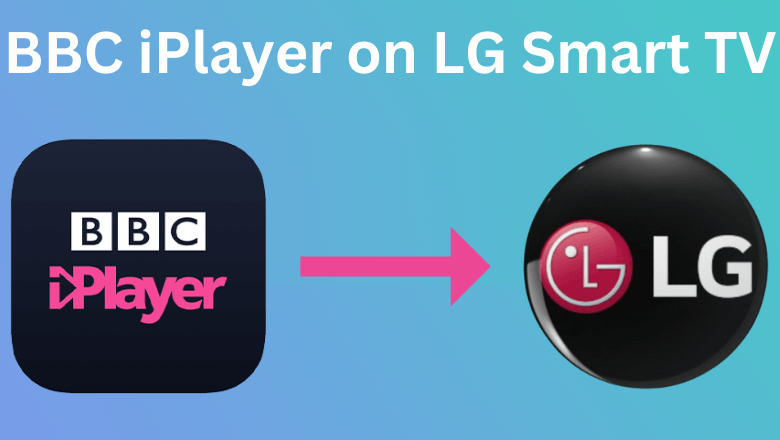 Key Highlights
LG Smart TV: Press Home on remote → LG Content Store → Type BBC iPlayer → Install → Open → Sign in → Activate → Start streaming.
BBC iPlayer is one of the popular on-demand streaming services in the United Kingdom. The platform is home to all categories like News, Sport, Worklife, Reel, Travel, Future, Culture, and more. If you are searching for the best entertainment platform for your LG Smart TV, you can install BBC iPlayer. Installing BBC iPlayer, lets you stream the FIFA World Cup 2022 on your LG Smart TV.
How to Install BBC iPlayer on LG Smart TV
[1]. Turn on your LG Smart TV and connect it to the WiFi network.
[2]. Press Home on your LG TV remote to launch the home screen.
[3]. Navigate to the LG Content Store and select Search.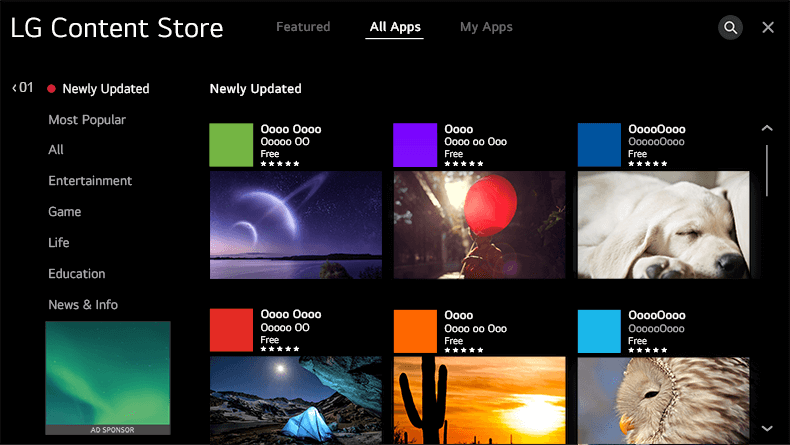 [4]. Type BBC iPlayer and search the app.
[5]. Select the app from the search results. Further, select Install to download it.
[6]. Once installed the app, select OK.
[7]. Next, select Open to launch the BBC iPlayer on your TV.
[8]. Select Sign in, and the activation code will appear on your TV Screen.
[9]. Visit the BBC iPlayer Activation page (https://account.bbc.com/account/tv) on your PC or smartphone browser.
[10]. Enter the necessary credentials, and click Sign in.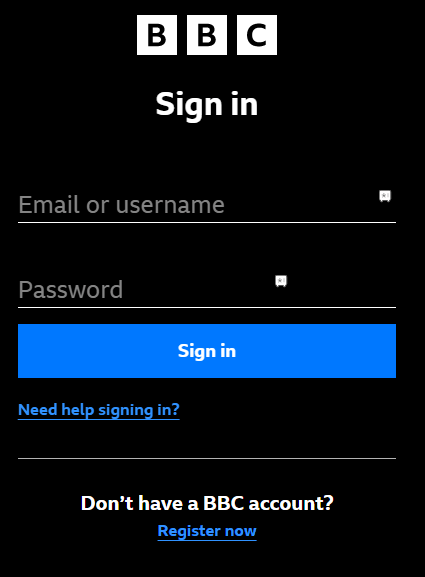 [11]. After that, enter the activation code and select Sign in on your TV.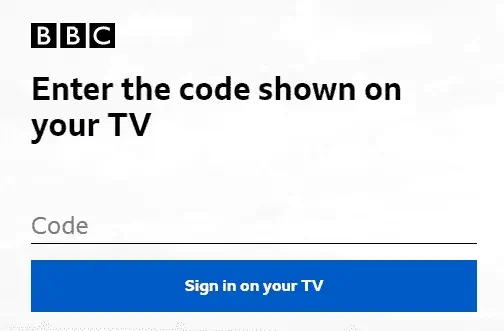 [12]. Finally, select Continue and stream the BBC iPlayer content on your Smart TV.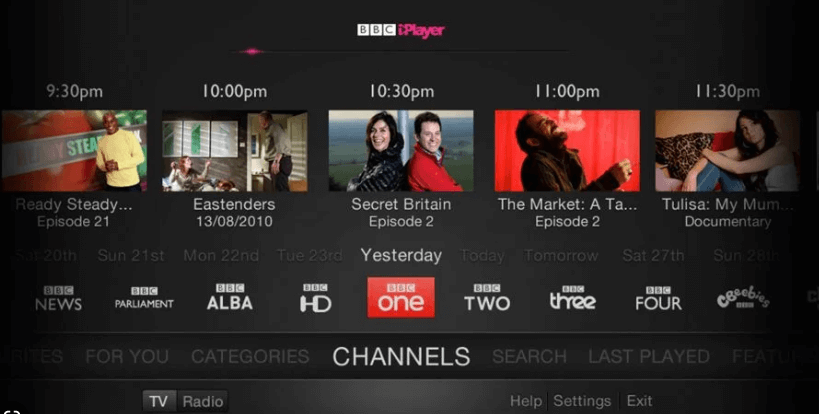 Get Install BBC iPlayer on LG Smart TV using Streaming Devices
If you are using an older mode of LG TV, you can connect the streaming devices to your TV to access BBC iPlayer.
[1]. Power on your LG Smart TV once you connect the preferred streaming device.
[2]. Install the BBC iPlayer app from the respective app store.
[3]. Sign In and activate BBC iPlayer on your device.
[4]. Once activated, start Streaming the content from the BBC iPlayer on your Smart TV.
Troubleshooting Methods: BBC iPlayer Not Working on LG Smart TV
At times, BBC iPlayer may not work due to minor glitches and technical errors. You can resolve these issues by following the basic troubleshooting methods.
Check whether the internet connection is stable. If not, reboot the router/modem.
Restart the LG Smart TV
Update the LG Smart TV Firmware
Close and reopen the app
Update the BBC iPlayer app.
Frequently Asked Questions
1. Can I stream BBC iPlayer outside the UK?
BBC iPlayer is a geo-restricted app, so you cannot access it outside the UK. However, to stream the BBC iPlayer app outside the UK, you can enable the best VPN Service. Express VPN, Nord VPN, SurfShark, Proton VPN, and Cyberghost are the best VPN for BBC iPlayer.
2. How much does BBC iPlayer cost?
BBC iPlayer is free to watch. You don't require subscriptions to stream the content on BBC iPlayer.
Was this article helpful?