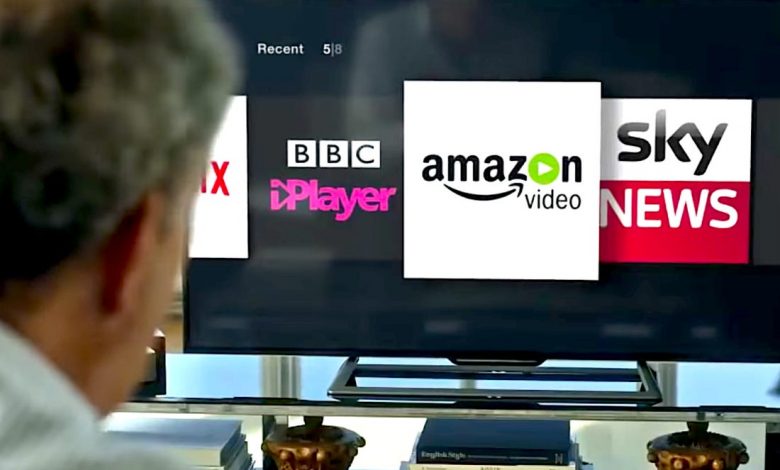 Along with Netflix, Amazon Prime Video is one of the popular streaming services used across the world. It gives you access to watch the latest movies, exclusive TV shows and the award-winning Amazon Originals. Available at $12.99 per month, Amazon Prime Video is accessible on different platforms including Smart TVs. It means you can enjoy your favourite media from the comfort of your couch. The downside is that the process of installing the Amazon Prime Video app will vary from one Smart TV to other Smart TV. Here, we will show you the steps for watching Amazon Prime videos on Toshiba Smart TV.
How to Install Amazon Prime on Toshiba Smart TVs running Android OS?
If your Toshiba Smart TV is powered by Android OS, you can install Amazon Prime easily by visiting the built-in Google Play Store.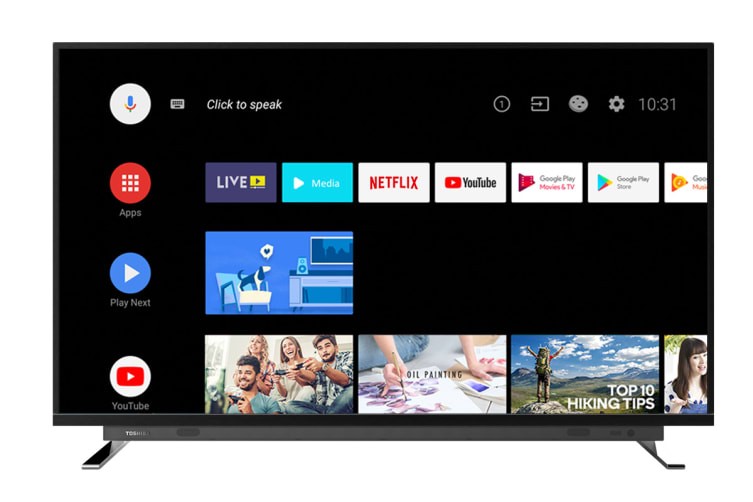 (1) Head to the Google Play Store and search for the Prime Video app.
(2) Download and install the app.
(3) Launch the app and enter your login details.
(4) Start streaming your favourite Amazon Prime originals and other contents.
How to Install Amazon Prime on Toshiba Smart TVs (Fire TV edition)?
Most of the latest Toshiba Smart TV models are powered by Fire OS. Fire TV edition means you will have a built-in Prime Video channel to watch its contents. You just need to log in with your Amazon Prime subscription credentials to stream its contents.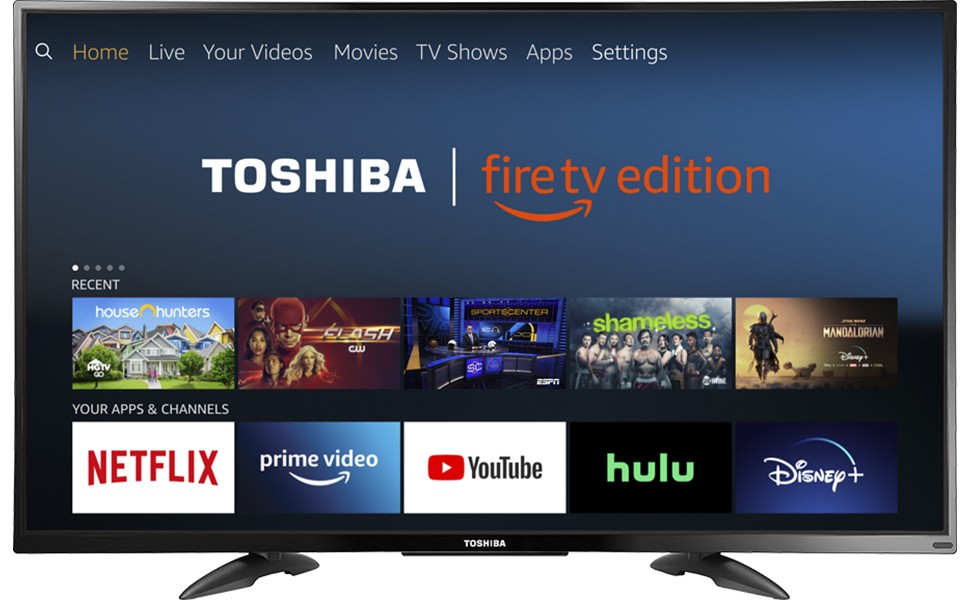 If you can't find the Prime video channel on your TV or uninstalled the channel accidentally, follow these steps:
(1) On the home screen, navigate to the Apps section.
(2) Select Movies & TV category.
(3) Select and open the Prime Video channel.
(4) Tap Get Free to Download.
(5) The Prime video channel will be installed within a few minutes.
(6) Launch the app and configure your Amazon Prime login details to stream the movies.
How to Watch Amazon Prime on Toshiba LED TVs?
On Toshiba LED TV (non-smart TVs), you have to use streaming devices like Chromecast, Firestick or Roku to watch Amazon Prime videos. While using Chromecast, you need the help of your Smartphone (Android or iOS) to cast Prime videos on Toshiba TVs. However, the devices like Firestick, Roku and Apple TV have direct access to the Amazon Prime Video app. You just need an internet connection to download it from the respective app store.
These are the steps that you need to follow for streaming Prime videos on different Toshiba Smart TVs. Do you want to share any information related to the article? Make use of the comments section. Meanwhile, follow Techown on Facebook and Twitter to get the latest news and updates.
Was this article helpful?