Key Highlights
Stream Twitch: Press Smart Hub (on remote) → Apps → Search icon → Type and search Twitch → Open → Sign In → Stream.
Twitch is one of the favorite apps for gamers and online gaming communities. Using Twitch, you can easily stream live gaming that can be viewed by the users. Apart from live gaming, you can also stream music videos, sports, and more. Twitch supports streaming on various devices, such as smartphones, Smart TVs, and streaming devices. If you are using the Samsung Smart TV, you can install Twitch from the Smart Hub store. Though Twitch was removed earlier, Amazon recently added Twitch and Luna back to the Samsung Smart TV recently.
How to Stream Twitch on Samsung Smart TV
[1]. Turn on your Samsung Smart TV and connect it to the standard WiFi.
[2]. Press Home on the Samsung TV remote.

[3]. Select Apps using the directional pad.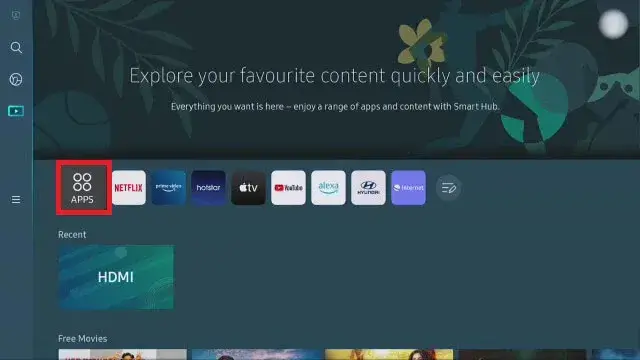 [4]. Next, select Search at the top right corner.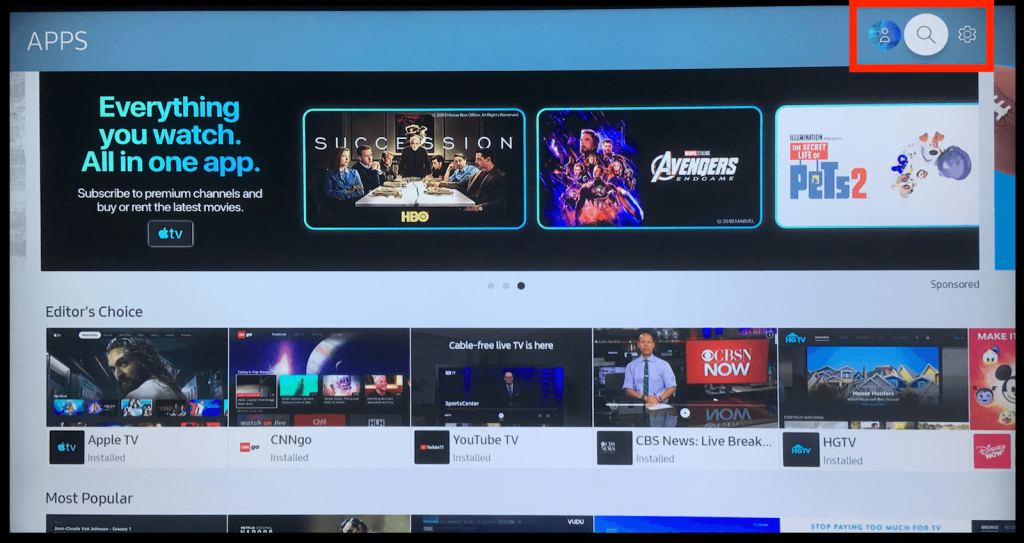 [5]. On the search bar, type Twitch using the on-screen virtual keyboard.
[6]. Select Open to launch the app once installed.
[7]. Sign in to your account using your credentials.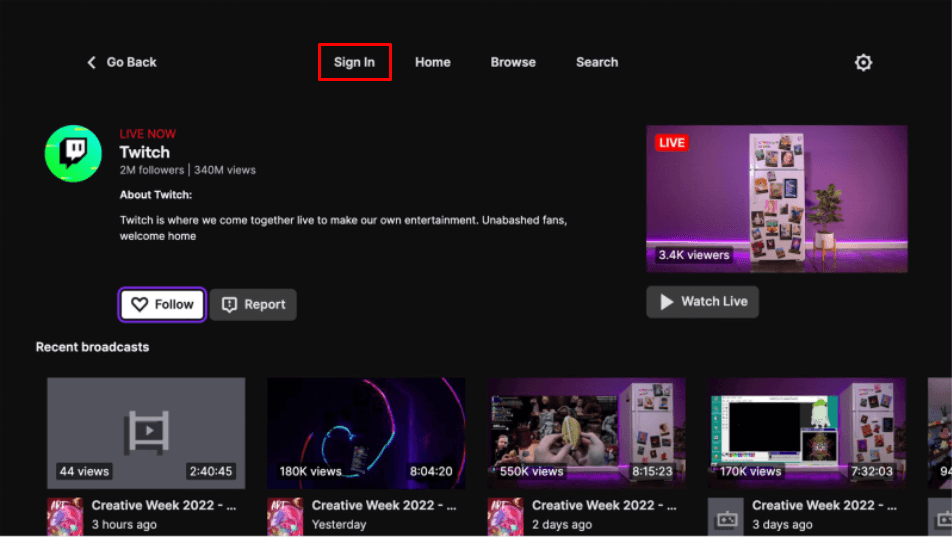 [8]. You can stream your favorite gaming videos on your Samsung smart TV.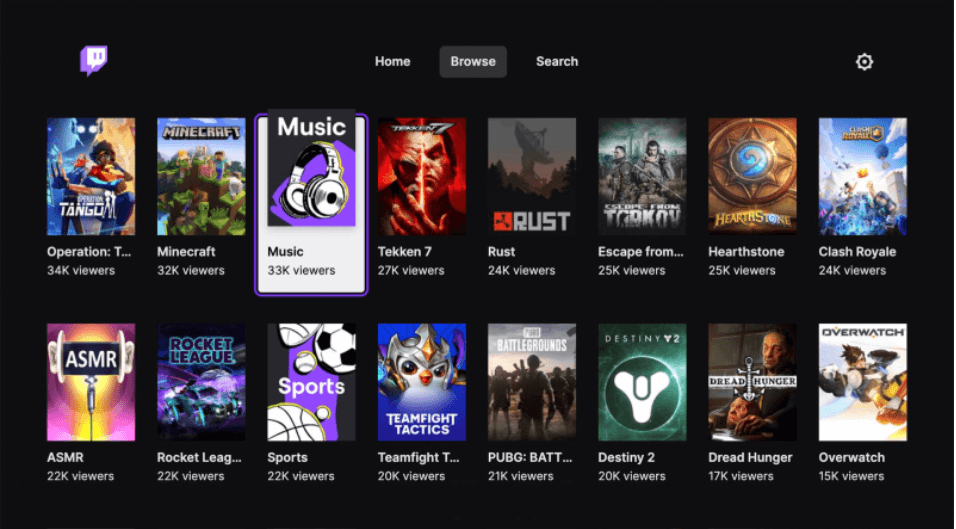 Tip! You can cancel your Twitch Prime subscription anytime if you no longer need the additional features, such as loot gifting, etc.
How to Screen Mirror Twitch on Samsung Smart TV
[1]. Connect your Samsung Smart TV to the WiFi to which your smartphone is connected.
[2]. Install the Twitch app on your smartphone, Android or iPhone.
[3]. Launch the app and sign in to your account.
[4]. Play the video on the Twitch app and tap the Cast icon at the top right.
[5]. Choose your Samsung Smart TV from the list of available devices.
[6]. Once connected, the videos start streaming on the Samsung TV screen.
Compatible Devices With Twitch
Below we have listed the Samsung Smart TVs that support the Twitch app.
Crystal UHD TVs
Full HD TVs
OLED TVs
QLED 4K TVs
Samsung Neo QLED 4K
Samsung Neo QLED 8K
The Frame Smart TV
The Serif HDR Smart TV
The Sero UHD HDR Smart TV
The Terrace QLED 4K Smart TV
UHD TVs
4K laser Projectors
Portable Projector
You can also check the official site to see the entire list of Samsung TVs that support the app.
Frequently Asked Questions
1. Is the Twitch app available on the Hisense Smart TV?
No. Unfortunately, the Twitch app is unavailable on the Hisense Smart TV.
Was this article helpful?