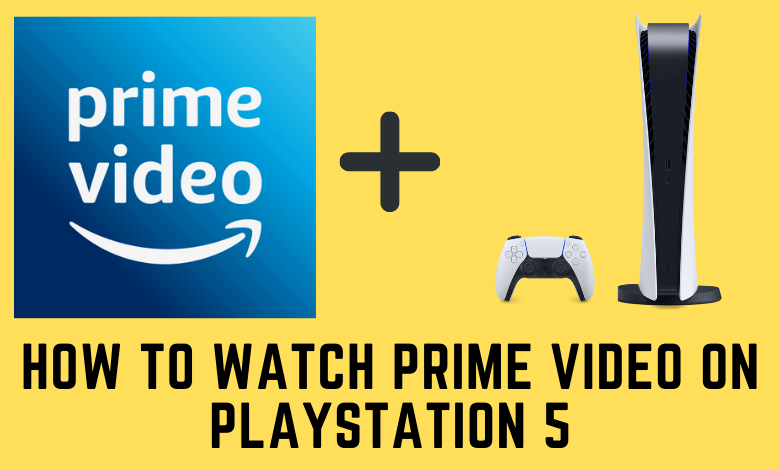 Amazon Prime is one of the popular video-on-demand services that allows streaming the latest movies, TV shows, Amazon originals, series, kids-related content, stand-up comedies, documentaries, and lots more. Users with the required subscription can stream all the Amazon Prime content on all streaming devices. Is Prime Video available on the newly launched PS5 [PlayStation 5] gaming console? Yes, it is available for download directly from the Play Store.
Subscription Plans:
It is a premium subscription service that offers two plans:
Monthly package – $12.99/month
Annual package – $119/year
How to Install Prime Video on PS5 [PlayStation 5]
Guide: Launch your PS5 > go to the Media tab > click on All Apps > search for Prime Video > Download the app > configure the app with your Prime Video account.
[1] Turn on your PlayStation 5 gaming console and connect it to a standard WiFi connection.
[2] Go to the Media tab on the home screen.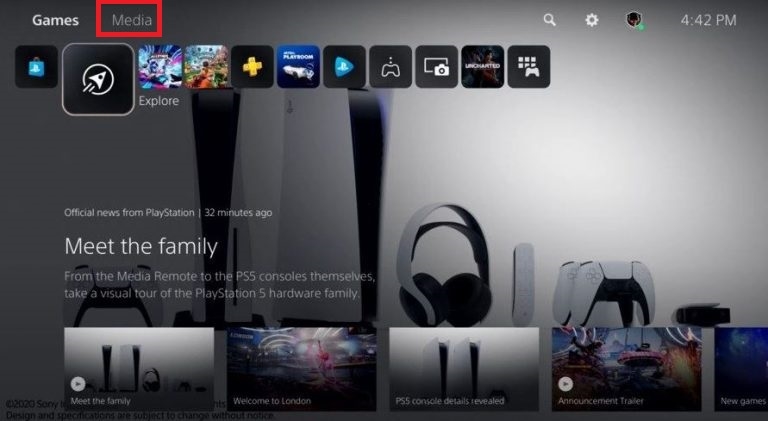 [3] Tap on the All Apps icon.

[4] Click on the search icon and search for the Amazon Prime Video.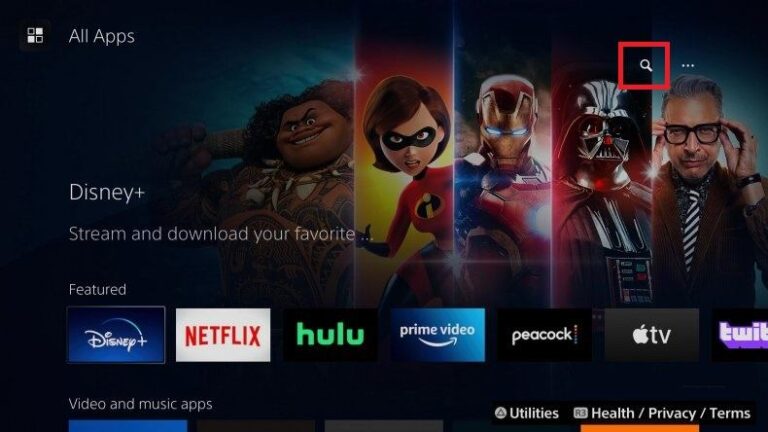 [5] Select the official Amazon Prime Video app from the search results.
[6] Click Download to install the app on your PS5.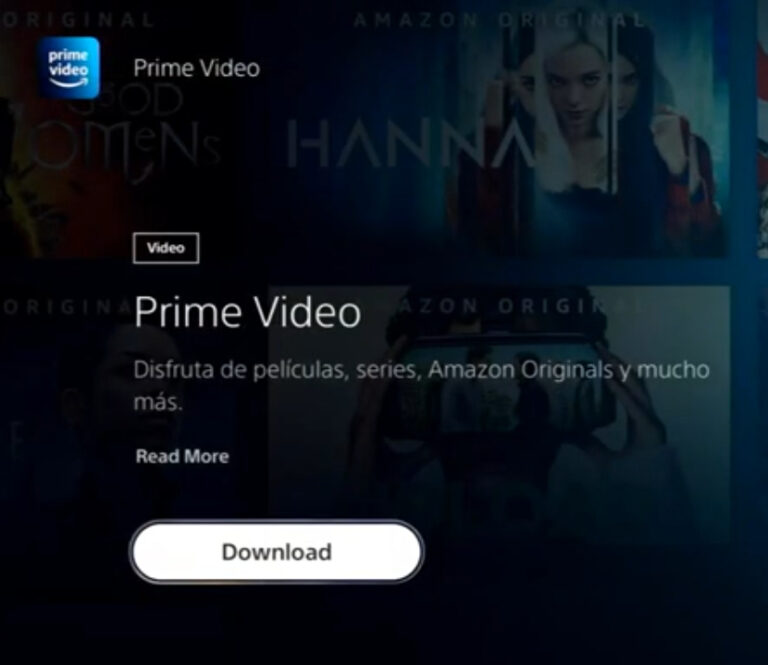 [7] Upon installation, close the tab and go back to the home screen.
Related – How to install Netflix on PlayStation 5
How to Stream Amazon Prime Video on PS5 [PlayStation 5]
[1] Click the Media tab and launch the Prime video app that you installed.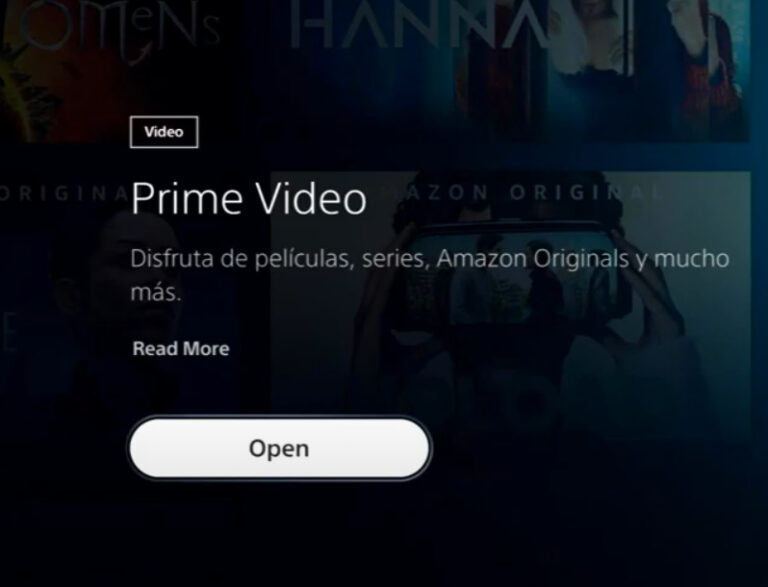 [2] Tap the Sign-in and Start Watching option and enter your Amazon account log-in details.
[3] Now, you will get the Prime video home screen. Select your favorite content and tap Watch Now.
[4] With this, you will begin to stream your favorite Prime Video on PlayStation 5 console.
Frequently Asked Questions
1. Does Prime video works on PS5?
Yes. PS5 has an Amazon Prime video app so that you can access all your favorite shows and movies on a gaming console.
2. Can someone else use my Amazon Prime?
Yes. You can share your Amazon Prime video account with your family members using Amazon Household.
3. How many people can watch Amazon Prime at once?
Up to three people can watch Amazon Prime Video on different devices.
4. Does Amazon Prime have Prime Gaming?
Yes. Prime Gaming is included with both annual and monthly plans.
Was this article helpful?