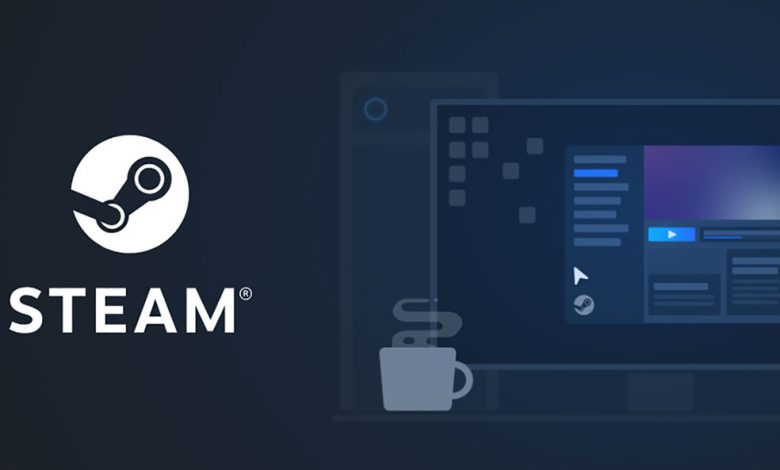 Playing PC games on TV is made possible with the help of Nvidia Shield TV. However, you need the PC support. It is made an age-old process with the introduction of Steam. Any gaming enthusiasts will find the Steam app as an added advantage to Shield TV. Because Steam lets you play computer games without PC support. With Steam Uplay or Epic Games account, you can play all your favourite PC games on Nvidia Shield. Besides being the ultimate destination for playing, Steam on Nvidia Shield is used for creating and discussing games.
It has all the necessary tools that the developers need. You can get involved playing more than 30000 games of different genres. Upon joining the Steam community, you can meet new people or group, chat in-game and do more. With one-click, you can stream your gameplay live and share it the community. To know more about installing Steam on Nvidia Shield, you can get into the section below.
How to Install Steam on Nvidia Shield?
Installing the Steam app on Nvidia Shield is easy with the steps given below.
Note: It is mandatory to login to the same Steam account on Shield TV as well as the GeForce Experience on your PC.
(1) On your Nvidia Shield TV, launch Nvidia Games app at first.
(2) Select Set up GameSteam under My library row.
(3) Then choose GameSteam and launch the Steam app.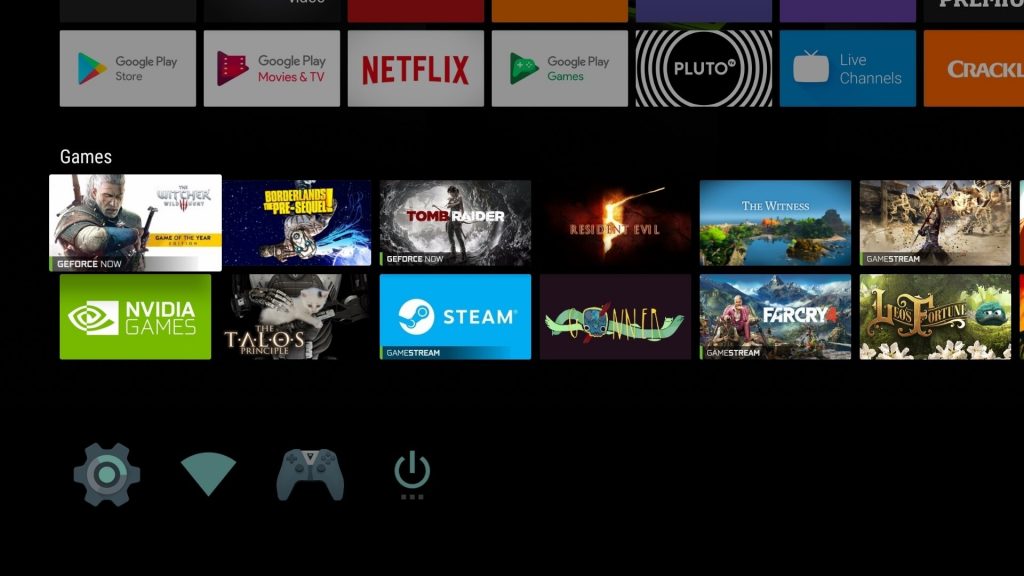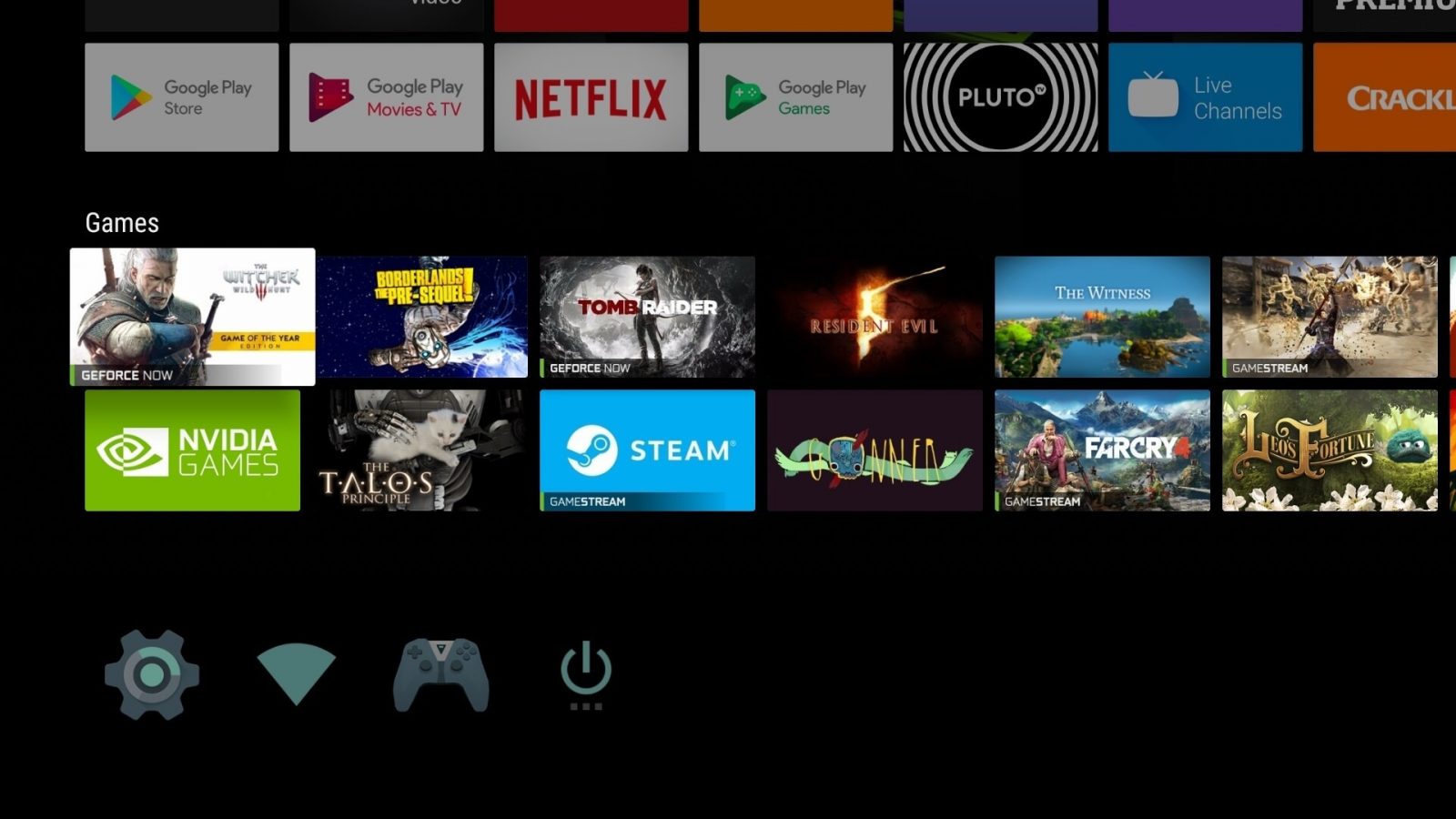 Note: Make sure you have installed Steam on GeForce PC. Else GameSteam won't show up.
(4) Wait for the Steam app to complete its installation on Shield TV.
(5) Go back to the home screen and you will find the Steam app installed.
(6) Now launch Steam Big Picture on GeForce PC.
By following the procedure above, you will be able to access Steam on Shield.
Is this article useful to you? Let us know it as comments. Stay up-to-date about our tech articles by following us on Facebook and Twitter page.
Was this article helpful?