Key Highlights
Developer Mode: Install Dev Mode Activation app → Register Developer account in Partner Center → Sign in to Partner Center → Enter the activation code → Switch and restart.
The Developer Mode is one of the special features on all devices like Windows PC, Mac, and gaming consoles. If you are using the Xbox One gaming console, you can enable the Developer Mode, where you can test and develop new apps. Unfortunately, there is a drawback you can't be able to use the Retail apps in this mode as it is restricted. Moreover, you can return to the Retail Mode (Normal) anytime.
How to Activate Developer Mode on Xbox One
[1] Turn on your Xbox Console and open the Xbox One Store.
[2] In the search field, type Dev Mode Activation app and search.
[3] Select the app from the search results and install it on your console.
[4] Once installed, open the app by selecting Launch and find the activation code on the screen.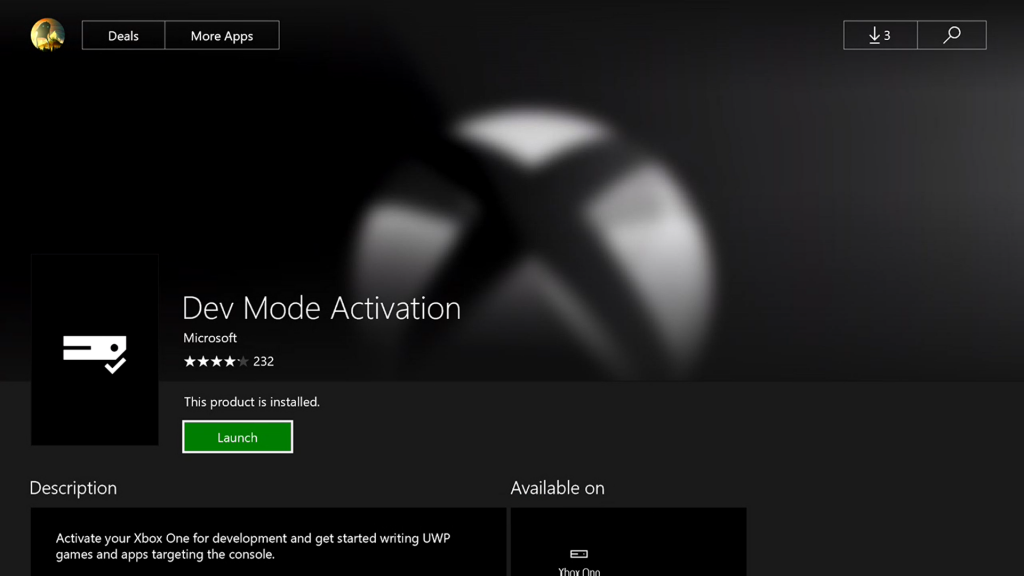 [5] Now, you need to Register an app developer account in Partner center. By registering, you can easily publish the games developed by you.
[6] Once registered, sign in to your Partner Center (Using the Partner center app Developer account).
[7] Open the browser on your PC or smartphone and visit partner.microsoft.com/xboxconfig/devices.
[8] Enter the activation code in the text field, and click Agree and Activate.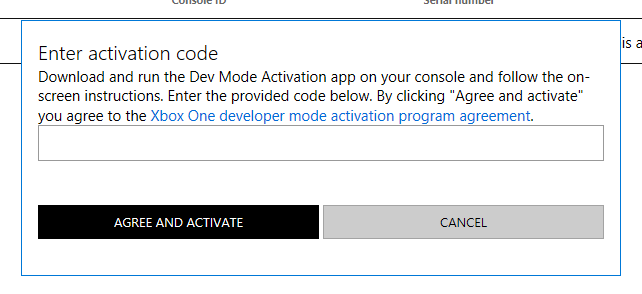 [9] The activation begins after the code is verified.
[10] Once the activation gets completed, launch the Dev Mode activation app → Select Switch and Restart.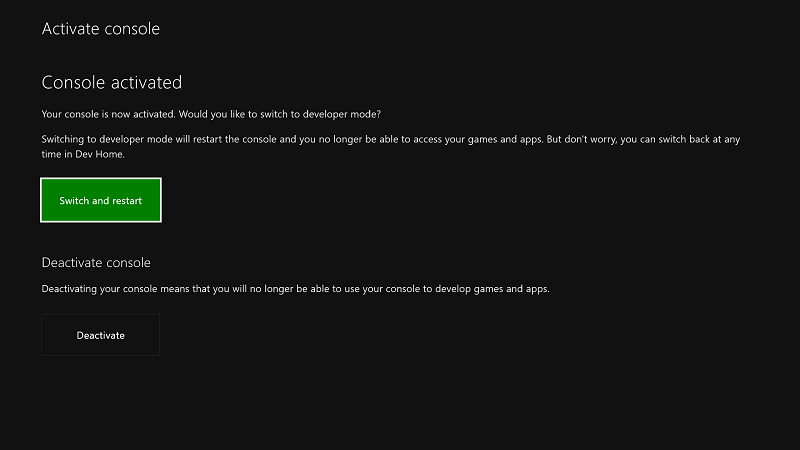 [11] Your gaming console will get into Developer Mode.
Tips! Always turn off your Xbox One Controller to save battery life when not used.
How to Change From Developer Mode to Retail Mode on Xbox One
[1] Launch Dev Home, select Home (on the left), and you can find the list of options under Quick actions.
[2] Click Leave Dev Mode, and your Xbox will turn into Retail Mode.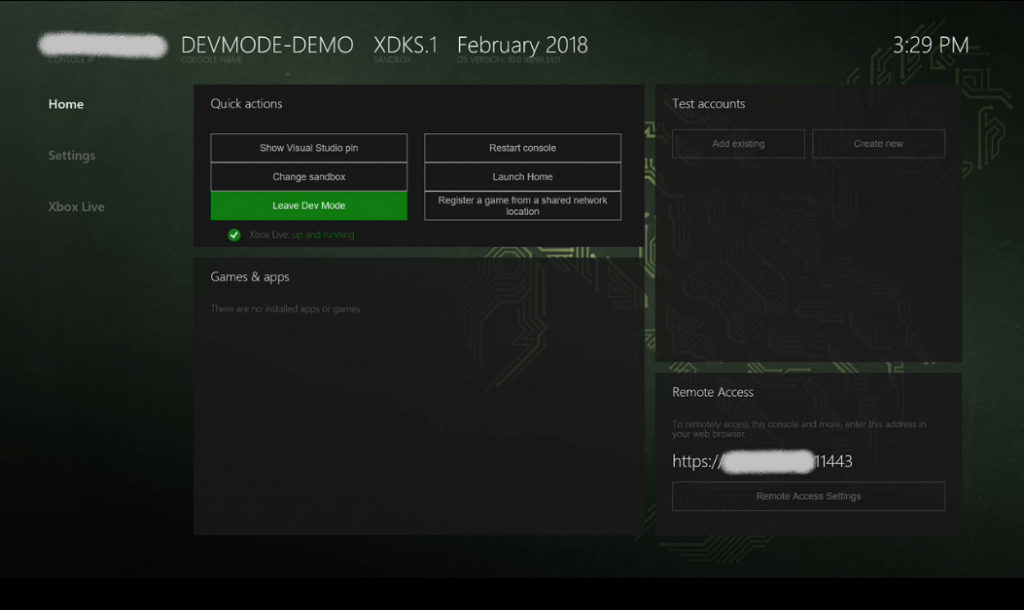 How to Deactivate Developer Mode on Xbox One
[1] First, select Games & Apps → Apps → Dev Mode Activation app.
[2] You can find Deactivate at the bottom. Select it.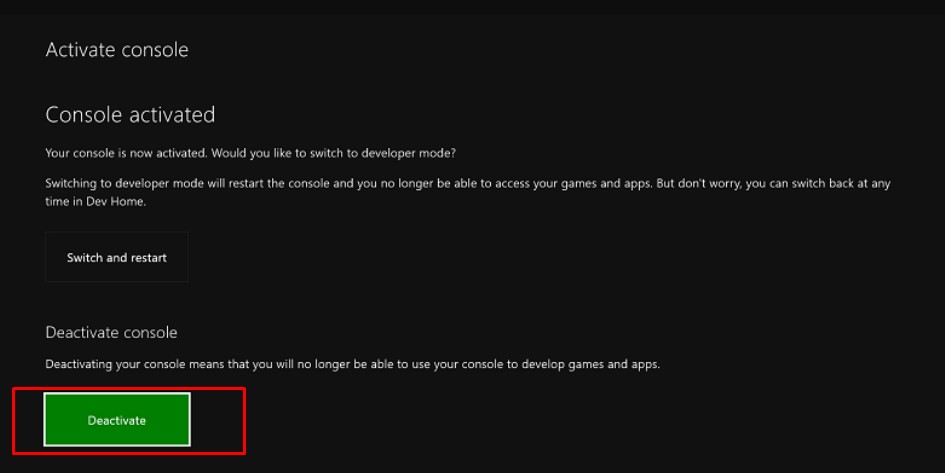 [3] The Developer Mode will be deactivated on your console.
Note: You can also deactivate the Developer Mode by resetting the Xbox and using Partner Centre.
Frequently Asked Questions
1. Can you change the age on Xbox One?
Yes. You can change the age on Xbox One if you have mistakenly entered the age while setting up your Microsoft account.
Was this article helpful?