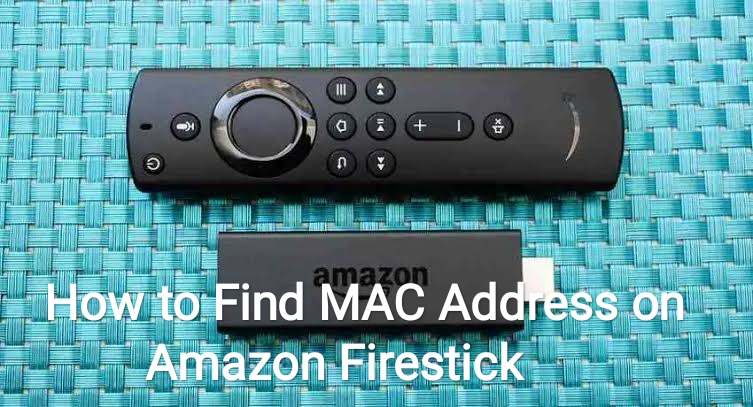 MAC (Media Access Control) address is the unique address that is assigned to the network card where you can easily identify your device when connected to the local network. Most of the time, the MAC address will get printed on the bottom of the device, even in Firestick. If you can't find the MAC address physically on your Firestick, you can use the settings to find the MAC address on your Firestick.
Quick Guide – Go to Settings → select My Fire TV → choose About → click on the Network option.
How to Find MAC Address on Firestick
[1] Connect your Firestick to a WiFi connection.
[2] Press the Home button on your Firestick remote to view the home screen.
[3] Move to the Settings icon.

[4] Select the My Fire TV option from the Settings menu.

[5] Next to that, click on About.
[6] Scroll down and select the Network option.
[7] On the right side of the screen, you will see the MAC Address along with IP Address, Gateway, Subnet Mask, and DNS Address.
You can follow these steps on all models, including Firestick Lite, Firestick 4K, and Smart TVs running on FireOS.
How to Find Firestick MAC Address on Router Admin Panel
[1] Connect your PC to the router via WiFi or LAN or launch a browser. Enter your Router's admin panel address.
Note: The Address will look like 192.168.0.1 or 192.168.1.1. You can find this on the back side of your Router.
[2] Enter your Username and Password in the respective box to log in.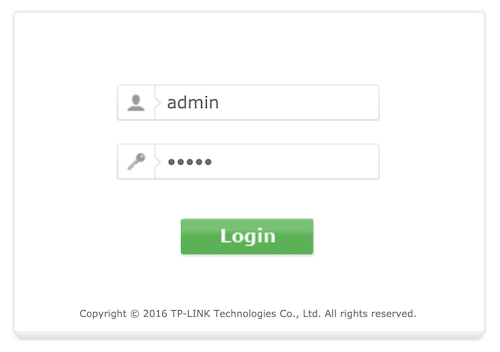 [3] Once logged in, select the Connected Devices option.
[4] You will get the list of connected devices. Choose your Firestick name.
[5] Under your Fire TV, you will see your MAC address.
Frequently Asked Questions
What does a MAC address look like?
MAC address holds 12 digit hexadecimal number separated by a colon or hyphen. For example: 2C:54:91:88:C9:E3 or 2c-54-91-88-c9-e3.
Was this article helpful?