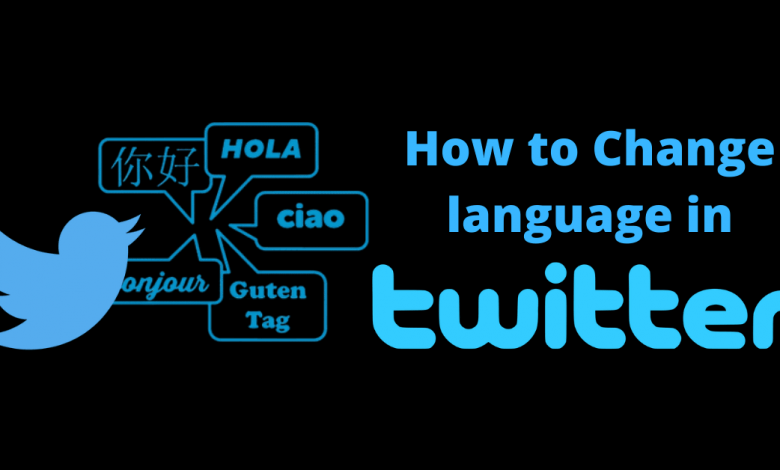 Twitter is the most popular social media and microblogging service with millions of users worldwide. You can share text, images, videos, and gifs. Like other communication platforms, it can be liked, retweeted, and shared by other users. You can also use Twitter to promote your business by getting more followers. One of the highlights of Twitter is that it supports several display languages for its users. If you aren't aware of this feature, here is the guide to change the display language on Twitter.
There are roughly 6,500 languages spoken around the world. People from different geographical areas are using Twitter, and you can't ensure that everyone knows English. Hence, Twitter has provided different language supports for better understanding.
Note – You can change your display language of Twitter only in the web version, and the feature is not available for smartphone versions. However, if you want to translate a particular tweet from other languages to English, click the Translate Tweet option located below that tweet. It works on both desktop and smartphone.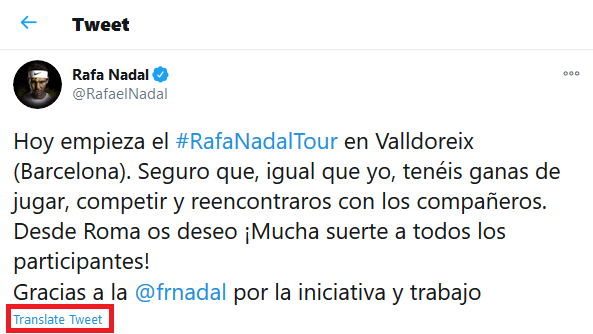 Steps to Change Display Language on Twitter
Step 1: Open Twitter on your desktop browser and log in to your account.
Step 2: Click the More option located on the left side panel.
Step 3: Select Settings and Privacy.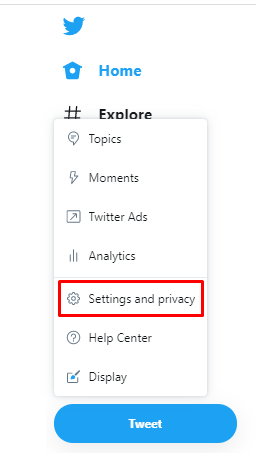 Step 4: Under the Settings, select Accessibility, display, and languages.
Step 5: Now, choose Languages.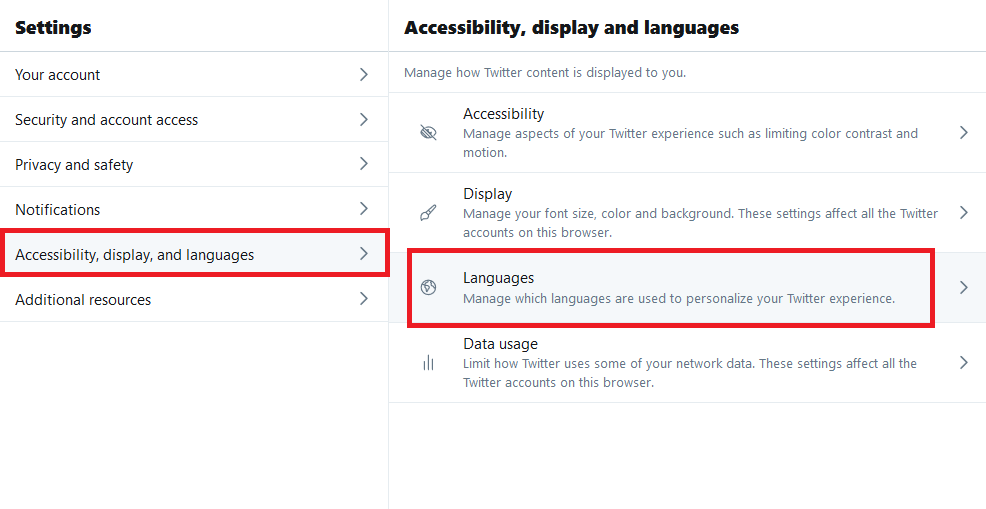 Step 6: Tap the Display Language option.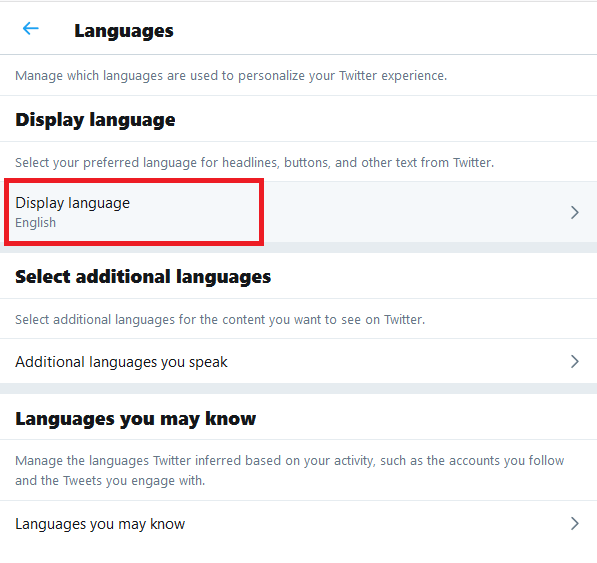 Step 7: Click the drop-down icon located next to English and then select your preferred language.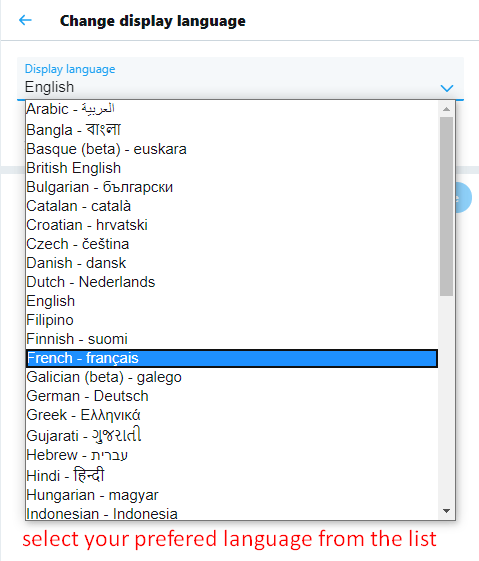 Step 8: After selecting the language, click Save to apply the changes.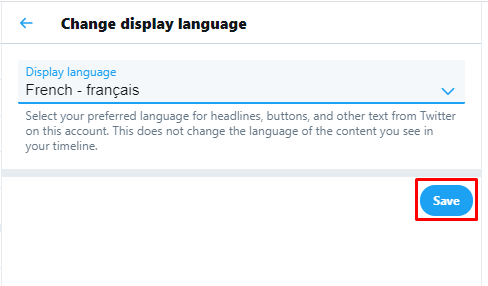 Step 9: Now, Twitter will reload automatically to open with the selected display language.
Now, you can view all your tweets in your preferred language. So start tweeting on Twitter and follow us on Twitter for more updates in your preferred language. If you had any queries related to this tutorial, shout it in the comments section.
You can also follow us on Facebook for more updates from Techowns.