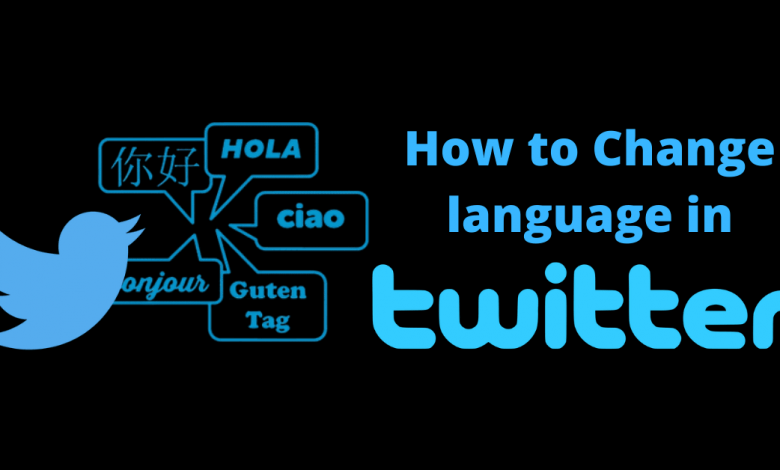 Twitter is the most popular social media and microblogging service, with millions of users worldwide. You can share your thoughts as Tweets, which others can like, retweet, and comment on it. You can also use Twitter to promote your business by getting more followers. Recently, the developer introduced the Twitter CoTweets feature on the beta version to post a tweet with two authors. Like other social platforms, Twitter supports several display languages. By default, Twitter will open in the English language upon installing the app. If you want to change the display language, you can find the settings within the Twitter app and website.
How to Change Display Language on Twitter
Step 1: Open Twitter (http://Twitter.com) on your desktop browser and log in to your account.
Step 2: Click the More option located on the left side panel.
Step 3: Select Settings and Privacy.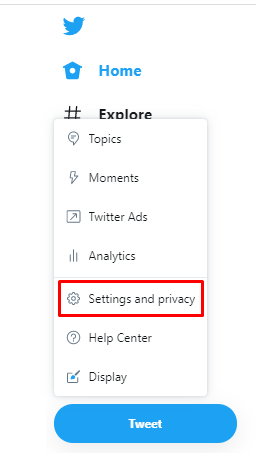 Step 4: Under the Settings, select Accessibility, display, and languages.
Step 5: Now, choose Languages.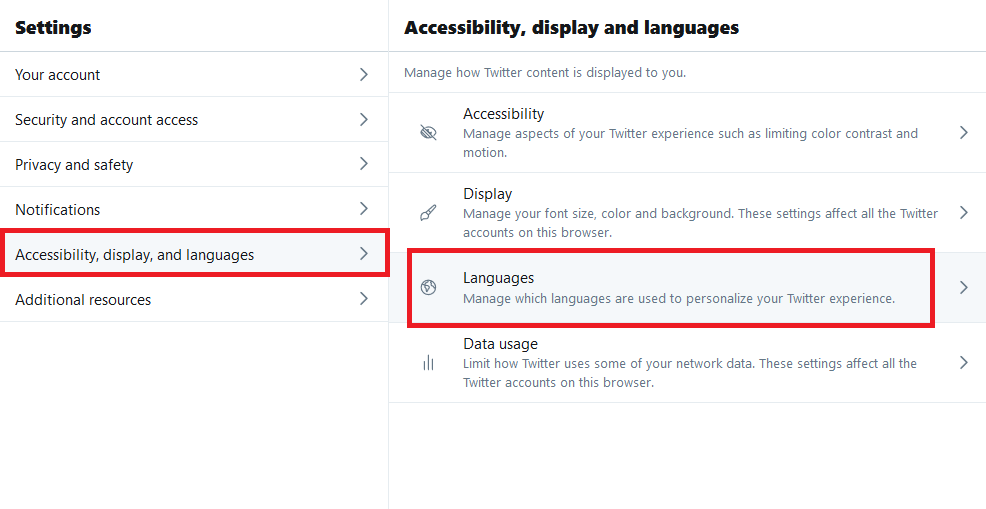 Step 6: Tap the Display Language option.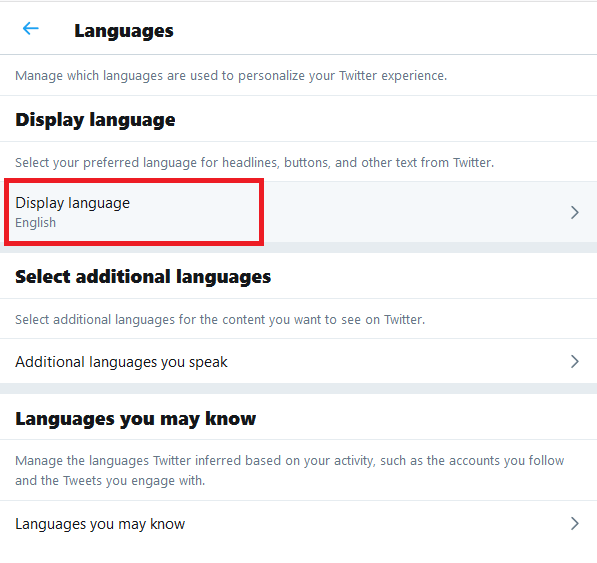 Step 7: Click the drop-down icon located next to English and then select your preferred language.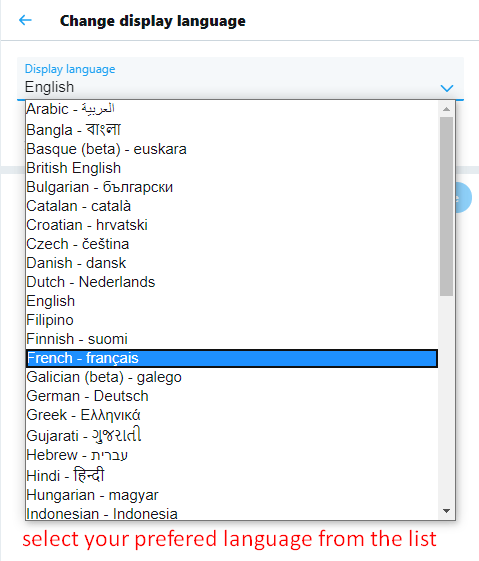 Step 8: After selecting the language, click Save to apply the changes.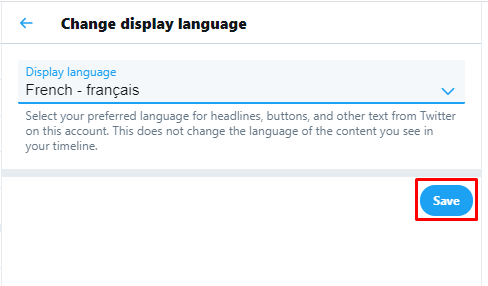 Step 9: Now, Twitter will reload automatically to open with the selected display language.
How to Change Display Language on Twitter [iPhone & Android]
#1. Launch the app and choose your Twitter profile picture in the top left corner.
#2. Choose Settings and Privacy.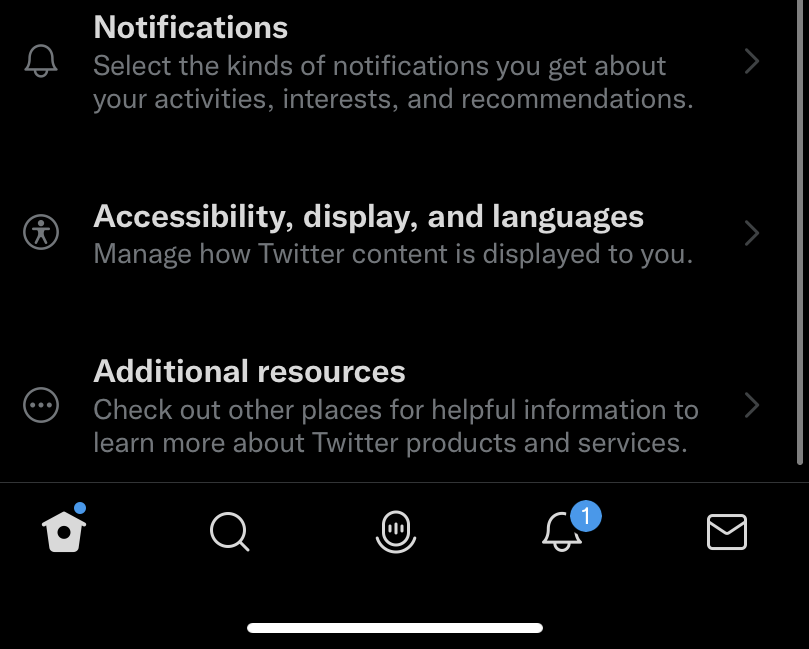 #3. Click on Accessibility, display, and languages.
#4. On the next page, choose the Languages option.
#5. Choose Recommendations.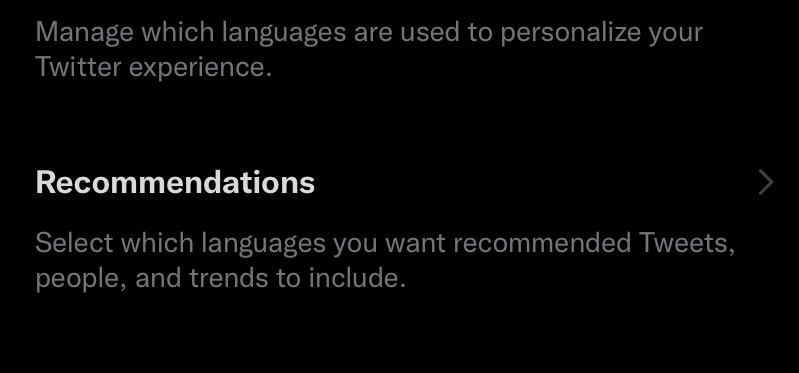 #6. Select the preferred language. If you want more languages, scroll down and choose the Show more option.
#7. Finally, click on the Done button.
Note – Change privacy settings on Twitter to manage who can see your tweets.
How to Change the Language of a Particular Tweet
If you want to translate a particular tweet from other languages to English, click the Translate Tweet option located below that tweet. It works on both desktops and smartphones. You can find this option only when the translation is available for a particular tweet.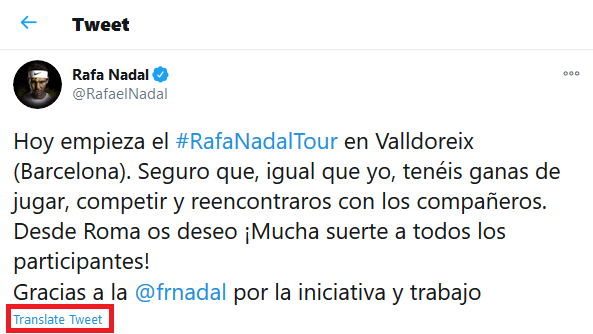 Frequently Asked Questions
1. Is it possible to change Twitter language without logging in?
No. You can change the language of Twitter only after signing into the app or website.
2. Can we use third-party extensions for Twitter translation?
No. It is recommended not to use third-party extensions as they are vulnerable to your privacy.
Was this article helpful?