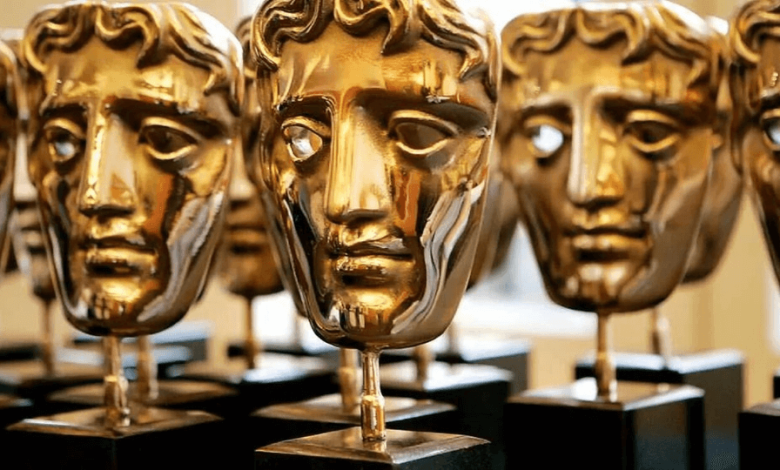 The British Academy Film Awards or BAFTA Awards is one of the prestigious Award functions that you can live stream online with the BBC iPlayer. Since the BBC iPlayer service is free to stream, you can watch the event on the website and the app. The 76th annual function will be held on 19th February. People residing in the US, Canada, and Australia can stream it on the BritBox platform.
| | |
| --- | --- |
| Scheduled Date | Sunday, 19 February 2023 |
| Scheduled Time | 7:00 PM – 9:00 PM GMT |
| Venue | Royal Festival Hall, Southbank Centre, London, England |
| Host | Richard E. Grant and Alison Hammond |
How to Watch BAFTA Film Awards in the UK
BBC iPlayer is an official streaming partner for UK residents to watch BAFTA Film Awards. You can also live stream the event on the TV via BBC One channel.
It is a free-to-use service, so you access the application without paying a single penny. You can also Chromecast BBC iPlayer to watch BAFTA Awards on bigger screens of TV.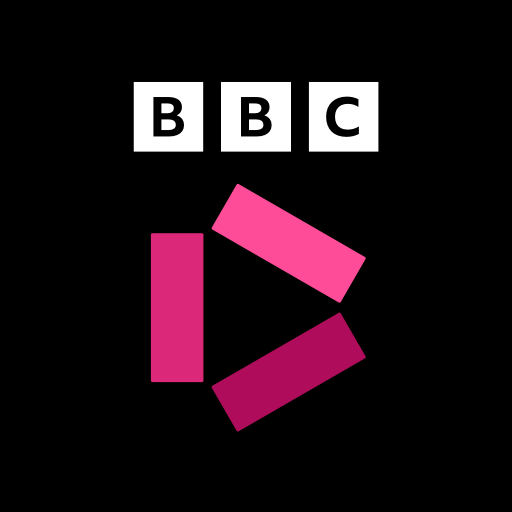 How to Watch BAFTA Film Awards 2023 in the US and Canada
If you are in the US or Canada, you can stream BAFTA Film Awards using the BritBox application. The BritBox subscription costs $7.99 per month or $79.99 per year for registered users in the United States. Right now, BritBox is offering a monthly subscription for two months at the reduced cost of $1.99/month. After two months, you will be charged $7.99.
If you want to watch the Award function for free, sign up for the 7-day free trial on BritBox and cancel the subscription before the billing date.
The subscription for BritBox in Canada is slightly costlier (i.e.,) $9.99 per month or $99.99 per year.

How to Watch BAFTA Film Awards 2023 in Australia
BritBox holds the broadcasting rights to stream the BAFTA Film Awards in Australia. So, you can live stream the BAFTA Awards and know the winners in all categories using the BritBox app. However, you need to subscribe to BritBox monthly ($8.99/mo) or the Annual plan ($89.99/mo) to get access.
Note: BritBox is also available in countries like South Africa, Denmark, Finland, Sweden, and Norway.
| Country | BritBox Subscription |
| --- | --- |
| South Africa | R99.99 per month (or) R999.99 per year |
| Sweden | 89SEK per month (or) 695SEK per year |
| Finland | €7.99 per month (or) €59.99 per year |
| Denmark | 79DDK per month (or) 599DDK per year |
| Norway | 89NOK per month (or) 699NOK per year |
How to Watch BAFTA Film Awards in France
CANAL+ is the platform for France users to watch BAFTA Awards 2023. It is a premium television network comprising three subscription plans: €7/month, €10/month, and €12/month.
By subscribing to any of these packages, you can stream the 76th British Academy Awards on one, two, or four devices at once.

How to Watch BAFTA Film Awards in Greece and Cyprus
Those who were in Greece and Cyprus can also watch the British Academy Film Awards using the NOVA channel. It is a free-to-air TV network that offers its programming using a cable TV provider.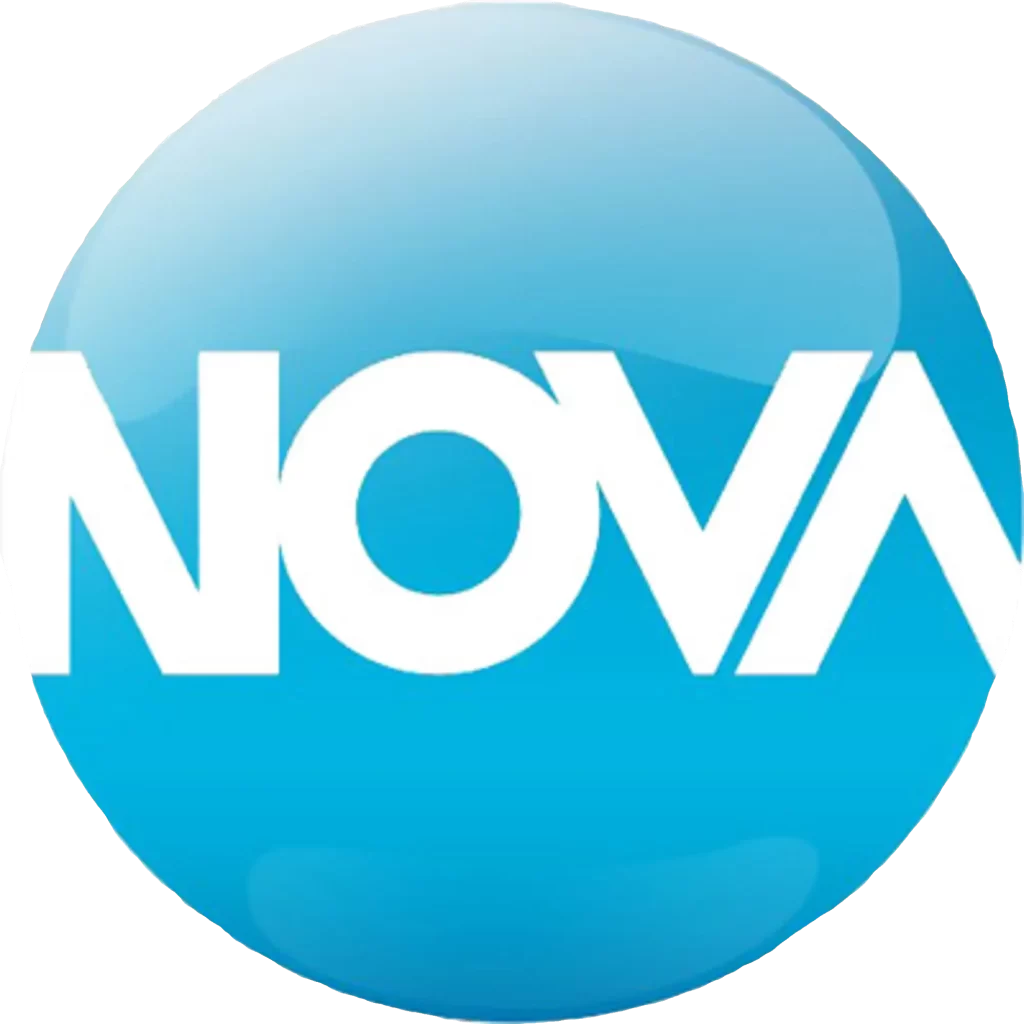 Frequently Asked Questions
Where to check the nominations for BAFTA Awards 2023?
Visit the BAFTA official website to know the complete list of nominees for the BAFTA Film Awards.
Was this article helpful?