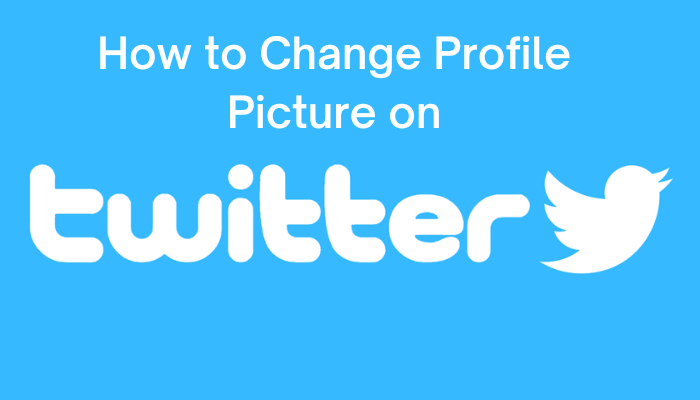 Twitter is one of the popular and trending social media apps that is used by people worldwide. By using Twitter, you can share your views as Tweets, embed a video, and even you can connect with random people using Twitter Space. If you are a social media influencer and to attract users in this vast network, you need to change your profile picture regularly and customize bio on Twitter.
Change Profile Picture on Twitter Using Browser
1. In your browser, visit the official site of Twitter.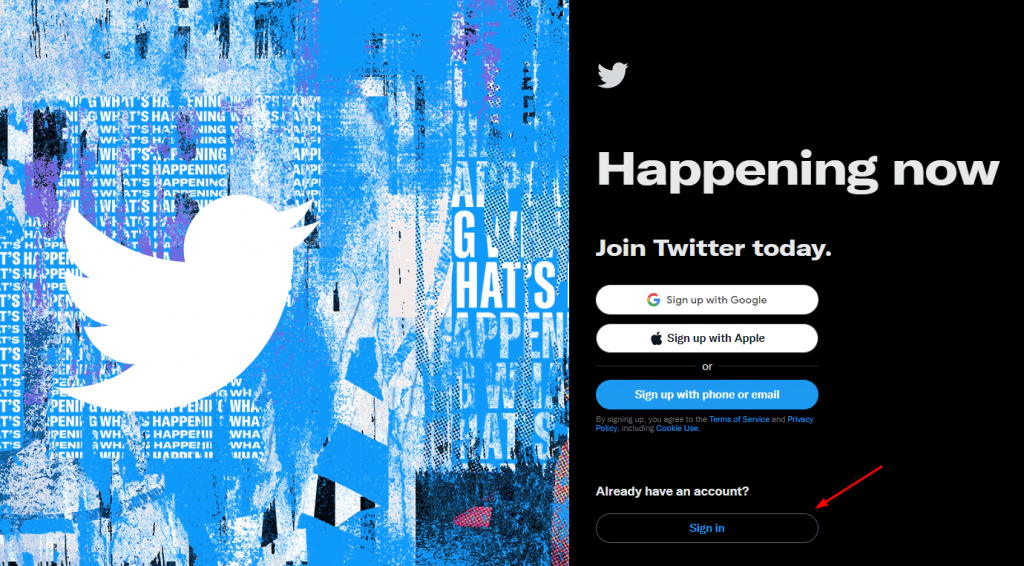 2. Click on Sign in at the bottom of the page.
3. If you have linked your Google or Apple account, you can log in by clicking on it. If not, enter your phone or email or username and password to sign in.
Tips! If you have forgotten your password, click on Forget Password and change your Twitter password within a few minutes.
4. After logging in to Twitter, select the Profile option on the left-hand side.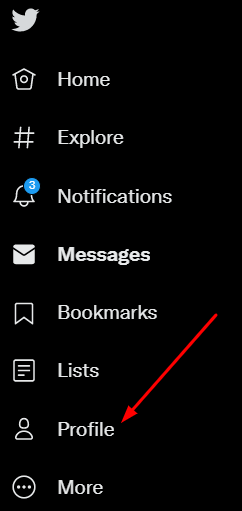 5. Next, click on the Edit Profile option parallel to your profile picture.
6. Click the Camera icon over the picture and select the image from your device.
7. After selecting a picture, align it accordingly and click the Save button on the top-right.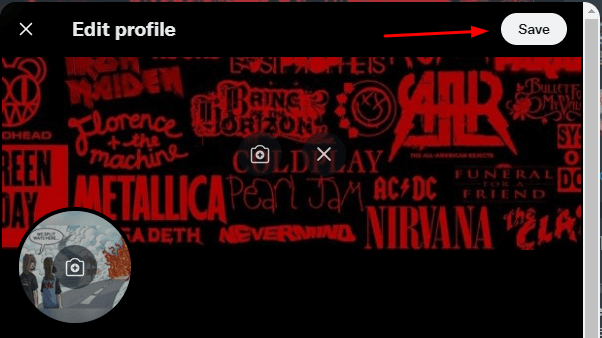 Finally, you have changed your profile picture on your Twitter account (web version).
Change Profile Picture Using Twitter App
Changing the profile picture on Twitter is much easier than the web version. If you don't have the Twitter app, install it on your smartphone from the Play Store or App Store.
1. Go to the Twitter app on your smartphone and log in.
2. Select your profile Avatar in the top-left.
3. From the list of menus, select the Profile option.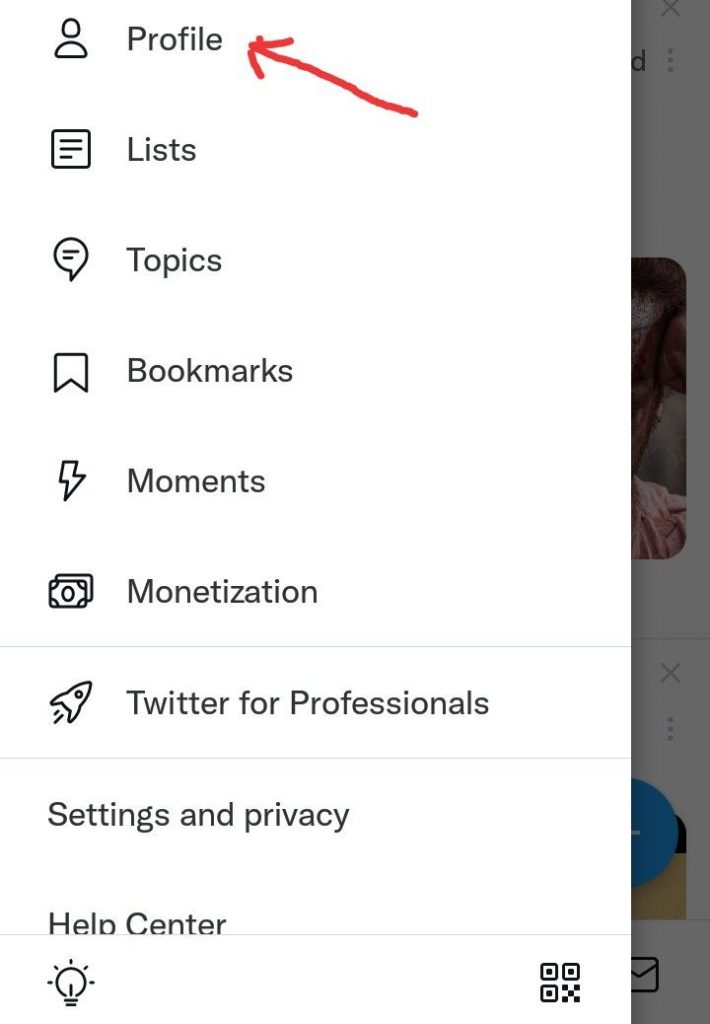 4. Tap on the Edit profile on the home page of your Twitter account.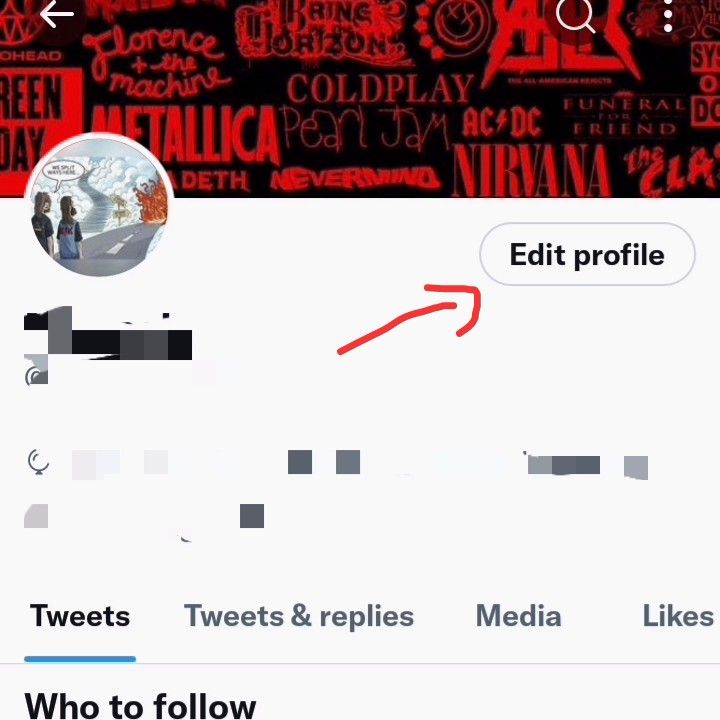 5. Tap the Camera icon over the profile picture. It will ask to Take a photo or Choose an existing photo or Remove the header. Choose the option from it.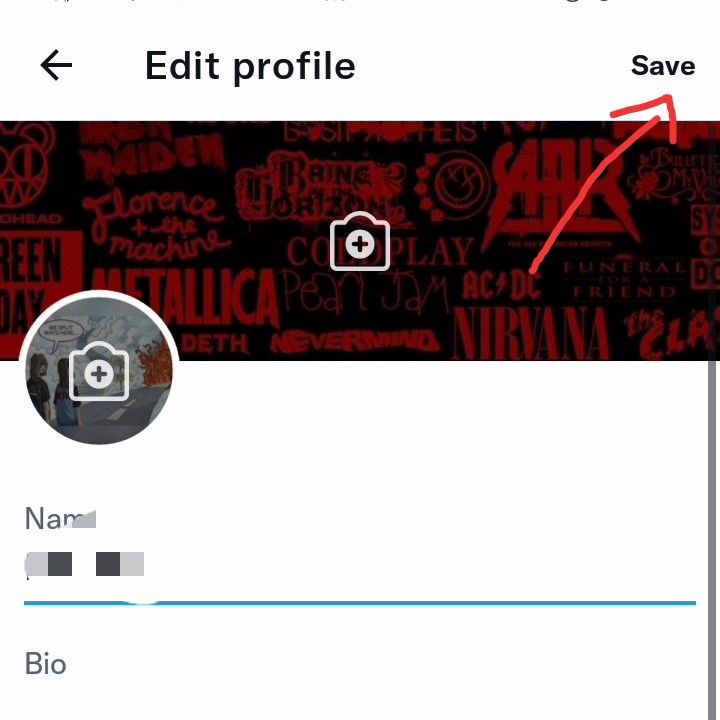 6. Select a new image, and click the Save option on the top-right.
Frequently Asked Questions
1. How to add an NFT profile picture on Twitter?
You can add the NFT as your Twitter profile picture if you are a Twitter Blue subscriber (Twitter Blue is available only for iOS).
[i] Launch Twitter on your iPhone.
[ii] Navigate to your profile and click Edit Profile.
[iii] Click on your profile picture and tap NFT.
[iv] Select your crypto wallet from the list, complete the verification process sent by Twitter and connect to your crypto wallet.
[v] Choose your NFT and click on Done → Save.

Was this article helpful?