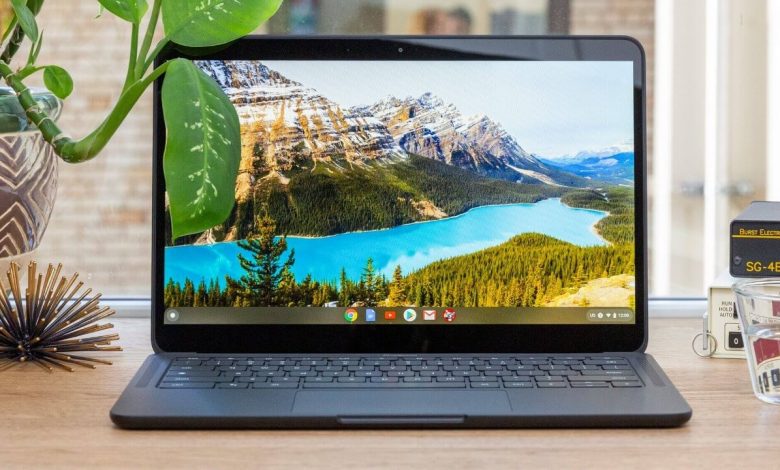 Chromebooks are less expensive while comparing with Mac and Windows devices. It runs on a dedicated OS called Chrome OS. It gives a safe and secured environment for all kinds of users. Like other electronic devices, the firmware of the Chromebook has to be updated regularly. Most of the time, Chromebooks update themselves in the background. Even if you want to do update it manually, it will not take much time to complete. If the firmware is downloaded automatically, look for the "Update available" notification. Simply press the Restart to Update menu to install the latest version. For those who want to update Chromebook Firmware manually, the following guide will show the necessary steps.
How to Update Chromebook Firmware
A standard internet connection is required to download and install the latest version of Chrome OS on Chromebook.
[1] Turn on your Chromebook device.
[2] Click the system tray menu on the bottom right corner of the Chromebook screen.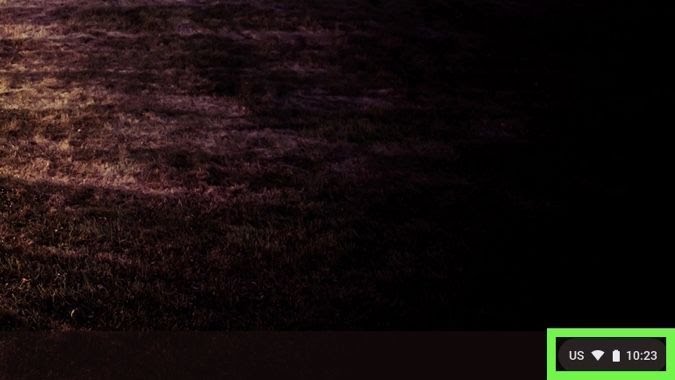 [3] Click the gear-shaped Settings option.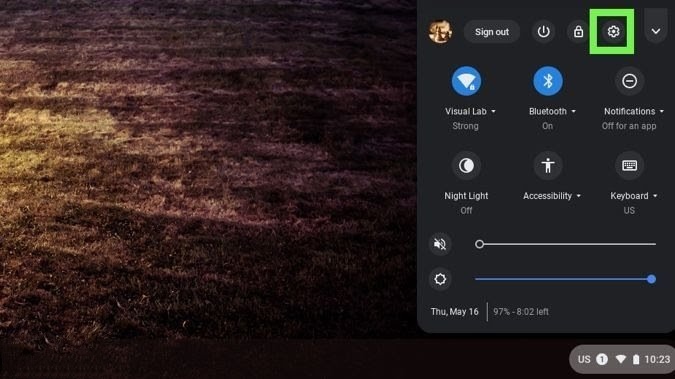 [4] On the bottom left corner, you will see the About Chrome OS option. Click on it.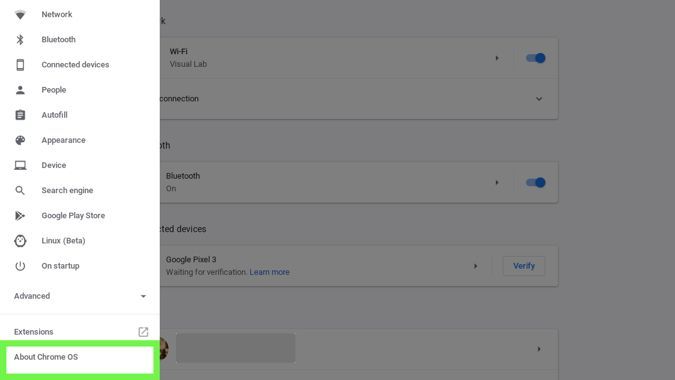 [5] Now, select the Check for Updates option.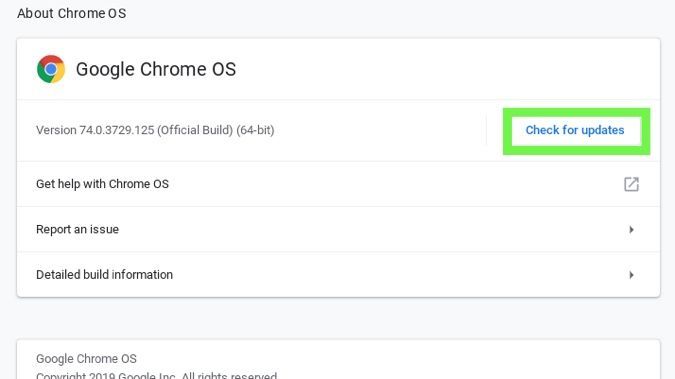 [6] The device will check for the new update. If your Chromebook is out of date, the new firmware will be downloaded automatically.
[7] Once the downloading process was over, click the Restart option.
[8] After installing the update, you can see the Chromebook running on the latest firmware.
As we said before, the update process will not take too much time. However, if you had any trouble while updating the Chromebook, try the following fixes:
Turn off your Chromebook and then turn it on after few minutes.
Check your internet connection.
Mention all your queries related to this guide in the comments section. Also, follow Techowns' Facebook and Twitter pages to get instant notification about our tutorials.
Was this article helpful?