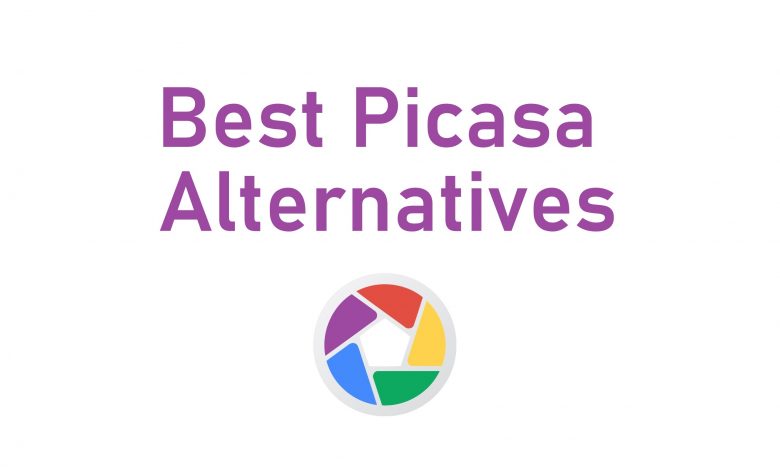 Google Picasa is a photo management tool that can also be used to edit photos as well. You can manage all your photo in one place using the Picasa tool. The photos are arranged on basis of folder names and you can easily find an image by searching it in the search bar. It allows you to edit your photos on a basic level as well. Picasa was one of the best photo management tools and it is not available officially now. It was shut down by Google and replaced it with Google Photos. If you are a Picasa user and looking for alternatives, then try the below apps. All these apps will be the best alternatives to Google Picasa.
Best Google Picasa Alternatives
Below are the best Google Picasa Alternattives which you can try using:
Google Photos
Adobe Lightroom CC
Flickr
Dropbox
IrfanView
Microsoft Photos
Photoscape
XnView MP
Fastone Image Viewer
Photoshop Elements
Google Photos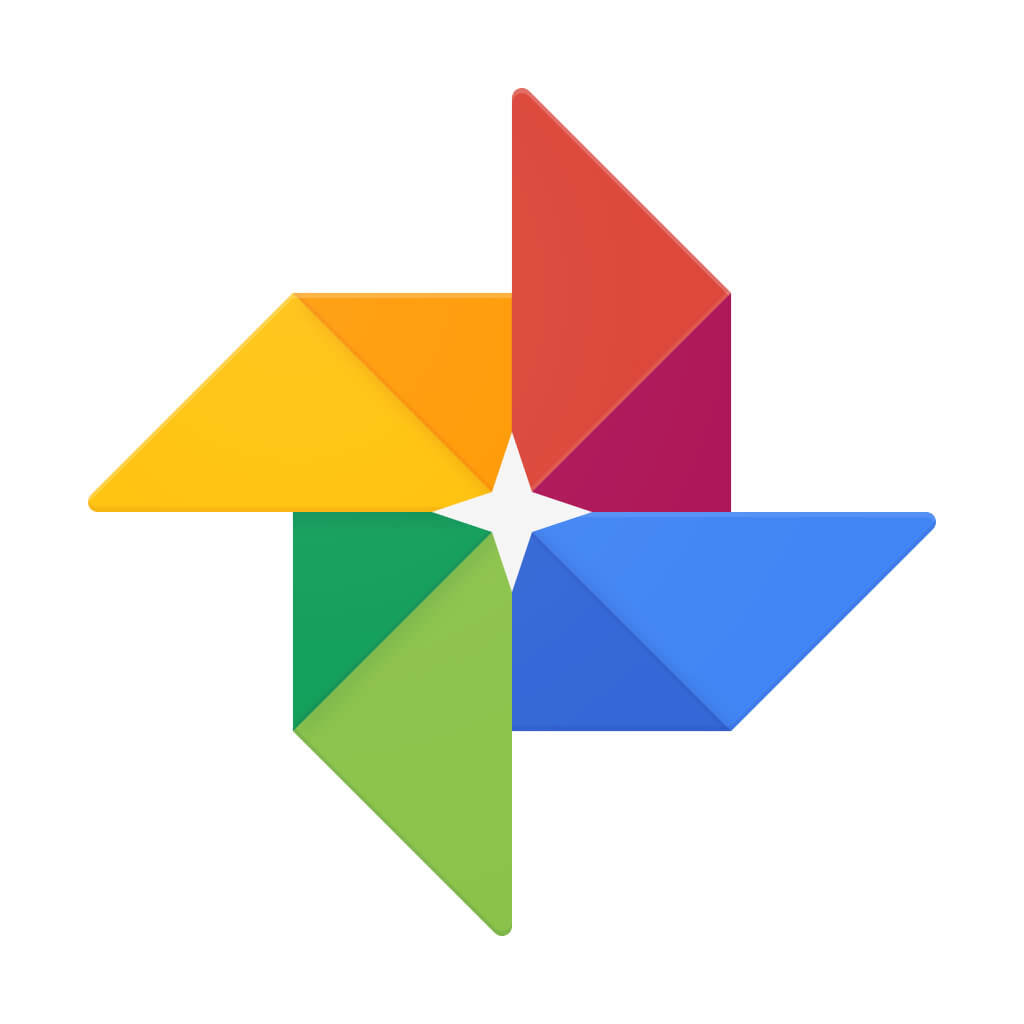 Google Photos is one of the best photo management tool which backs up all your photos to Google Drive. It filters your photos on the basis of the date. You can install Google Photos on Android and iPhone and start backing up photos by using your Google account. It is one of the best alternatives to Google Picasa. Google Photos can be accessed on Windows and Mac by visiting photos.google.com and signing in with your account. It has basic editing feature and filters your photos based on facial recognition as well.

Adobe Lightroom CC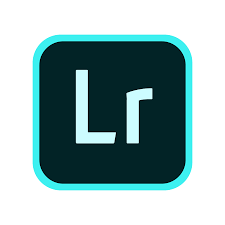 Adobe Lightroom CC is easy to uses photo editing software. Apart from editing, this app also functions as a photo management tool to manage all your photos. It also acts as a cloud-based software to import and export photos and to organize them in the desired way. It also allows you to create links for your photos to make it convenient while sharing photos with others. Apart from these, it acts as an excellent editing tool as well. It is one of the best photo editors for Mac, Windows, and other devices.

Flickr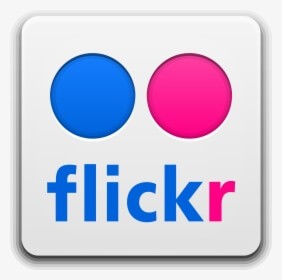 Flickr is an online photo management app that is pretty simple to use. It enables different ways to organize your photos and videos in any comfort. It is generally an image sharing tool that offers various image editing tools to use as well. Flickr is available as a free and premium version. With the free version, you can store up to 1000 photos and with a premium version, you can store unlimited photos. The cost of the Flickr premium is $5/month.

Dropbox

Dropbox is a well knows cloud storage app which is a perfect solution to keep all your files including photos and videos. You can back up photos in the original resolution to the Dropbox from all your devices. Dropbox allows you to arrange the photos to the folders and sub-folders and also permits you to adjust them using editing tools. In addition to these, it allows you to create links for your photos, folders, or files and share them with anyone. It is a subscription-based service that offers 30 days free trial. It is one of the best Microsoft Outlook alternatives as well.
Dropbox Subscription: Standard Plan – $12.50/month and Advanced plan – $20/month.

IrfanView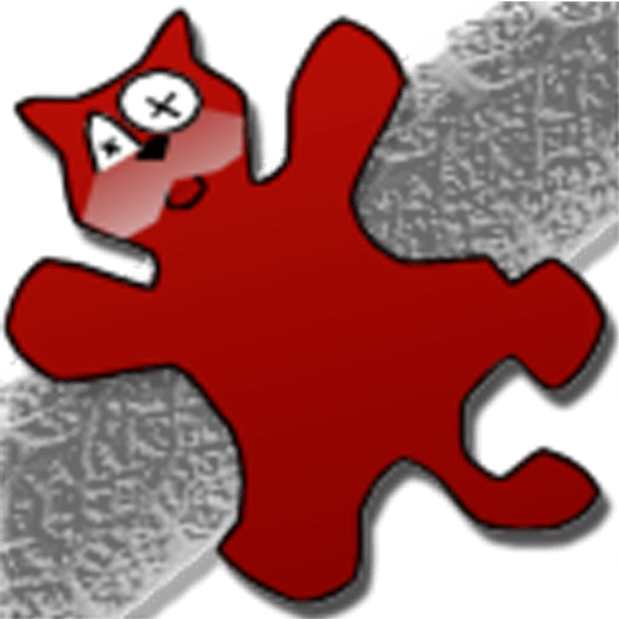 IrfanView is a fast and free photo management tool primarily designed for Windows operating devices. It is designed to be simple with all the necessary features to manage the photo library. This app supports all image formats, offers different effects, limitless undo, and many more. You can easily share your photos directly through Emails and also enables you to take a print within the app. Irfanview is totally available for free of cost and there is no registration is required.

Microsoft Photos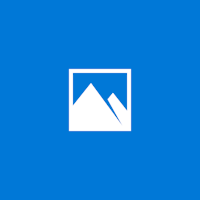 Microsoft Photos is an official app available on Microsoft Store on Windows. It is a free app packed with all requirements to organize and edit photos. You can save, edit, and create a video with your photos. Additionally, it offers exclusive 3D effects which makes your video more attractive. This app allows you to draw on a video and insert a photo link to the object to follow its movement as the video rolls. Easily set preferred photos as your desktop background using Microsoft Photos.

Photoscape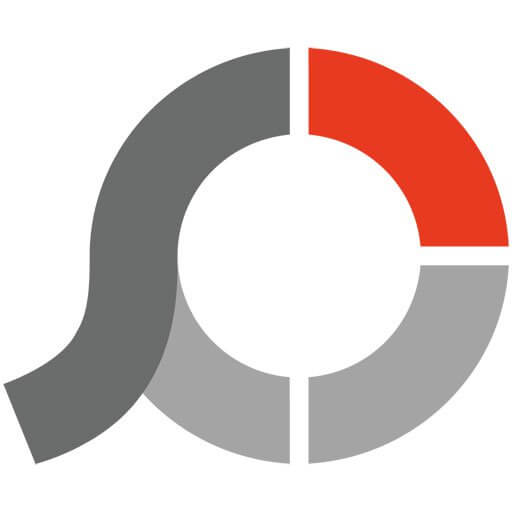 Photoscape is one of the best alternatives to use instead of Google Picasa. It is an easy tool to edit the photos in different ways such as resizing, adding text, filtering, painting, and many more. Other than image editing, you can create slideshows, animated GIF's and rename your photos in batch mode. It is a more convenient app to use but doesn't provide cloud storage to save photos and videos. Photscape offers its features completely free of charge.

XnView MP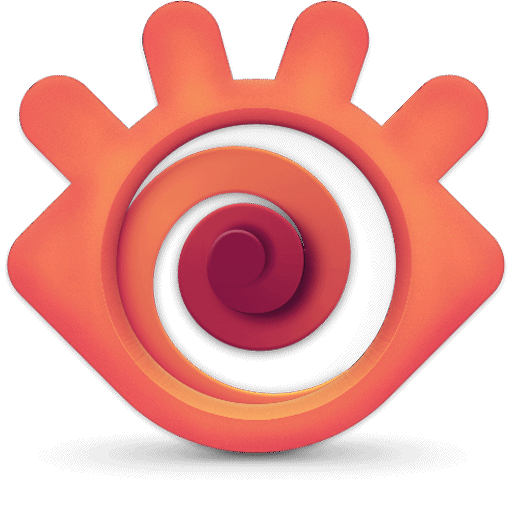 XnView MP is a versatile photo viewer app well compatible with all Windows devices. It is a free image viewer that comes with a lot of features to use as an alternative to Google Picasa. All the major image formats include JPEG, PNG, WEBP, TIFF, PSD, and many more are supported by XnView MP. It is a fast and powerful batch image converter where you can resize, add text, watermark, filter and cover the file format effortlessly.

FastStone Image Viewer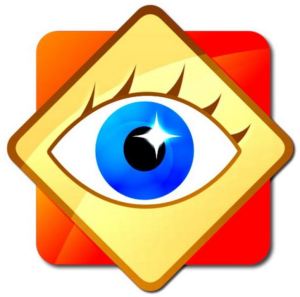 FastStone Image Viewer is a feature-rich image viewer that lets you capture and edit the photos. It has a user-friendly interface that supports all popular image formats including JPEG, GIF, PNG, TIFF, TGA, EPS, ICO, PCX, BMP, PDF, WMP, and different graphic layouts to view your image. It is equipped with countless features like image resizing, editing, adding special effects, compression, adding texts, image tagging, convert and rename, print image, and many more. You can access this service for free but it is also available as a premium ($34.95) versions too.

Photoshop Elements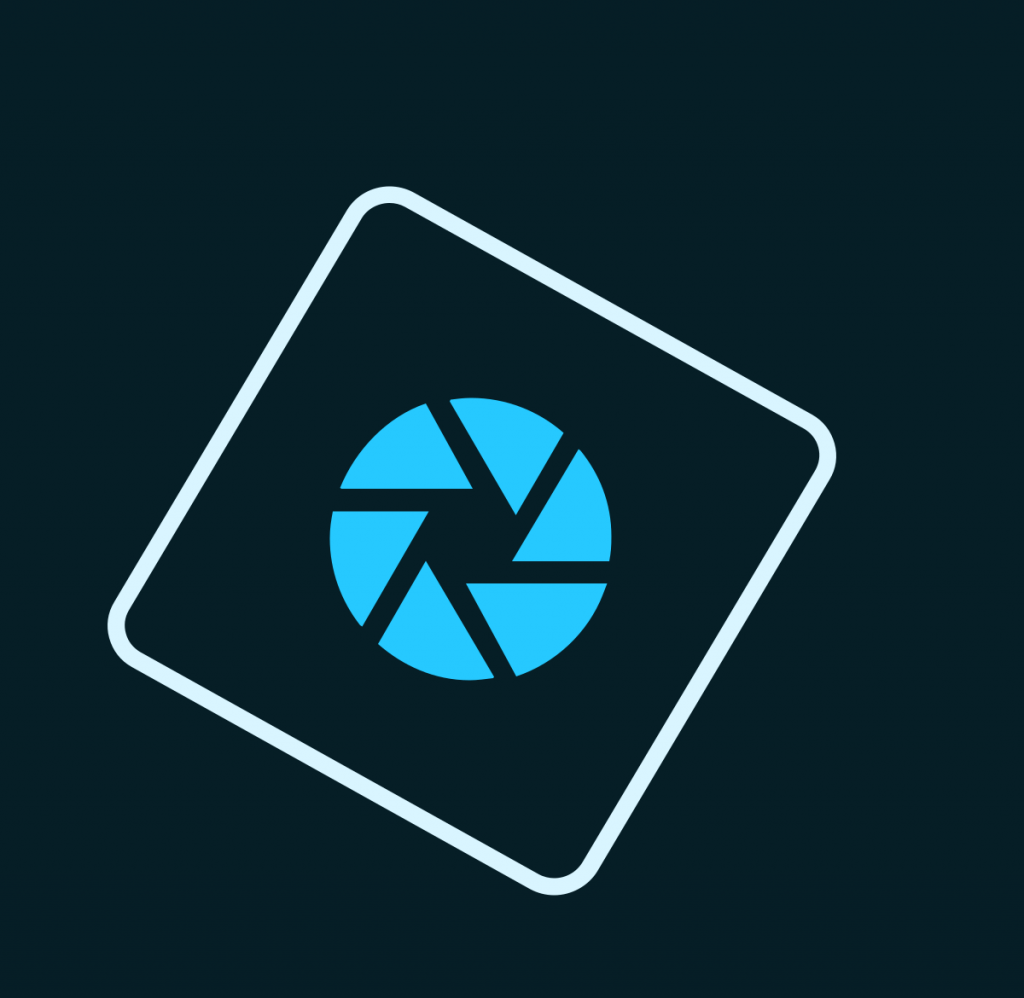 Photoshop Elements is really good photo management and editing software has a wide range of features than Google Picasa. It is primarily a Windows photo management software that has all suitable requirements to replace Google Picasa. Generally, it is a stripped-down version of Adobe Photoshop that let you import different images and add different kinds of effects to them. You can collage your favorite photos and create slideshow with various visual effects. You can share your creation over social networks and video clips on YouTube as well.

Our Opinion
The above are the best Google Picasa alternatives which you can try. All these apps allow you to manage your photos and at the same time edit those as well. Some of the alternatives are available as an app and some are available as a web version.
Did we miss your Picasa Alternative? Tell us about it in the comment section. Stay connected with us on Twitter and Facebook for more updates.
Was this article helpful?