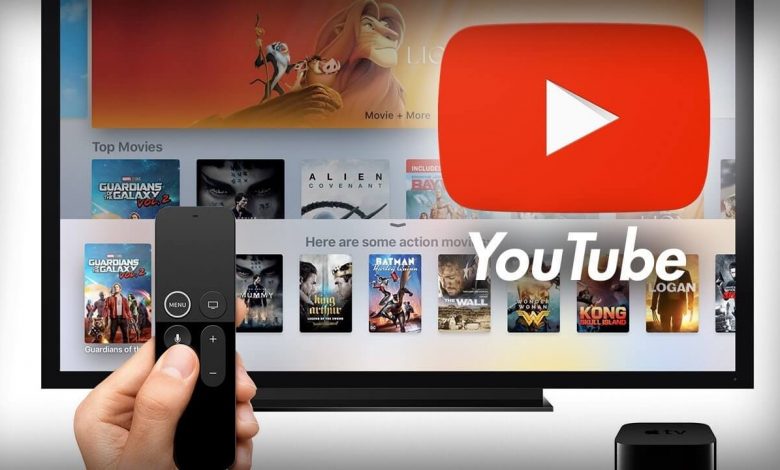 We are living in an era where there are so much of streaming services available for cord-cutters. Youtube is the one among them. YouTube is the streaming platform where everyone can upload videos that anyone can watch. It is free to use service supported by a number of streaming devices including Apple TV. Apple TV is a streaming media player allows you to watch online contents directly on your comfort zone. YouTube on Apple TV makes it easier to find trending content across different topics like entertainment, gaming, news and more.
The latest version of YouTube includes new features like video previews, stories, etc. If you had subscribed to YouTube Premium, you can enjoy ad-free streaming and get unlimited downloads. Let's see what are the steps required to install youtube on Apple TV.
Also see How to Install & Watch YouTube TV on Apple TV.
Install YouTube on Apple TV 4K
YouTube is an official app available in the App Store for Apple TV (4th gen HD and 5th gen 4K).
#1: At first, plug-in your Apple TV to the HDMI port on the TV and connect it to the internet.
#2: Open the App Store app on your Apple TV.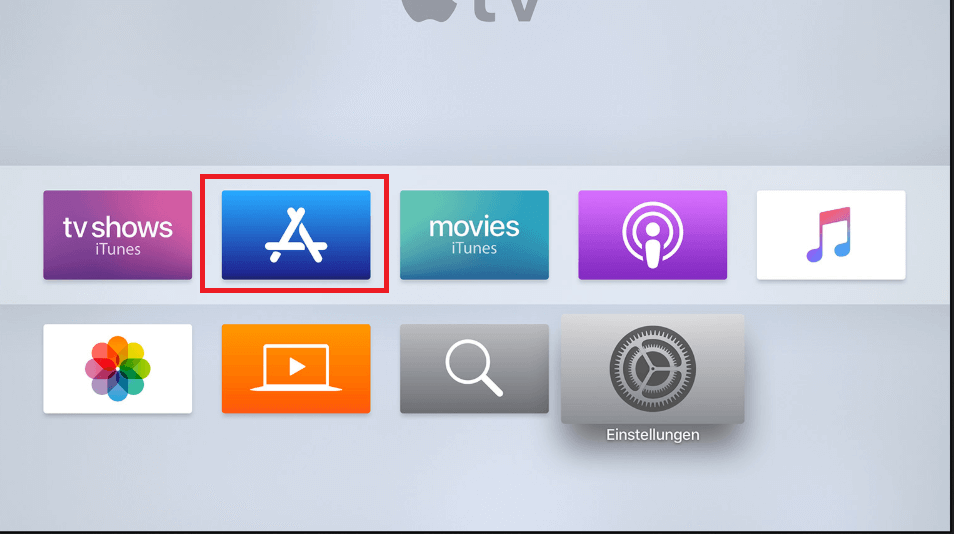 #3: Head over to search and search for YouTube.
#4: Then select YouTube app from the search result,
#5: Click on the Get button to download the app.
#6: Once you are done with the installation, you can find YouTube app on Apple TV Home screen.
#7 Open the app and follow the on-screen instructions to activate YouTube on Apple TV.
#8 You can see the message 'Visit youtube.com/activate on your computer or mobile device'.
#9 Sign in to YouTube and start streaming.
Steps to Watch YouTube on Apple TV Older Models
Unlike, Apple TV 4 or 4K you cannot install third-party apps to 1st, 2nd and 3rd generation Apple TV. That's because these Apple TV models don't have an App Store. Playing Youtube videos on Apple is pretty simple by using AirPlay mirroring from iPhone or iPad.
Enable AirPlay on Apple TV
#1: Turn on your Apple TV.
#2: Go to the Apple TV home screen and press the Menu button on Apple TV remote.
#3: Select the Settings app.
#4: Here scroll down to AirPlay option and select it.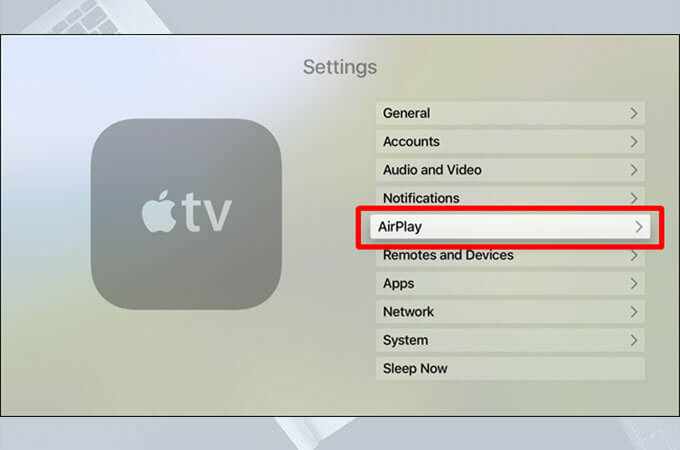 #5: Again click on the AirPlay option to switch it to on.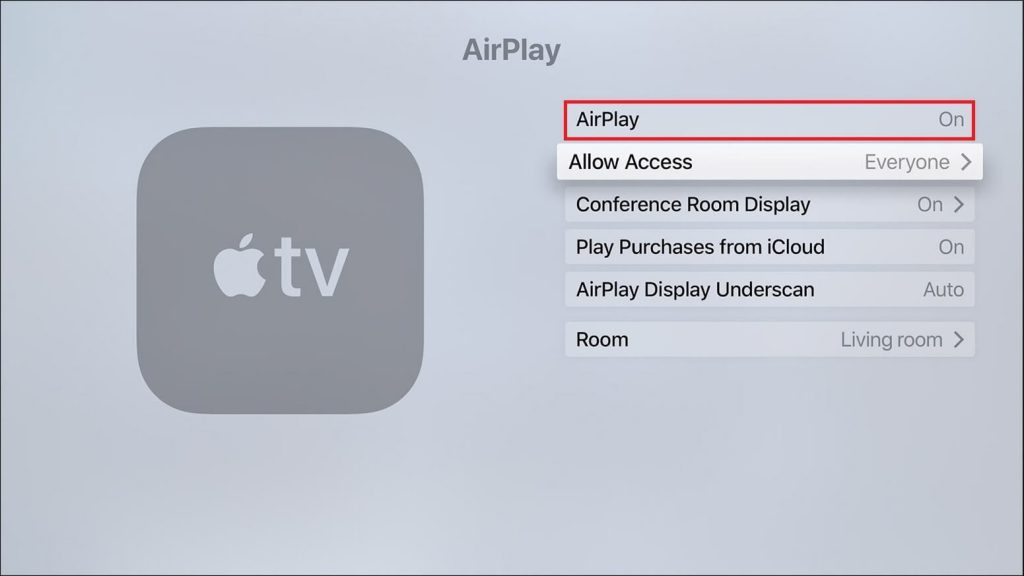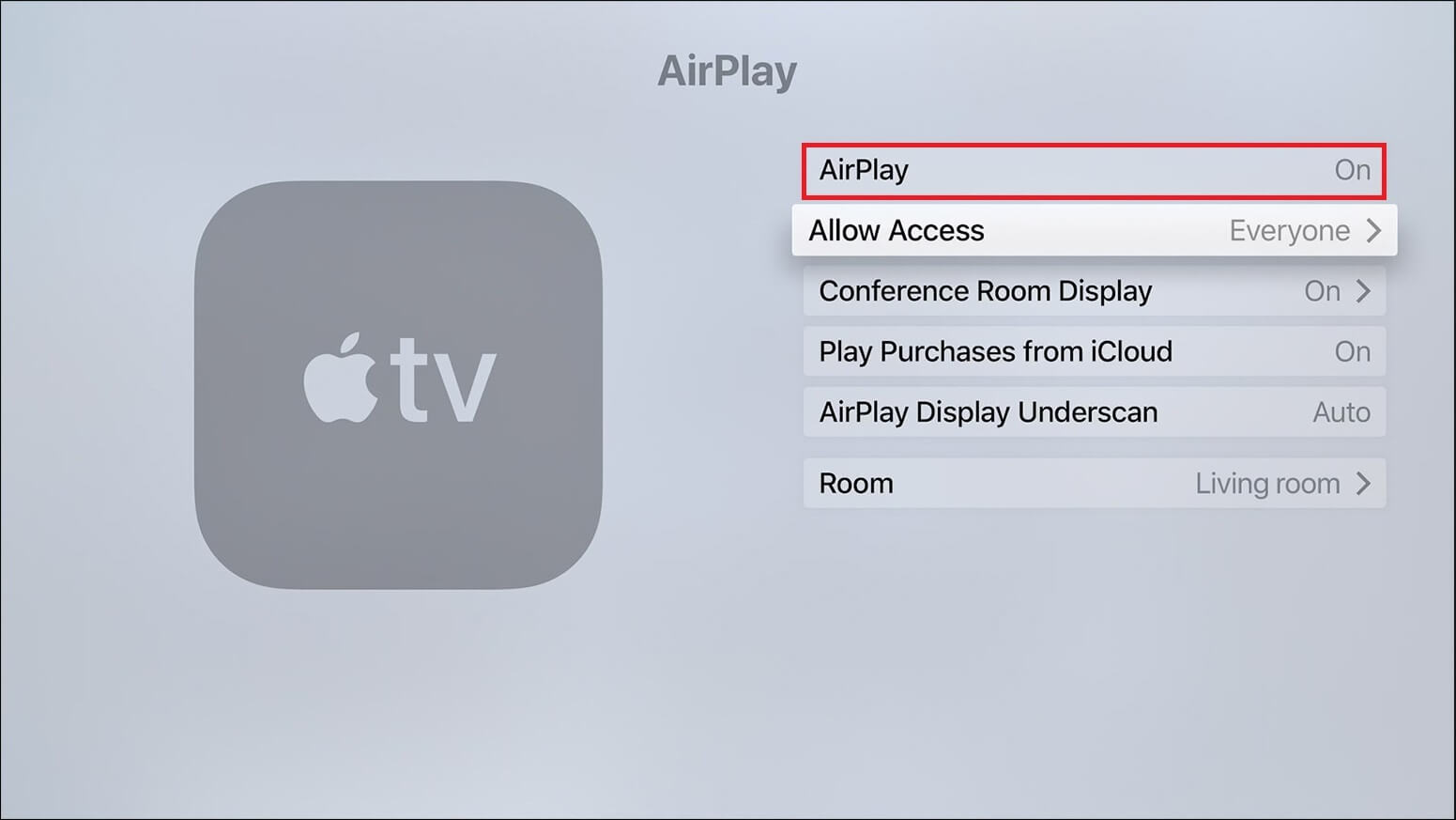 #6: After that press the Menu button to return to home screen.
Pair Apple TV and iPhone / iPad via AirPlay
#1: Connect your iPhone / iPad and Apple TV to the same Wi-Fi network.
#2: On your iPhone, swipe down form the top of your screen to open control center.
#3: Select the Screen Mirroring (Airplay) option, and it will instantly search for the nearby iOS devices.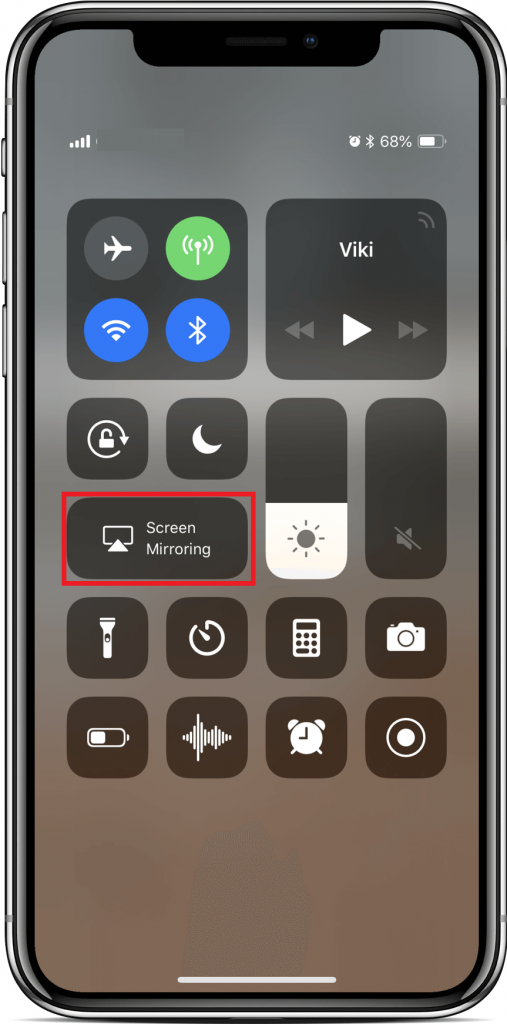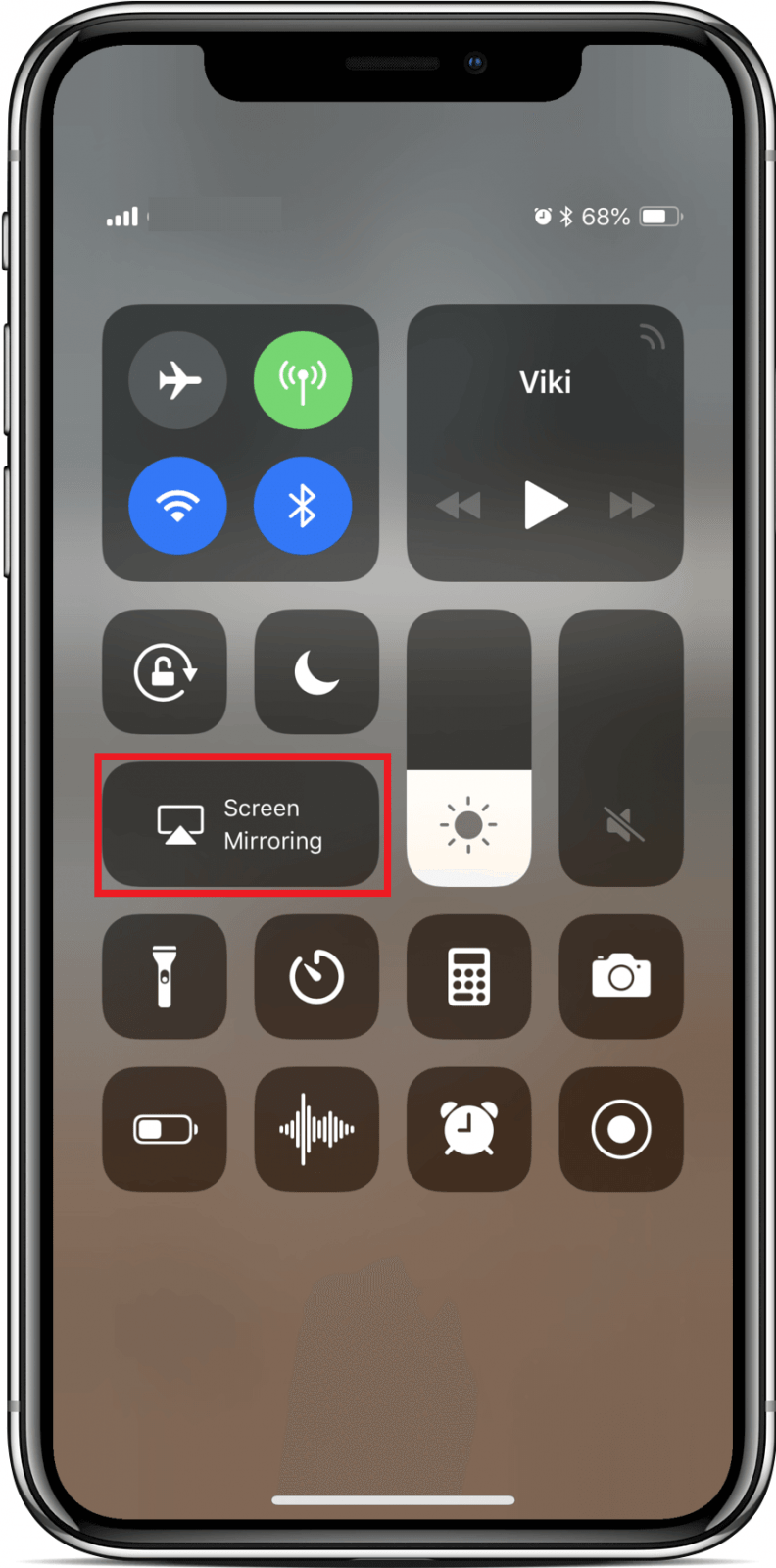 #4: Now select your Apple TV from the available device list.
#5: Now open the YouTube app on your iPhone or iPad and play a video, the same will be displayed on your Apple TV.
Alternative way
Apart from the above method, you can also cast YouTube videos using the Airplay option directly within the YouTube app.
#1: Open the YouTube app on your iPhone or iPad.
#2: Play the video you want to cast.
#3: Now tap the Cast icon on the top right corner of the window.
#4: Then select Apple TV from the search result.
#5: Now your video is displayed on your Apple TV.
YouTube on Apple TV – Common Errors
Unfortunately, if the AirPlay method doesn't work for you, check whether both Apple TV and your iOS device are connected to the same network. Also, check whether AirPlay security is turned off., else enter the security password you had set. If this option is turned on, it will ask you to enter the activation code and password to activate AirPlay on your device. If it is turned off, you can use AirPlay straight away without any delay.
Our Opinion
Based on the Apple TV model, you can choose the above suitable methods to stream YouTube contents on your Apple TV. Comment below if you had successfully got this working. Follow us on Twitter and Facebook for tech more updates.
Was this article helpful?