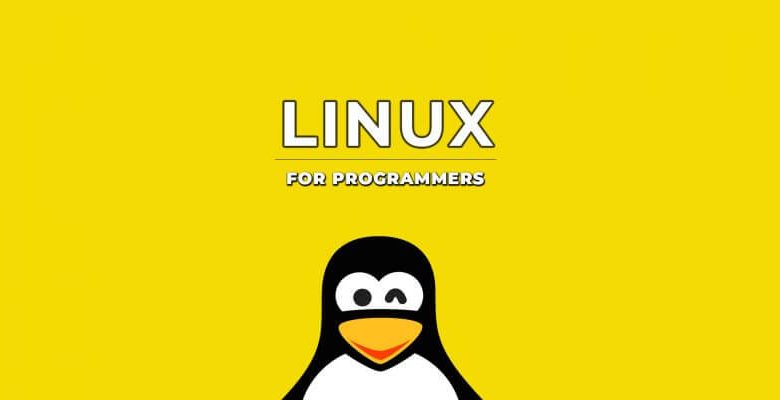 Linux is the most preferred desktop operating system by the developers and programmers. It is not only because of the open-source nature of Linux but also for it being more functional with numerous tools support. Although Linux has changed a lot over the years, it is still the top choice when it comes to development and testing. Linux is indeed developed with programmers in mind. However, it provides an opportunity for them to use distro specially developed for programming and developing needs. The advantages of using Linux distro includes terminal customization, trying different text editors, installing the preferred desktop environment, and more. Considering all these, we have decided to let you know the must-use best Linux distro for developers and programmers here in this section.
Best Linux Distro for Developers and Programmers
The list of best and useful Linux Distro available for programmers and developers includes the following.
Debian
One of the oldest Linux distros that programmers find useful, is the Debian GNU/Linux. It is a free and open-source Linux distro to have more than 59000 pre-compiled packages. So, the users can install and configure it with ease. Debian GNU/Linux is independent and uses Linux kernel or FreeBSD and has powerful features. It aims to provide stability while developing or coding. Debian has top-tier repositories and thus is a user-friendly Linux distro even for the beginners. Despite this, it is also useful for those expert developers to make the most of it by working on different types of hardware at the development stage. The .deb package management is a useful feature for developers and programmers.

Ubuntu
Get Ubuntu, a leading and popular Linux distro that any programmer and developer can make use of the most. It is an open-source system that is not only fast but is also the most secured Linux distro. Ubuntu is the most preferred distro to build source files for the Android Open Source Project.
Ubuntu uses .deb package to manage along with Snap packages. So, installing a new software is simple with this Linux distro. It provides more stability with the Ubuntu Long Term Support (LTS) for the developers and professionals. Above all, Ubuntu is one of the best Linux distros to have a large number of user community.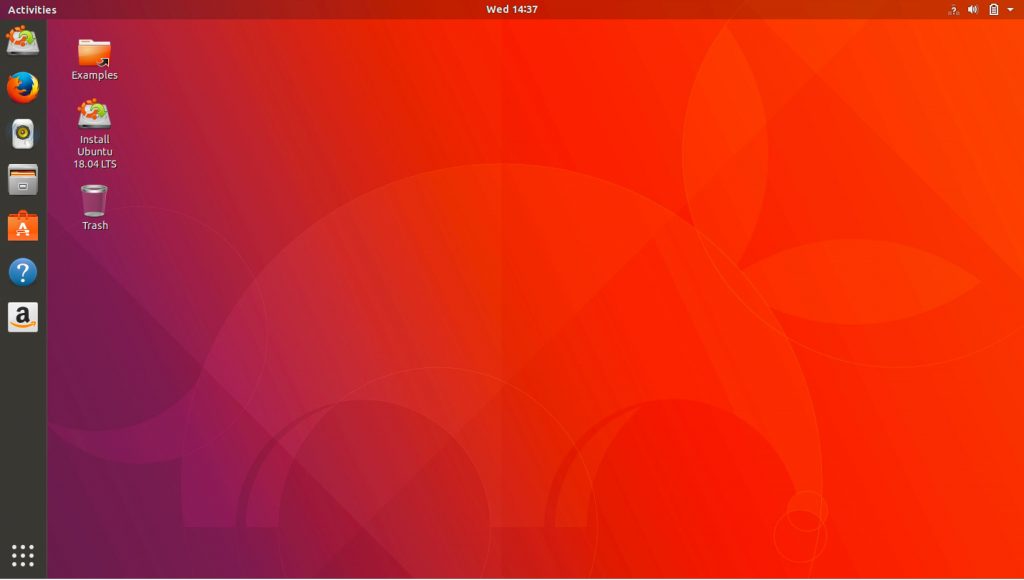 openSUSE
SUSE Linux re-branded as openSUSE is an independent and stable Linux distro for the programmers. It is the most preferred distro by the system admins and software developers. openSUSE has the best-in-class open source tools that are developed by the community. openSUSE uses YaST package management and thus is easy to automate the tasks. Hence, installation and system configuration takes no time. Users need not deal with repositories, commands, compilation, and dependency issues with openSUSE. Another advantage of YaST is it lets users install -devel packages with ease. It has the latest Linux distro to have a large number of packages with regularly updated repositories.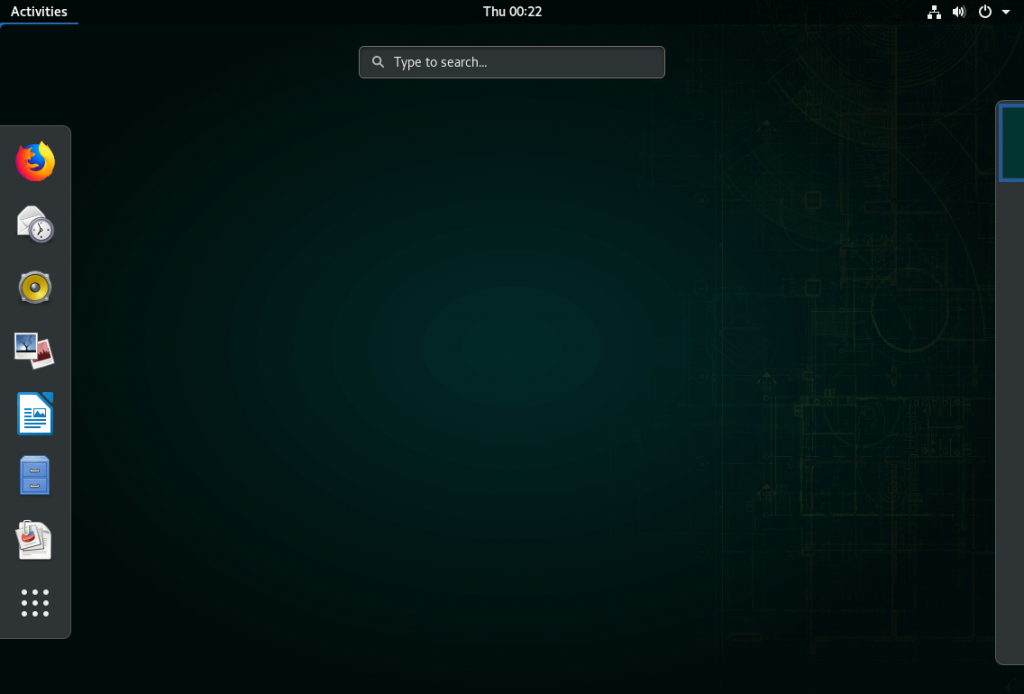 Gentoo
Gentoo is a flexible Linux distro for developers and programmers. This is a source-based Linux distro that is built using the portage package management system. It requires a bit of understanding to effortlessly access it. With Gentoo, you can easily rebuild the entire system at your preferred CPU architecture. It is the best Linux distro if you love developing Linux packages and cross-platform apps. This Linux distro has the best of developer power in addition to flexibility and stability. Gentoo deals with complex installation and setup procedures. So, those already have experience on Linux can get Gentoo and thereby expand your knowledge.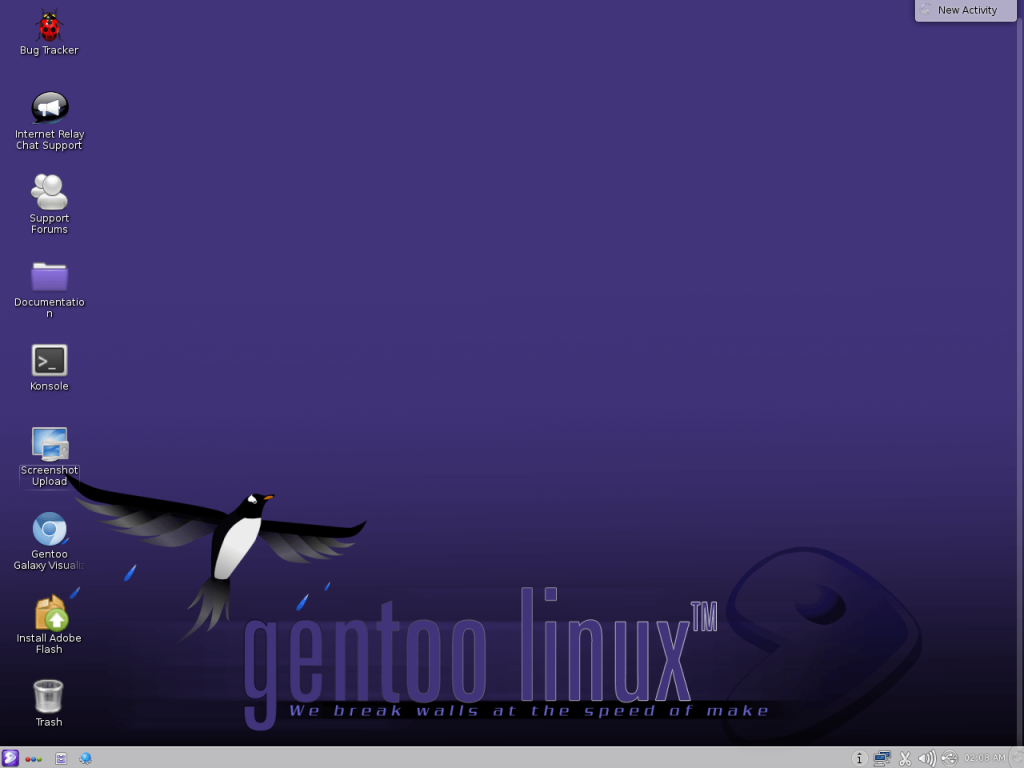 Manjaro
A simple-to-use yet powerful Linux distro worth the mention for the developers includes Manjaro. It is a professionally made Arch Linux based OS that is more stable and faster. The cutting edge software integration is an added advantage. Its automated tools require less manual intervention. Manjaro supports different desktop environments and suits all your needs. It has the best repositories and easy GUI installers that better help the developer's requirements. Manjaro users can configure multiple kernels. With this, you can take advantage of special bash scripts to configure the system as per your preference. Manjaro is suitable for the novice as well as experienced Linux users.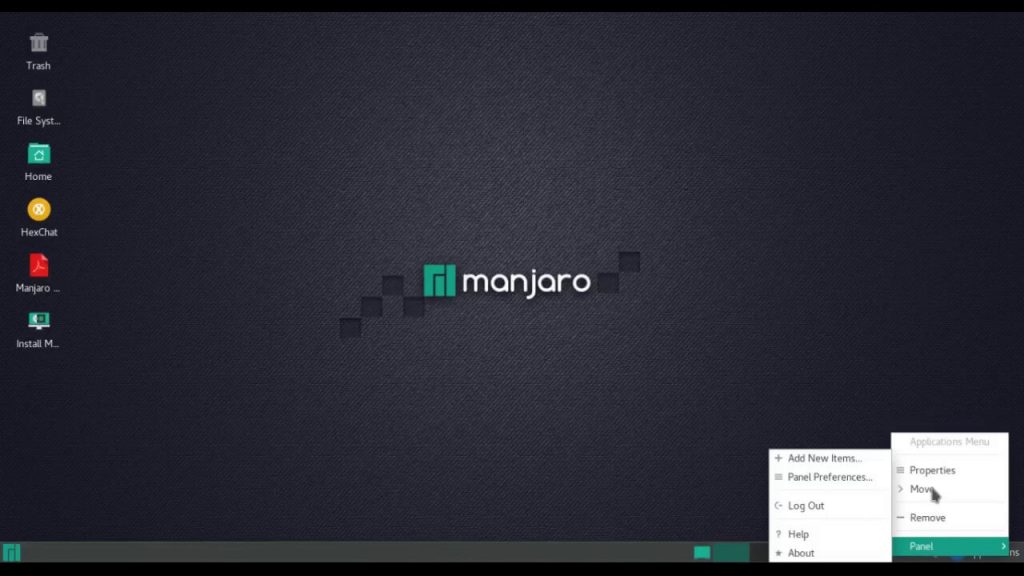 CentOS
CentOS is yet another community-supported Linux distro by RedHat that is useful for the developers and programmers. It is a worth having Linux distro if you are performing any enterprise development. CentOS is highly stable and has lots of packages similar to RedHat. Its repository has a developer toolset that further boosts the programming tools. Being consistent and manageable in nature, this Linux distro can be used on a wide range of deployments. It is a must-try Linux distro if you are about test the working of the server on the desktop. CentOS uses a powerful YUM package manager and thus you can use it while installing and uninstalling your development.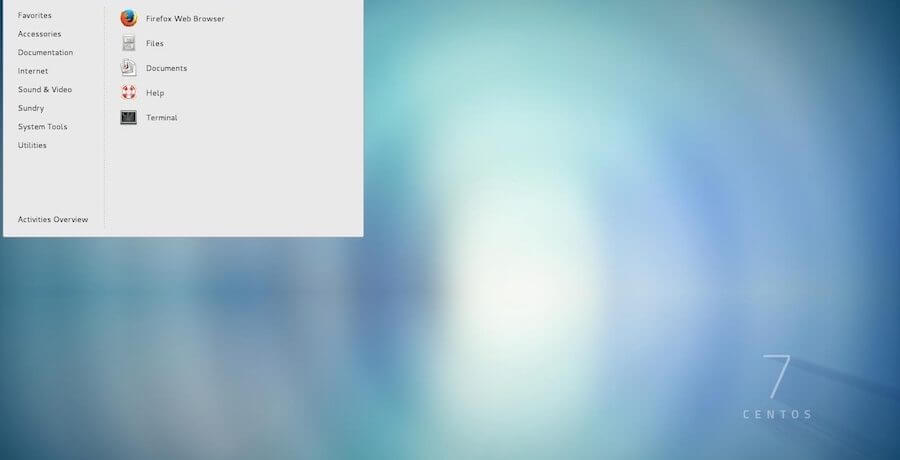 Fedora
Get an ideal programming platform with Fedora, the best Linux Distro for the developer. It is an open-source platform that helps software developers build tailored solutions. Fedora is a community-driven Linux distro by RedHat with almost all open-source tools. Creating virtual machines is super easy with Fedora as it features GNOME Boxes. With the built-in OCI image, it lets you deploy containerized apps. Fedora is for those developers who look for out-of-box functionalities. It is a stable Linux distro and configuring the development environment is simple with its built-in tools. Developers can choose from lots of editions to carry out with project development efficiently. Every release will include a new feature, bug fixes, and improved security.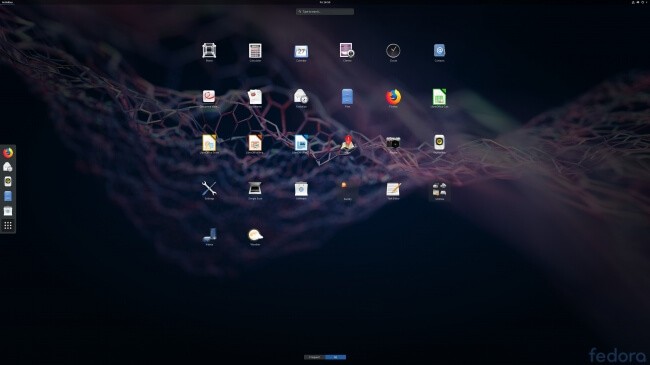 elementary OS
Those developers and programmers looking for a Ubuntu based Linux distro can opt to elementary OS. It starts fast, remember where you left and doesn't slow down with the updates. elementary OS is open source and has better security and privacy as it it is built-on GNU/Linux. It works great for those new programmers as it is designed to be user-friendly. So, novice users can easily understand while developing or programming. Besides this, it is powerful and has customizable keyboard shortcuts. With elementary OS, developers can stay productive and focused with its support for multitasking view. It is built on a strong foundation and hence is better for the developers.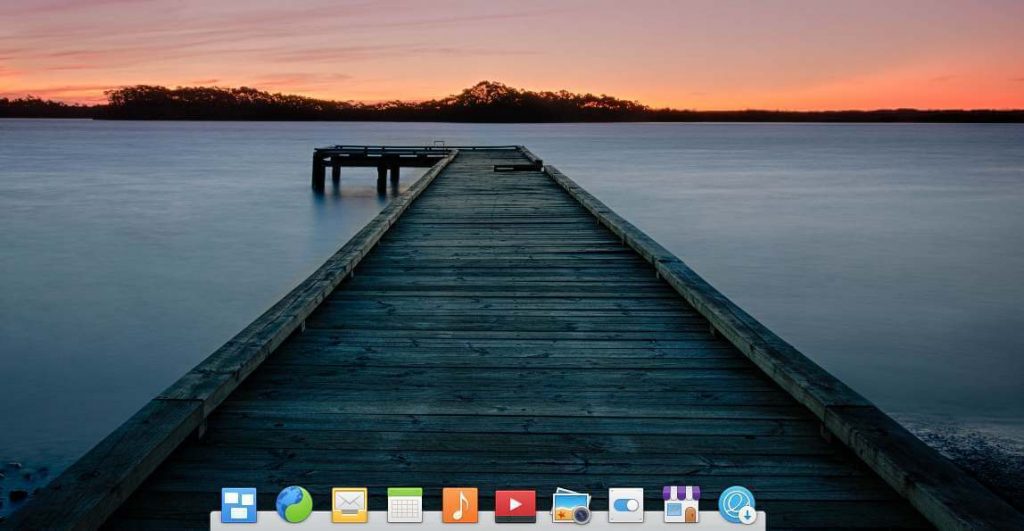 Pop!_OS
Developers can get Pop!_OS, an Ubuntu-based Linux distro. It is aimed at developers, makers, and programmers. Pop!_OS is a reliable, open-source, and secure software. So, you will get a streamlined workflow along with fast navigation, effortless workspace organization, and more. Developing exceptional software is handy with a large number of tools and libraries. Pop!_OS has a GNOME desktop environment and thus the user needs to have enough experience with Linux. With the APT and Flatpak package management, you can install, remove, and update any software easily. Programmers will find this Linux distro more useful with the inclusion of expanded use of keyboard shortcuts, special repositories, software selection options, etc.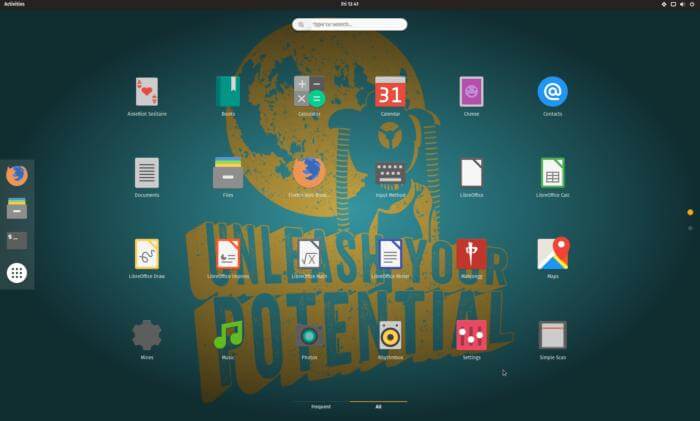 Kali Linux
One another Debian based Linux that works the best for developers and programmers include Kali Linux. It provides the most advanced penetration testing distribution. Besides preferred by ethical hackers, it is also the coder's option who work on the programming and development. Kali Linux has tons of pre-installed tools and hence it works great for those Linux experienced people out there. In addition to this, it is also a great option for those web developers. It supports dual boot and gives full control to configure the distro based on your preferences.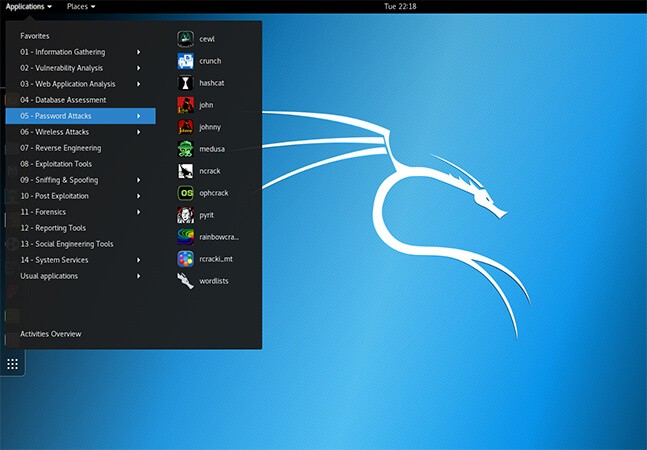 Our Opinion
As Linux is compatible with most programming languages, coding requires a complex procedure. Whether you are a beginner who code or an advanced user who deploy or create virtual machines, the list of best Linux distro for developers and programmers rounded up here works the best. They are carefully analysed and are found to be reliable, stable, and easy-to-install with user-friendly interface.
Are you a programmer or developer? Share us which Linux distro you choose in the comments. Follow our Facebook and Twitter pages for more useful article updates.
Was this article helpful?