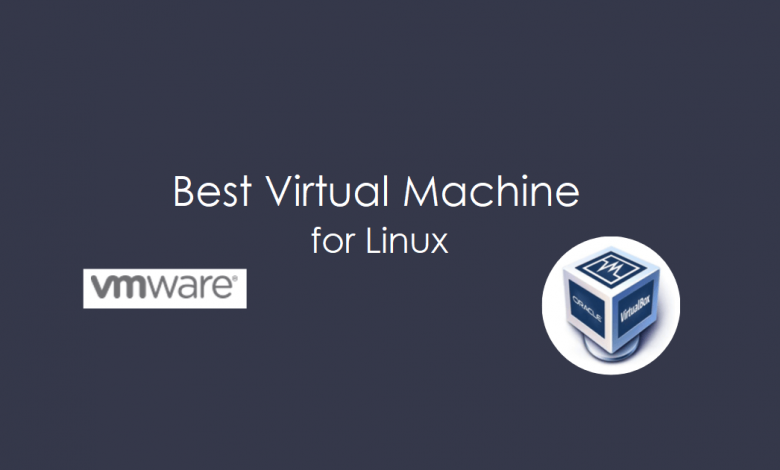 Virtual Machines are a great saviour for Linux users. For developers, it is must to have Linux OS on their PC. But in Linux, you can't have the user interaction as you have in Windows OS. And you can't reboot your system every time to change the OS; instead, you can install Virtual Manager on your Linux. It helps to use Windows OS virtually on your Linux OS. Having the virtual machine, the user can open the Windows OS like opening an app. Here are the best virtual Machines for Linux OS.
List of best Virtual Machine for Linux
VMware Workstation
Oracle VM Virtualbox
QEMU
Gnome Boxes
Red Hat Virtualization
VMware Workstation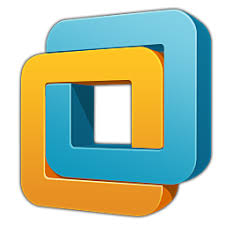 VMware is one of the oldest virtual machines on the market since 1998. It is easy to set up and widely use a virtual machine. VMware Workstation is considered as a benchmark for all the virtual machines. With the DirectX 10 and OpenGL 3.3 support, it can run CAD and other GPU applications effortlessly. The advanced networking feature will allow you to set up and administrate elaborate virtual networks. VMware allows you to create new VMs and can support over 200 guest operating systems. It is free for personal use, and if you want to run restricted virtual machines, then the Pro version is required. The Pro version costs $149.99. VMware Workstation Pro version offers vSphere – VMware's cloud-based platform to remotely access the company's data from your local system. VMware Workstation is one of the best virtual machines for Linux Mint and other versions.
Oracle VM VirtualBox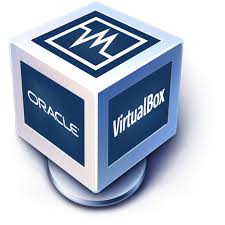 Oracle Virtual Box is entirely free and was released in 2007. It can be installed on Linux 2.4 and above versions. With Oracle VM on Linux, you can go back to a time with Windows 3.1 and OS/2. It can open multiple guest windows and has the advanced portability where a VM created on one host can easily be shifted to another, which may have a different OS. In older versions like Windows 3.1, it runs smoothly and accepts most of the USB devices. Oracle VM Virtual Box has the capability to share files between the host and guest. It has over 100,000 registered users in the user forum and continuing new releases regularly. If you want a free virtual machine, then Oracle VM Virtual Box is the best choice for Linux OS.
Techowns Tip: Best Music Players for Linux
QEMU (Quick Emulator)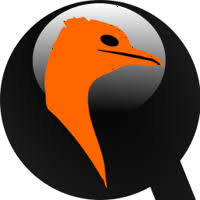 Like Oracle, QEMU is a free and open-source emulator available for Linux OS. QEMU is very simple to access and an easy master tool. It can be used as both a VM host and a machine emulator. It uses dynamic translation for the best performance, and the speed of running the apps is very similar to its native applications. Most of the operations can be done without admin permissions, only specific tasks like accessing USB drives ask for admin permissions. All the VM software is robust and rigid, which makes them very hard to use, but QEMU is easy to use. It is the primary reason that QEMU is considered as one of the finest virtual managers for Linux OS.
GNOME Boxes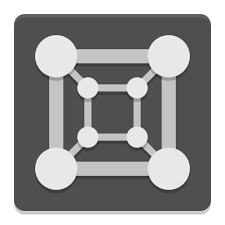 GNOME boxes can make complex virtualization operations very simple on Linux. It has a quick setup wizard, easy to use user interface, and has the capability to load an OS image from a URL directly. It is one of the best virtual machines for Linux users who need complex tasks to be done quickly. GNOME boxes on Linux are basic in appearance and can handle competitive functions with ease. It is very easy to use even a newbie can use the app without any hustle. One of the great things about GNOME is that it will detect the OS and allocates the sufficient amount of RAM and disk space. It has a robust command-line interface (CLI) that wipe out the headache for advanced VM users. And the Clone feature lets user create copies of existing virtual machines instantly.
Red Hat Virtualization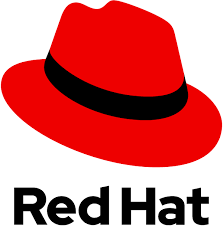 Red Hat Virtualization is one of the underrated VMs in the market. It has the most enhanced KVM (Kernel Virtual Machine) with advanced features in Enterprise Server. It doesn't even require a host OS to start as it can be deployed on the bare metal environment and can create as many as individual VMs needed. Red Hat can handle hundreds of VMs with the advanced management tools to virtualize resources. Since it is an open-source VM, it can be easily integrated with anything that you work on. When you consider all the paid VMs, Red Hat is priced quite high. The cost depends on the support plan you choose, and the basic cost is $349.
If you are a Linux user, then you should learn to install Python on Linux.
Related: Best Virtual Machines for Windows
Our Opinion
These are the best virtual machines for the Linux OS. If you are a beginner to virtual machines, start with the free virtual machines and then move to paid services. Make a switch to Windows OS from Linux OS whenever you want.
If we missed any Virtual Machines for Linux OS, mention it in the comments section and let others know.
Stay connected on our Twitter and Facebook page, for latest tech updates.
Was this article helpful?