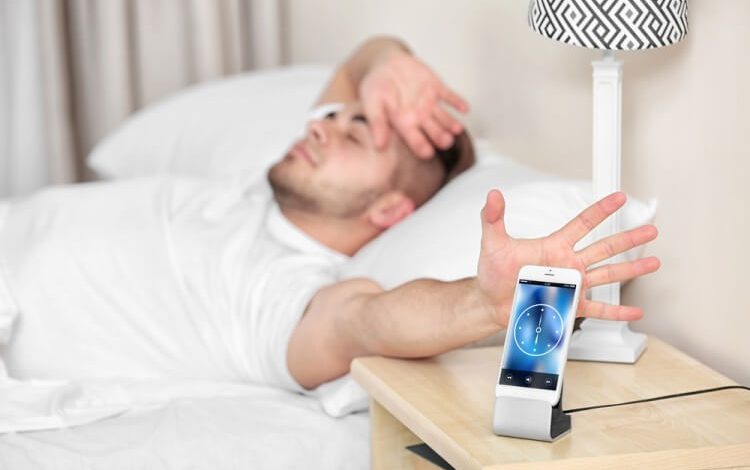 Having a good sleep at night has immense health benefits. Nowadays many a people are not getting enough sleep and this is not a healthy practice. Researchers advise that an adult must get an average sleep of at least 7 hours per night regularly. Now for that, we have a lot of Sleep apps popping up in the market. So in this guide, let us see the top best Sleep Apps for iPhone that you could use to lead a healthy lifestyle.
As sleep is unique for everyone, these sleep apps regularly track your sleep patterns and help you maintain good health. It helps you to feel relaxed, fall asleep and assures you get quality sleep. It also helps you to improve your healthy sleep habits through hypnotic techniques, meditation tips calming music, etc.
Best Sleep Apps for iPhone
Our handpicked sleep apps for iPhone include,
Techowns Tip: Best Sleep Apps for Apple Watch
Relax Melodies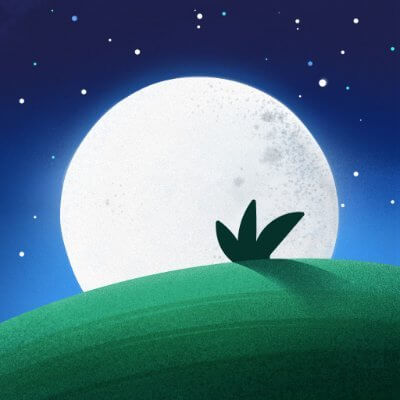 Relax melodies sleep app on iPhone gives you the freedom to create a peaceful bedtime experience. It is provided with a huge library of soundtracks, bedtime stories, sleep meditations and sleep moves. It contains 100+ sound & music, 200+ meditation and sleep moves, and bedtime stories from different categories. Discover the carefully crafted ASMR sounds and binaural beats, scientifically proven to lower your anxiety and induce deep sleep. Relax Melodies app is included with best meditation practices that will guide you to restful sleep. Apart from sleeping techniques, it offers Health tips to keep yourself fit.

Relax & Sleep Well Hypnosis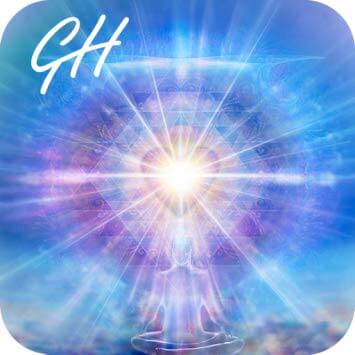 Relax And Sleep Well Hypnosis is a free sleep app available on the App Store. It doesn't require any sign up to access four free hypnotherapy and meditation recordings. If you subscribe to the pro version, you can get more than 120 hypnosis that covers insomnia, stress, anxiety, mindfulness, sleep, weight-loss, confidence, self-esteem, the solfeggio frequencies, spiritual healing, phobias and much more. This app also includes two free eBooks which help you in any situations in your life. Listening to this app will take you on a relaxing journey into the deepest levels of self-hypnosis.

Sleepzy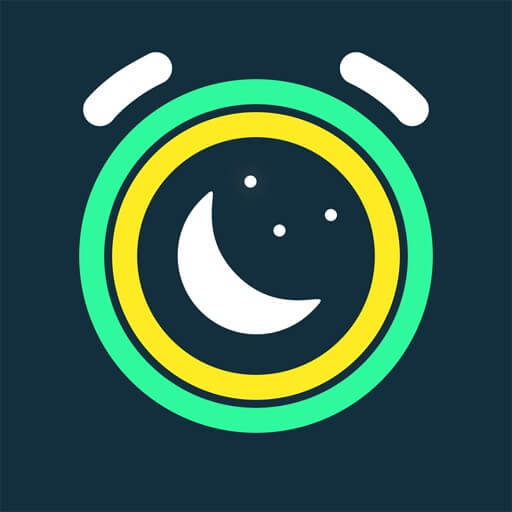 Sleepzy app on iPhone is designed with an impressive user interface. It works efficiently in tracking your sleeping patterns and gives helpful tips to get quality sleep. With this, you can analysis your weekly sleeping status and also sync all your data with the Apple Health App. It is available for free and also has a premium plan. The premium version features with advanced stats and sleep tracker to take you to deep sleep. You will be allowed to unlock all the sleep insights and keep yourself away from annoying ads. It offers three different subscription plans namely one month, three month and yearly subscription. You can also access its 7 days free trial before subscribing.

White Noise Lite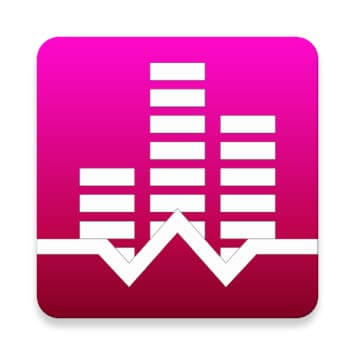 White Noise Lite app has included the sounds of oceans waves, soothing sounds which take you to deep and blissful sleep. While listening to soundtracks on White Noise Lite you are allowed to access another app on the background. You can able to upload and share your recordings and mixes with this app. It is featured with advanced alarm and timer system that slowly fades audio in and out so you awake naturally feeling more refreshed. The key benefits of this app is that it makes yourself completely relaxed by reducing the stress. It also increases the focus while enhancing privacy.

Pzizz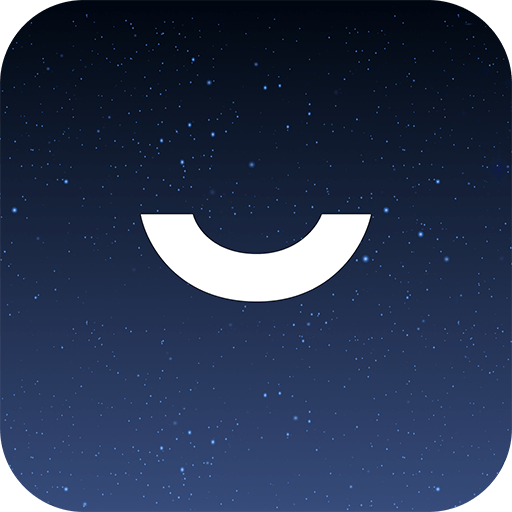 Pzizz is a sleep app that is provided with music, sound effects and binaural beats to ease you into relaxation. It is a premium sleep app found on the Apple App Store that costs $9.99 per month and $69.99 per year. Play sleep is an optimized mix of music, voice-over and different sound effects that change each night and quiets your mind. Listening to the soundtracks Pzizz will keep you asleep and put you to deep sleep, which also wakes you up after you are feeling refreshed. Napping within this app helps you to enhance your performance, alertness and improve your mood. Apart from a deep sleep, this helps you to get rid of the worst feeling and increase your energy level.

Sleep Cycle power nap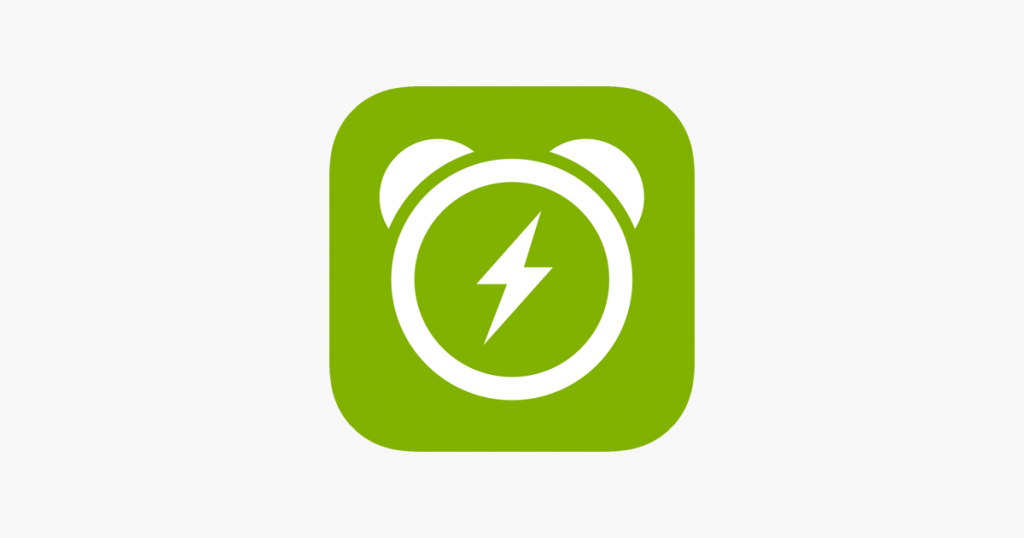 Sleep Cycle power nap is specially designed for iOS devices (iPhone and iPad). It is provided with 17 relaxing alarm melodies to wake up. It contains three different nodes to wake you up, Power node will wake you up just before falling into a deep sleep. The power nap will reset within 20 minutes. The second one is the Recovery nap, it will reset up to 45 minutes and also improves your energy level. The third Nap is 1 sleep cycle, which allows you to sleep for one full sleep cycle and wake you up in your light sleep phase.

Digipill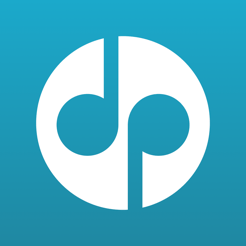 Digipill is an advanced sleep tracker app which helps to analyse your sleep cycle. It is included with a number of free pills to choose. In addition to this, you can purchase pills and download multiple pills at the same time. Single pill treatment is fixed to 30 minutes. This app is built-in with reminders, that will help to wake up and remind you to mediate and carry with your regular doings. Digipill is very much compatible with iPhone, iPad and Apple watch.

Noisli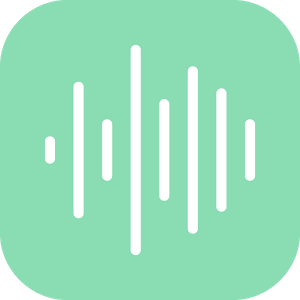 Noisli is an official app available on the App Store. This app included with high-quality ambient sounds which help to focus on a particular thing and relaxing. Most of the people use this app while doing mediation, yoga, reading books and before going to sleep. Noisli is mainly used to avoid hearing annoying sounds that divert you from the work or anything. Listening to this app will cut down your sleeping disorder, reduce stress, headache and helps you to improve your health.

Slumber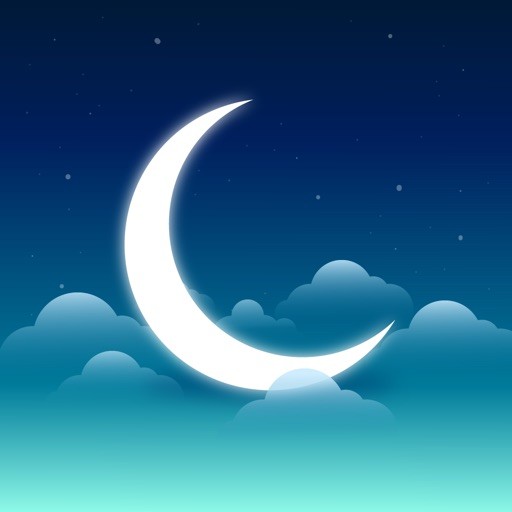 Slumber app on the App Store is the best choice to fall asleep. It contains a vast collection of stories and soothing sounds which helps to relax and fall asleep quickly. In addition to these, you are allowed to adjust the sounds and background effects that put you to sleep. Slumber contains more than 180 sleepy episodes to listen. It has both free and paid versions. Subscribing to the pro version, you will get full access where the free version offers only a limited access.

Our Opinion
All these sleep apps are officially available on the App Store. Among them, some are compatible with both Android and iOS devices. These apps will reduce the stress level and create a stress-free environment around you. Overall the sleep apps will stop insomnia and helps to alleviate headaches and migraines. Some sleep apps provide users with information about the risks of sleep deprivation. On the other hand, these sleep apps function as a health app and offer health tips to say healthy.
Was this article helpful?