Nowadays, the traditional way of controlling expenses seems to be more difficult, and there may be a lack of accuracy. Budgeting is not an easier process, and you have to take note of all sorts of income and expenses to manage it regularly. Budgeting apps incorporate all essential things to investigate your financial status by tracking down the income and expenses effectively. Moreover, they also review your past spendings and set expense limits to increase your savings. Budgeting apps are available for all platforms. In this section, we listed the top 10 best Budgeting apps available for iPhone and iPad devices.
Best Budgeting Apps for iPhone
Below mentioned budgeting apps are available for both iPhone and iPad devices. You can get the apps directly from the iOS App Store.
Mint
PocketGuard
Prism
Personal Capital
Quicken
Goodbudget
Acorns
Birch Finance
You Need a Budget
Spendee
Mint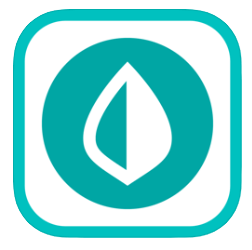 Mint is the most popular money management tool to sync your bank accounts, credit card, and other investment accounts. In general, it functions as a home for your finance and provides you a detailed report on your financial source at any time. Mint automatically splits your transaction into different categories, including purchases, bills, and many more. Mint on the iPhone or iPad is a handy way to analyze your financial status and effectively create a budget. Furthermore, it features an alter feature and intimate when the expenses exceed your budget limit. Additionally, it comes with various guidelines to improve your credit score.
PocketGuard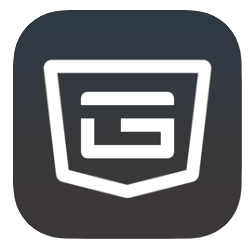 PocketGuard on iPhone is an excellent and best app for budgeting and monitor your personal financial status. You can link your bank accounts, loan accounts, credit cards, and investments with PocketGuard to calculate your income, expense, bills yet to be paid, and balance in your hand. It tracks all your transactions on a regular basis and calculates the balance amount. You can easily categorize your spending and set the limit for your expenses. If your expenses exceed the limit, PocketGuard will intimate you with real-time notification. PocketGuard app is available for free to use. To unlock some additional features and offers, you will need to sign up for PocketGuard Plus ($3.99/month or $34.99/year).
Techowns Tip: Best Calendar Apps for iPhone to Schedule & Manage Events in 2021
Prism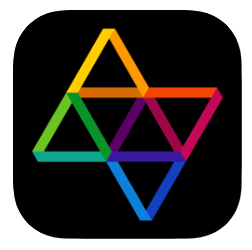 Prism is a dedicated bill management app that lets users pay all the bills directly. You can link all your bills, including water, electricity, gas, WiFi, Credit card bills, loans, insurances, subscriptions, and much more with this app. Besides that, you need to sync your bank account or credit card to make payments. Upcoming bill dates will be displayed on a calendar basis, so it helps you pay your bills on time. Paying the bills regularly will increase your credit score, which makes it easier to get loans. Moreover, Prism on iPhone or iPad is a secured app. All the transactions are highly encrypted, and sensitive information is protected with multi-layers of a firewall.
Personal Capital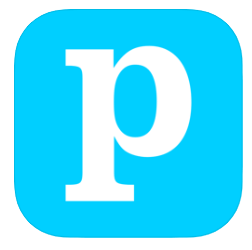 Personal Capital on iPhone will function as both financial management and investment management service. You have to link your financial accounts with Personal Capital to monitor all aspects of finances, including cash flow and spending. You can find your financial status on your online accounts using appropriate credentials. The budgeting feature allows you to analyze daily, weekly, monthly, and yearly credits and expenses. Retirement planning is a notable feature which is available on iPad apps and website. Personal Capital will send you can summary of daily income and spending to your registered email. It is entirely a free app to keep your financial data.
Quicken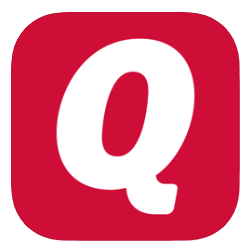 Quicken is the most trusted and widely compatible personal finance and budgeting software. It is one of the long run budgeting services that comes with an intuitive interface and provides all the required stuff to meet your needs. You can easily track all your bank accounts and all other online transactions. It gives you access to view the balance in accounts at any time. You are allowed to sync Quicken data across all your devices. It is equipped with the ability to send financial reports directly to your registered email account. Quicken automatically breaks out all your transactions into a separate category.
Goodbudget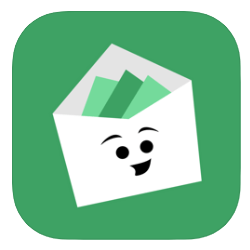 Goodbudget is a virtual and encrypted budget tracker officially available on the App Store to install. It offers various customization to monitor your income and spendings accurately. With the Googbudget, you can get reports on a monthly and yearly basis. It is the best iPhone budget app to monitor the cash flow of personal and household expenses. You can use this app to allocate money limit towards all kinds of expenses, including groceries, electricity, water, cable, insurance, entertainment, vacation trips, and many more. You can choose either a free plan (with ads) or a paid plan, which costs $5/month or $45/year.
Acorns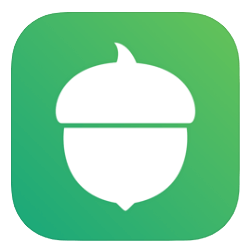 Acorns is an all-in-one management app to control your monitory functions. It is the first app that comes with the spare change concept. It automatically round-ups your expenses and keeps extra as an investment. Additionally, it features Kids investment, which you can use to create investment accounts for your kids without any additional cost. Acorns on the iPhone is the most convenient app to enhance your regular savings and divide your spendings accurately. Moreover, Acorns is the perfect micro-investment service to have bank-level security. It offers three subscription tiers to choose from,
Lite ($1/month)
Personal ($3/month)
Family ($5/month)
Birch Finance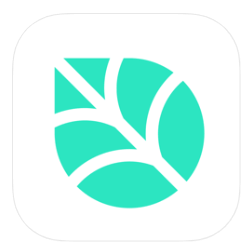 Birch Finance is one of the free iPhone budgeting apps to manage your bank account or debit/credit card database. You need to get authentication from your financial intuition to access your transactions over Birch. You must provide the credentials to get a summary of your cash flow and spending. Furthermore, this app is featured with a GPS facility, so it intimates you about the reward possibilities around your circle. It is more helpful to track your spending habits and maximize your credit cred rewards as well. Probably, Brick uses multi-graded end to end security to protect your account data and credentials.
YNAB [You Need a Budget]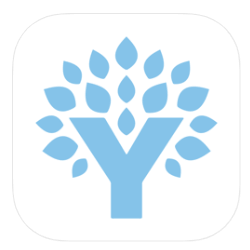 You Need a Budget (YNAB) is one of the award-winning software in the budgeting platform. It can easily control all your monetary progress and break down your debts to improve savings. It let you set a spending limit and goals to reach in a short time. YNAB is the perfect budgeting software for a family where you can sync all your account and get instant financial statements to measure your progress. Even you can use this app for business purposes too. YNAB offers 34 days free trial to all the new users. If you are satisfied with the free trial, you can move on to Premium ($83.99/year).
Spendee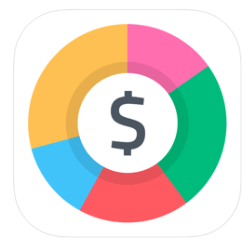 Spendee is a personal budget planner and expense tracker compatible with iPhone and iPad devices. It exactly provides all the stuff to investigate your financial status in real-time. You can connect your bank account and credit card to analyze your income and expenses on a daily basis. It also functions as a reminder app to remind you of all the bill dates very earlier. It keeps you stress-free from due payments when you committed to different jobs. Spendee on iPhone offers three plans to choose from, Free, Plus($1.99/month or 14.99/year), and Premium (#2.99/month or 22.99/year).
These are the best and cheapest iPhone compatible budgeting apps to track your finances. The best budgeting apps will alert you to pay the dues on time and also helps you to increase your credit score. If the article has missed any popular iPhone budget app, you can mention it below. We will update it on the article. Meanwhile, follow us on Facebook and Twitter to more related articles instantly.
Was this article helpful?