Thrive is an American E-commerce retail market that offers natural and organic food products. It is a membership-based platform. You can order natural and organic groceries, meat, and other essential products for home needs online. The app is available on Android and iOS devices. But sometimes, we may need some change, or we may face issues with the Thrive. Therefore, we may want to cancel the Thrive Market Membership. Let us see how to cancel the membership subscriptions with step by step procedure.
Thrive membership costs $9.95/month and $59.95/year. So that is a lot of money for an online grocery shopping membership.
Cancel Thrive Market Membership
We can cancel the Thrive market membership by visiting the company's website or calling customer care and asking them to cancel the membership. You can also send an email to the company asking them to make the cancellation.
Using Company Website
(1) From a web browser on your computer or phone, visit this support page.
(2) Make sure to log in to your account.
(3) You can find a chatbot or the chat window on the right bottom of the webpage.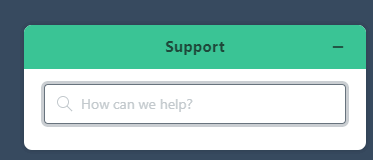 (4) With the help of it, you can ask the customer support executive to cancel the membership.
(5) Provide all the necessary details.
Note – Don't provide any sensitive information like bank details or card number or CVV or OTP.
Calling the Customer Care
Apart from chatting, you can also call customer care and ask them to cancel the membership.
(1) (866) 419-2174 – Call this number from Monday to Friday between 6.00 AM to 3.00 PM (PST).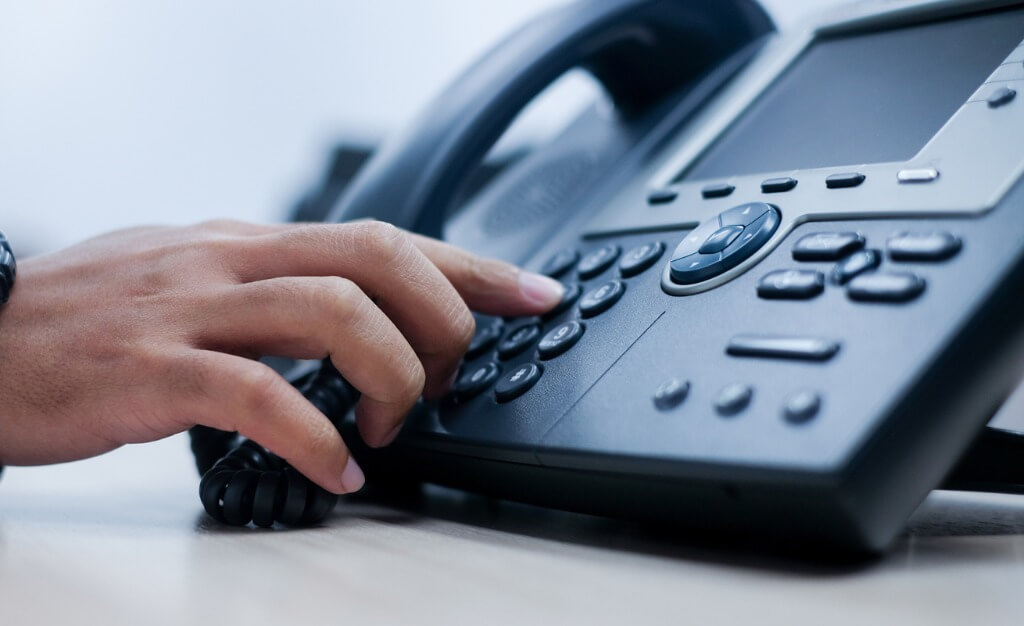 (2) Provide all the necessary details they ask for and cancel your membership
Cancel Thrive Membership through Email
You can also cancel the membership by sending the cancellation request along with the necessary details via mail.
(1) [email protected] – create a cancellation message and send it to this mail id.
(2) Make sure to mention necessary details like membership details, reference or account number, name, and more.
Techowns Tip – How to Cancel Six Flags Membership
Cancellation Policy of Thrive Market
You can end the membership anytime you want.
There wouldn't be any termination fee.
You will be receiving a confirmation message or Email once the cancellation is processed.
Upon cancellation, you can enjoy the perks up till the membership period.
If you place an order after cancellation, you may be asked to pay a non-refundable $59.95 per year membership fee.
If you are canceling the annual plan within 30-days of the subscription, you will get a 100% refund.
Still hanging in with issues related to canceling the Thrive Market membership? Feel free to mention your issues below. Hit the follow button on our Facebook and Twitter profiles to read our tutorials instantly.
Was this article helpful?