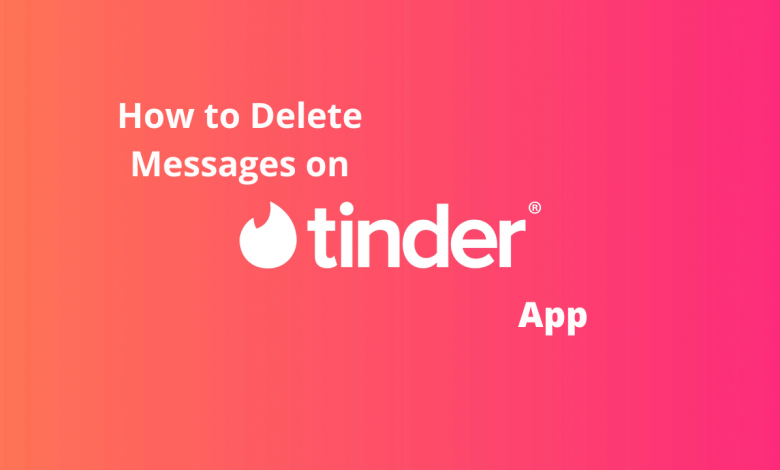 Tinder is one of the best dating platforms where people can explore matches and find their partners by selecting the profiles. You can also shortlist the profiles by liking them and rejecting them by unliking them. If you need to delete a particular message on the chat or delete the entire conversation, you can't do so. Unfortunately, Tinder doesn't have the feature to delete messages.
How to Delete Tinder Messages
Deleting the Tinder app on your smartphone doesn't delete the messages. You can delete the messages on Tinder in two different methods.
Unmatching profile
Deleting account
If you have uninstalled the app, download it from the Google Play Store and App Store.
Unmatching Profile
You should unmatch the person's profile to delete the messages with a particular person on Tinder. By doing so, it deletes the entire chat with the person.
1. First, Log in to your Tinder account.
2. Go to the Message tab by clicking the Message logo on the bottom of your mobile.
3. Navigate to the profile you want to unmatch.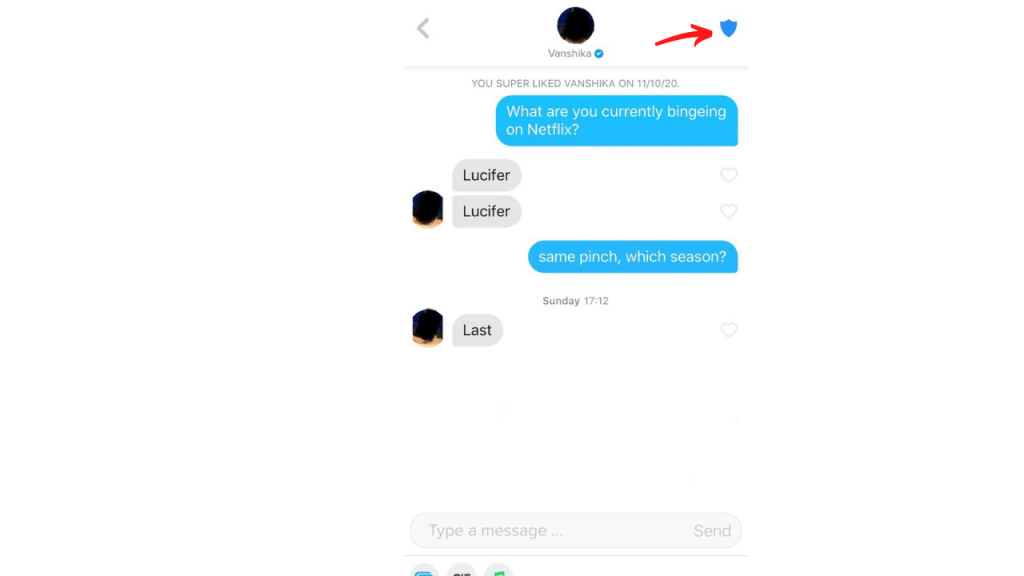 4. Inside the chat, you can see a Blue Shield in the top right corner. Click on it.
5. By clicking, you can see two options in a pop-up saying Report/ Unmatch and Unmatch Only. Select Unmatch only.
By unmatching them, the entire chat gets deleted from your chat list, and you can't be able to message them again.
Deleting Account
Another possible way to delete your messages is by deleting your Tinder account.
1. Log In to your Tinder account on your smartphone.
2. Click your Profile icon.
3. Select the Settings option.
4. Scroll down to the bottom and tap on the Delete Account option.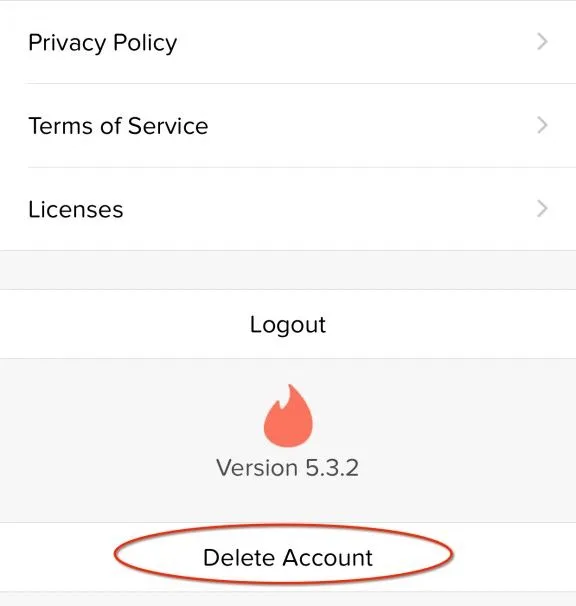 5. By clicking on it, you will see a pop-up asking whether to Pause or Delete your account.
6. Click on Delete Account.
Finally, your entire profile data, which includes your profile picture, bio, chats, and contact info, will be deleted from the Tinder server.
READ NEXT
Frequently Asked Questions
1. How to delete messages on Tinder without unmatching them?
If you wish to delete your chats and conversations without unmatching the person, the only solution is to delete your Tinder account.
2. Is it possible to unsend messages on Tinder?
Tinder doesn't provide the feature to the users to unsend the messages.
Was this article helpful?