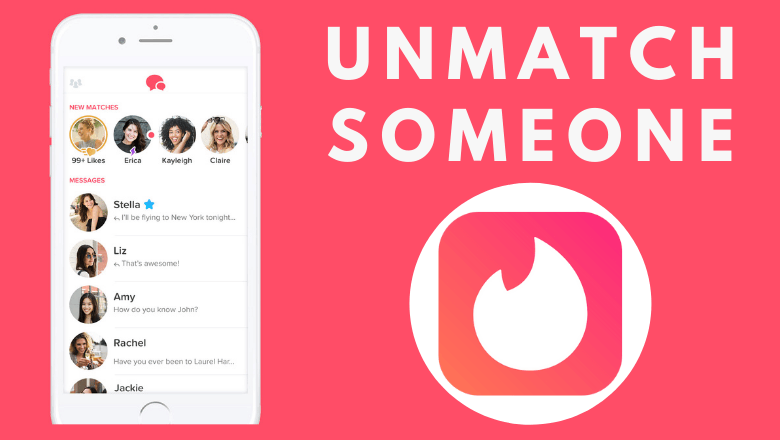 Tinder is the most popular dating and social network app for meeting new people. The app uses the swipe-right feature to like someone, and if someone likes you back, it's a Match. Tinder also allows you to unmatch from someone that you've matched with. Removing match on Tinder will stop receiving messages from that person anymore. Once you unmatch someone, all your messages will be deleted from both profiles, and you can't interact with them again. Tinder is available on different devices, and you can unmatch anyone easily in a few seconds.
How to Unmatch on Tinder
The unmatching steps may vary depending on the platform you own.
On Android
On iPhone
Using Desktop
Steps to Unmatch Tinder on Android Device
[1] Open the Tinder app on your Android smartphone.
[2] Tap the Chat menu at the bottom of the Tinder app.
[3] Open the chat of the person you want to unmatch.
[4] Tap on the ellipses icon in the top right corner of the screen.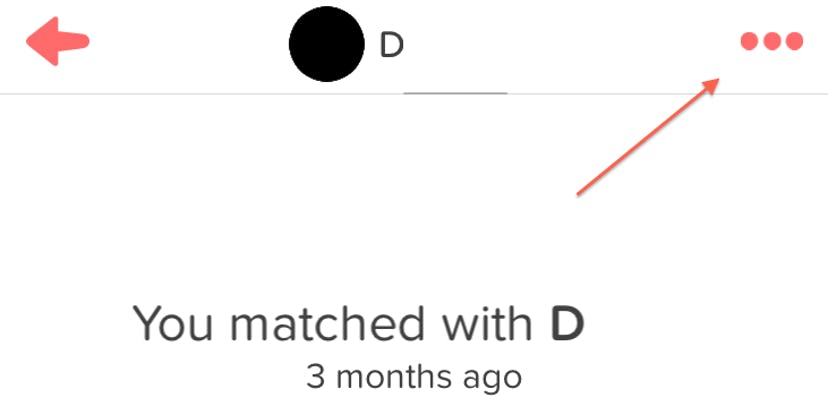 [5] Click Unmatch from name.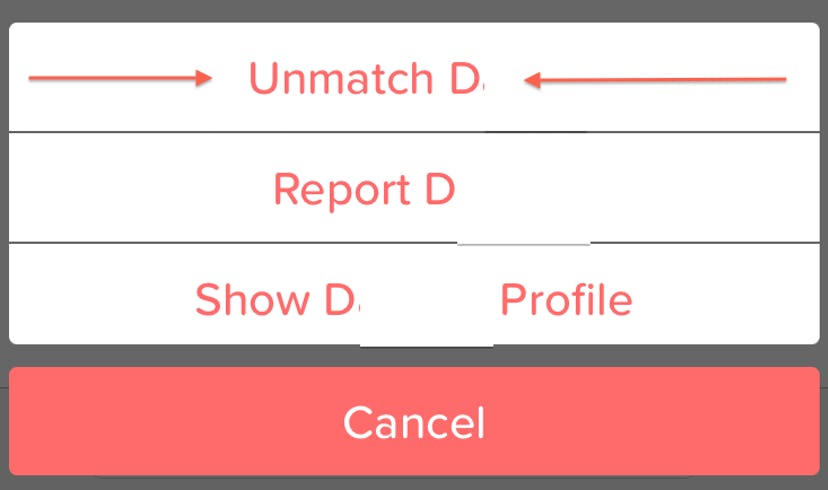 [6] Next, select a reason to unmatch and click Unmatch again to confirm it.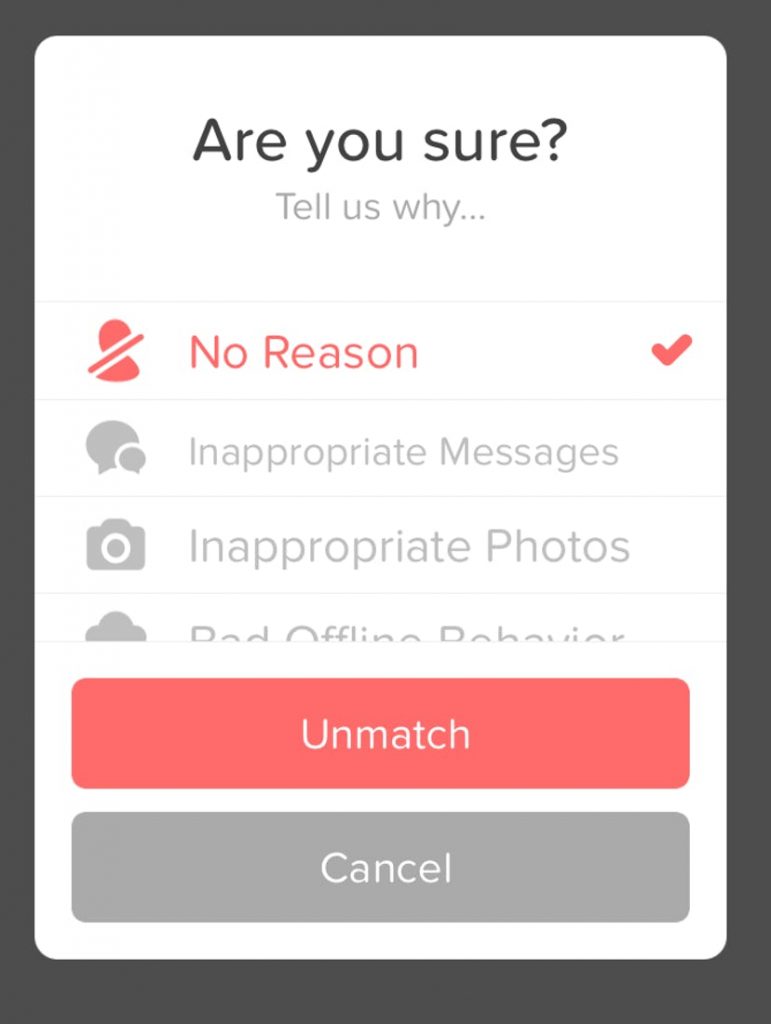 Related – How to delete your Tinder account permanently
Steps to Unmatch Tinder / Delete Matches on iPhone
[1] Launch the Tinder app on your iPhone.
[2] Open the chat of the person you want to unmatch.
[3] Click the flag icon in the upper right corner.

[4] Tap on Unmatch.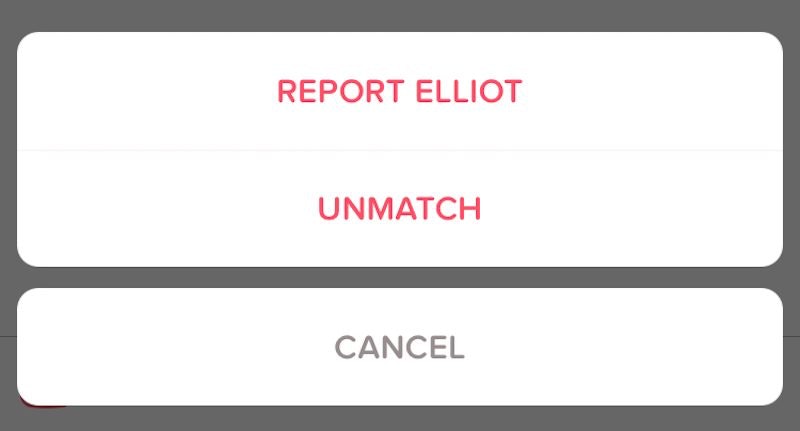 [5] Select a reason and click Unmatch to complete the process.
Steps to Unmatch Tinder on Desktop
[1] Visit https://tinder.com using a web browser.
[2] Login to your Tinder account using the necessary credentials.
[3] Tap on the profile you want to unmatch.
[4] You can see the Unmatch icon on the bottom left corner of their profile image.
[5] Tap on it.
[6] Here, you need to select a reason for Unmatch.
[7] Finally, click Unmatch to disconnect from them.
The selected user is now unmatched, and from now, you can't contact each other.
Related – How to cancel Tinder premium subscription
You can't match a person back after unmatching them. If you a person annoys you regularly on Tinder, you can report them by
Open their Tinder profile
Scroll down and tap Report.
If you have any doubts while unmatching on Tinder? Mention them in the comments section. Are you interested in reading more articles? Follow our Facebook and Twitter profiles.
Was this article helpful?