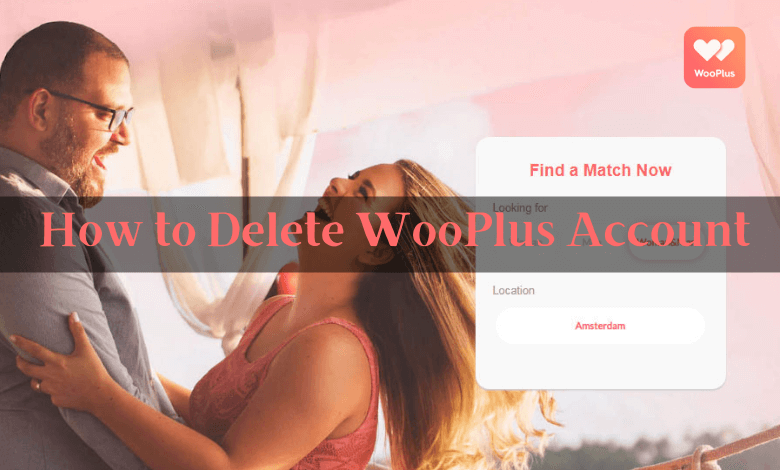 Key Highlights
iPhone/Android: Profile → Settings → Help & Feedback → How can I delete my account? → Delete → Choose the reason → Delete.
People may look to delete their dating account if they don't find a partner or unsatisfied with the platform. There are certain platforms where users can't delete their accounts, and they request the Support team for deletion. However, WooPlus is different from others. If you don't like to have the account, you can delete it from the WooPlus app on your smartphone. Also, you must cancel the subscription before deleting your account to avoid charges.
How to Delete WooPlus Account on Mobile App
The steps to delete the WooPlus account on the Android and iPhone apps are similar.
[1] Launch the WooPlus app on your smartphone [iPhone/Android].
[2] Once opened, Log In to your WooPlus account (If prompted).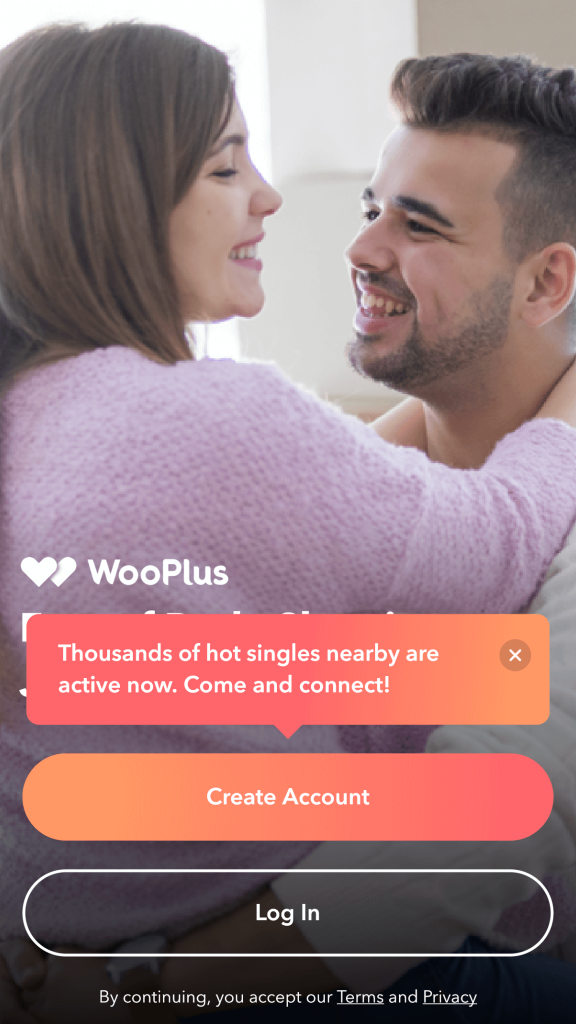 [3] After logging in, click the Profile icon (Top left).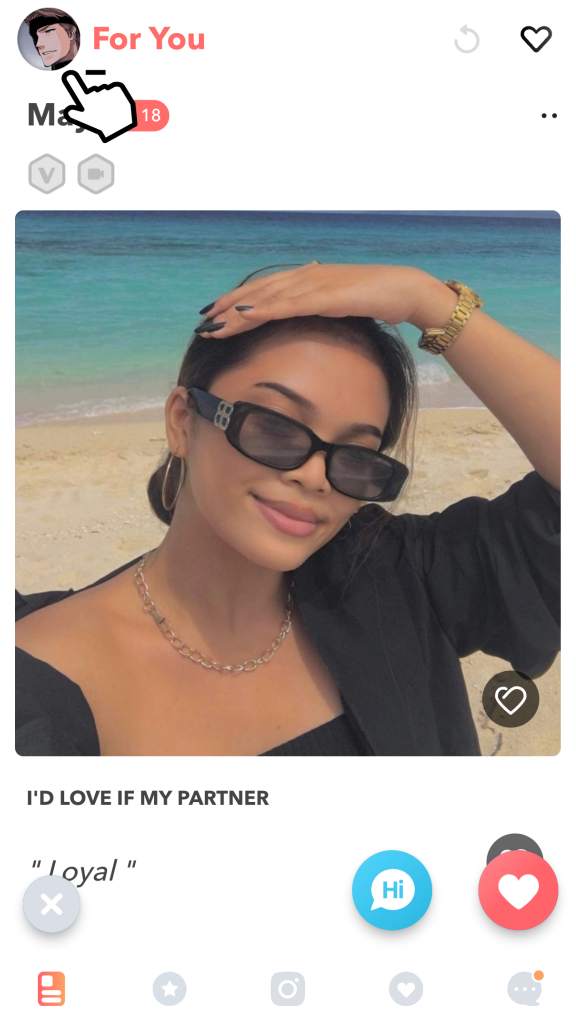 [4] From the list of menus, tap Help & Feedback.
[5] Scroll down to the bottom and tap How can I delete my account?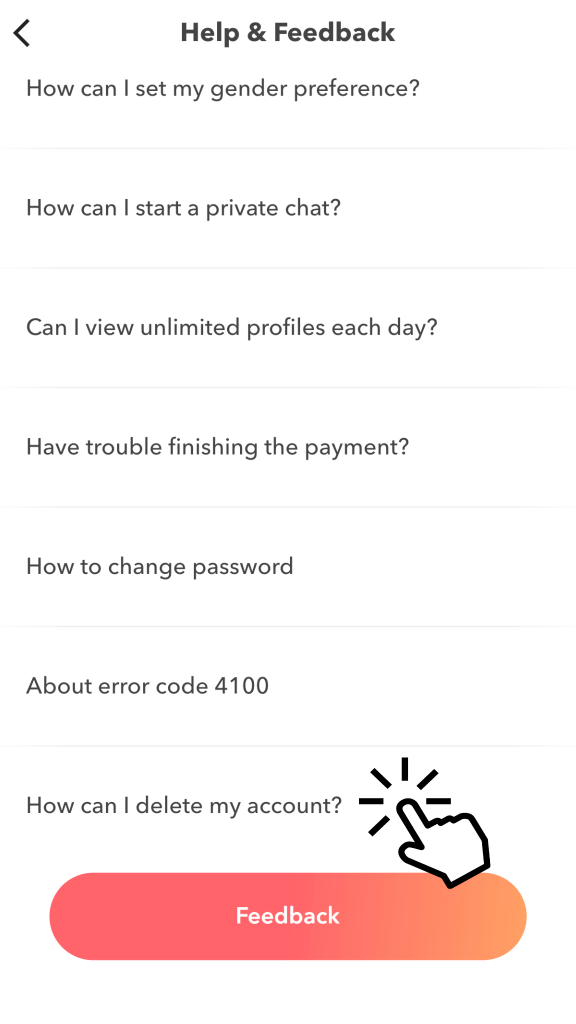 [6] You will get a warning message that states once you delete the profile, it can't be reversed.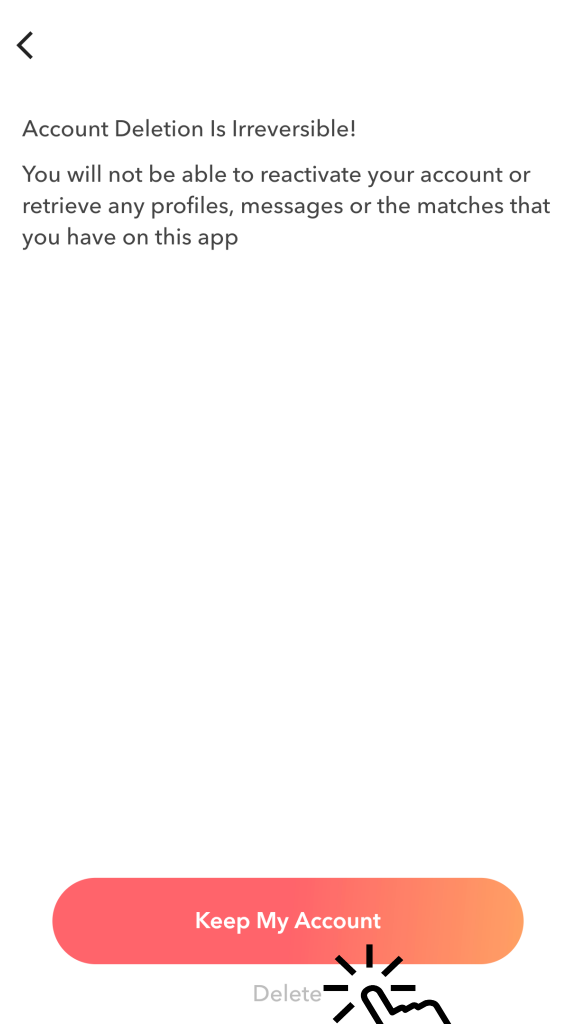 Note: Deleting your profile removes all the messages and matches from your profile.
[7] Hit Delete at the bottom.
[8] Now, you need to choose the feedback for deletion.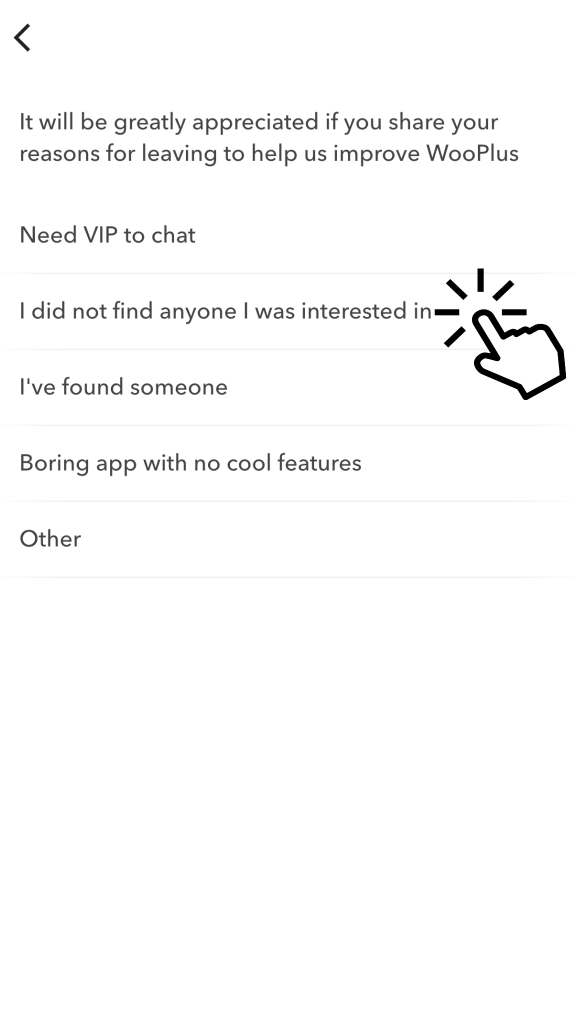 [9] A small confirmation pop-up will appear. Tap Delete.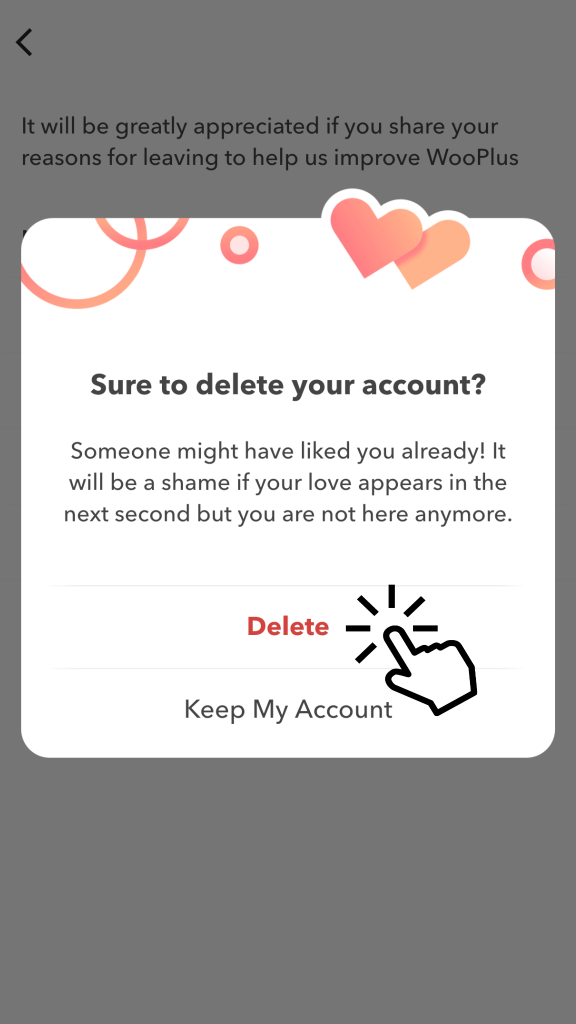 [10] Once the account gets deleted, you will get a confirmation message.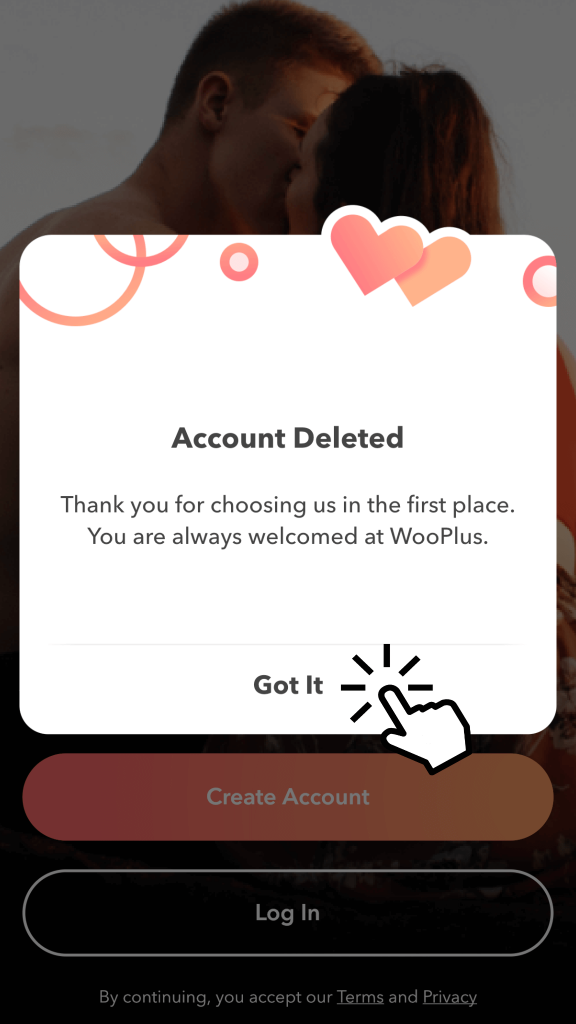 Tip! If you are bored with the dating platforms like WooPlus, Tinder, etc., you can create an account and activate Facebook dating to find the desired partner.
How to Hide WooPlus Account
If you wish to hold the account and like to take a break, you can hide your account on WooPlus. Hiding a WooPlus account is simple. By logging out, your profile will be hidden on the platform. You can log in and use the platform any time you need.
How to Cancel WooPlus Subscription
Deleting the account doesn't cancel the subscription. Therefore, you must cancel the subscription on your smartphone before deleting it.
Canceling WooPlus Subscription on iPhone/iPad
[1] Unlock your iPhone and navigate the App Store.
[2] From there, tap the Profile icon at the top.
[3] Tap Subscriptions. Under Subscriptions, you can view the list of active and expired subscriptions.
[4] Choose WooPlus subscription and hit Cancel Subscription.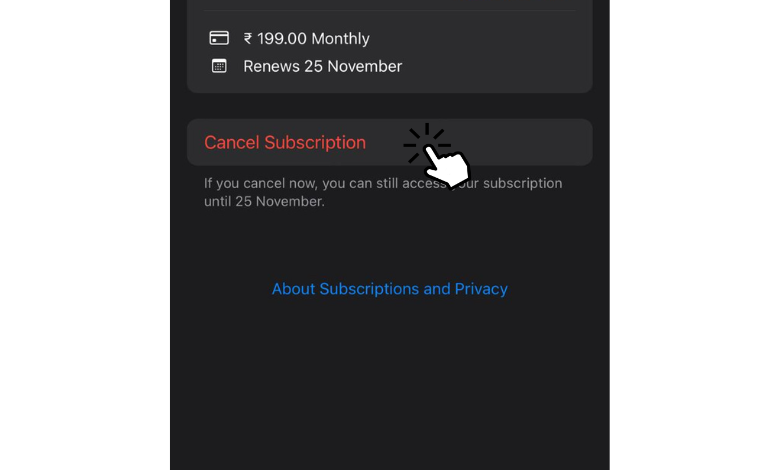 Canceling WooPlus Subscription on Android
[1] Launch your Android device and open the Google Play Store.
[2] Tap the Account (Top right) → Payments and Subscriptions → Subscriptions.
[3] Further, tap WooPlus → Cancel Subscription.
[4] Next, tap Continue.
[5] Finally, hit Cancel to terminate the subscription plan.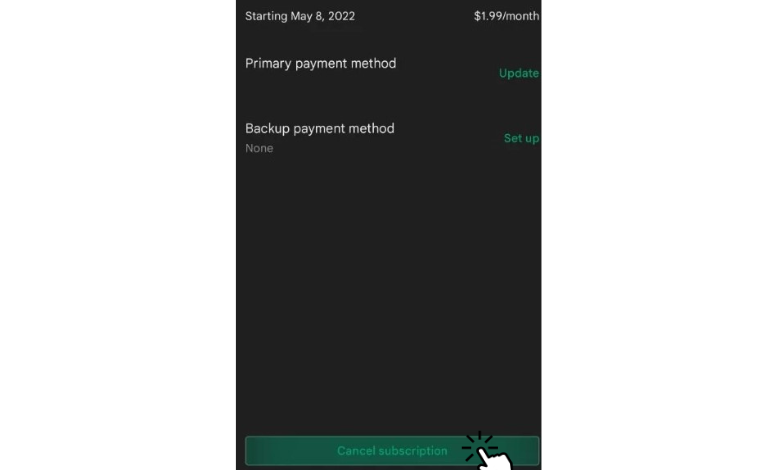 If you're facing any issues while deleting your WooPlus account, you can email [email protected] to rectify the problem.
Tip! If you have a Tinder account and getting annoying messages from strangers, you can easily block the person on Tinder in 2 easy ways.
Frequently Asked Questions
1. Can I deactivate my WooPlus account?
No. Unfortunately, you can't deactivate the WooPlus account. Currently, the deactivate feature is under development.
Was this article helpful?