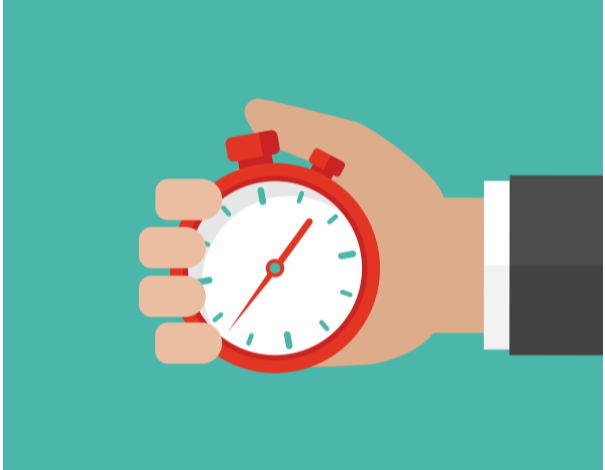 As a college student, you know that time management is key to success. There are so many things to do, and not enough time in the day to do them! That's why it's important to have the right apps on your phone or computer to help you stay organized and get the most out of your studies. In this blog post, we will discuss some of the best apps for college students and how they can be used to make life easier.
1. Time Tracking Apps
If you want to make sure that you're using your time efficiently, a time tracking app is a great tool to have. There are many different apps of this type available, and they all work in a slightly different way. Some will track the amount of time you spend on each task, while others will simply allow you to set a timer for a specific period of time. No matter which one you choose, having a time tracking app can help you stay aware of how long tasks take so that you can plan your day accordingly.
Some popular time tracking apps include:
Toggl
TimeCamp
Workrave
RescueTime
2. Writing Apps
If you need to write a lot of papers for school, a writing app can be a lifesaver. There are many different types of writing apps available, but they all have the same goal: to make writing easier and more efficient.
Some apps allow you to create custom templates for different types of papers, while others come with built-in dictionaries and spell checkers. Whenever students need help with writing, they can just search for 'help me write my thesis' on their browser and get access to the services he or she needs. Working with a professional writer can be an effective way to get homework done fast and properly. Submitting a paper on time is crucial, so using apps that help with time management and essay writing might become a must. Whatever your needs may be, there is definitely a writing app out there that will suit them.
Some popular writing apps include:
Google Docs
Apple Pages
Scrivener
3. Organization Apps
If you have a lot of different classes and extracurricular activities, it can be tough to keep track of everything. That's where an organization app comes in handy. With an organization app, you can add all of your upcoming deadlines and events to one place so that you never forget about anything important. Many organization apps also allow you to set reminders for specific tasks so that you don't forget to do them.
Some popular organization apps include:
These are just a few examples of the many different types of apps that college students can use to help manage their time and stay organized. With these apps, you'll be able to study more efficiently and get the most out of your college experience.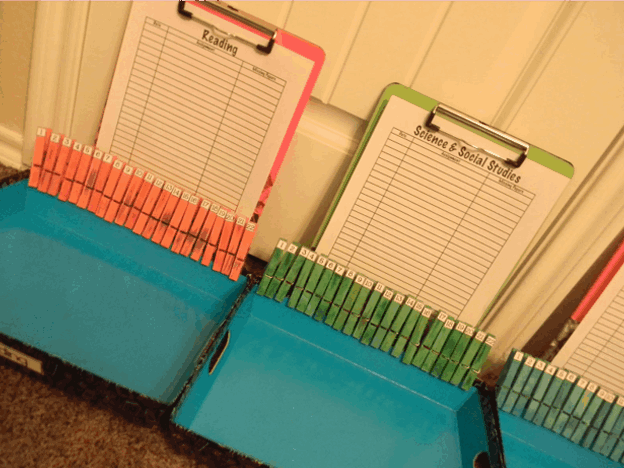 4. Questions and Answer Apps
When you're stuck on a problem or question, it can be frustrating trying to find the answer. That's where a questions and answer app comes in handy. With these apps, you can search for answers to specific questions, or browse through different topics to find what you're looking for. You can also ask questions of your own and get answers from other users.
Some popular questions and answer apps include:
Quora
Yahoo Answers
Stack Exchange
5. Homework Help Apps
If you need help with your homework, there are plenty of apps that can assist you. These apps come with built-in dictionaries, calculators, and other tools that can make doing your homework easier. They also often have forums where you can ask questions and get help from other students.
Some popular homework help apps include:
Wolfram Alpha
Mathway
Photomath
Wrapping Up
We came up with just a few examples of the many different types of apps that college students can use to climb the success ladder and be more efficient in their schoolwork. Make sure you study each app individually and find the one that is best for you and your needs! And remember, these apps are not just for college students. If you find an app that you think could help you in your schooling or work, don't hesitate to give it a try.
What are some of your favorite apps for school? Let us know in the comments below, don't hesitate to do it. We love feedback.
Was this article helpful?