Boomerang is the best place to watch all your favourite cartoons without providing any TV or cable subscription. From Tom & Jerry to Scooby-Doo, you will get access to watch unlimited cartoons on the internet supported devices. The subscription of Boomerang costs $4.99/month or $39.99/year. New users will get 7-day free trial to test out the features. The Boomerang app is accessible on numerous platforms, including Roku.
Boomerang channel is very easy to install on Roku TV. The channel is easily downloadable from the Roku channel store.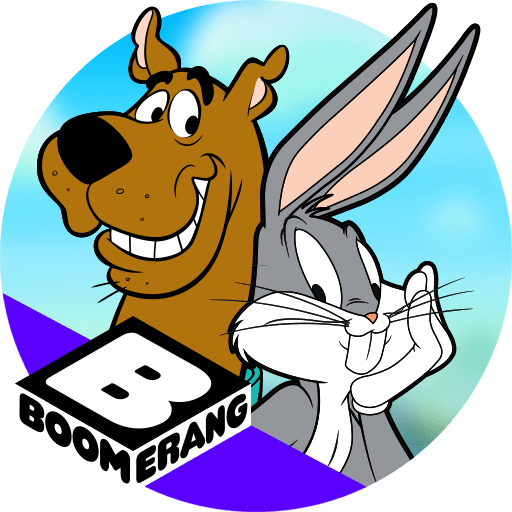 Steps to Install Boomerang Channel on Roku
(1) Launch your Roku and connect it to the internet connection.
(2) Scroll down to the Streaming Channels menu.
(3) Use the search menu to search for the Boomerang channel.
Note: You can also find this channel under Kids & Family section.
(4) Select the app and tap Add Channel to install the app.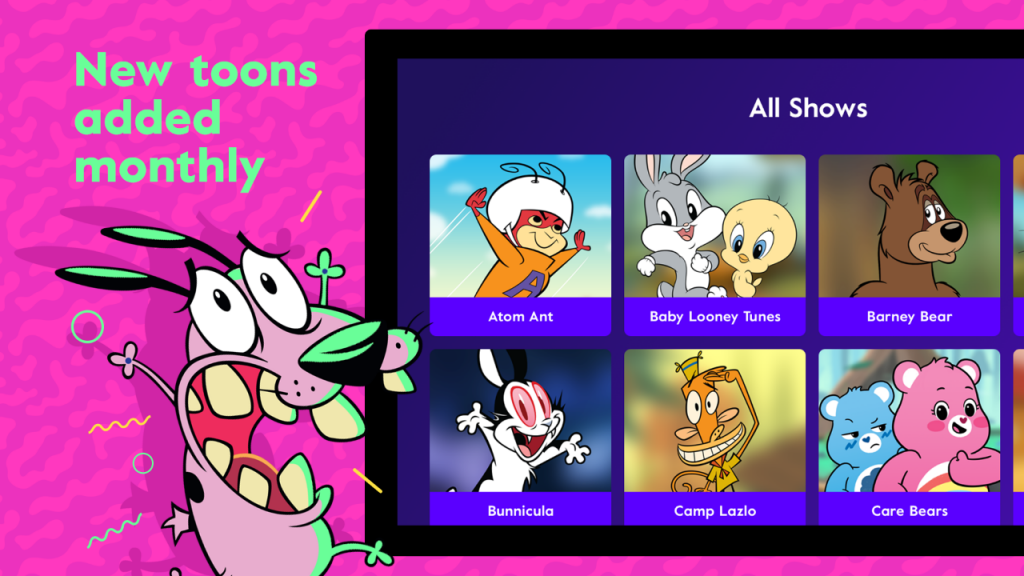 How to Sign up for Boomerang on Roku?
(1) Launch the Boomerang channel.
(2) Click Subscribe.
(3) Select either annual or monthly plan.
Note: If you're an new user, you will get 7-day free trial.
(4) Enter your age.
(5) Select either your Roku email or different one.
(6) Enter the PIN that you set for Roku.
(7) Sign in and confirm your subscription.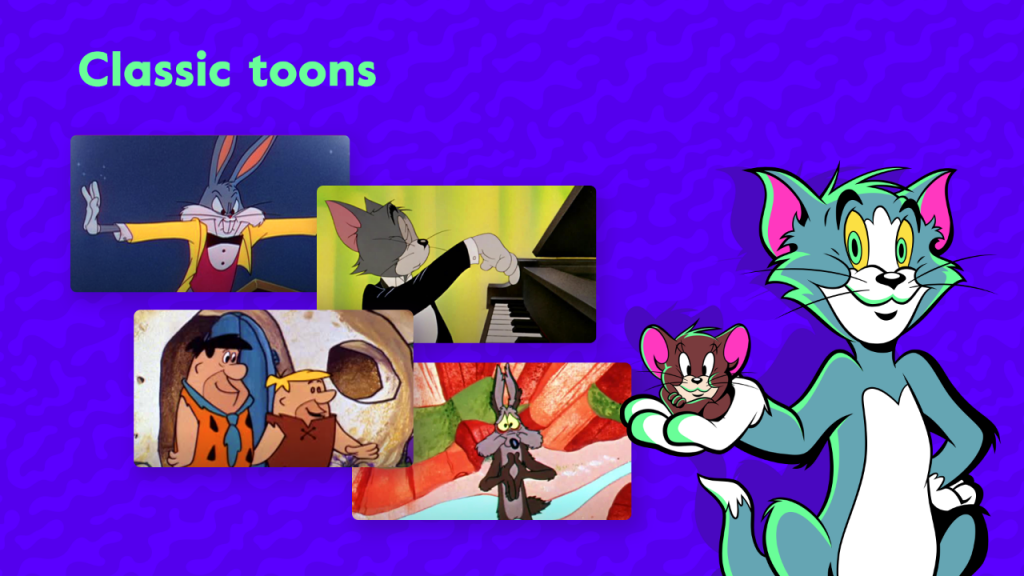 Note: The subscription will be billed through the Roku account. If you already subscribed Boomerang on a different device, select Sign In and enter your login credentials to watch your favourite cartoons and movies.
Steps to Cancel Boomerang Subscription on Roku
If you decided to cancel the subscription, you can cancel it from the Roku app.
Note: The following methods are applicable only if you have subscribed Boomerang on Roku.
(1) On your Roku, highlight the Boomerang channel.
(2) On your Roku remote, click the options (*) button.
(3) Select Manage Subscription.
(4) Click Cancel Subscription.
The above are the steps required to install the Boomerang app on your Roku Streaming devices. If you are an Anime fan, then learn how to watch Anime on Roku as well.
Have you faced any trouble while installing the Boomerang channel? Drop it in the comments section. We will help you to fix it. Follow Techowns on Facebook and Twitter for the latest tech news and tutorials.