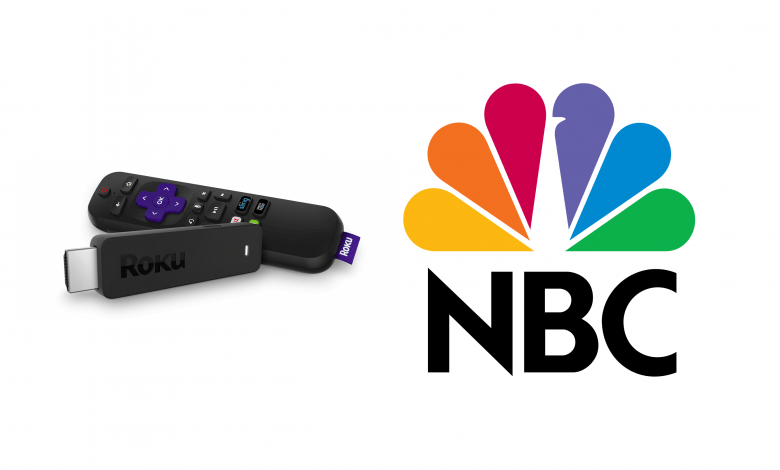 NBC is one of the few streaming services that provide live TV for free. In fact, this service has international broadcasting stations in other regions of the world. However, there's a catch. You can't access and watch the US Primetime shows because of the Geo-specific broadcasting license. It is available as a Standalone application for streaming devices and you can watch the NBC contents on your Roku device as well.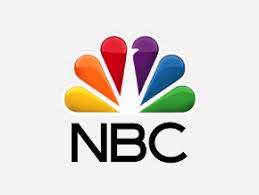 How to Add and Activate NBC on Roku?
In order to watch NBC content on Roku TV, you need to first add the channel to your Roku TV and then have to proceed with activation. Follow the steps below to add and activate NBC on your TV:
Steps to add NBC channel on Roku TV
1. Go to the home page of the Roku.
2. You will be able to find the option 'Streaming Channels' on the left side of your screen. Select that option.
3. Click the 'Search' icon and then type in NBC.
4. Select the NBC channel appearing on your screen and click the option 'Add Channel'.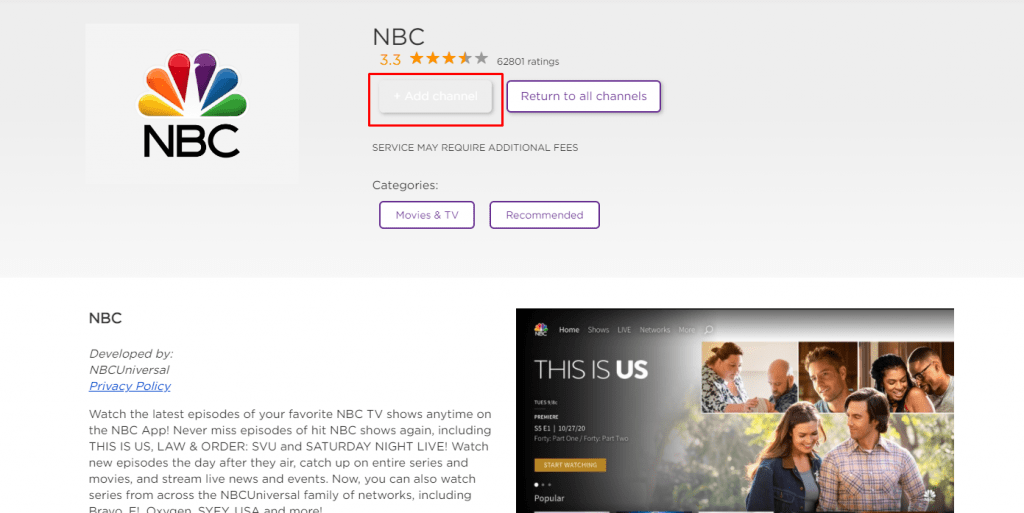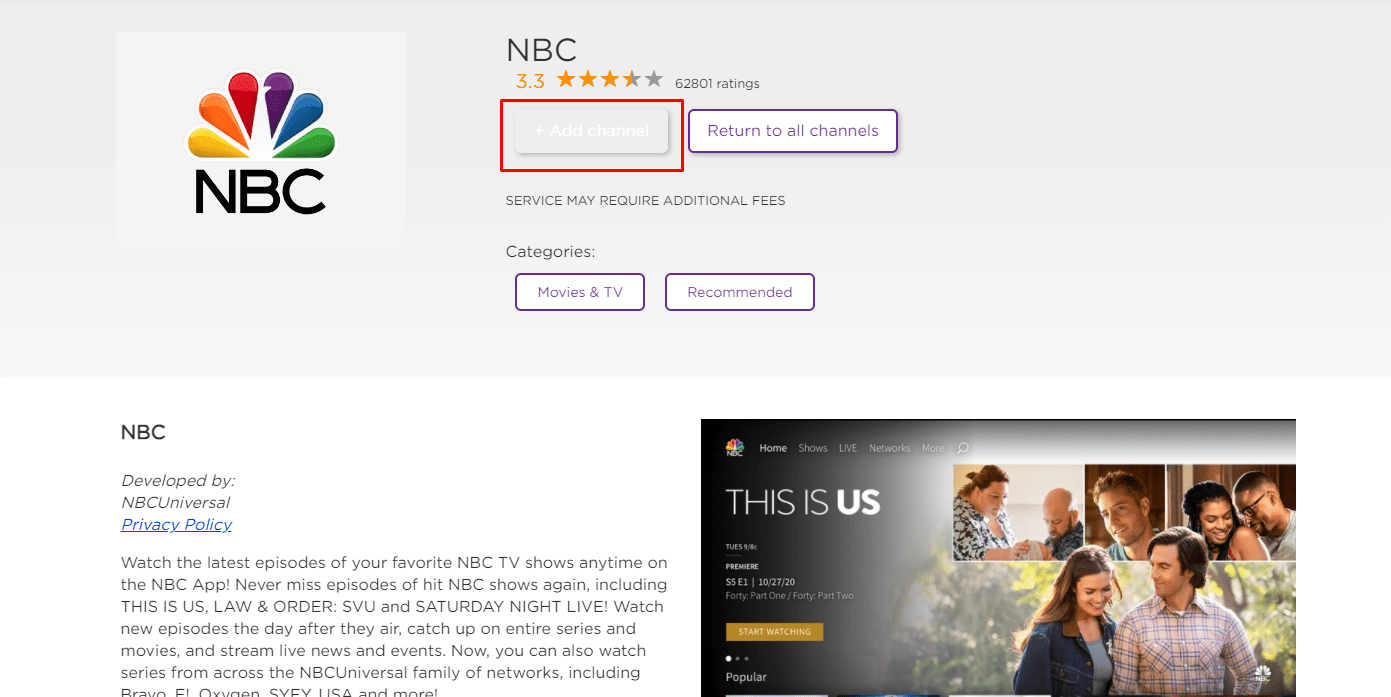 The NBC app will get added to your device. Once installed, a pop-up will appear. Click on the OK button.
How to activate NBC on Roku?
After installing the app, you have to activate the app to stream the contents on your Roku device.
1. Open NBC channel from the Roku channels section.
2. You will see the activation code on the App login page.
3. Launch any browser on your PC and visit the URL www.nbc.com/activate/roku or click here.
4. Type the activation code that you see on the TV.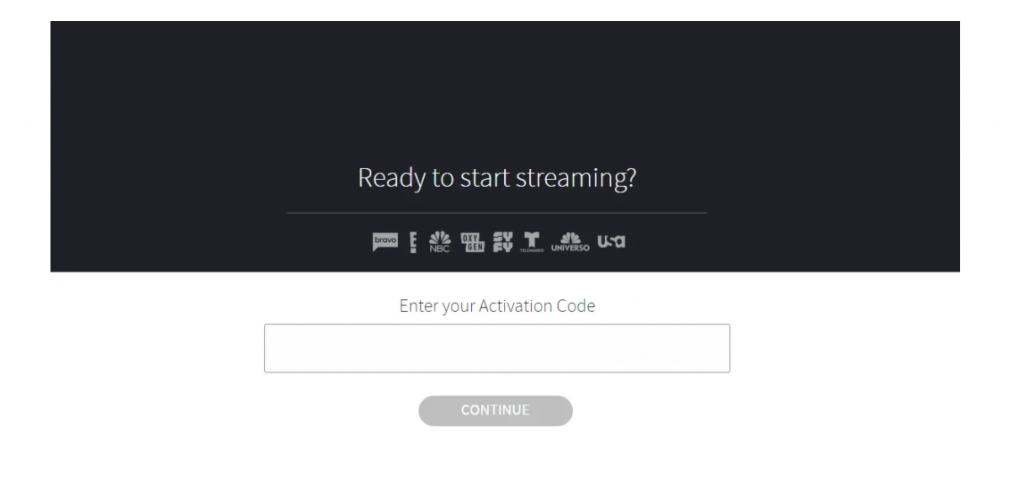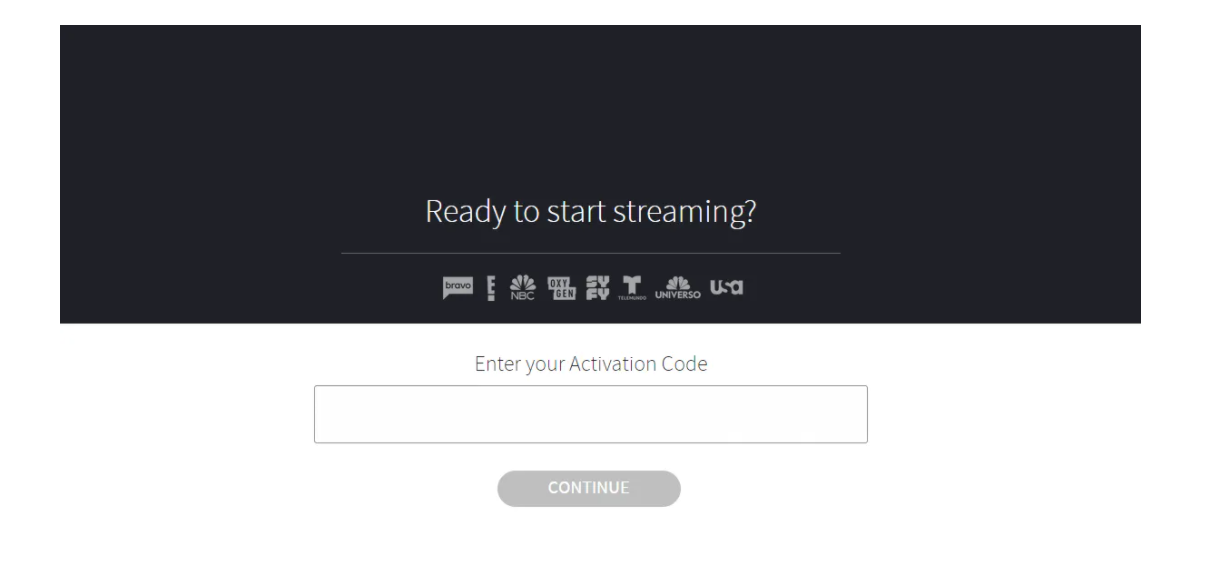 5. Click on the 'Continue' option.
6. When it is activated successfully, the screen will refresh and you can see the NBC app homepage.
You can now choose any live or on-demand videos to stream your favorite content on your TV.
Channels available on NBC
Apart from NBC, you can also stream content from NBCUniversal Family of Network that includes
SYFY
USA
Oxygen
and much more.
Related: CBS All Access on Roku
Wrapping Up
The above are the steps used to stream the NBC contents on your Roku device. With the NBC app, you can watch on-demand videos and stream live TV shows for free. You can stream all the NBC hit programs like This is US, Law and Order: SVU, and much more.
Are you facing any issues? Ask us in the comment section below. Stay connected with us on Facebook and Twitter for more updates.