Key Highlights
iPhone/iPad: Open Settings → Tap on your Apple ID → Choose Subscription → Select Apple One → Click on Cancel Subscription.
Mac: Open Music app → Click on Account → select View my Account → Navigate to Subscription → Choose Manage → Find Apple One → Click on Edit → Select Cancel Subscription.
Recently, Apple has increased its subscription across all the platforms. The Individual Apple One subscription has increased from $14.95 per month to $19.95 per month. Citing this surge, I've canceled my Apple One Individual subscription.
If you are breaking your purse with this price surge, you can cancel the Apple One subscription. Here, I have mentioned all the possible ways to cancel the subscription.
How to Cancel Apple One Subscription or Free Trial on iPhone/iPad
1: Open the Settings app on your device and tap on your name (Apple ID) at the top.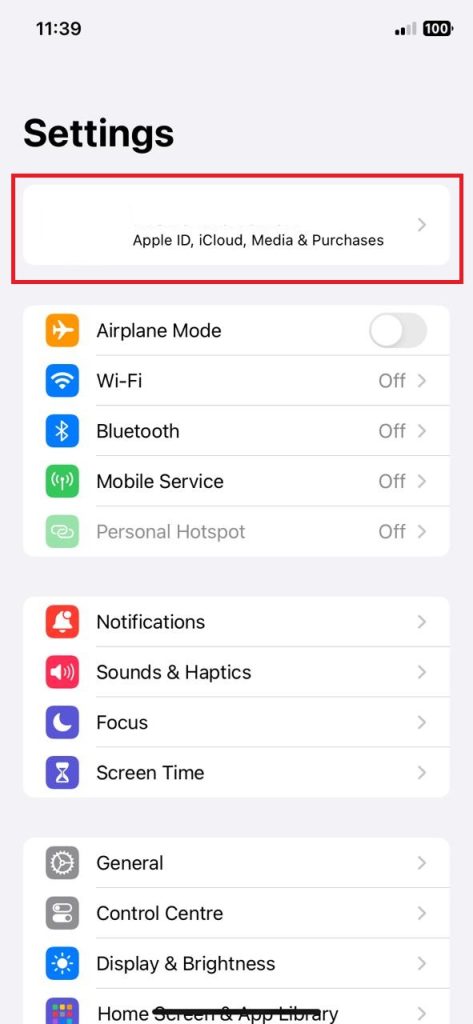 2: Under your Apple ID tab, select the Subscriptions option.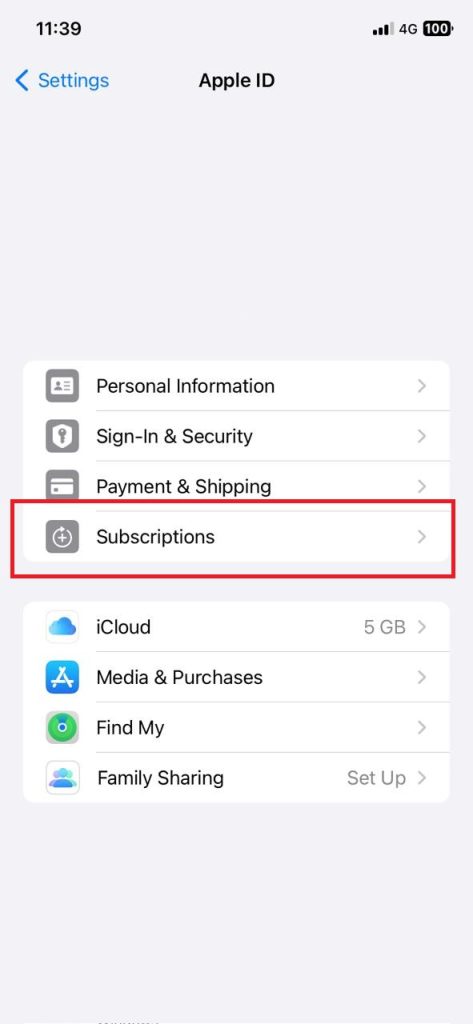 3: Select the Apple One subscription from the list.
4: Click the Cancel Apple One option at the bottom. It will cancel your whole subscription plan.
If you have signed up for Apple Music alone, you need to cancel the Apple Music subscription separately.
How to Unsubscribe to Apple One Subscription Using Mac
First of all, ensure that your Mac is connected with the appropriate Apple ID. If not, change the Apple ID on your Mac.
1: On your Mac, launch any of the Apple One apps. I chose the Music app. You can open Apple TV, iCloud, or any other app.
2: Select the Account option at the top and choose View My Account.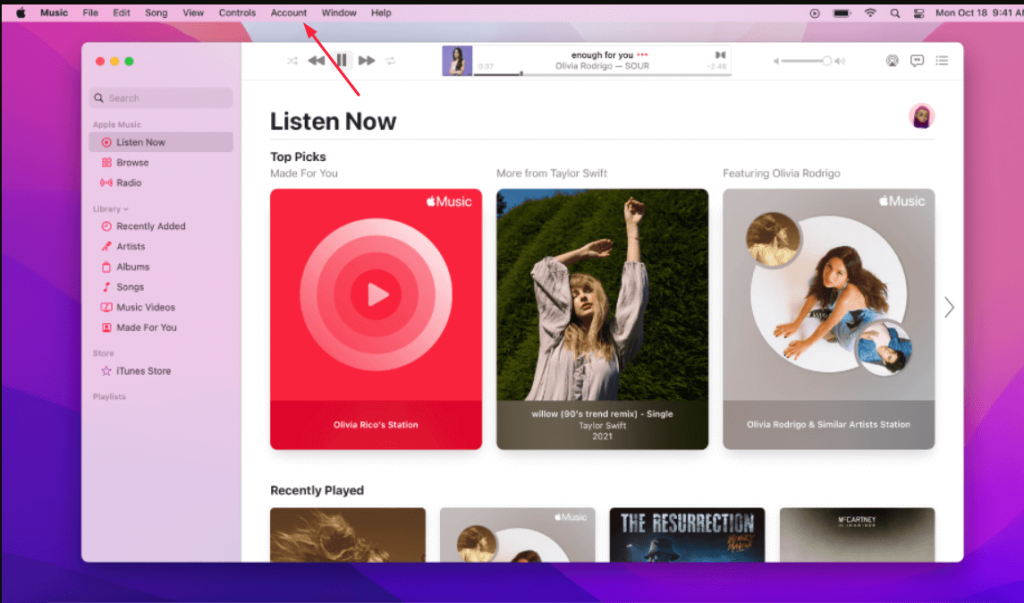 3: On the Account screen, scroll down to the Settings section and tap the Manage option next to the Subscriptions option.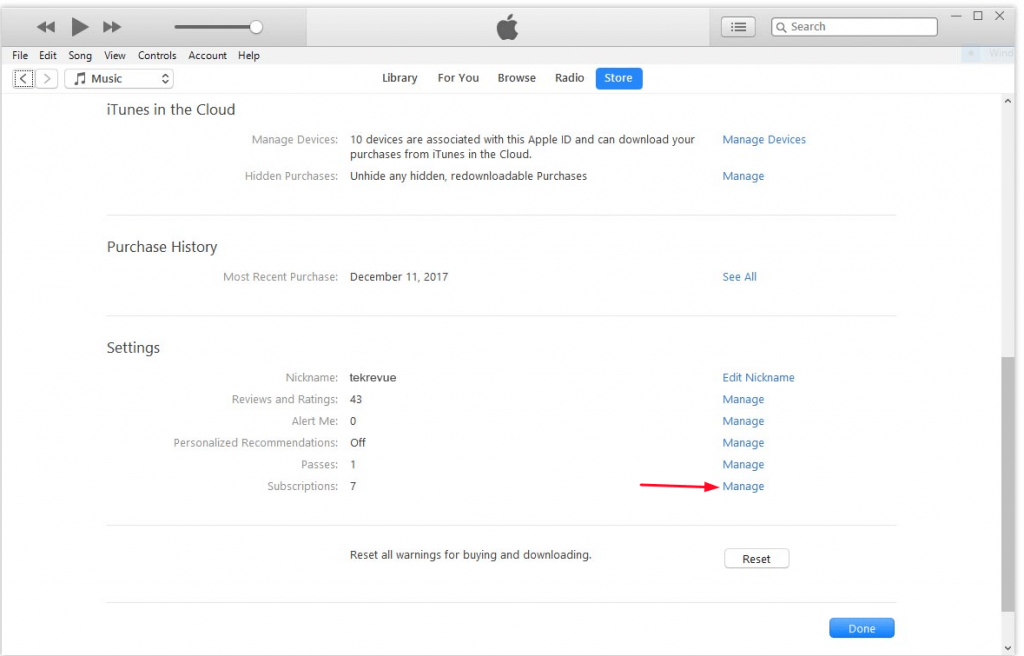 4: Find the Apple One subscription and tap on the Edit option.
5: Click on the Cancel Subscription button.
6: Confirm your cancellation to complete the process.
You need to cancel your Apple Arcade subscription when you don't want Apple's mobile gaming service.
How to Cancel Apple One Subscription Using Verizon
If you have the admin credentials, you can manage the subscription via Verizon.
1. Go to the Verizon website on a browser or open the Verizon app.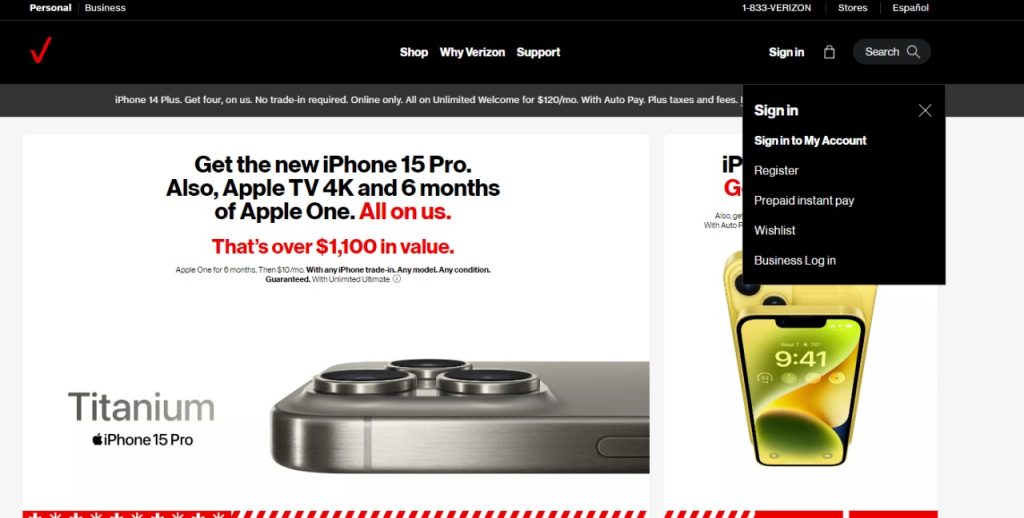 2. Sign in with your admin account.
3. Go to the Account menu and choose the Services & Perks option.
4. Navigate to the Manage Services & Perks Overview section and click the Manage button next to Apple One.
5. Now, click the Remove button.
6. On the confirmation screen, tap the Remove Apple One button. Your Apple One subscription will be canceled.
Frequently Asked Questions
1. Can I get a refund for canceling the Apple One subscription?
No, you won't get any refund. Instead, you can use the premium privileges until the next billing period.
Was this article helpful?