Are you interested in making money? If so, there are plenty of options to make money without moving an inch. In recent days, video games have become an integrated part of teenagers. If you're good at playing games, you can make your own channel and live stream your gaming skills to make money in a reliable way. Besides playing and streaming, there are also other possible ways to make money using video games.
The transformation of online games has been nothing short of phenomenal. A gamer can try their luck at the best casino online Canada, which also provides immersive gameplay without compromising the security.
Ways to Make Money by Streaming Online Games
If you're good at playing games and other content related to gaming, you can easily make money on the following basis.
Stream on Twitch
As you know, Twitch is one of the popular platforms which focuses mainly on video games and the pieces of stuff related to it. If you want to make money by steaming your favorite games, you can make use of Twitch. However, you need to get Twitch Prime in order to stream your videos online.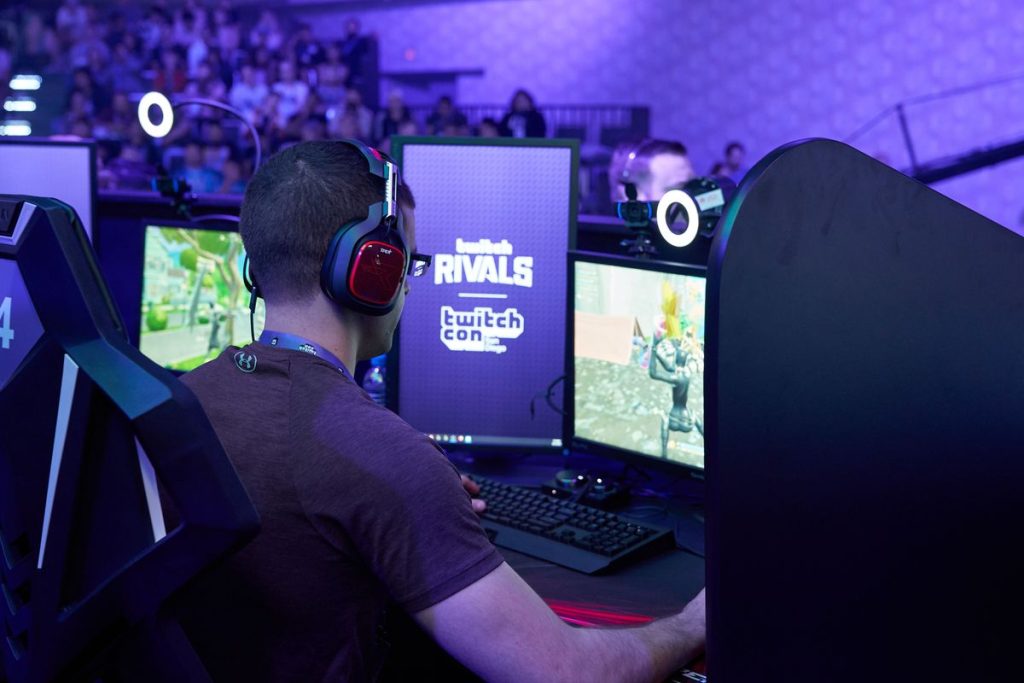 One of the main tips for tasting money through Twitch is gaining subscribers. To gain maximum subscribers, you need to stream videos regularly and express your talent by revealing your unique gaming skills.
Usually, Twitch has around 30 million active users per day. So, if you get enough recognition on the Twitch platform, you can join Twitch Affiliate and Partner Programs to make money via affiliate marketing.
Use Swagbucks to Earn Money
Swagbucks is an online streaming website that allows its users to make money by playing quick games, answering questions, and watching videos. After signing up for Swagbucks, you can earn more SB points for every task that you've completed. These SB points can further be redeemed as free gift cards, which can be used to make purchases at any retail store.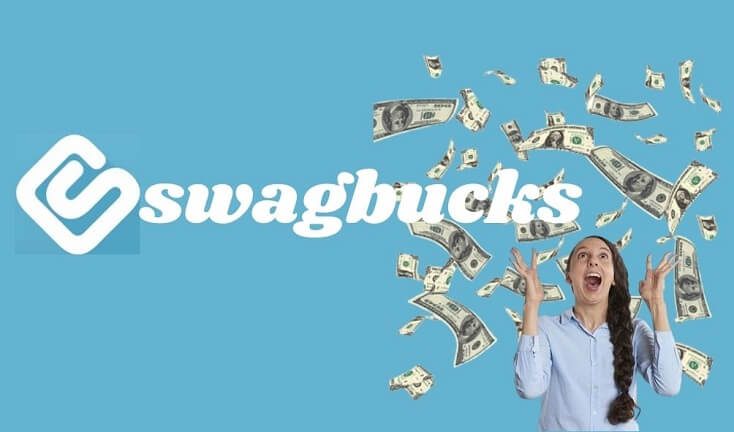 Usually, most of the games in Swagbucks are paid, apart from a few ones. So, you can choose those free games to continue playing. However, we strictly recommend our readers read the terms and conditions set by Swagbucks for gaining the SB points in each and every game.
Creating Video Game Guidelines and Tutorials
Most likely, many newbies to respective games used to read guidelines and tutorials to play the game effortlessly. In order to watch the guidelines, they prefer top-related articles for references. So, you can create websites to guide the players to complete tasks and earn money for every single click.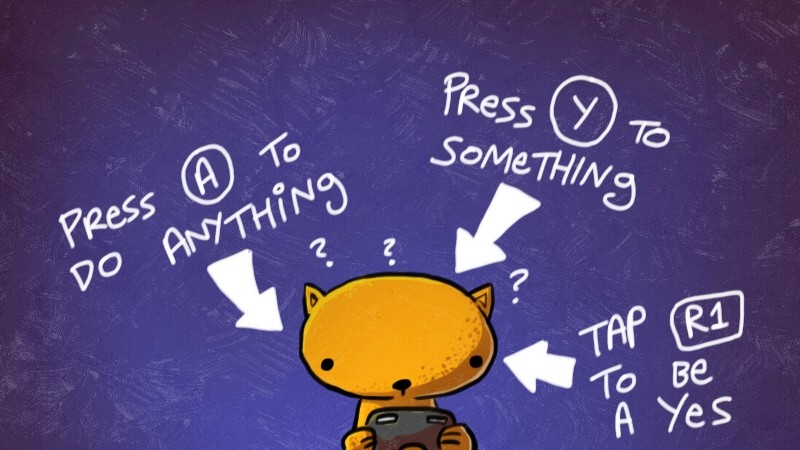 Apart from writing articles, you can also make a video of the tutorials like "how to play Valorant on PC" or "how to get a free pass for Call of Duty Mobile" and upload it on YouTube or any related platforms to gain money.
Remember that you must convey only the related and accurate information while making a video or writing guidelines. Else, you'll be monitored by Google and cause the article or video to be cast down. Furthermore, you mustn't replicate the information provided by your competitors; it leads to copyright infringement.
Be a Professional Gamer on eSports
If you're more of a professional gamer, you can join tournaments by teaming up with your partner and taking part in tournaments. Moreover, if you're skilled enough to take part in eSports, the probability of making money will be higher.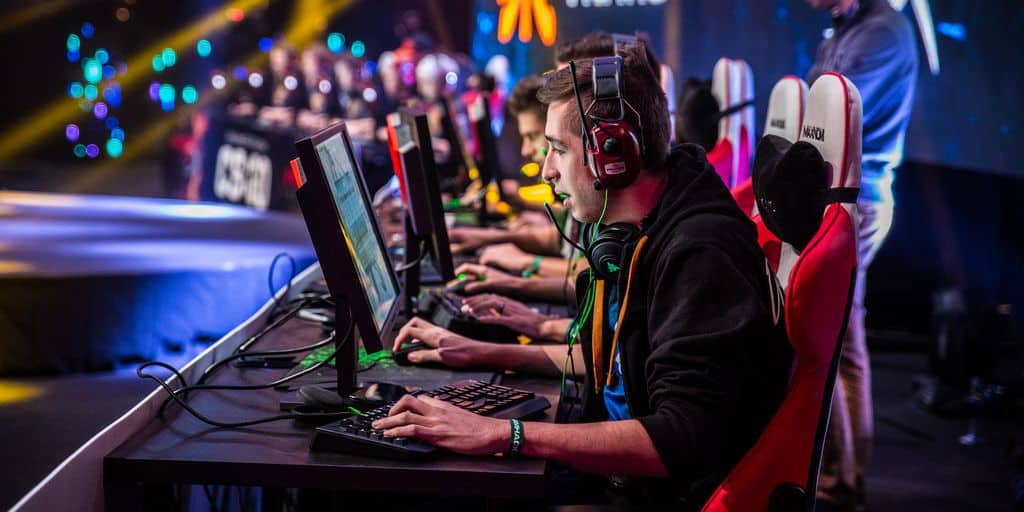 To become a professional gamer, choose your primary game according to popularity and reliability. After that, make contact with professional players and join small tournaments like Super Smash Bros and others to explore your skills. Following the number of losses and wins, you can step ahead to achieve higher goals and make money by becoming a professional video game player.
Make a Review on Video Games
If you have much knowledge of video games, you can create your own YouTube channel and upload review videos about a game. After uploading a certain amount of videos and gaining subscribers within the respective time period, you'll get paid accordingly.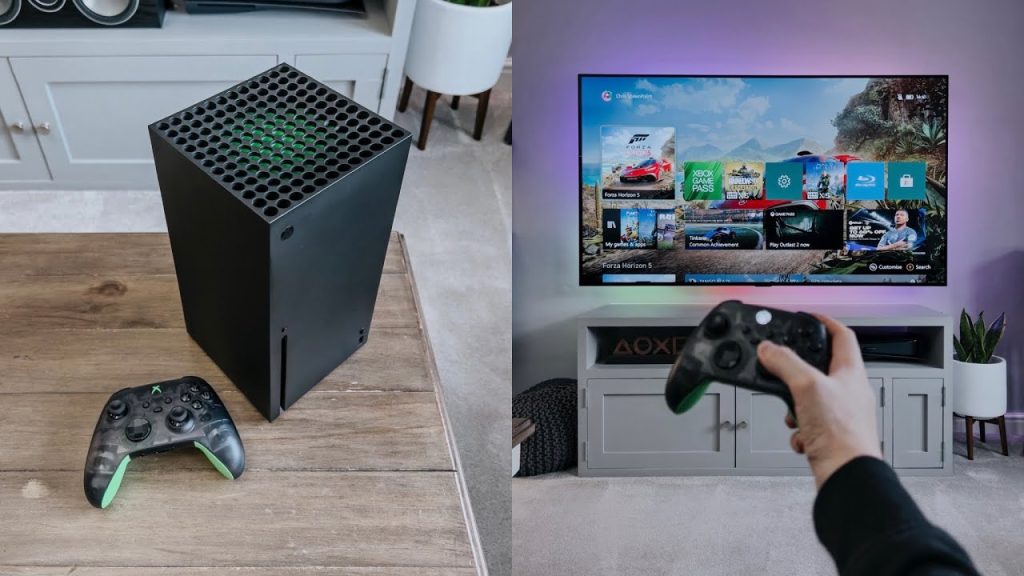 Moreover, if you intend to do a live stream, you can turn on ads to receive money from the respective channels. Also, you can get money from viewers by using the Super Chat & Super Stickers for Live Chat feature on YouTube
Become a Video Game Designer
At last, if you're good at designing games, you can create your own game with better graphics and user interface to earn money. While creating your own game, you can make in-app purchases.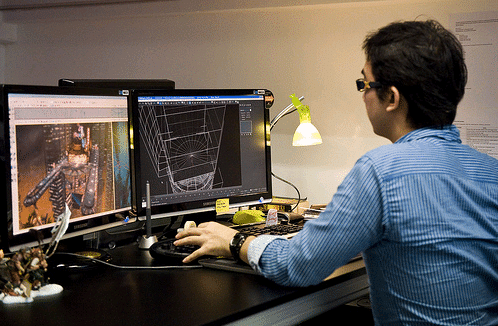 You can design your own game by following the terms and conditions set by Google Play Store, Apple App Store, or others to make money on each and every download and purchase.
Was this article helpful?