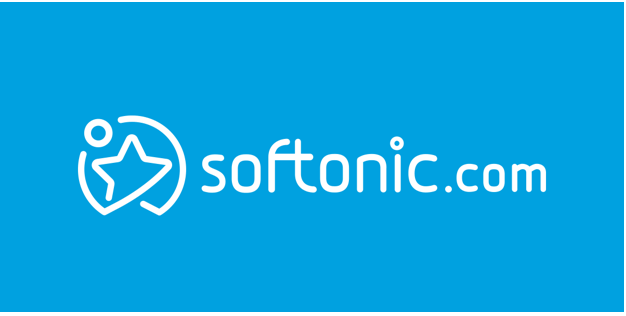 Often, if you are a person who works with a computer and frequently surfs the internet, you will need to download software and/or apps to facilitate your tasks. It is also likely that in your day-to-day life you browse the internet and want to download content, be it software, applications, games, music, etc.
In either case, have you ever thought about security? Whatever your answer, it is important to know that there are download platforms where security and privacy come first.
Softonic.com is safe and is a great example of a download platform where security comes first. You won't have to worry about malware, viruses, or any kind of suspicious content that could infect your electronic devices through which you usually browse the internet and download.
Softonic's security and privacy policy is very strict, so it has scanning mechanisms in search of malicious content that work from more than 60 antiviruses. In addition, there is also a human team behind this web platform that controls, checks, and finally reviews all the download links that become part of Softonic's catalog.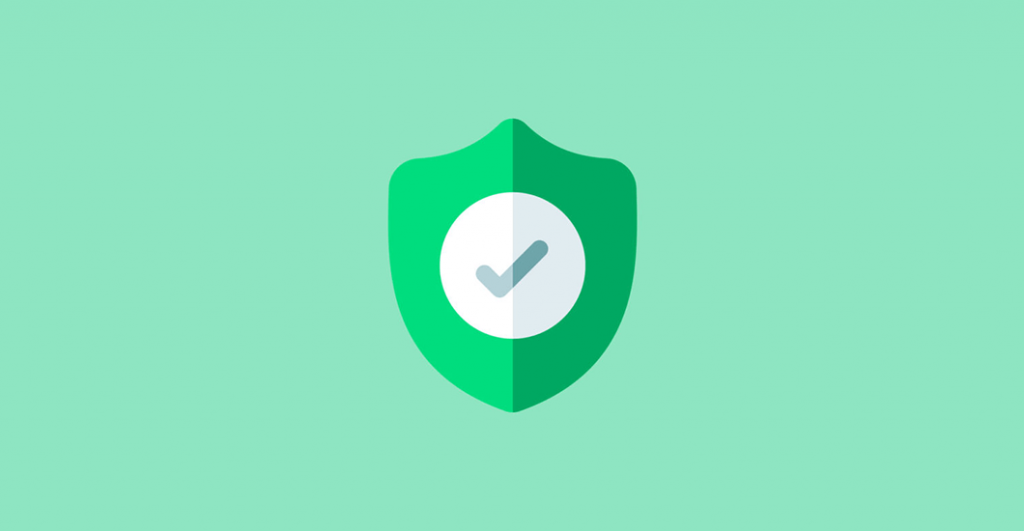 Millions of downloads are made on this platform every day, so the catalog is immense and grows day by day. It is important, then, that the search for content that can infect a device, damage the operating system, and therefore access the private information of each user is thorough and very strict. In this sense, there is no need to worry, as any suspicious link that the Softonic scanner detects as malicious will be automatically blocked so that the source of the download cannot be accessed.
If this happens, the user will not be able to download videos or what he/she wants from the website to which the link is linked, but there are always thousands of alternatives, as Softonic's community is growing every day so also is its catalog. This point is interesting, as the user community itself can help to ensure that these infectious links do not remain on the internet and can be removed.
Softonic is therefore a very popular platform on the internet and has been acclaimed safe for years by many users. You will always find the link that will redirect you to the page from where you want to download content.
You will not need any instructions or a user guide, it is a very intuitive website and in a few clicks, you will be able to start the download, which will install itself on your electronic device. By following the above tips and taking into account the essence of Softonic's work, you can browse with peace of mind and the knowledge that your mobile, tablet, laptop, or desktop computer will be free of threats that could damage your operating system. However, do not hesitate to notify the Softonic team if you find any link down or suspected of containing malware or viruses. Together we can ensure that the service of these platforms continues to improve.
Was this article helpful?