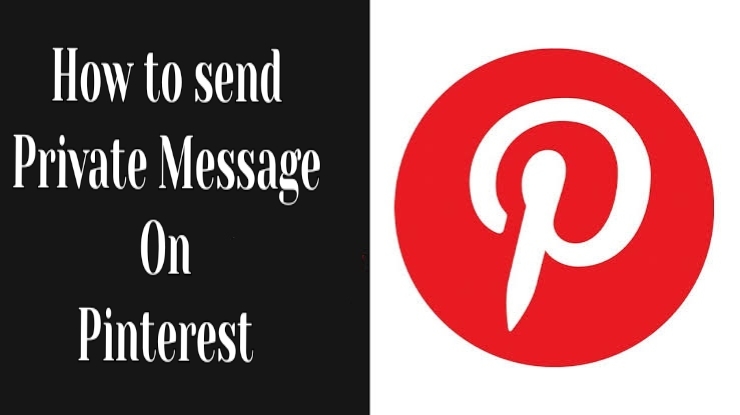 Key Highlights
App – Open the app → Speech Bubble → Search the person → Type message → Send

Web

– Speech Bubble → Compose → Search the person → Type message → Send
Using Pin – Choose Pin → Compose → Select recipient → Send
Pinterest is a free social networking site where you can gather images and share them with your friends and family which are worthy. Like other social media platforms, you can send messages to your followers or the person who follows you on Pinterest. Using the app and web, you can share pins, boards, and your profile on Pinterest. There are multiple ways to send private messages on Pinterest.
Using the app.
On Web.
Using pins.
How to Send Private Messages on Pinterest (Mobile App)
To send private messages, either you need to follow them, or they need to be your follower.
[1] Launch the Pinterest app and log in to your account.
[2] Click the Speech bubble icon in the Menu (Bottom).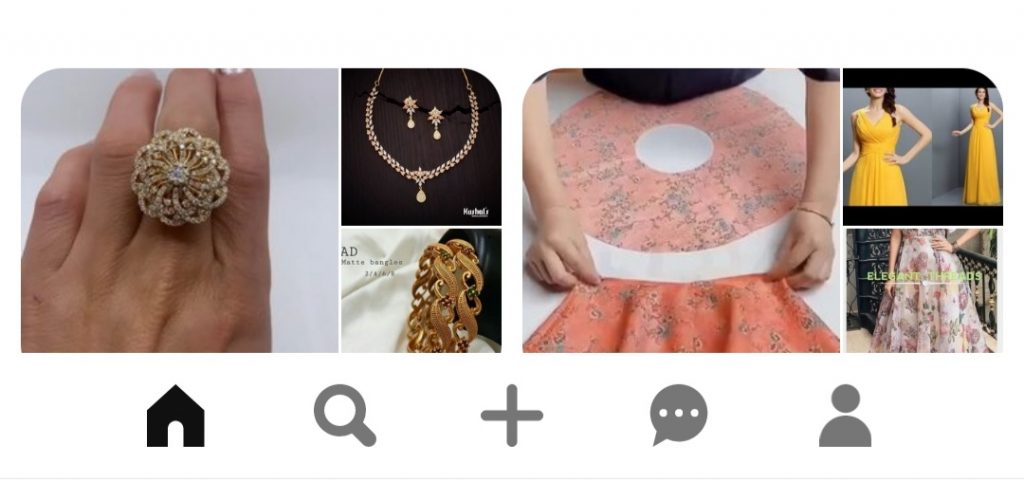 [3] In the To box, type the Username and Email address of the person to whom you want to send a message and click Next.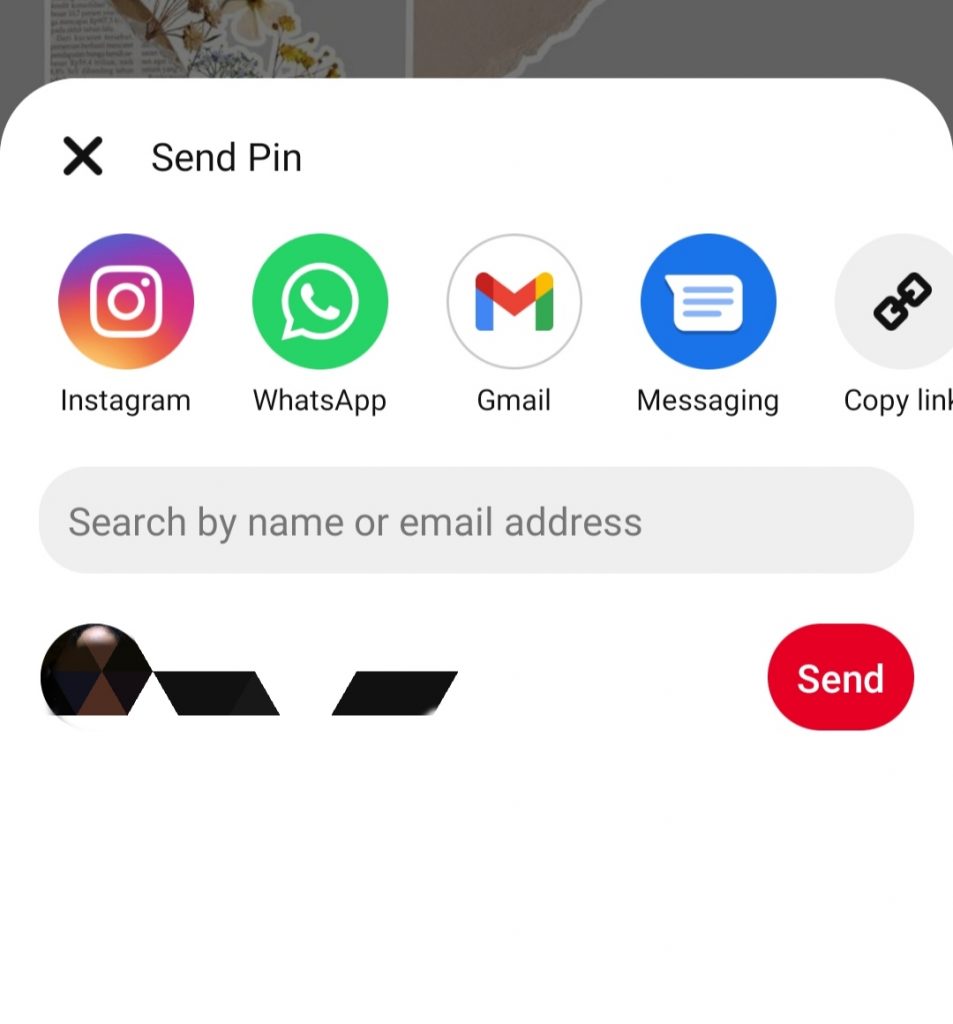 [4] In the message field, type the message and click Send.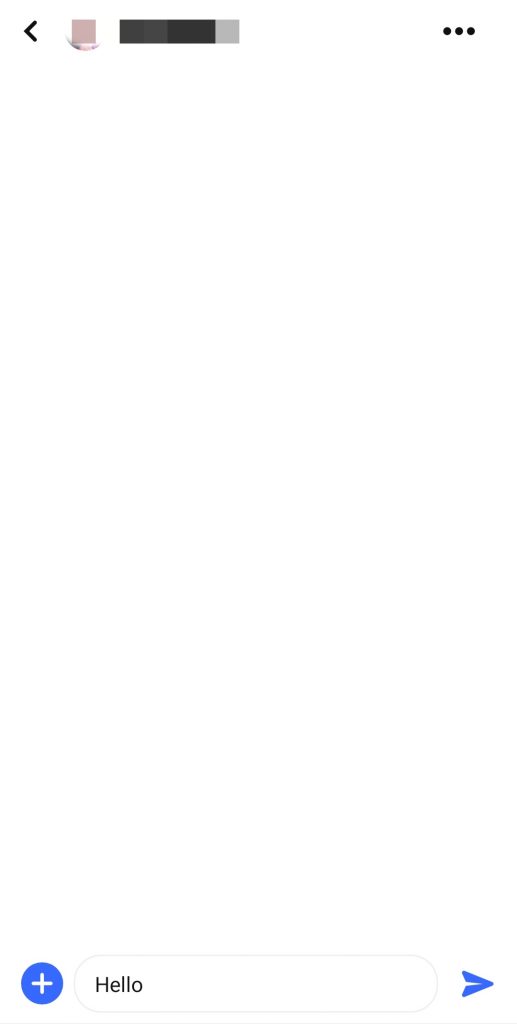 [5] Lastly, the message will be sent successfully to the recipient.
Tips! If some random persons follow your profile, you can remove or delete those followers from your Pinterest account.
Alternate Method
You can send messages privately by visiting the desired person's profile.
[1] Go to the person's profile and click on the three-dotted icons next to their name.
[2] From the options, choose Message.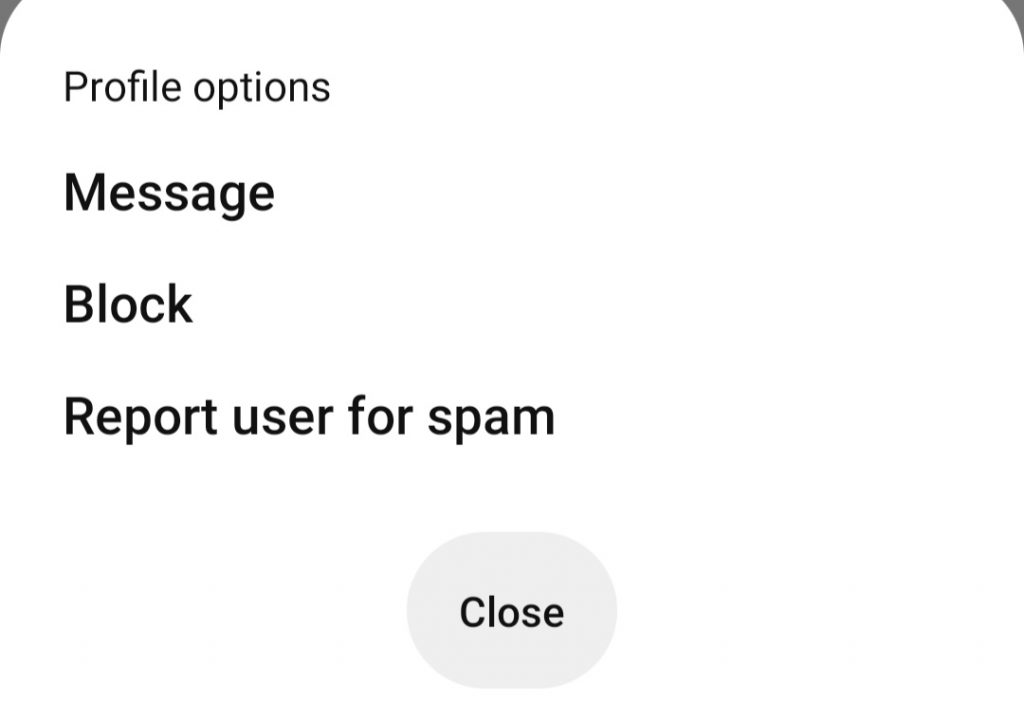 [2] Type the message in the respective box you want to send.
[3] After typing, tap Send to convey the message privately.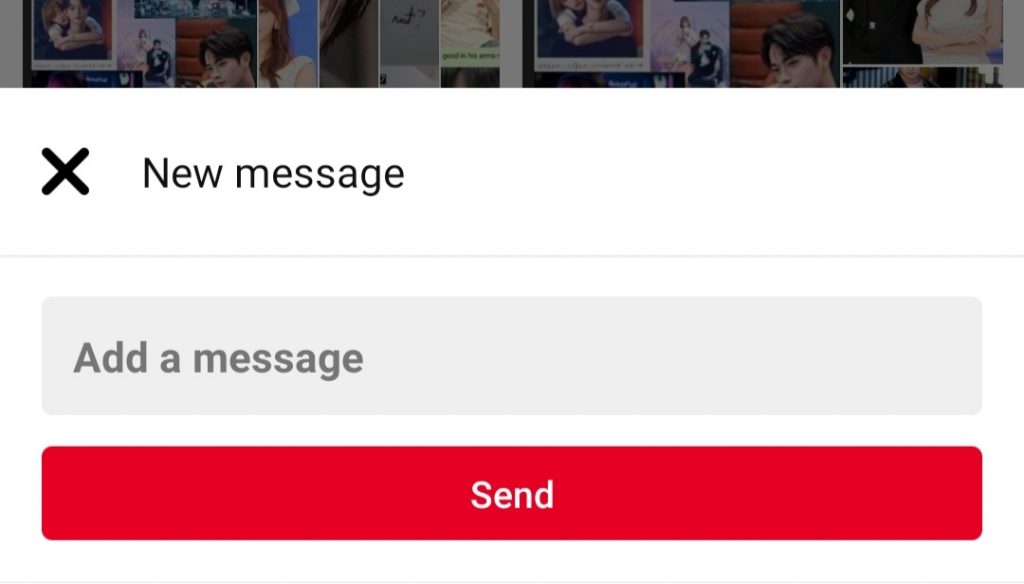 How to Send Private Messages on Pinterest (Web)
[1] Using the web browser, visit the official website and log in to your Pinterest account.
[2] Move the cursor to the top right of the screen and click the Speech bubble icon → Compose (Pencil icon).
[3] Type the user name and select it from the list.
[4] In the Send a Message box, enter the message and click Send.
[5] If you want to send a Pin along with the messages, click Pin near the Add icon and click Send.
Alternate Method
You can send the messages by using the Pin feature on Pinterest on the browser.
[1] If you have seen a Pin, click Share (Arrow icon).
[2] Search for the desired person's username or email address and select it.
[3] Click Send to share the Pin with your friends.
How to Send Message Directly From Pin
[1] Choose the Pin that you want to send and click Share.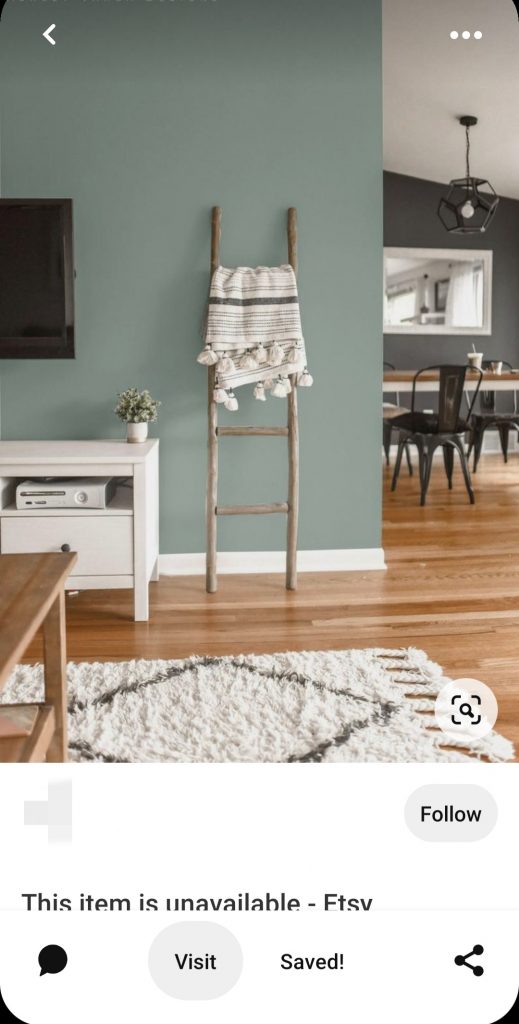 [3] Enter the user name, contacts, or Email ID in the search box.
[4] Select the recipient and tap the Send button.
Frequently Asked Questions
1. How to delete a single message in a private chat on Pinterest?
Long press on the message and tap the Trash icon to delete the message on Pinterest. Moreover, you can also select multiple messages and delete them all at once.
2. Why can't I send messages on Pinterest?
Unfortunately, you can't send messages to the business accounts until they enable the feature to send or receive messages. Once they have enabled it, you can see the Message button on their profiles.