WhatsApp is the #1 social app used by all sorts of people from around the world. It is the most popular choice when it comes to chatting at no cost. It uses your internet connection and lets you share a message or make video or voice calls. WhatsApp considers users privacy as an important thing and ensures end-to-end encryption for messages and calls. Besides this, the users themselves have the option to choose their privacy. WhatsApp aims to be more transparent as it lets the users see their contacts online status, status, about, story, etc. The added advantage with WhatsApp is it lets users take advantage of their privacy absolutely. For instance, you can choose who can see your online status, about, story, etc. So. you can decide between camouflaging your WhatsApp status if your personal privacy means everything. Take a minute to know how to hide WhatsApp Status online in brief.
How to Hide Your WhatsApp Status?
The steps given below will help you hide your WhatsApp online identity on the Android and iOS platforms.
(1) Open WhatsApp on your Android or iOS device from apps column.
(2) Hover to click on Menu (three vertical dots) from the top-right corner.
Note: iOS users can skip this step.
(3) Select Settings among the list of options.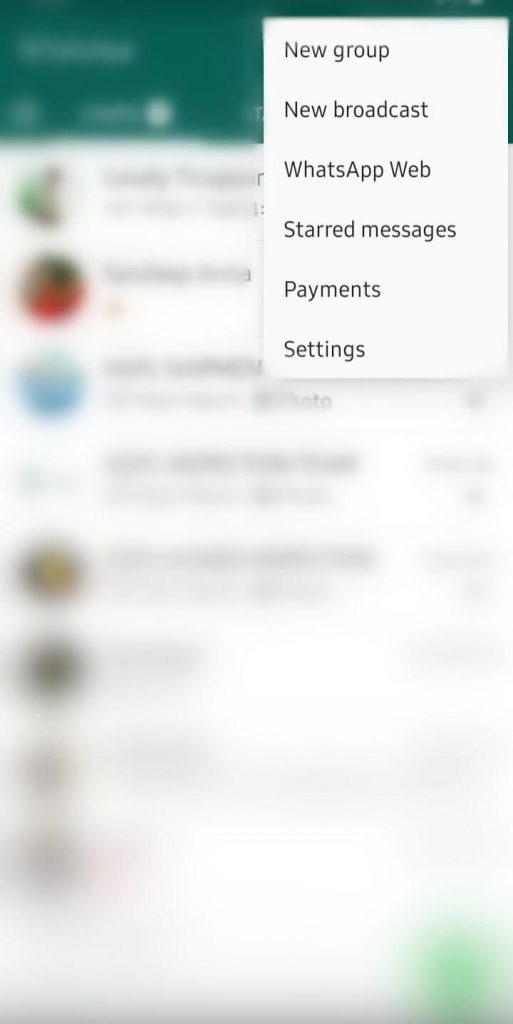 (4) Click on Account.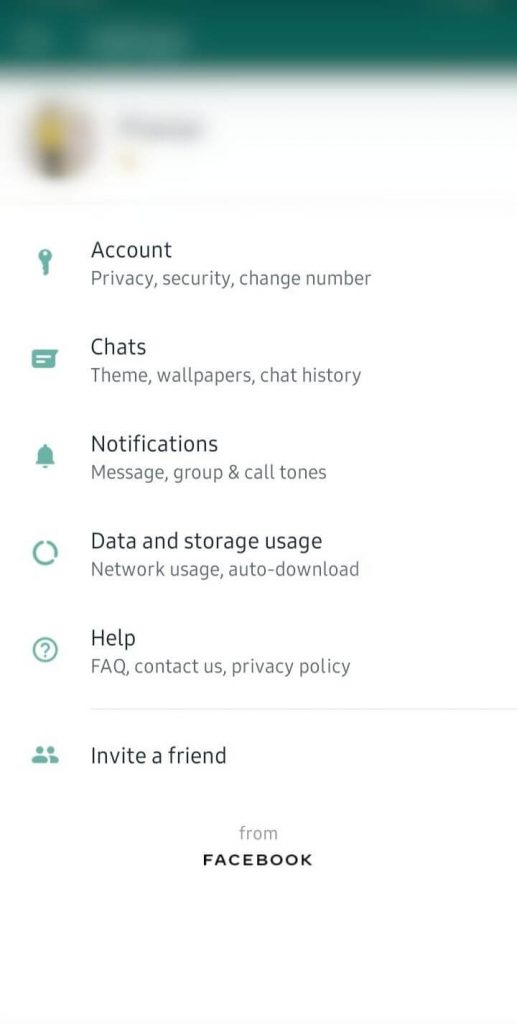 (5) Tap on Privacy.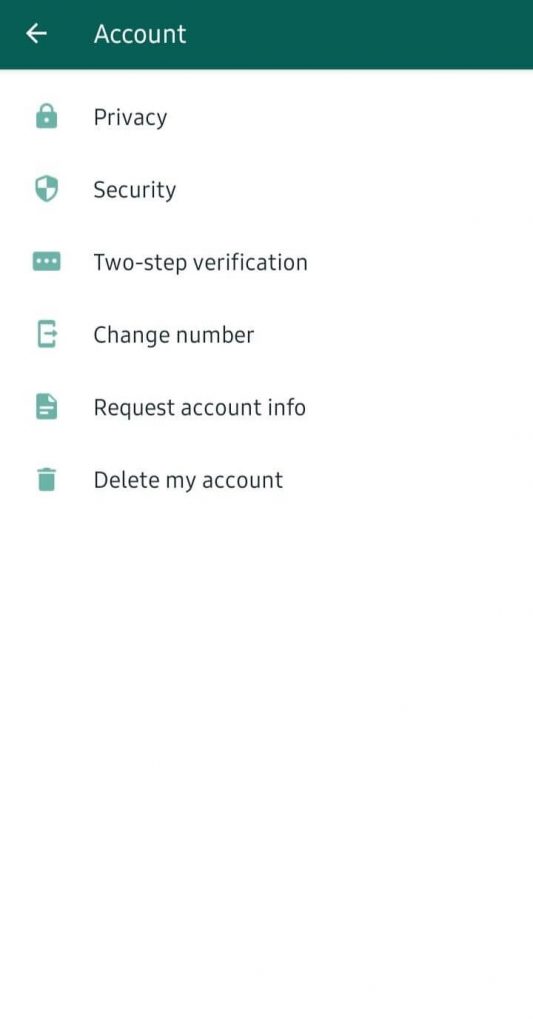 (6) Tap on the "Status" button.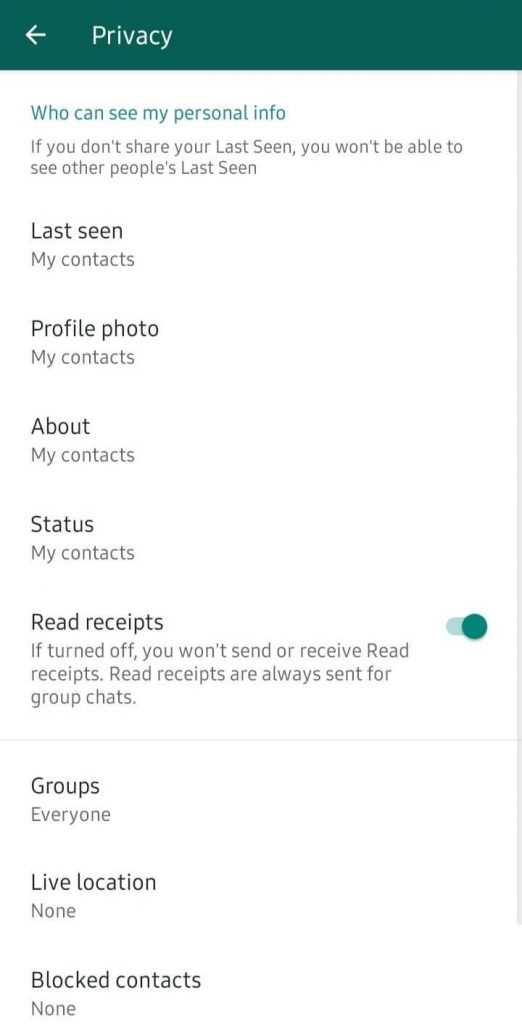 FYI! If you want to hide your WhatsApp status update, then click on Status option under Privacy and select between My Contacts, My contacts except, and the Only Share with. With this, the status update will be shown only to those whom you opted to share. For others it will be hidden and they cannot see.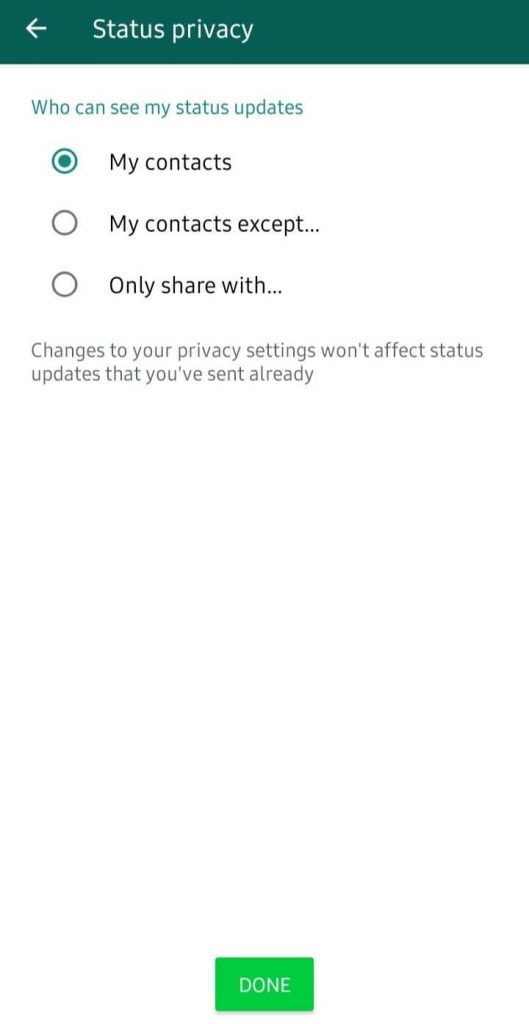 Note: If you block someone on Whatsapp, then they will not be able to see your status as well.
Our Opinion
Hiding your WhatsApp Status is such a straightforward and simple thing to carry out. With this, your status will be hidden on WhatsApp. Whatsapp allows you to secure your privacy to the maximum extent so that you are always safe and secured.
Has this section provided the necessary information to hide your online status on WhatsApp? Share it out as comments. Get the latest article updates as a notification by following our Facebook and Twitter pages.
Was this article helpful?