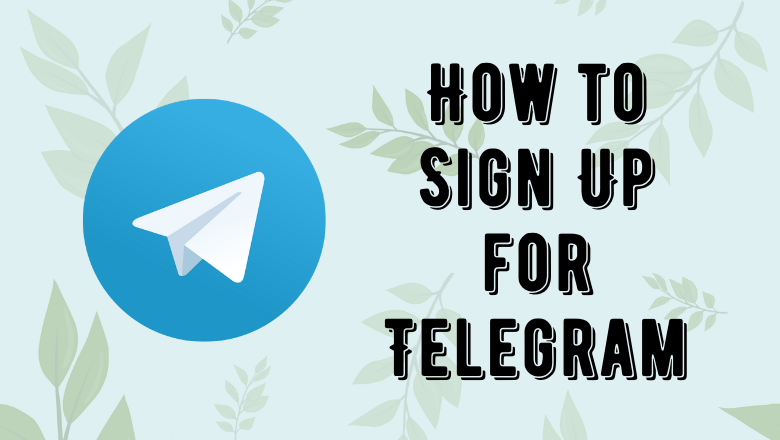 Telegram is a popular messaging app with more than 500 million active users. It offers the fastest messaging services, and you can use this platform to share photos, videos, files, documents, links, and files with others. The app is completely free and safe to use compared to other social media platforms. However, you have to sign up for a Telegram account to send and receive messages across all your devices.
Launch the app > click on Start Messaging > enter the Phone number > enter the verification code > set up your account.
How to Sign Up or Create a Telegram Account Using Mobile
[1] Install the Telegram app on your smartphone.


[2] Launch the app and click the Start Messaging button to get started.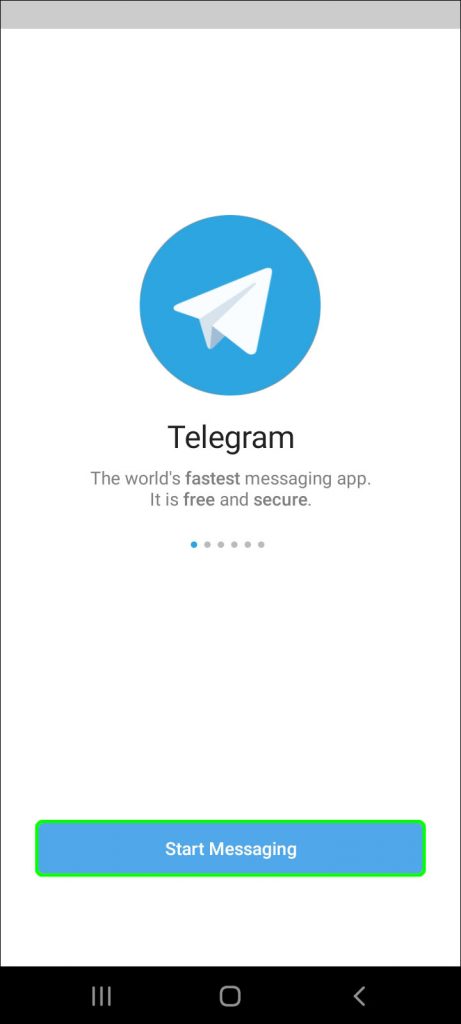 [3] Choose your country code and then enter the mobile number
[4] Once done, click Next if you are using Android (Tap the Blue arrow in case of iOS).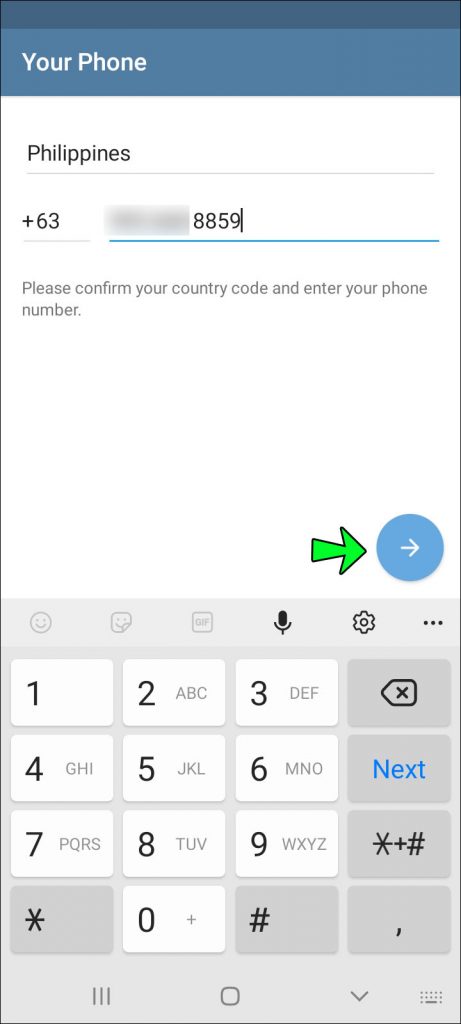 [5] Telegram will send you a code through the text message to verify your phone number. Enter the verification code and click the Next button or Blue arrow.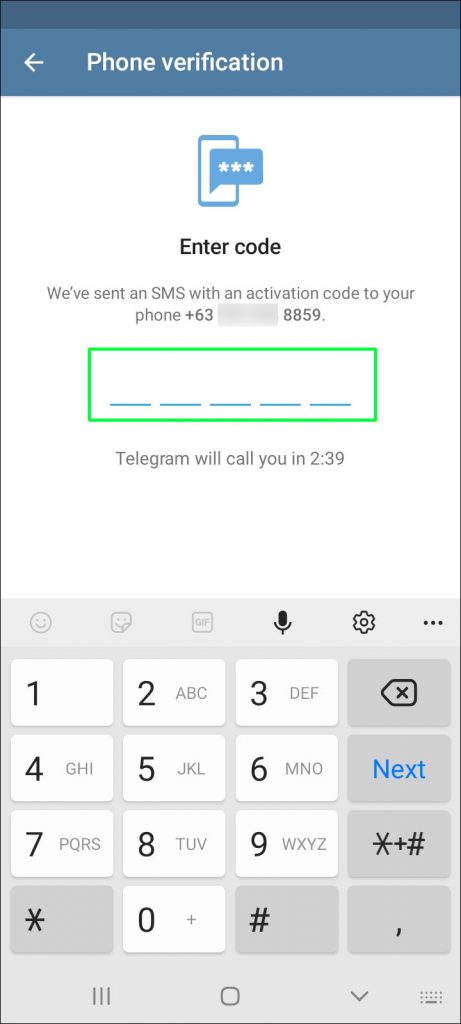 [6] After it gets verified, you need to set up a Telegram account.
[6] Enter your full name and also add a profile picture (optional).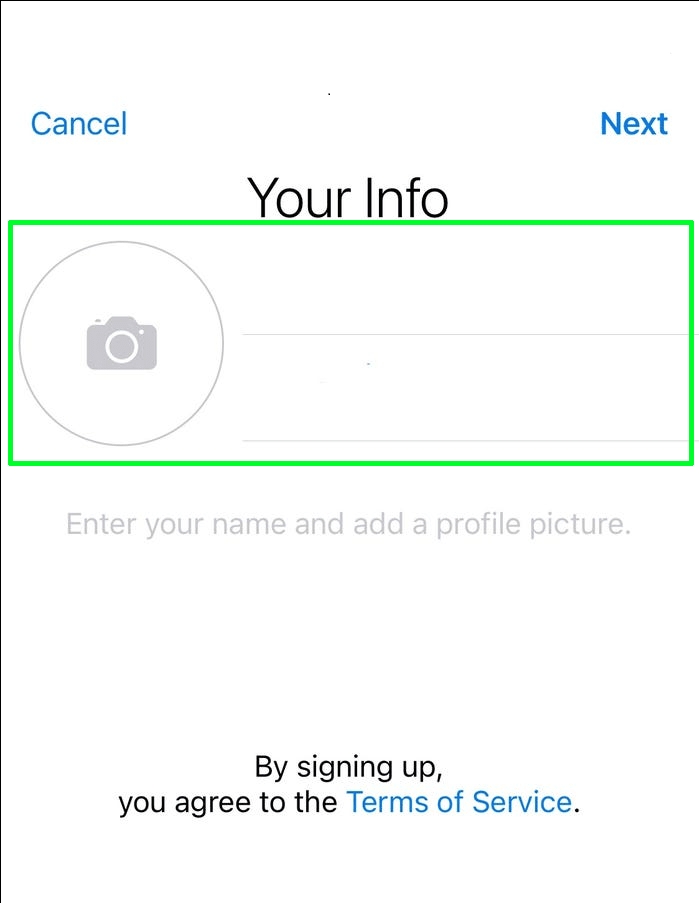 [7] Finally, click the Next option.
That's it. You have successfully signed up for the Telegram.
Related – How to Install Telegram on Android Smart TV
How to Log into the Telegram [Windows/Mac]
There is no option to create a Telegram account using the web version or desktop version on Windows and Mac. However, you can sign in and use the existing Telegram account on the PCs.
[1] Visit the Telegram website on your computer and install the respective app based on your OS.


[2] Open the app and click Start Messaging. If you want to use the web version, visit https://web.telegram.org/
[3] A QR code will be displayed on your screen.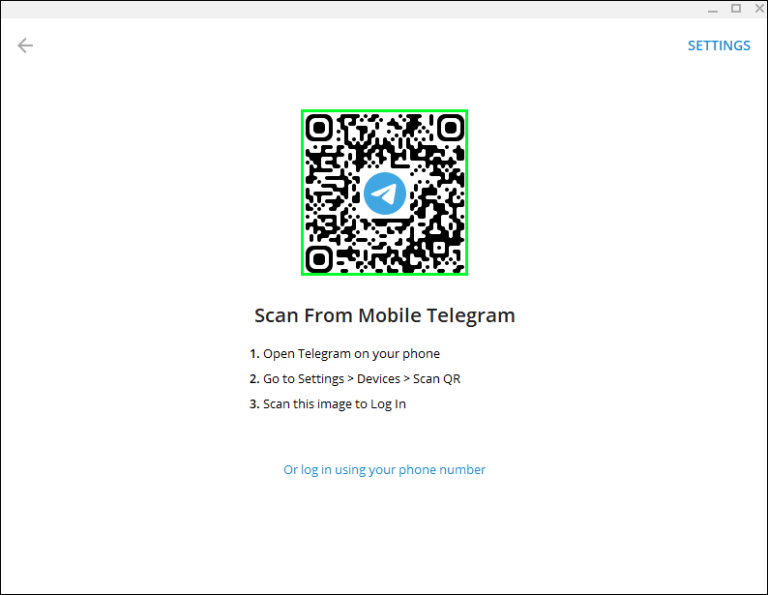 [4] To activate it, open the Telegram app on your smartphone.
[5] Go to Settings and click Devices.
[6] Scan the QR code on the web page by tapping Scan QR Code and holding the camera to the code.
Finally, you can log into your Telegram account and start chatting with your friends right from the PC.
Related: How to Install Telegram on Apple Watch
Frequently Asked Questions
How do I create a Telegram account without a phone number?
A verification code will be sent to your phone number to verify that you are the actual owner. So there is no way to proceed without using the phone number.
Can two phones have the same Telegram number?
Yes. You can use the same Telegram account on multiple devices at once.
Can I hide my phone number on Telegram?
Yes. It can be done by going to Settings > Tap Privacy and Security > Select the Phone Number tab > Choose Nobody.
How to sign up for Telegram without the app?
You can't create a Telegram account without using the app.
Was this article helpful?