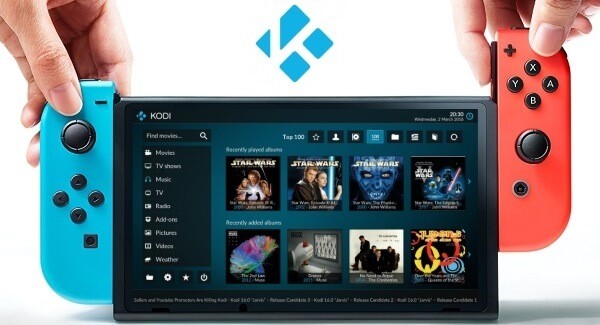 Nintendo Switch is one of the most sophisticated gaming consoles. You can install a lot of games from the Nintendo eShop and play with ease. But, when it comes to streaming apps, Nintendo Switch is has been strictly restricting them since their launch. Only a few streaming apps are available in the Nintendo eShop namely Youtube, Hulu and Kodi is not in the list. As of now, Kodi is not available for the Nintendo Switch.
But, that doesn't mean that it is impossible to use Kodi on Nintendo Switch. There are ways to get Kodi on Nintendo Switch. You have to jailbreak the Nintendo Switch consoles.
Kodi on Nintendo Switch
Some people claim that you can run Android OS on Switch consoles through jailbreaking. The process of jailbreaking has its own pros and cons. Before getting into the jailbreaking process, check for its consequences.

You can't simply jailbreak every Nintendo Switch consoles. You can jailbreak only the consoles that run on Nintendo Switch 3.0 software. If you are using an upgraded version of Switch, there is no way that you can jailbreak your Nintendo Switch. You can't revert to an older version, so the possibilities of using Kodi on Nintendo Switch is impossible in this case.
But, if you are using 3.0 or below versions, you can jailbreak the console and install Android OS to your console. If you don't know how to jailbreak your Nintendo Consoles, check our guide on how to Jailbreak Nintendo Switch. If you use Lineage OS for jailbreaking, you can install Android OS on Nintendo Switch.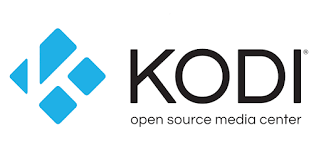 After adding Android OS, you can download the Kodi apk from the websites and install it on your console. Now, you can run Kodi and add free streaming add-ons without any trouble. But, this is not a 100% working process. It may or may not work. If it works you can get used to it. If it doesn't work, then your Nintendo Switch is a piece of garbage. You have to say goodbye to your console.
To conclude
One day or another, Kodi will be launched for Nintendo Switch consoles. If you don't have that patience, jailbreak your console and use the Kodi app. But keep in mind that "Patience wins the race" Wait until the Kodi is made available for Nintendo Switch consoles officially. Don't rush for it.
Comment below your thoughts on installing Kodi on Switch gaming consoles. Follow techowns on Facebook and Twitter to catch our latest articles instantly.
Was this article helpful?