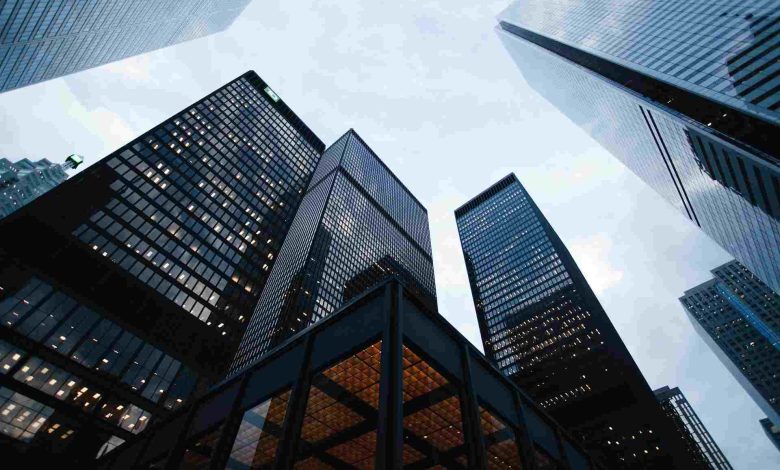 In Dubai, both rent and purchase penthouse in Dubai is widespread. Depending on the specific situation, both have clear advantages. When choosing to rent or buy property in Dubai, your lifestyle will be the deciding factor. Buying or renting a home in the emirate is an essential but challenging decision. The result will affect not only your lifestyle but also your financial situation in the long run. It makes no sense to talk about comfortable climatic conditions: those planning to move to Dubai for permanent residence already know that eternal summer reigns here.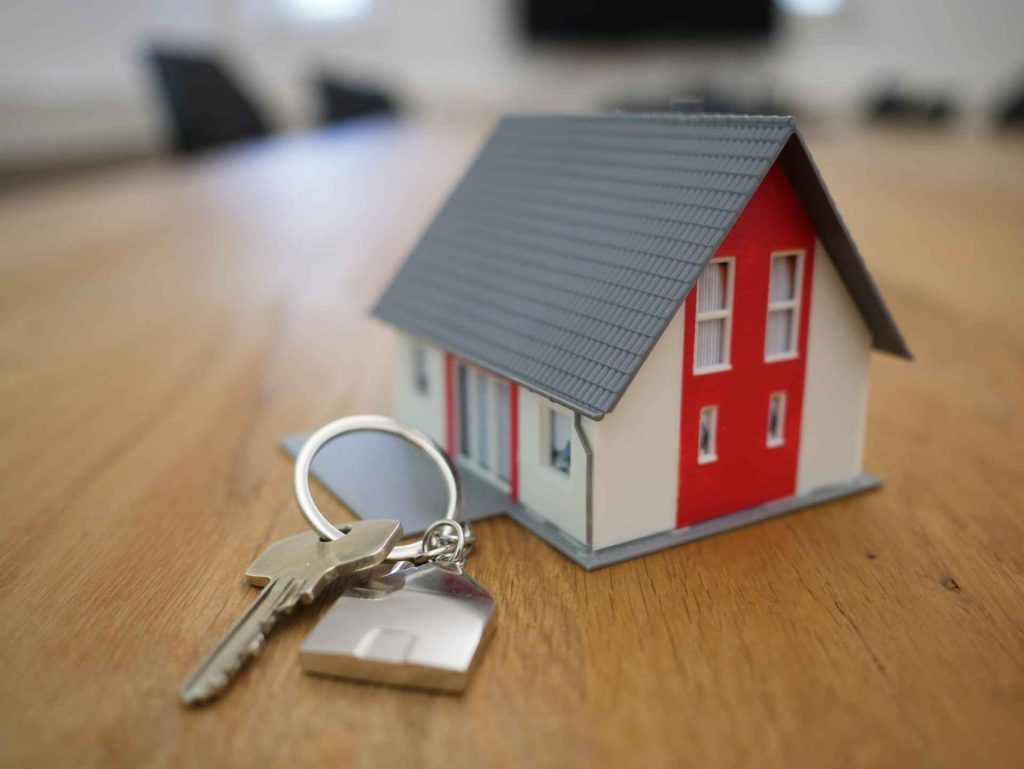 The specifics of the real estate market in Dubai
Most of the population of Dubai (more than 80%) are visiting expats. This is why renting a property in Dubai is the most common option. The number of properties for sale is almost limitless, and every budget range is well-developed in affordable housing.
There are also rental properties located in various areas to suit any lifestyle. Among them, there are apartments for rent, villas, townhouses, etc. You can choose between a property in or near the city center with all the benefits and conveniences of city life or a family-run community with plenty of privacy and open spaces. Whether you're looking for luxury villas, fully furnished apartments, or new developments, you'll find various offerings.
For those who have recently moved to the city, renting a fully furnished apartment will be much easier than transporting all their belongings or filling the living space from scratch. Others like the flexibility that renting provides. Tenants have more freedom and can easily move from place to place. Thus, you can change several housing types, areas, etc., in a year.
Renting real estate is more affordable. If your budget is limited, this option is more economical. In addition, the deposit and associated rental fees are much less than the amount you have to pay to purchase housing.
Arguments in favor of renting a property
The main advantages of renting are:
more affordable on the budget;
greater flexibility in terms of decision-making;
suitable for short stays in the city;
great freedom of movement.
Arguments in favor of buying property
Individuals working or having a business in Dubai are more likely to purchase their personal property rather than rent it out due to the relaxation of restrictions imposed by the government. If your goal of buying a property in Dubai is a personal residence, consider the location of the property and the presence of nearby hospitals, schools, supermarkets, etc.
In addition, the real estate market in Dubai is relatively young, and therefore the acquisition of housing here for investors, businessmen, and end buyers has its advantages. These include high rental yields, market capitalization, and transparent business processes. Most foreigners or expatriates are looking to purchase affordable housing in Dubai to get a significant return on their investment. A thorough market assessment can help you buy an apartment in Dubai at a reasonable price.
Moving to Dubai: Pros
The advantages are:
– developed infrastructure;
– no taxation for companies not engaged in the banking or oil industry;
– the modern field of medical care. However, health insurance will also be required for those who plan to buy an apartment in Dubai. Free services only for local citizens;
– safety. Due to strict legislation, crime is practically non-existent.
How to apply for permanent residence in Dubai
For most foreign citizens, the most popular is the visa obtained when purchasing real estate worth more than 1,000,000 dirhams.
– There are also other options:
– marriage to a citizen of the country;
– studying at local universities;
– owning a business and running a business.
Commercial real estate costs are very different from residential, so buying an apartment in Dubai can be much more profitable.
Features of Living in the UAE for Pensioners
The retirement age in the United Arab Emirates is 60 years old. At this age, a person loses the right to hold positions in organizations, but this does not prevent him from running his business. State pension provision is provided for residents, as it is formed based on calculations at the place of work. For expats, relations regarding pension payments will have to be resolved at the level of the Pension Fund at the place of residence.
Financial Benefits of Buying a Home in Dubai
Regardless of whether it is planned to move to Dubai for permanent residence or while an apartment is being selected for a holiday, the taxation system remains the basic aspect:
– There is no property tax in the UAE. However, this does not relieve the owner from the obligation to pay an annual maintenance fee;
– The existing housing can be rented out until moving to Dubai for permanent residence. Its cost is quite high, but you will not have to pay profit taxes.
The actively developing real estate market is fine with demand. Given that the quotation of the local currency against the dollar has been stable for more than 20 years, there are no financial losses, even with a change in the decision and the sale of housing.
How to choose a property in Dubai
There are many information resources where you can find information about real estate offers in the UAE. However, evaluating their profitability on your own is not always easy. Real estate agency in Dubai https://www.axcapital.ae/ will help you deal with the specifics of choosing and making a purchase. You can search for apartments in any country's region right now.
Was this article helpful?