What is revenue intelligence? It is the process of collection and analysis of all your product and sales data across current clients of your company, leads, and prospects. Revenue intelligence helps to spot key metrics and current trends that company owners can use to boost revenue. Moreover, revenue intelligence helps to get rid of revenue leaks and speed up sales cycles.
To fully automate this process, companies use various types of software. For example, Revenue Grid is one of the most efficient revenue intelligence platforms that offer great solutions for transforming and boosting your sales strategy. In this post, we are going to tell you in detail about the advantages, features, metrics, and the future of revenue intelligence software.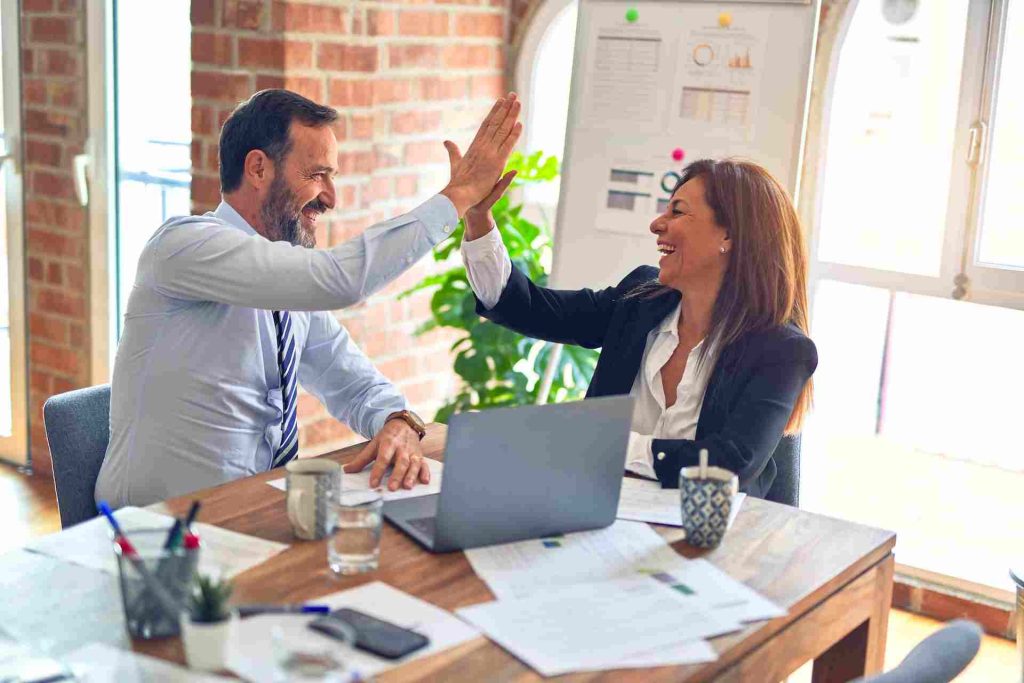 Benefits of Revenue Intelligence Software
Revenue intelligence software offers companies plenty of advantages. You can successfully implement all of them to boost the overall performance of your sales department and, therefore, enlarge profits. Hence, among the key benefits of such platforms, we would like to mention the following ones:
By collecting your sales data, this software gives you a full picture of your sales performance. It helps your reps to understand problems clearly and fix them instantly.
Revenue intelligence software allows checking out your pipeline key metrics instantly. The system will signal you any changes in close dates or deal sizes.
You will be able to receive more precise sales forecasting. The software helps to find out any possible risks in your pipeline and track changes to the sales forecast instantly.
Software for revenue intelligence evaluation helps to boost your team's performance significantly. It allows using one single approach to sales across your company. You can check in real-time how a rep performs in each deal and how successful they are.
It helps to get all your sales processes better and control them in real time. Contextual signals will help to convert your sales data into action and guide your sales managers on how to get more wins.
This software helps to decrease complicated sales cycles and fix revenue leakage.
Revenue intelligence platforms allow using AI predictions on your company's revenue growth.
This is low-cost software that can be implemented into your sales strategy quickly and easily.
Key Features of Effective Revenue Intelligence Software
Various revenue intelligence software types provide sales leaders and marketers with different features. The key features that a reliable platform should offer are:
Automated capture system. The software must decrease the manual entry of data to CRMs and gather vital data from buyer interactions. This system should also be able to collect helpful insights from phone calls and emails and analyze them.
Advanced analytics. The revenue intelligence software should provide you with essential revenue analytics based on the data captured. This info will help your sales reps to make knowledgeable decisions and make better their sales performance in the future. Moreover, such analytics can help to identify the best winning patterns in a sales cycle.
Integrated data. A reliable platform for revenue intelligence evaluation will help you to get rid of data silos by collecting data from all sales activities. After it, every employee can access it in real-time. Therefore, multiple teams will be able to access all crucial and relevant insights.    
Automated prioritization. To do their jobs more effectively, sales reps should know which actions and accounts to prioritize. Hence, good revenue intelligence software must provide them with the automatic prioritization feature in real-time. In this case, your managers will be able to focus on the action that can most probably result in revenue.
Forecasting feature. Effective software for revenue intelligence evaluation should provide sales leaders with a forecasting feature. It allows getting to know the approximate time of closing deals and whether your reps' actions will be successful.
Revenue Intelligence Software Metrics and KPIs
Revenue intelligence sales software provides your teams and managers with important metrics and KPIs that can be used to enhance your company's revenue. Consequently, any successful sales leader, marketer, and CEO should mandatorily track the following metrics and KPIs:
The average revenue per user;
Win rate and conversion rate;
Quota attainment;
Net retention percentage;
Annual recurring revenue;
Sales cycle duration;
Deal slippage;
Churn rate;
Sales productivity metrics;
Average selling price;
Sales linearity;
Average profit margin;
Pipeline coverage.
You should keep in mind that it is necessary to select metrics that are vital for your sales performance. Allow all your teams and reps to access them easily so that everyone can always use the newest data. Hence, your revenue intelligence software KPIs must be measurable and specific and be linked to your sales strategy objectives.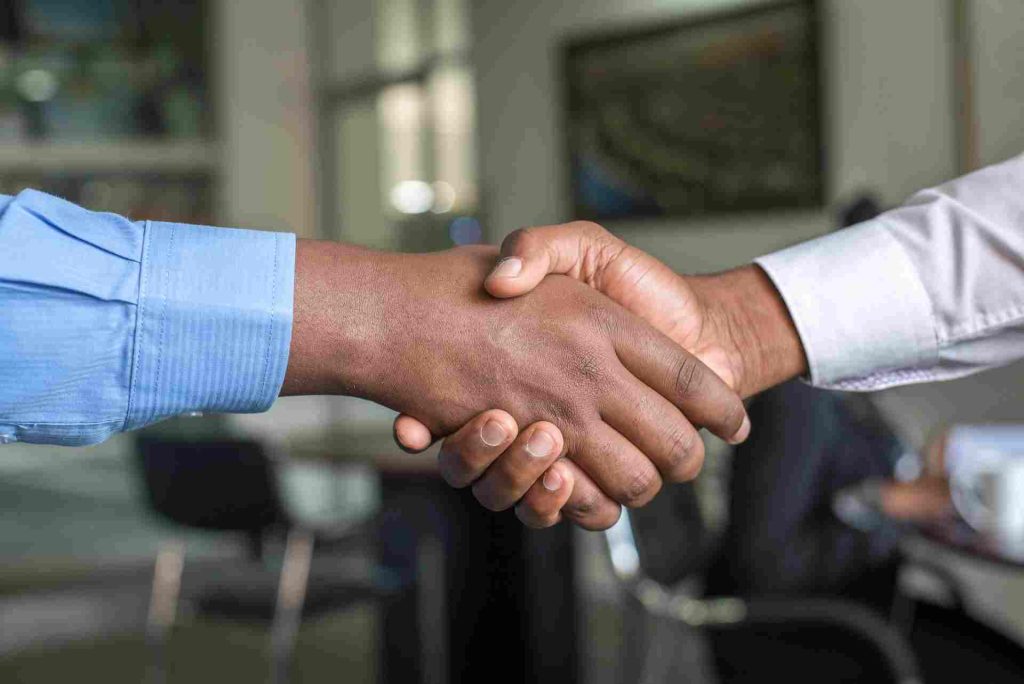 Future of Revenue Intelligence Software
The future of various types of revenue intelligence software is quite promising. Such platforms are constantly updated, and plenty of new useful features are added regularly. They will undoubtedly become an important addition to your business. First, you should figure out what features you need to boost your sales performance and then select a corresponding platform.
Today, when there is a real boom in the use of AI, all trustworthy revenue intelligence software platforms provide companies with AI-driven decisions. They analyze all your sales data and can predict future trends and probable revenue. As technology advances, these platforms will also evolve at a rapid pace. Therefore, in the future, revenue intelligence software will become an integral part of any business interested in better optimization of the sales department and obtaining stable revenue.
Summary
Now, you see that revenue intelligence software can significantly transform your sales strategy. It helps to analyze and identify your company's performance and timely change your strategy if necessary. Hence, if you wish to enhance your profitability and revenue, it is recommended to use special platforms for revenue intelligence evaluation.
Was this article helpful?