Email popups emerged as a strong tool for captivating website visitors, driving conversions, and establishing long-term connections in the ever-changing field of digital marketing. In this post, we delve into the realm of email popups, explore adaptability, best email pop-up examples, and the art of finding the right balance between engagement and user experience.
What are Email Popups?
An email popup is a small window that appears on the display of a website visitor who requests an email address for something free in exchange. Popups are useful, but if they are overly large or difficult to close, they might render the page's content inaccessible which may negatively impact a website browsing experience.
Email popups can assist you in the following ways:
Acquire new email addresses.
Increase the number of email subscribers and gather their feedback.
Encourage visitors to perform a required action.
Enhance your email marketing efforts, etc.
Email pop-ups are vital for increasing your ROI and developing your entire inbound strategy, but you should follow certain guidelines to create an effective email popup.
Email Popup Best Practices
We've found five email popup best practices that can help you build a healthy email list full of high-quality leads:
1. Create a Clear Call to Action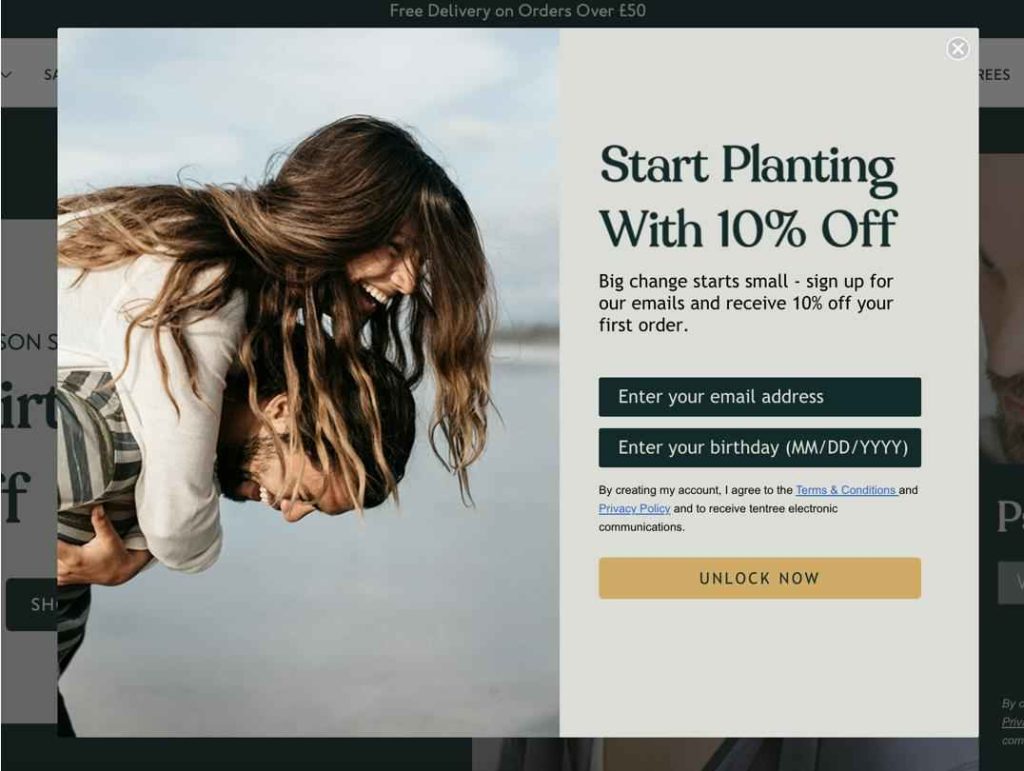 One clear call to action (CTA) should appear in an email popup. Remember that a user is engaged in reading or exploring your site, and a popup will disrupt that activity. Your need is to achieve a result as quickly as possible, acquire an email address, and make your popup disappear. Maintain a basic email popup design with clear wording and a noticeable CTA button.
2. Use an Eye-Catching Design for Your Email Popup
An email popup has the difficult task of meeting two seemingly opposing ideas at the same time: It should blend into the existing style of your website and stand out enough to capture your visitor's attention.
Lightbox popups work well because you can develop a design that is consistent with your brand. When a popup is displayed, the rest of the site fades into the background, making the popup the focal point.
3. Create Both Desktop and Mobile Versions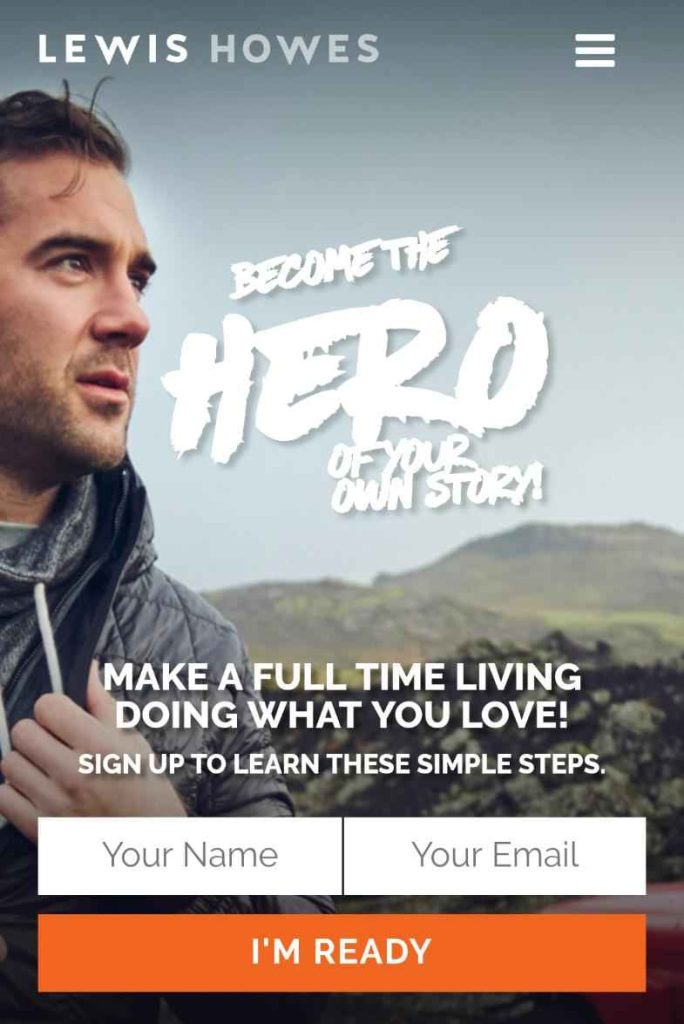 Email popups might behave differently due to a few fundamental differences between desktop and mobile user experiences. Touch controls, bandwidth, and some regulations apply to mobile users.
To ensure that your visitors can completely engage with your site and popups, we recommend building platform-specific campaigns.
4. Ask for Visitor Feedback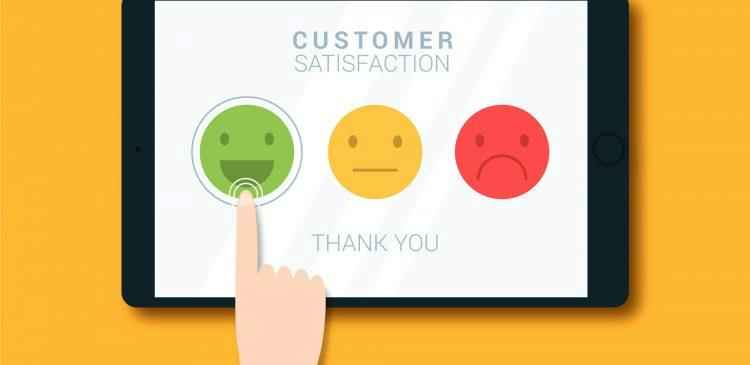 A popup survey may benefit your business in a variety of ways:
Learn how your site's visitors interact with it;
Identify potential issues that impede conversions, leads, and sales;
Get immediate feedback from visitors and customers;
Interaction with your website visitors before they leave your site can help you reduce site or cart abandonment and increase conversions;
Segment your visitors into groups for future digital marketing;
Expand your email list.
5. Use Exit-Intent to Capture Visitors' Attention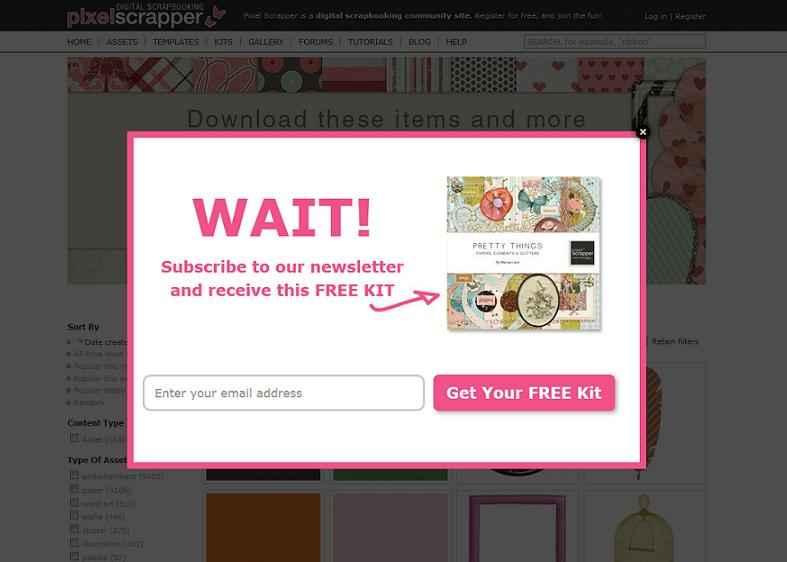 Exit intent popups provide instant and simple value to your website visitors.
A correct exit intent popup might help you keep visitors on your site for longer. Exit intent popups are also a successful approach for increasing income when used and shown on relevant web pages at the right time.
Note: Use exit intent popups only when individuals have not yet taken action. A popup that appears at an inconvenient moment might be annoying and impersonal to your site visitors.
Types of Email Popups
There are several methods for collecting emails from your visitors. However, not all of them might be appropriate for you. The types of popups listed below are our favorites based on what works best for the majority of clients.
Black Friday Popup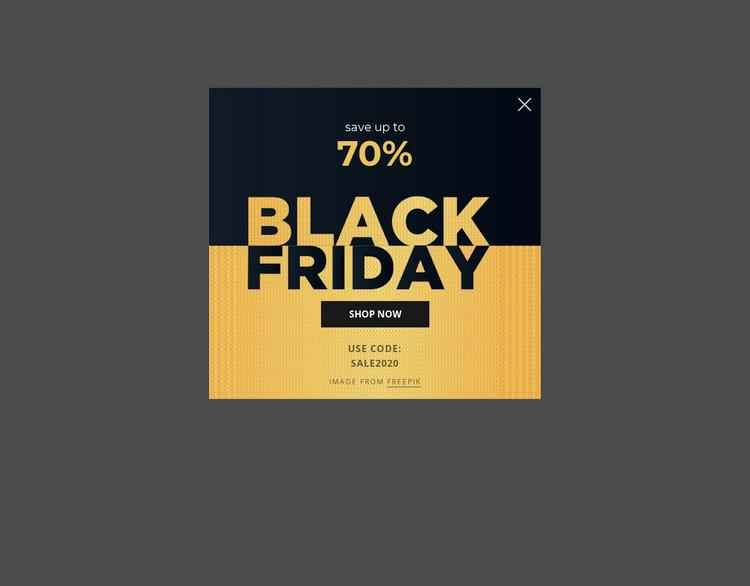 The busiest shopping time of the year is Black Friday. According to Shopify, platform retailers generated revenue of over $2.9 billion during the Black Friday shopping weekend in 2019.
Many companies employ a Black Friday popup to build a segmented email list of consumers who are eager to learn about their greatest deals.
Cart Abandonment Popup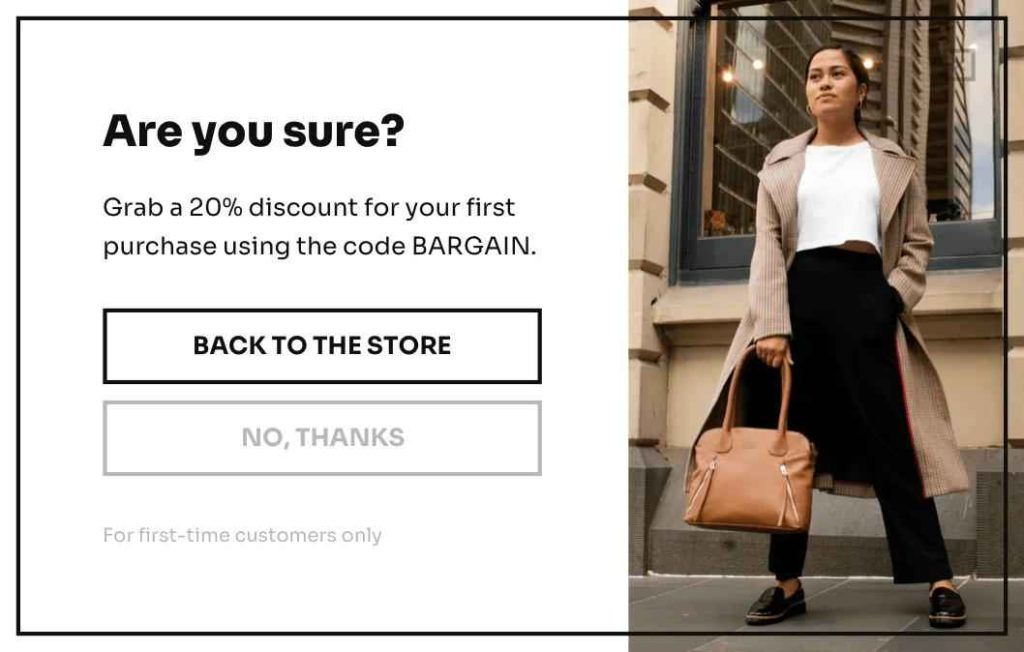 Most e-commerce companies face shopping cart abandonment; we'll show you how to combat it with exit-intent popups.
In all industries, the average cart abandonment rate is 66.5%. However, popups can help reduce this rate. All you have to do is catch your visitors' attention before they leave your site.
Countdown Timer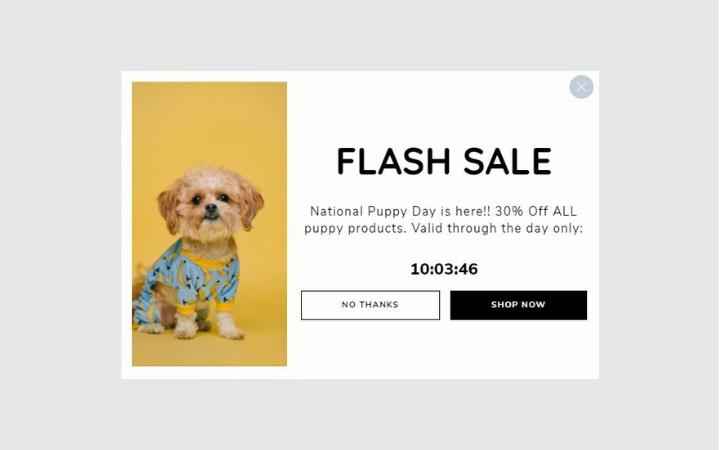 Using scarcity to instill fear of missing out is an effective email marketing strategy. However, it is also extremely successful, albeit underutilized, in online popups.
If you currently use email popups on your site, you're probably inviting people to join your email list by doing something like entering a giveaway. However, if there is no deadline, visitors will be less inclined to provide this information.
Discount Popup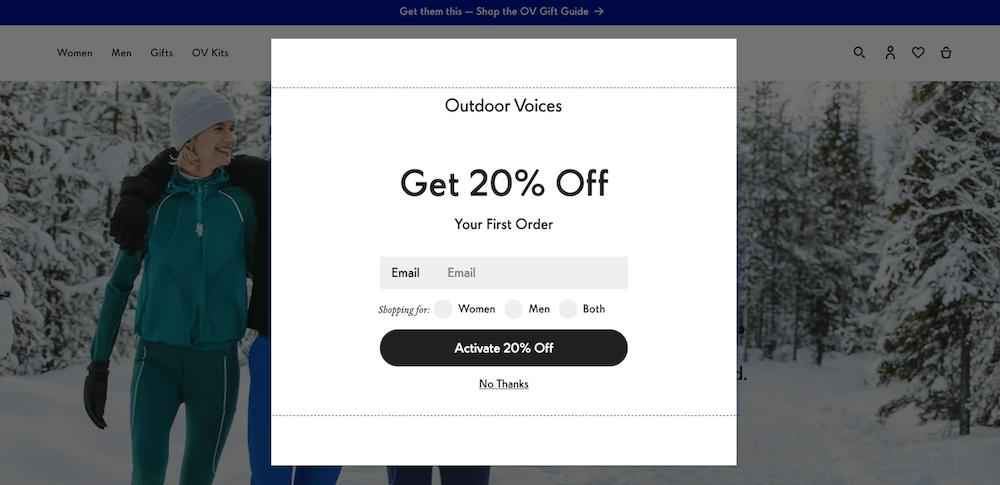 A common list-building method is to offer new visitors a discount. But what if you only want to limit the number of deals available? In our experience, limiting who is eligible is a better, more tailored strategy.
In other words, provide discounts to visitors who reach a specific threshold in their cart. Instead of showing a generic popup to all visitors, you might promote a brand-specific discount to those who have products from that brand in their basket.
Product Recommendation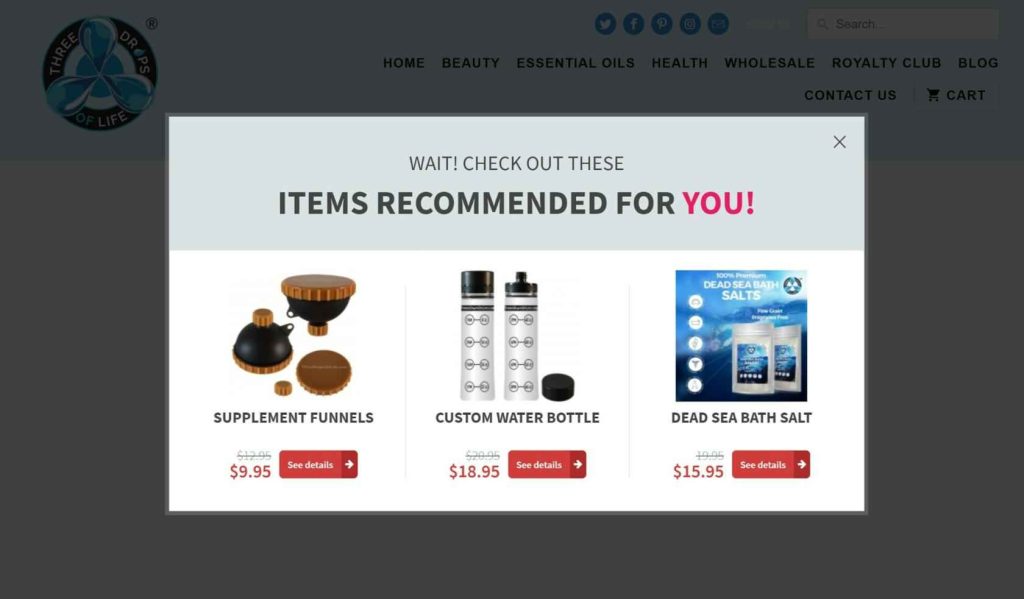 Product recommendation popups are an effective technique for displaying the right items to the right visitors at the right moment. If you offer daily specials, for example, you might highlight your best-selling goods for a specific season or even timeframe.
Here's an example of a popup that allows a user to browse products:
Conclusion
Popups continue to be an important marketing tactic for companies striving for successful communication with their audience. You may unleash the true potential of email marketing by following these simple guidelines and utilizing the appropriate tools.
Remember that tailored and engaging content, paired with effective segmentation and automation, will almost certainly lead to long-term success in the competitive digital world. Take advantage of the power of email popups and watch your business thrive!
Was this article helpful?