Are you looking for ways to improve the online presence of your business? If so, you should consider using a digital sphere. This powerful tool can help you reach more customers and grow your business. In this blog post, we will discuss four ways that you can use the digital sphere to increase your online presence. We will also provide tips on how to get the most out of this tool. Let's get started.
Keep Your Website Fresh and Up-To-Date
Being sure that the material on your website is up to date is one of the most effective methods to maintain it looking new and current. This could mean adding new blog posts, articles, or changing the design. There is a service that offers design templates that are constantly updated so you don't have to worry about the design. You can also use plugins to help with this, such as Yoast SEO for WordPress which will notify you when your content is out of date and needs to be updated. Not only will this help keep visitors engaged with your site, but it can also improve your site's search engine ranking.
Another great way to keep your website updated is by using a content management system (CMS). A CMS allows you to easily make changes to your website's content without having to know how to code. There are many different CMS options available, so be sure to choose one that fits your needs and abilities. If you don't have the time or resources to update your website on your own, you can always hire a professional to do it for you.
Improve Your Website's Visibility
One of the best ways to improve your website's visibility is by using the digital sphere. By targeting the right audience and promoting your website in the right way, you can significantly increase your website's visibility and reach new customers online. Here are some tips on how to use a digital sphere to improve your website's visibility. Paid search advertising is a great way to target potential customers who are already looking for your products or services online. By using keywords that are relevant to your business, you can ensure that your ads appear at the top of the search results pages when people search for those terms.
SEO (search engine optimization) is a process of optimizing your website content and structure to make it easier for search engines to find and rank your website. By optimizing your website, you can improve your website's visibility and attract more visitors from the search engines.
Reach More Customers
One of the best ways to use the digital sphere is to reach more customers. You can target a specific audience and create custom campaigns that will resonate with them. Additionally, you can track your results and adjust your strategies accordingly.
To target the right customers, you need to first understand their needs and wants. The digital sphere makes it easy to gather this information with its powerful analytics tools. You can then use this data to create targeted campaigns that will resonate with your audience. The digital sphere also makes it easy to track your results. This way, you can see which campaigns are working and which ones aren't. You can then adjust your strategies accordingly to achieve the best results possible.
Stand Out from the Competition
There are a few things you can do to make sure your business stands out from the competition. First, make sure your branding is consistent and recognizable. Your logo, website, and marketing materials should all be cohesive and reflect your company's unique personality. You also need to make sure your products or services are different from what your competitors offer. If you can find a way to differentiate yourself, your customers will be more likely to choose you over the competition. Also if everyone is selling the same thing, it will be hard for customers to distinguish you from the rest of the pack. Finally, make sure you're actively engaged in marketing your business. Create interesting content, participate in social media, and attend networking events to get your name out there. By following these tips, you'll be able to set yourself apart from the competition and build a successful business.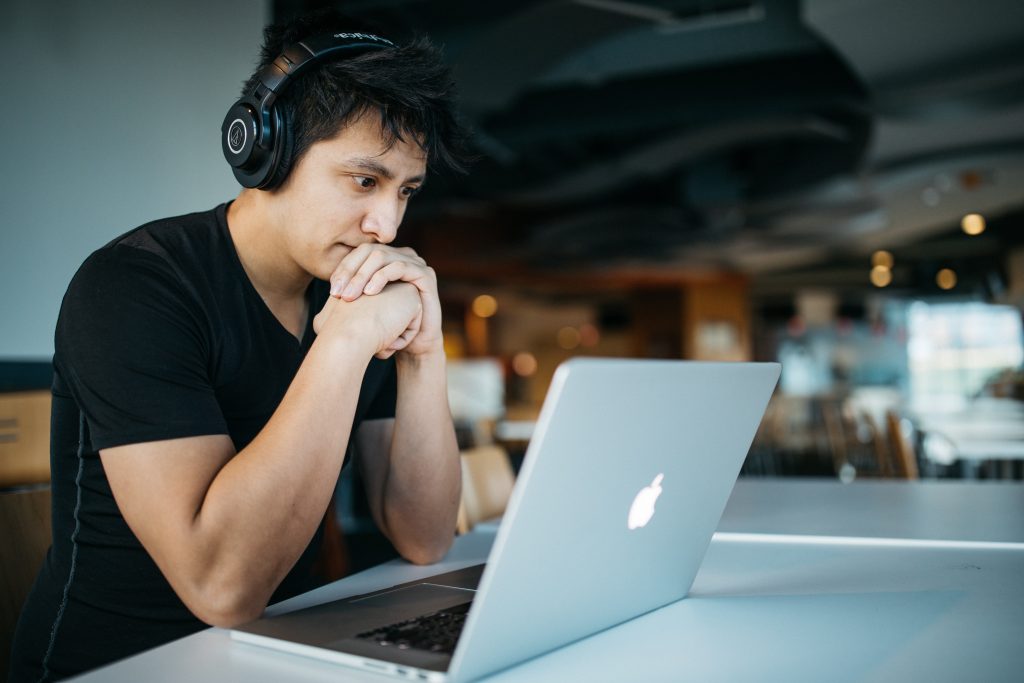 The digital sphere can be a great way to help increase the online presence of your business. By creating quality content, optimizing your website, and using social media effectively, you can reach more customers and grow your business. If you are looking for even more ways to use a digital sphere to promote your business, consider using paid advertising or search engine optimization services.
Was this article helpful?