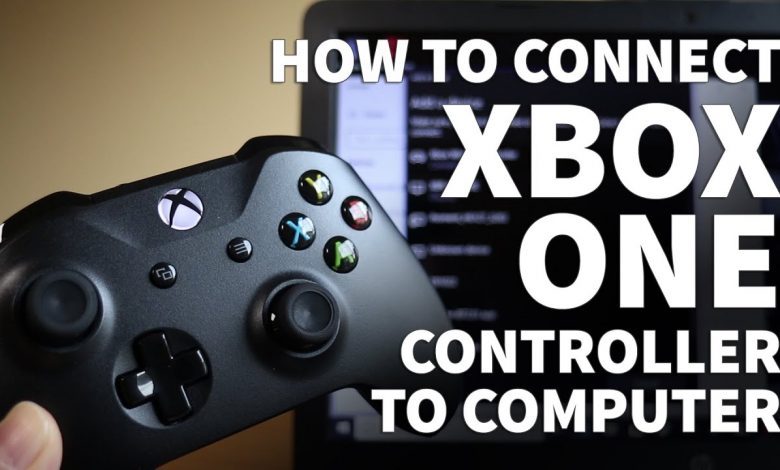 Searching for a way to find favourite PC games with the Xbox One Controller? We have created for you this simple step-by-step walkthrough. Even though the keyboard and mouse are good enough for many games and Xbox controller gives you more advantage while high-level games. So today, let us see how to connect an Xbox One Controller to PC using different methods.
Method 1: Connect Xbox One Controller to PC using USB Cable
If you're not worried about a wired connection, using micro-USB cable or USB type A cable is the easiest and straightforward way to connect an Xbox controller with the PC. This method works on Xbox One, Xbox One S and Xbox One Elite Controllers.
Step 1: Connect the USB end of the cable on your Windows PC and micro-USB end to the Xbox controller. All versions of Xbox One controller comes with a micro-USB connector on its backside.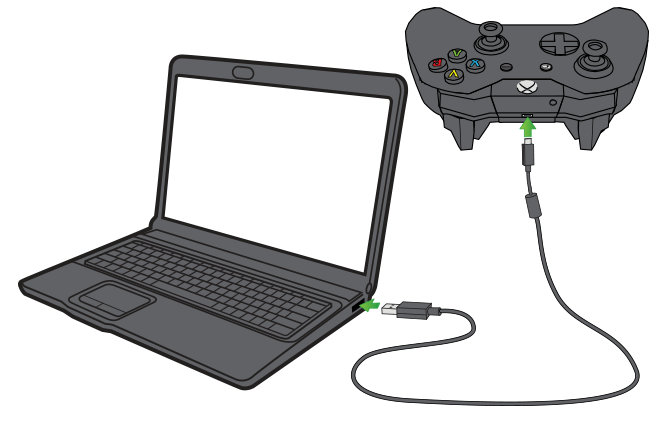 Step 2: Press the Xbox logo on your controller.
Note: Windows 10 PC will recognize your controller instantly. PC running Windows 7 and 8/8.1 will take few moments to recognize the Xbox controller as it requires to download some drivers.
Step 3: Now, you can use the controller to play the games which supports controller input.
Method 2: Connect an Xbox Controller to PC using Bluetooth
If your Windows device is compatible with Bluetooth connections, you can connect your Xbox One controller to the Windows 7 and other version PCs wirelessly. Visit this Xbox support page to find out whether your controller is compatible with Bluetooth support or not.
Step 1: Press the Xbox logo on your controller to power on.
Step 2: Press and hold the Connect button on your controller for three to five seconds.
Step 3: Enable Bluetooth connection on your Windows PC. (Settings > Devices > Bluetooth & other devices)
Step 4: Tap Add Bluetooth or other device feature to search for the nearby Bluetooth devices.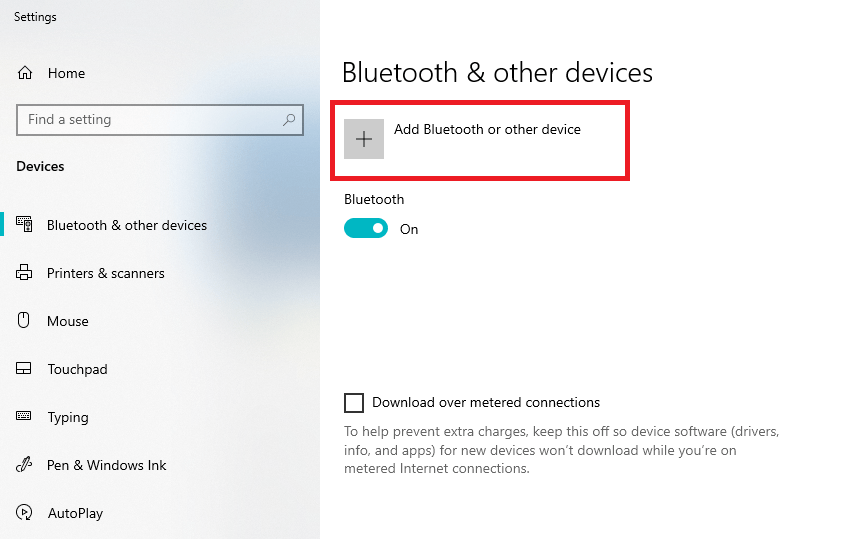 Step 5: Select your Xbox controller and start using the device to play games on your PC.
Method 3: Connect Xbox One Controller to PC using a Wireless Adapter
This is another method which you can use to connect controller with PC wirelessly.
Step 1: First of all, you need to purchase an Xbox Wireless adapter which costs around $25.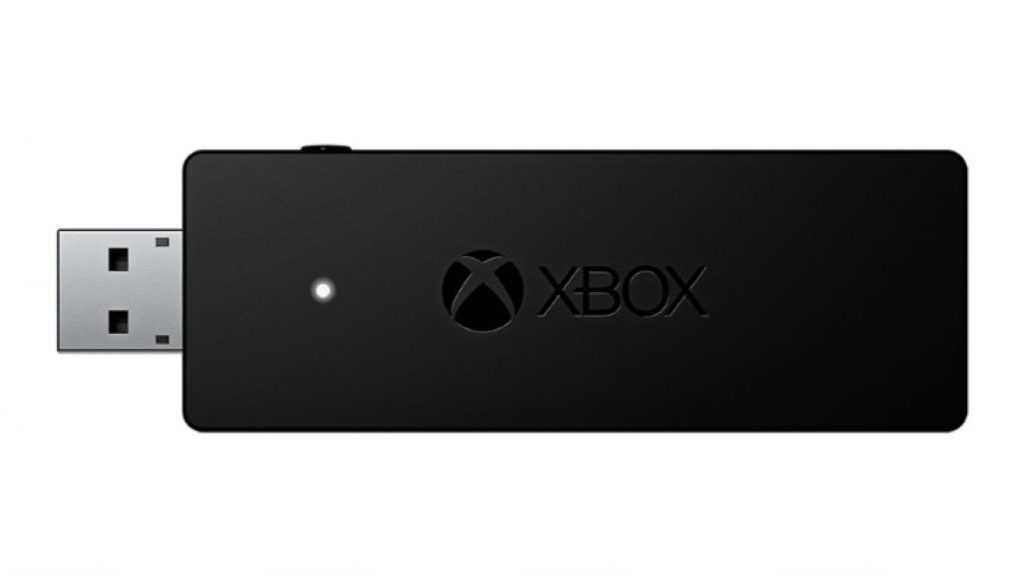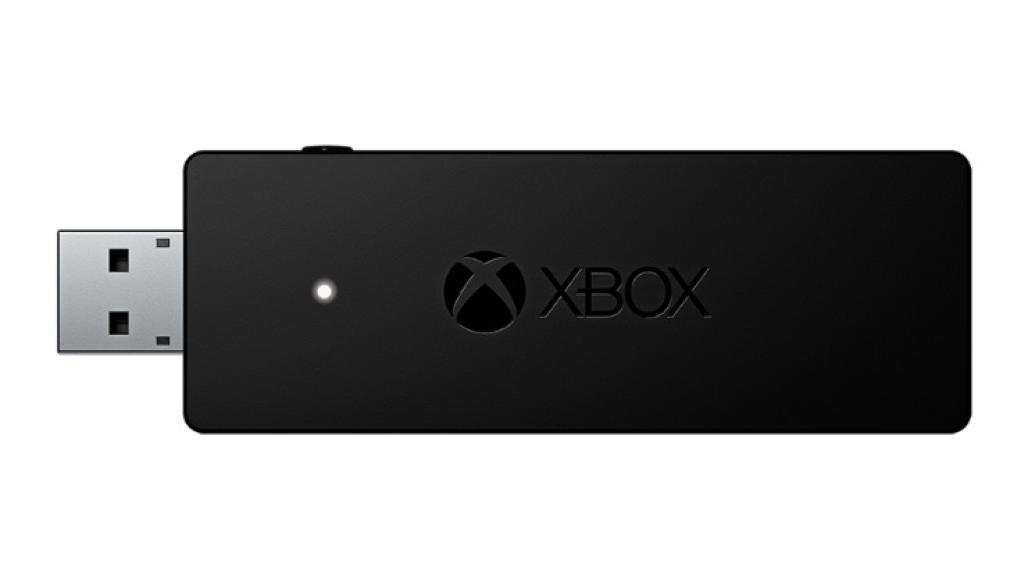 Step 2: Connect the adapter to the PC and go through the setup process. Visit the Xbox support page to set up the adapter on PC.
Step 3: Turn on the controller by pressing the Xbox logo.
Step 4: Press the sync button on the controller until you see the logo flashing.
Step 5: Now, press the small sync button on the adapter until the logo on the controller stops flashing.
Step 6: That's it. You're good to go.
To conclude
Do you want to share any information related to this guide? Make use of the comments section provided below. Follow Techowns on Facebook and Twitter to get more articles related to Xbox One and Windows.
Was this article helpful?