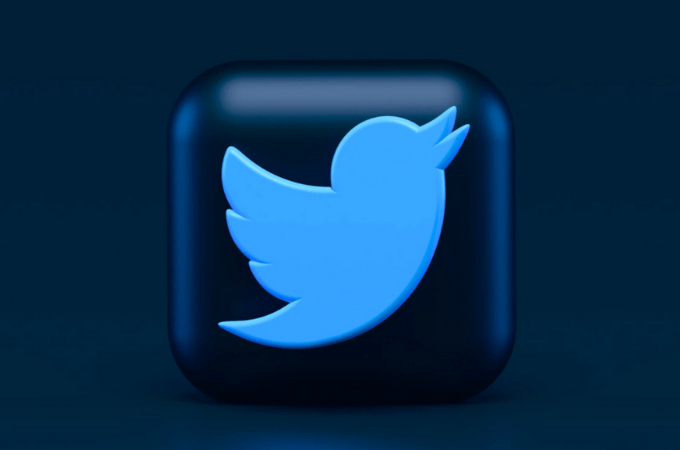 Over the period, we have witnessed the massive growth of social media. It has become part of over lives, whether we agree or not. It is the best tool to communicate with over friends and share our thoughts. In spite of having many advantages, social media lacks the trust of many people when it comes to safety. On the other scale, many companies have prioritized the safety of the user and working hard on it. Twitter being the perfect example, it has launched the Safety Mode feature.
Twitter's safety mode aims to increase more privacy and safety, removing all the abusive and spam accounts. Users temporarily block the account for a week for sending uninvited replies or hateful remarks. To add this feature, you will need to Toggle Safety Mode from the Privacy and Safety menu.
In recent times, Twitter released a lot of new features in the platform. The popular ones are the pin messages on Twitter and the Safety Mode. Until now, the Safety Mode feature was available only to a small group. Twitter has announced to expand this feature at the moment in order to experiment with this feature on a wide circle. However, only English-speaking countries like Australia, Canada, Ireland, New Zealand, the UK, and the US will avail beta version of the Safety Mode feature.
How to Turn On Safety Mode on Twitter
Quick Guide: Twiiter app –> More –> Settings and Privacy –> Privacy and Safety –> Safety Mode –> Turn On.
[1] Launch the Twitter app on your device.
[2] Log in with your Twitter account.
Note: Skip this step if you have already logged in.
[3] Click on the More icon.
[4] Select the Settings and Privacy option from the drop-down menu.
[5] Further, hit the Privacy and Safety settings.
[6] Select Safety Mode from the list and then enable Safety mode.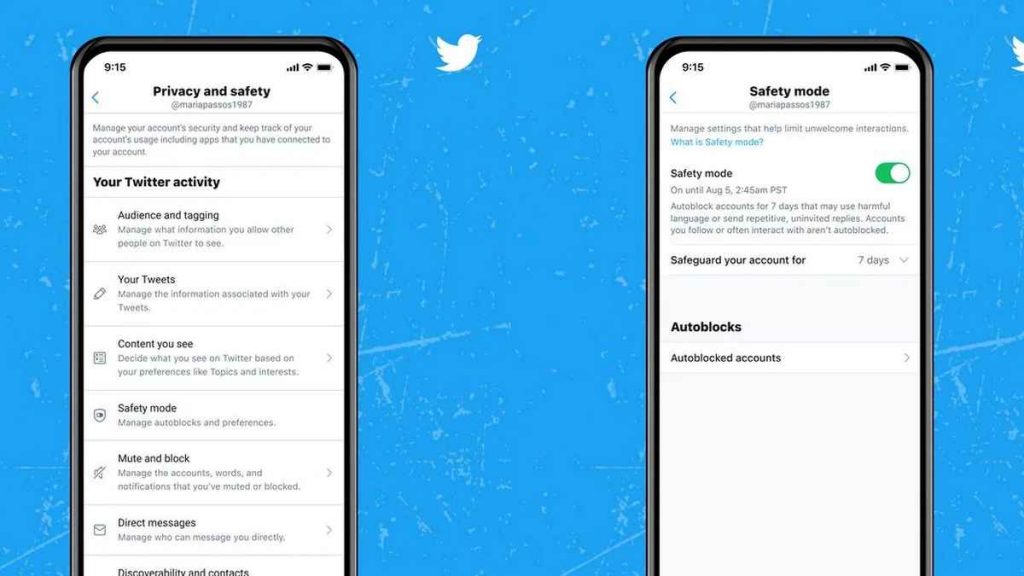 If you are using the Twitter website, you can use the same steps mentioned above for both PC and smartphone.
How to Turn Off Safety Mode on Twitter
If someone you know is auto blocked by mistake, you can follow similar steps to disable the safety mode on Twitter.
[1] Select the More icon, from your Twitter account home page.
[2] Click on the Settings and Privacy icon and select Privacy and Safety Settings.
[3] On the next page, choose the Safety Mode option.
[4] Toggle it to Turn Off the Safety Mode feature.
Twitter is testing safety mode features with the English-speaking community before launching it more broadly. You can also activate this feature from the proactive prompt that Twitter sends while you receive a disruptive or unwanted interaction. Enable this feature to auto block spam and abusive accounts within a minute.
FAQs
Does Twitter notify if an account is auto-blocked?
Enter Review Tweets and accounts, once you have activated Twitter's Safety Mode feature. This page will show who has replied to you with disruptive messages for your Tweet.
Is it possible to modify the duration of auto blocked account?
With this feature, spam accounts will be auto-blocked for seven days. If you want to extend it, you can manually block the account.
Was this article helpful?