Apple TV is an entertainment hub to rent or buy your favorite movies, documentaries, and shows in one place. The rent or purchase cost may vary depending on the country you're residing in. Subscribe to Apple TV plus ($4.99/month, $44.99/year) and stream Apple Originals series & films for free. You will get personalized movies and shows suggestions based on your watching history. Apart from Apple devices, Apple TV is also available on other devices like PS5, Firestick, Roku, Smart TVs, Chromecast with Google TV, and many more.
Those who had a PlayStation 5 gaming console can install the Apple TV app and log into their account to get the 6-month free trial offer. The offer will be available until July 2022 and it is available only in certain countries.
How to Install Apple TV on PS5 [PlayStation 5]
[1] Turn on your TV and connect the PS5 console to it. Ensure that the console was connected to a standard internet connection.
[2] On the home screen, click the Media tab using the controller.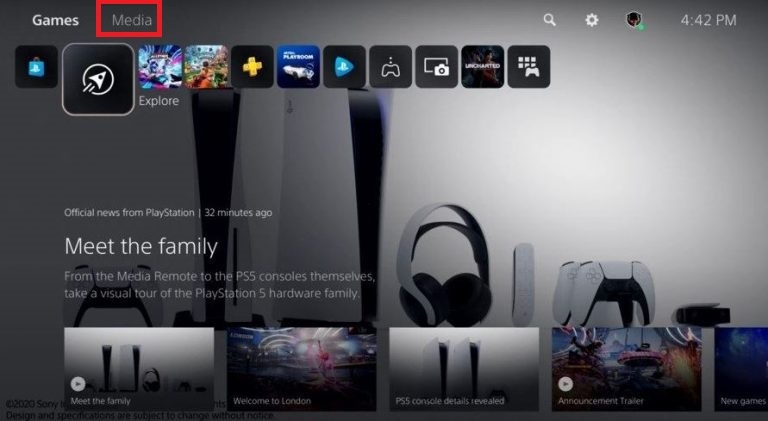 [3] Navigate to the All Apps section on your PS5 console.
[4] Search for the Apple TV in the search bar.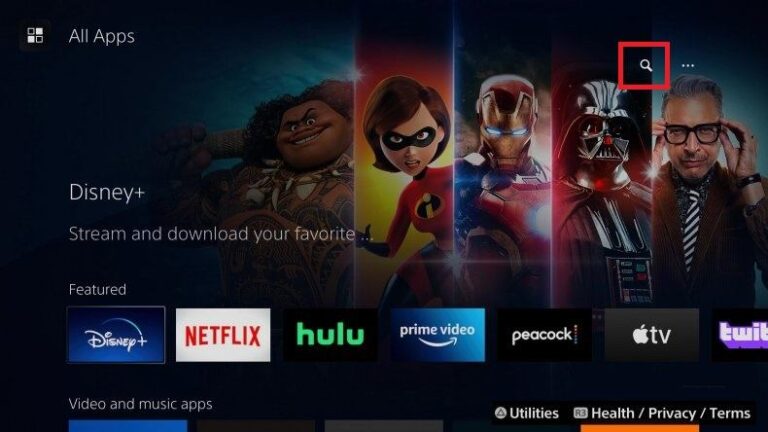 [5] Select the app from the search result.
[6] Click Download to install the app on your PS5.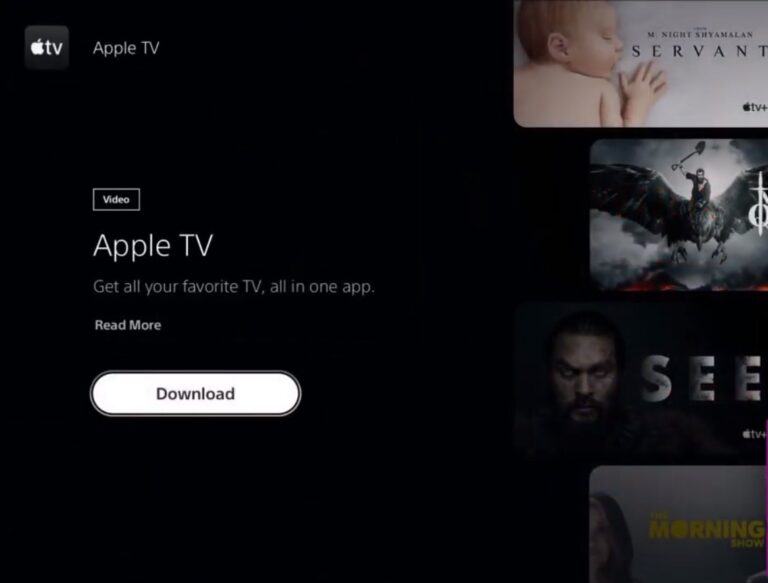 Now, you have successfully installed the Apple TV app on your PlayStation 5.
Note – Like Apple TV, you can also play Apple Music on PlayStation 5 to stream all your favorite songs.
How to Activate Apple TV on PS5 [PlayStation 5]
[1] After installation, the Apple TV app has to be linked with your Apple account to stream the media content.
[2] Click Settings and then tap the Accounts option.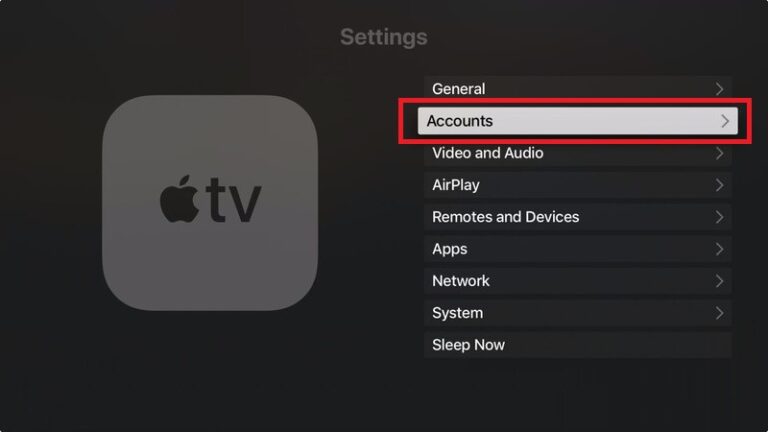 [3] Click the Sign-in option.
[4] Now, you will have three ways to sign in.
Sign In on Mobile Device -Scan the QR code or enter the activation code on https://activate.apple.com/.
Sign In on This TV – Enter the Apple TV login credentials using your controller.
Create Apple ID – Create a new Apple ID and start using the app.
[5] To sign out Apple TV on PlayStation 5,
Open the Apple TV app on your PS5.
Click Settings and choose the Accounts menu.
Click the Sign Out option.
Frequently Asked Questions
1) Is Apple TV free on PS5?
Yes. Apple TV application is free to download on PS5. But, you need to rent or buy the selected movie or TV show to stream it. To stream Apple TV originals, you have to sign up for Apple TV plus.
2) How to redeem Apple TV+ 6 month free trial offer on PS5?
Just download the app from the PlayStation Store and log in with your Apple credentials to get the offer.
3) How to fix the Apple TV app not working on PS5?
Update the app to the latest version (if available) or re-install the Apple TV app to fix the issues while streaming.
Was this article helpful?