Xbox 360 is a powerful video game console with impressive features. It will function more than a gaming console where you can play online content, install streaming apps, watch HD media contents, and many more. Caches are the temporary files stored on your Xbox console every time you are playing games and streaming content. Obviously your console will start performing slow or takes more time to load. This means that your device is somewhat uncooperative with your actions. Under these circumstances, you will need to check your device storage and also check whether there is any software update available. You can resolve the issues by clearing caches from your Xbox 360 console. Removing the Caches will never remove your downloaded contents, previous game updates, game files, game tags, and pictures that you share with your friends. Now you can follow the below instructions to clear the cache on your Xbox 360 console.
Clear System Cache on Xbox 360
#1: Power up your Xbox 360 console.
#2: Make sure your Xbox controller is synced with your Xbox 360 console.
#3: Press the Guide button on your controller, to open the device settings.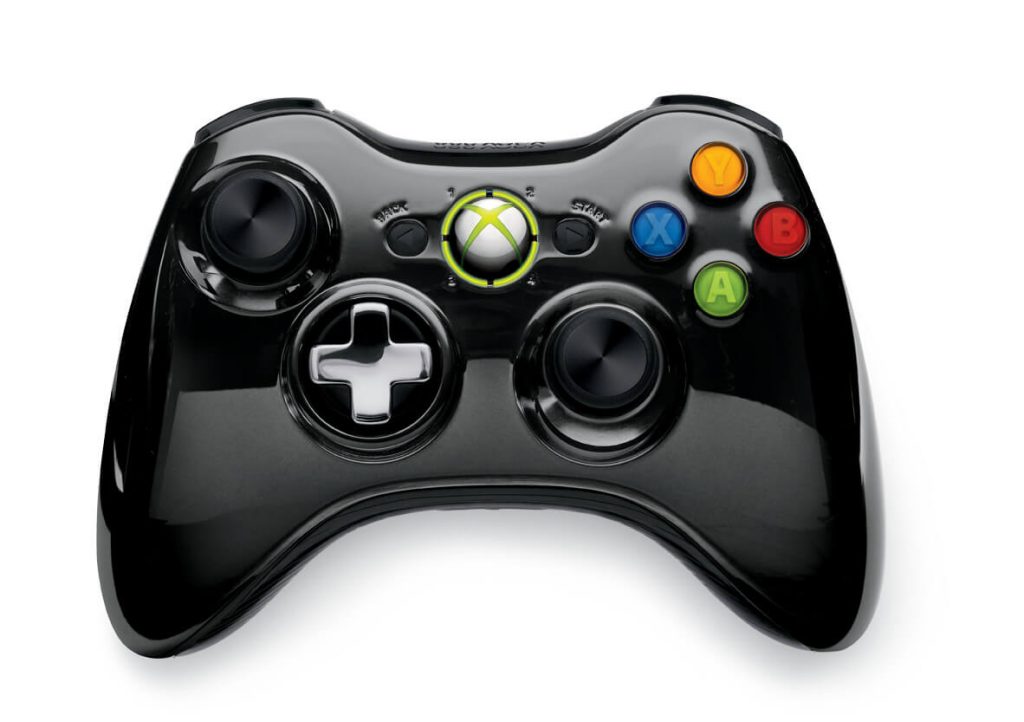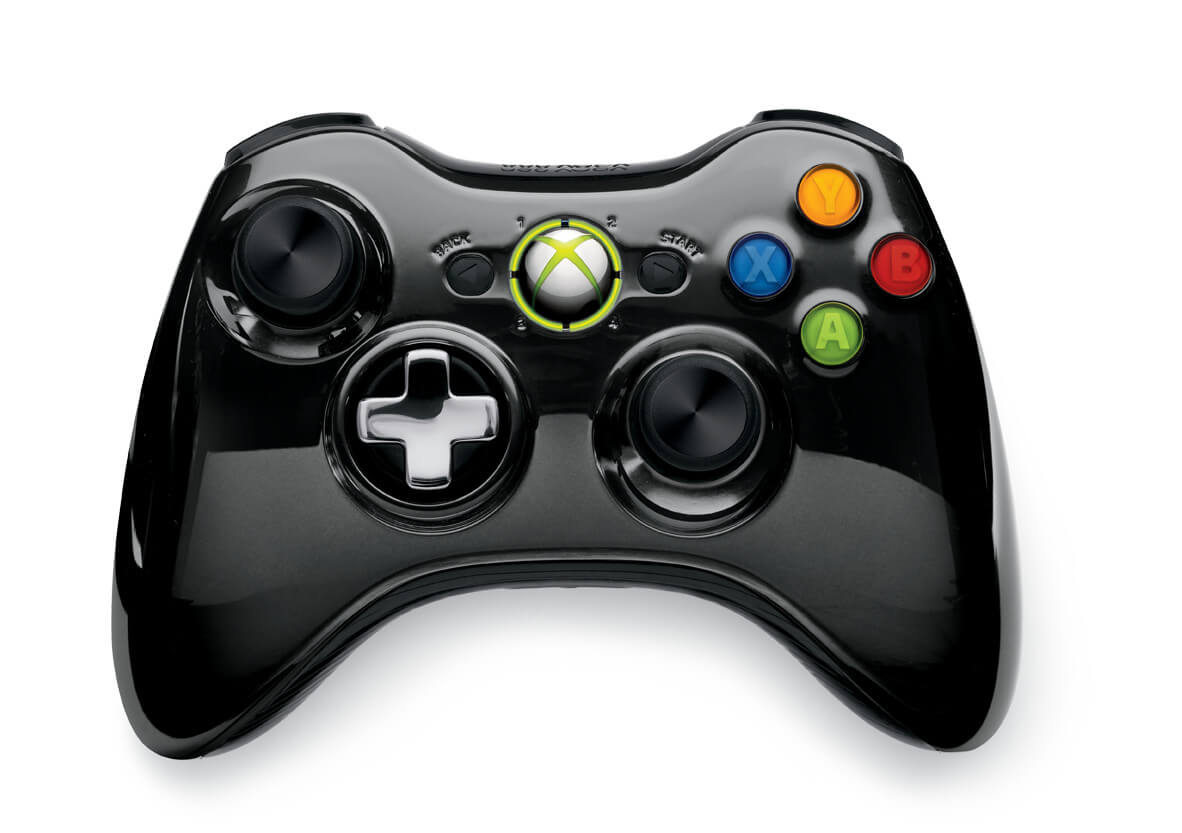 #4: Select System settings.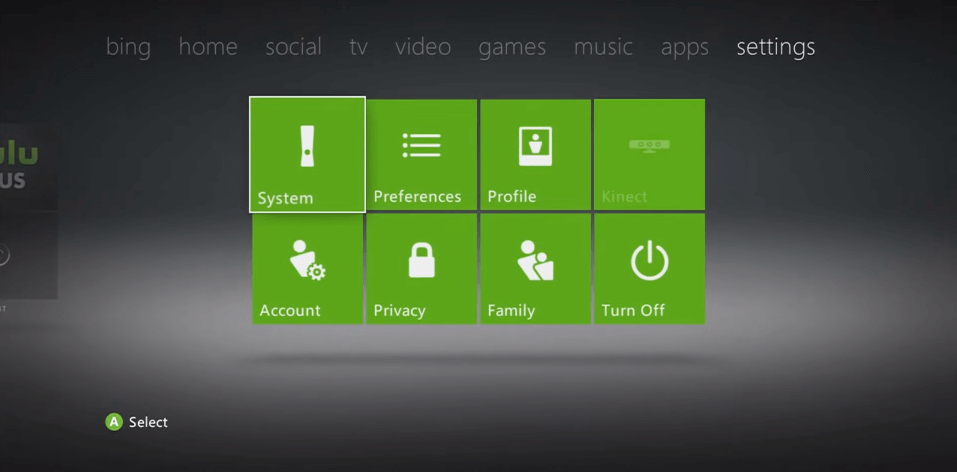 #5: Highlight the Storage option and then press the Y controller button.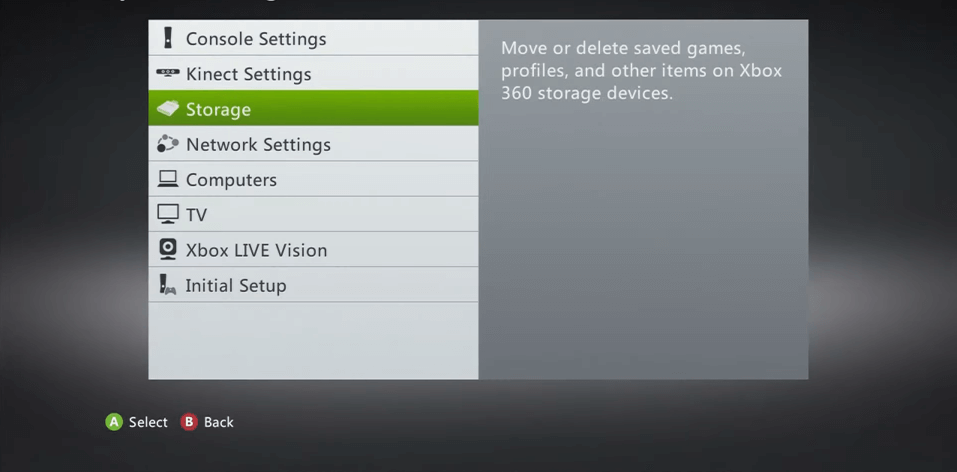 #6: You will see Device options appear on the screen, select Clear System Cache.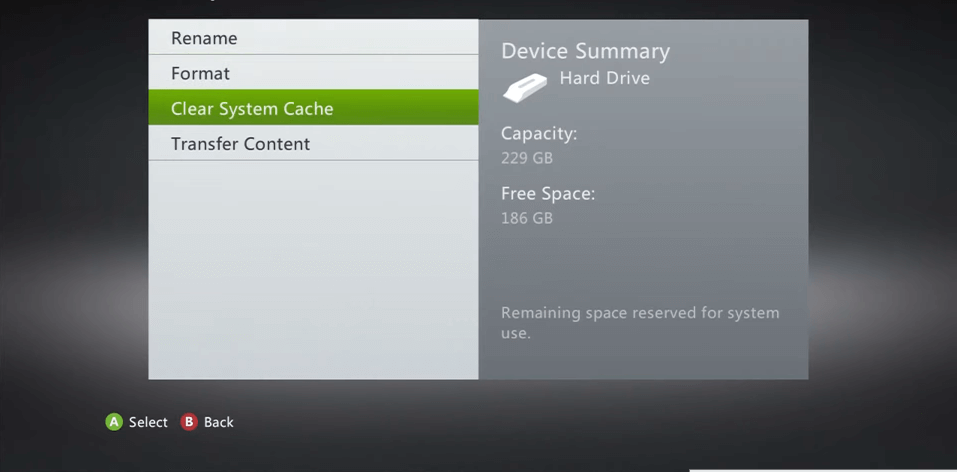 #7: Then select Yes from the prompt to confirm your selection.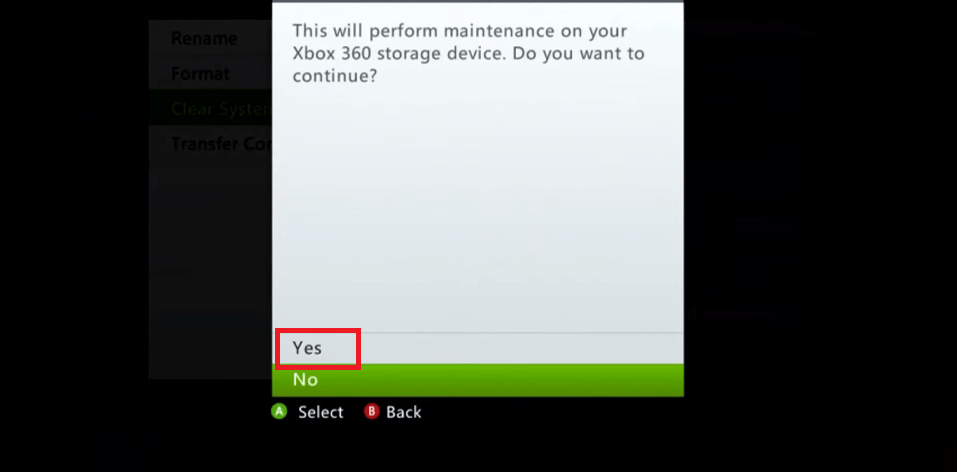 #8: Once the caches are cleared, the Storage Devices screen will appear on the screen.
#9: Now press the Guide button on the controller to return to the Xbox home screen.
The above procedure will clear caches on all your registered devices. If you want to clear active device cache, you can follow the same steps from #1 to #4 and then go with the following instructions.
#5: Select the Storage Devices option.
#6: Then highlight your device name you would like to clear caches.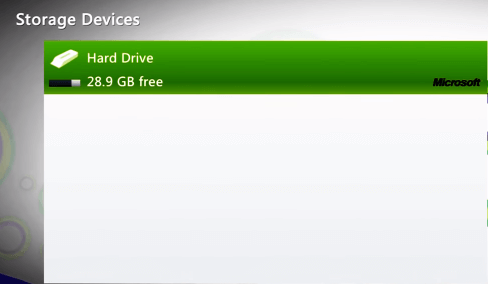 #7: Next press the Y button to open the Device Options, followed by Select Clear System Cache.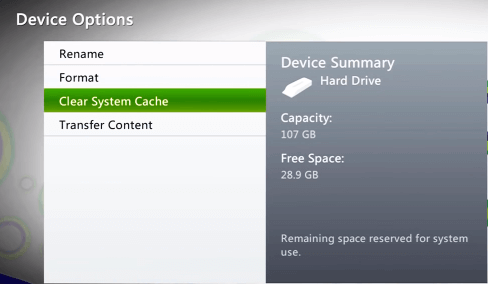 #8: Next hit Yes to clear the caches of your active devices.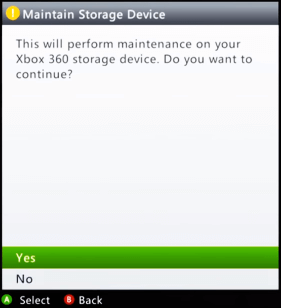 To Conclude
These are the essential procedures to clear the system cache from your Xbox console. You can do this procedure at regular intervals to resolve the issues on your console. Once the temporary files are removed, you need to download the updates again when you get into the game.
Comment below if you have anything to add to the topic or if you want to share something. Do follow our Facebook and Twitter accounts for more related tech updates.
Was this article helpful?