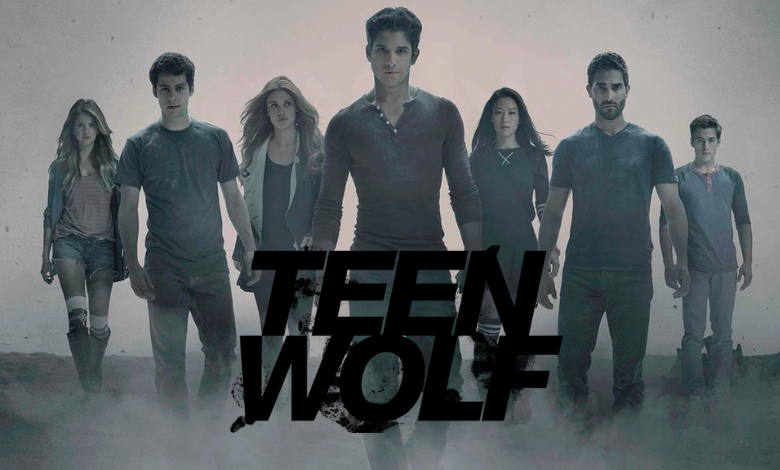 Teen Wolf is a supernatural & thriller film that you can watch with a Paramount+ subscription. After successfully completing six seasons of Teen Wolf, the creator has planned to air a new sequel movie named Teen Wolf: The Movie.
Title
Teen Wolf: The Movie
Release Date
January 26, 2023 [US and Canada]
January 27, 2023 [Australia and UK]
Running Time
140 minutes
Directed By
Russell Mulcahy
Distributed by
Paramount+
Watch Teen Wolf: The Movie for Free with Paramount Plus Free Trial
Teen Wolf: The Movie will be premiered exclusively on Paramount+. So, if you have an active subscription plan, you can watch the full movie, which will air on January 26, 2023, without any interruptions.
While subscribing as a new user, you can get a Paramount Plus free trial for 7 days. After watching the movie, cancel the Paramount+ subscription to avoid spending money on the selected plan.
[1] Open a browser and visit the Paramount Plus website [https://www.paramountplus.com/].
[2] From there, click the Try It Free button.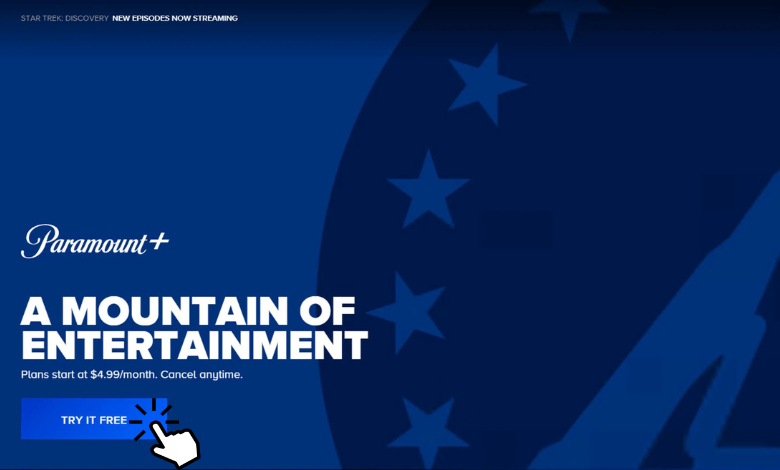 [3] On the next page, click the Continue button and choose your membership plan by clicking the Select Plan button.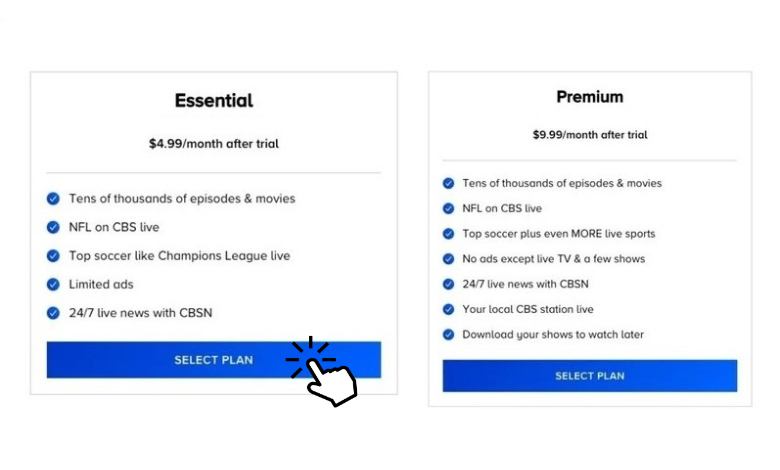 [4] Further, tap the Continue button and enter the credentials to create your Paramount Plus account.
[5] Once created, enter your credit card/PayPal details to complete the purchase and click Save.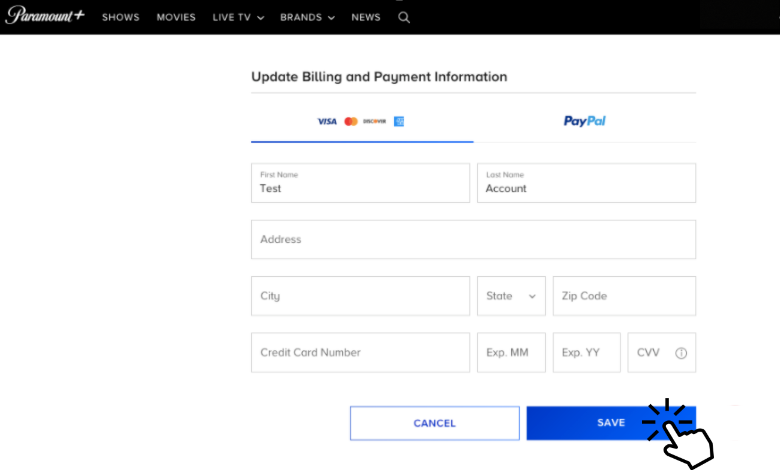 [6] Finally, click the Start Paramount+ button to watch the content available on the service.
Note: After installing Paramount Plus app on compatible devices, you should activate the Paramount Plus app with your user account to stream the Teen Wolf Movie.
How to Get Paramount Plus Via Prime Video
Paramount Plus is also accessible through Amazon Prime Video. While purchasing the combo pack, you can get a 7-day free trial with Paramount Plus along with a 30-day free trial of Prime Video. To add the Paramount Plus channel, you need to pay $9.99/month after the free trial along with your Prime Video subscription.
[1] Visit this website on your PC or smartphone.
[2] Click The Start Your Free Trials button to proceed further.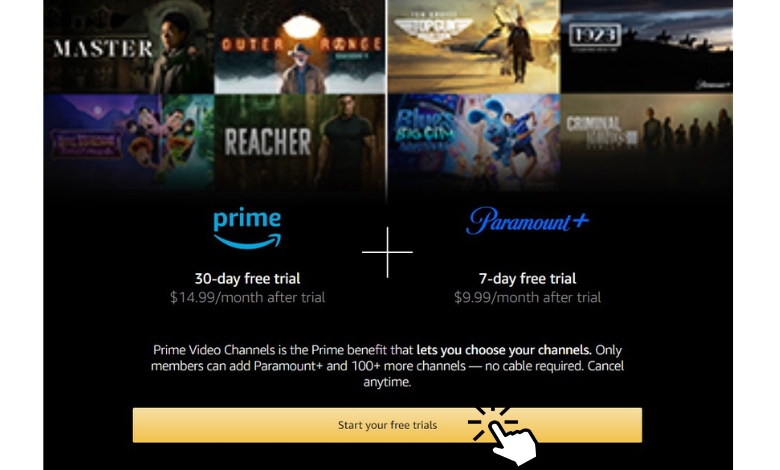 [3] Sign in to your Amazon account with the login credentials.
[4] After that, enter your credit card details to complete the purchase.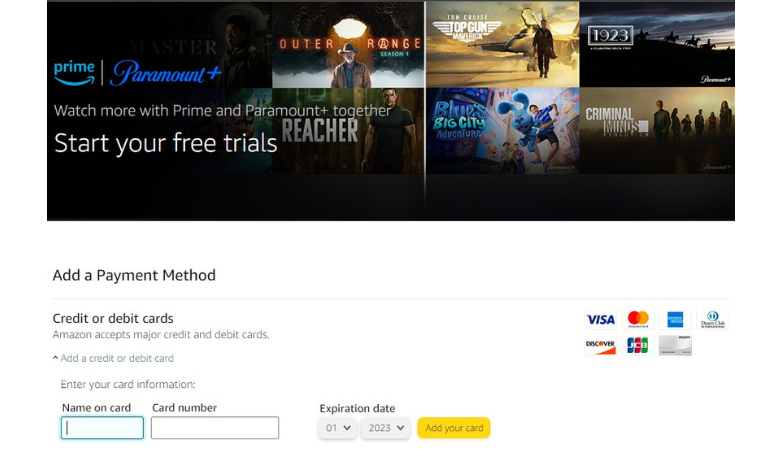 [5] Further, install the Prime Video app on your compatible devices and watch the latest Teen Wolf: The Movie by selecting Paramount Plus under the Channels section.
Frequently Asked Question
1. Is Teen Wolf: The Movie available on Netflix?
No. Teen Wolf: The Movie is only available on Paramount Plus. On the contrary, you can watch Teen Wolf seasons 1-6 on Netflix with an active subscription.
Was this article helpful?