Paramount Plus is the rebranded version of CBS All Access. It is a perfect place to get entertained with tons of on-demand episodes and movies from popular channels like Comedy Central, MTV, Nick Jr., Paramount Pictures, BET, Smithsonian Channel, Nickelodeon, and CBS. Apart from that, you can also stream originals, news, and sports content on this app. Like other streaming services, you must activate Paramount Plus to watch its content on Smart TVs, gaming consoles, and streaming devices.
Paramount+ Plans and Pricing
Currently, Paramount Plus offers two different subscription plans: Essential and Premium. The essential plan streams the content with ads, whereas the premium plans stream without commercials.
Essential – $4.99/month or $49.99/year
Premium – $9.99/month or $99.99/year
You can cancel the Paramount Plus subscription at any time.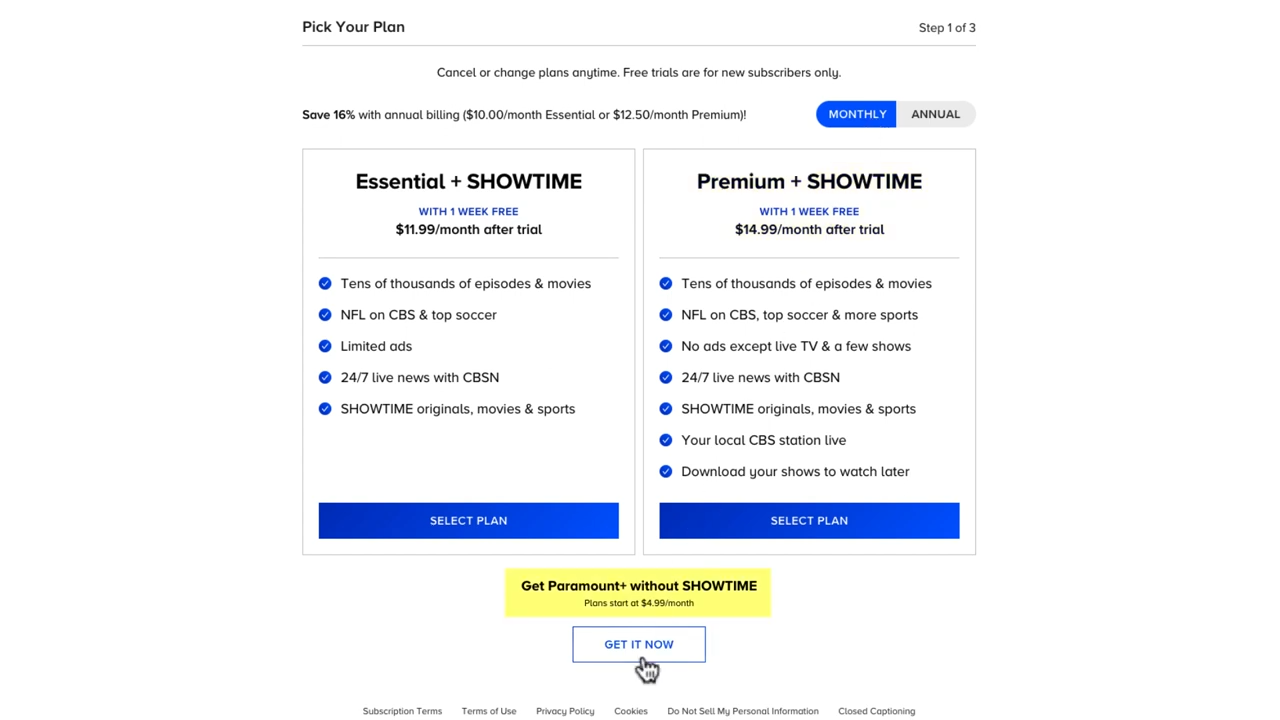 How to Sign Up for Paramount Plus
Before installing Paramount Plus, you must sign up for a user account to activate the device.
#1. Open a browser on Windows PC or Mac and visit www.paramountplus.com.
#2. Click on the TRY IT FREE button on the home page.
#3. Choose the Continue button on the next page.
#4. Select the premium plan you want and tap on the GET IT NOW button.
#5. Again, tap on the Continue button and enter the required details to create an account.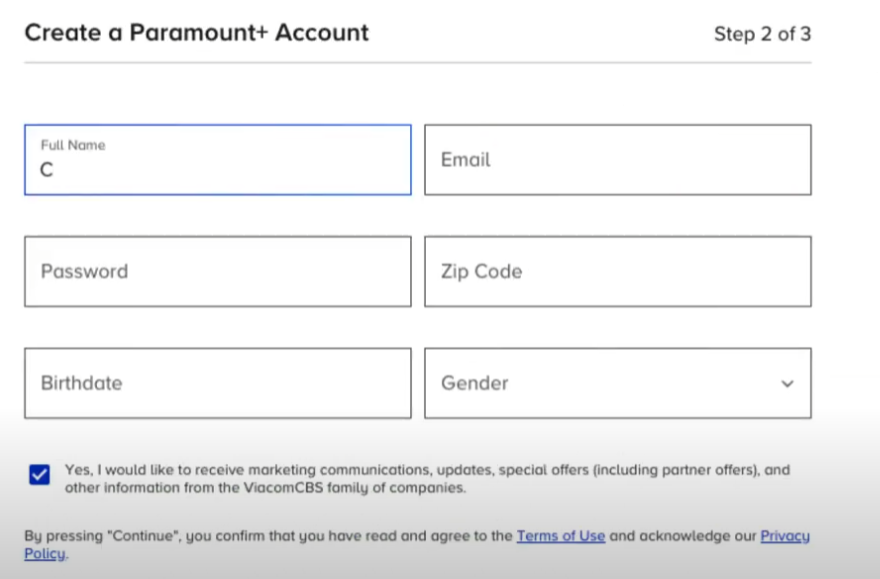 #6. Enter the payment details and click on Paramount+.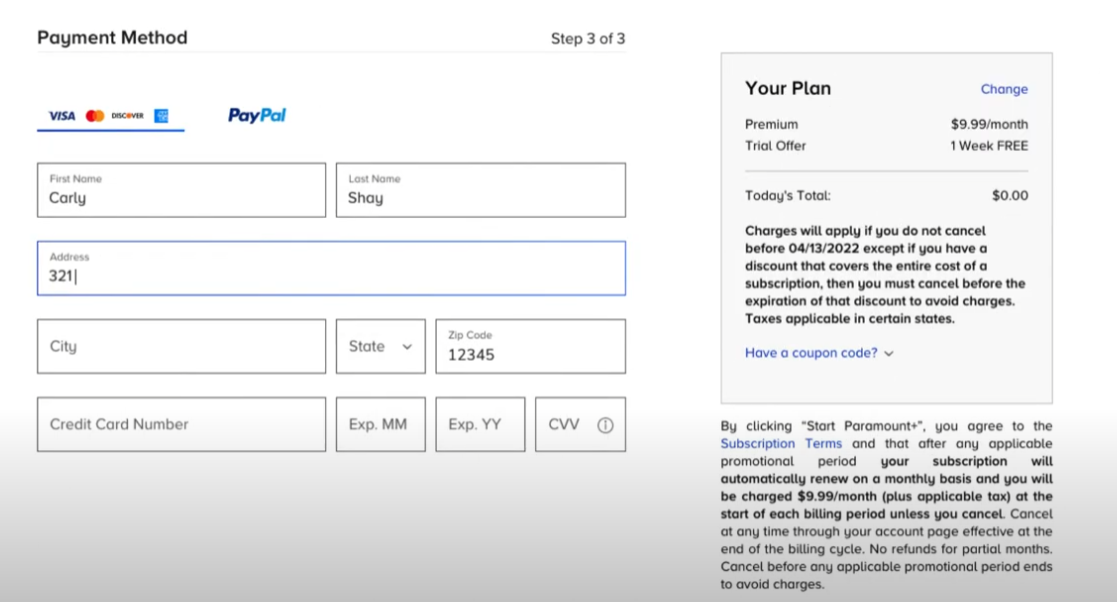 #7. Your account has been created successfully. Now, you will be charged after 7-days of a free trial.
How to Activate Paramount Plus
Whatever the device you have used to install the Paramount Plus app, the activation process remains the same for all the devices. Only the installation procedure will vary.
*Visit our guide to install the Paramount Plus app on your device.
#1. After installing the app, launch it on your device.
#2. Tap the Sign In option on the home screen.
#3. An activation code will appear on the TV screen, along with a link will appear on the TV screen.
#4. Launch a web browser on your PC or smartphone and visit the respective activation link.

#5. Enter the code and click on the Activate button.
#6. Now, sign in to your account with the necessary credentials.
#6. After activation, you can watch the Paramount+ content on your TV screen.
Frequently Asked Questions
Do I need to activate Paramount Plus on my smartphone?
On Android and iOS devices, you can watch Paramount Plus by simply configuring your account credentials on the app. You don't need to go through an activation process.
Was this article helpful?