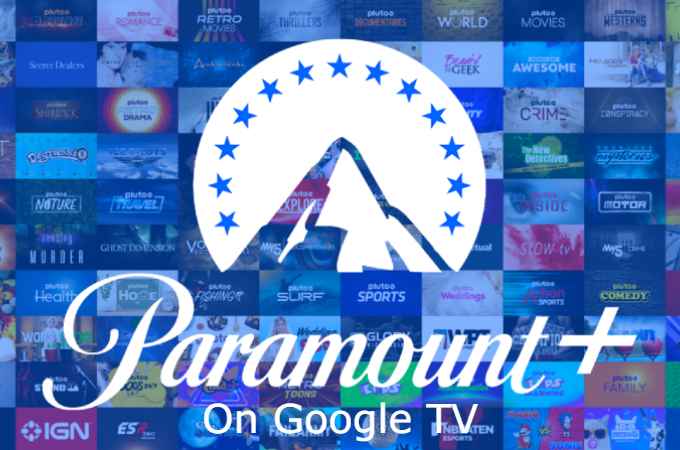 The existing CBS All Access subscribers can start using Paramount+ by ViacomCBS. It features shows on popular networks like CBS, BET, MTV, Comedy Central, etc. Thus, Paramount Plus is a great OTT service to stream movies and TV shows. It supports creating different profiles on three different devices. Thus Paramount+ is a perfect option for individuals as well as streaming with family. Those using the new Chromecast with Google TV can also stream Paramount Plus. If that sounds interesting, you shall check out this section for detailed guidelines on Paramount Plus on Google TV and Chromecast models.
Paramount+ Subscription Plans
You need to choose either of the subscription plans of Paramount+ to take advantage of all its content.
$5.99/month ($59.99/yr) – It displays fewer ads.
$9.99/month ($99.99/yr) – You can stream without ads.
How to Get Paramount Plus on Chromecast with Google TV
Here are the step-by-step instructions to stream Paramount+ on Chromecast with Google TV.
1. Turn on Chromecast with Google TV device and check if it has internet connectivity enabled.
2. Hover to the menu bar at the top to select the Search option.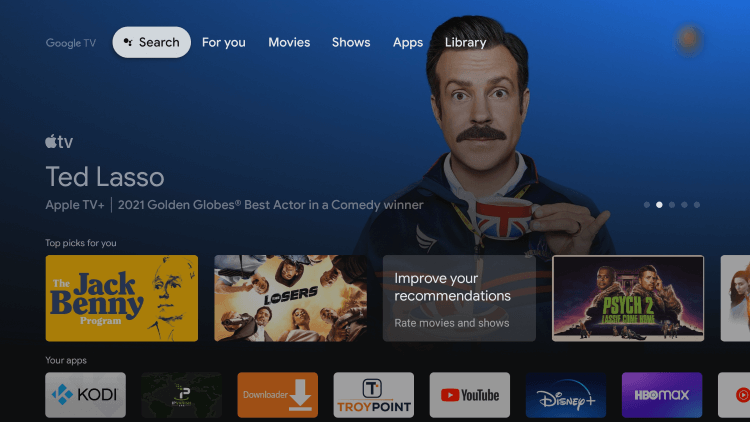 3. On the search field, you should type as Paramount+ using the virtual keyboard. Press the Magnifier.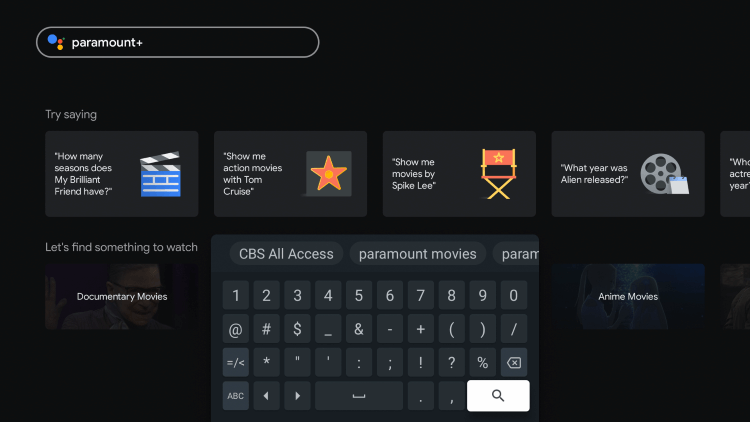 4. Click Install on the channel info window to begin its download.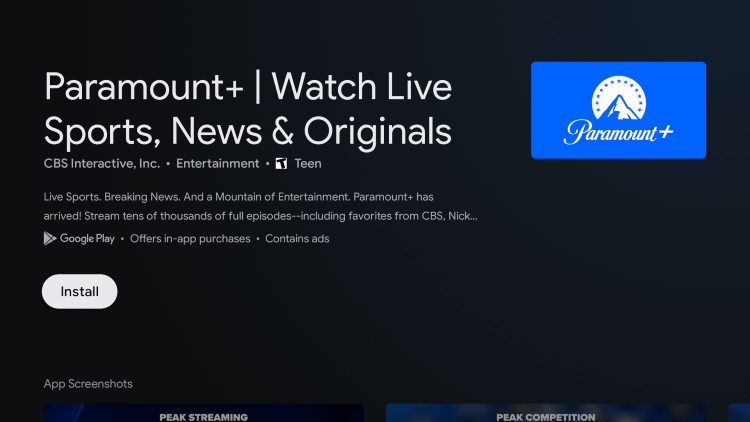 5. After the installation, select Open to launch it.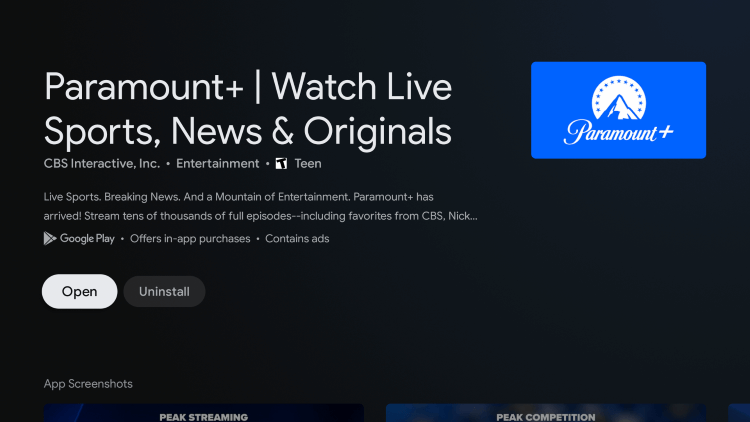 6. Allow the app to load and launch on your device.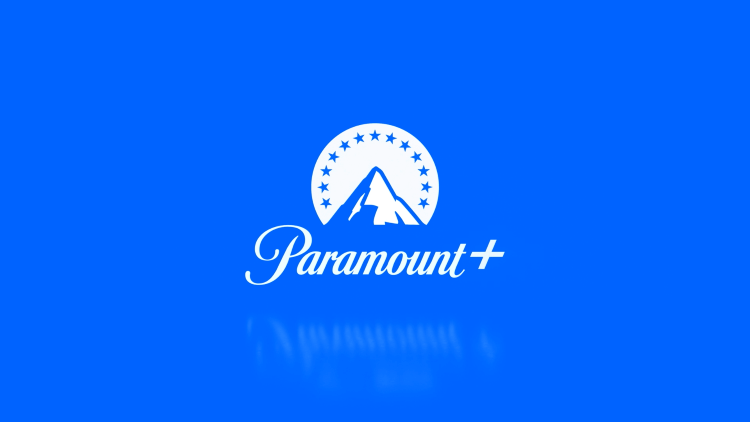 7. Now, you will get the activation code.
8. Go to the Paramount+ activation website on your smartphone or PC.
9. Enter the activation code and click the Activate button.

10. After a few seconds, the Paramount+ app on your Google TV will be activated.
11. Now, you can watch all the video content from the Paramount+ app.
How to Watch Paramount Plus on Chromecast
Those who had Chromecast 3rd gen and earlier model can cast Paramount+ from their smartphone to TV. Google TV users also can use this method to watch Paramount Plus.
The following procedure is also applicable to TVs with built-in Chromecast support and TVs running on Google TV OS.
1. Connect your smartphone (Android/iPhone) and Chromecast device to the same WiFi network.
2. Launch the Paramount Plus app installed on your Android or iPhone.


3. Ensure that you're logged in.
4. Click the Cast icon or the AirPlay icon.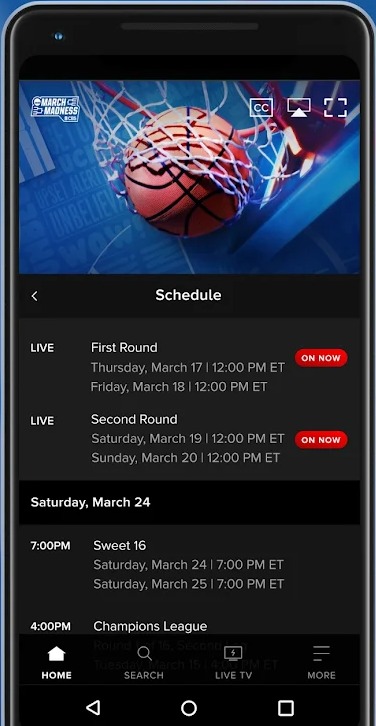 5. Choose your Google TV or the Chromecast device.
6. Now, play a title, and it will stream on the TV.
7. To disconnect it, click the Cast icon again and choose the Disconnect button.
Frequently Asked Questions
1. How do I get Paramount Plus on Google TV?
You can install the Paramount+ on your Google TV from the Play Store.
2. Is there a free trial available with the Paramount+ subscription?
Yes. Both the subscription plans of Paramount+ give you a one-week free trial.
Was this article helpful?