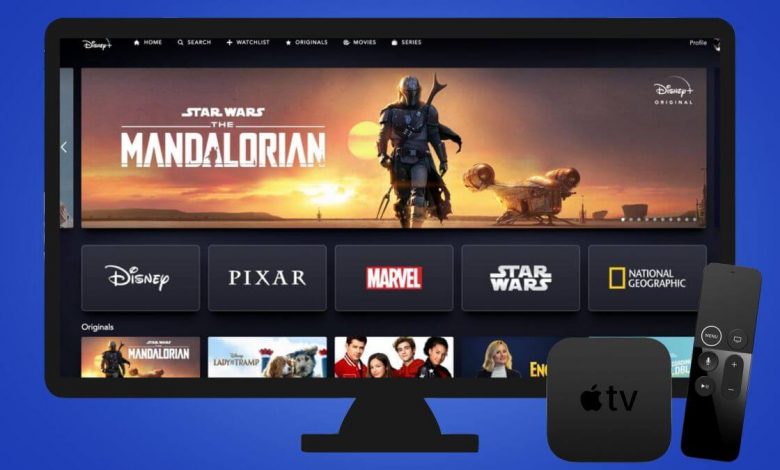 Disney Plus is a subscription-based streaming network known for streaming movies and shows from Disney, Pixar, Marvel, Star Wars, and National Geographic. Depending on the country, the library of Disney Plus may vary. Disney Plus not working on Apple TV is something that most users are facing at certain times. If you're one of them, here are the solutions to fix the error immediately.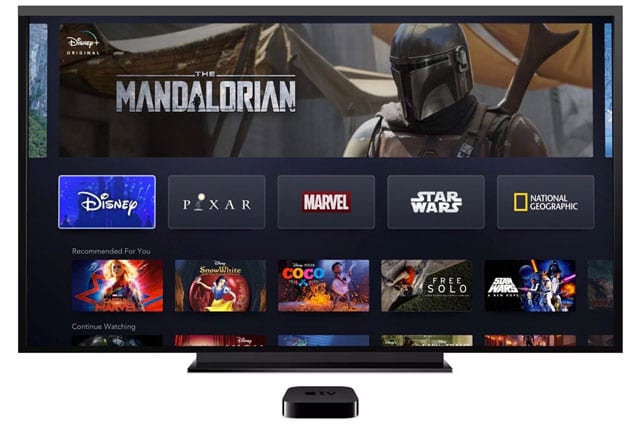 Some of the common reasons for Disney Plus not working on Apple TV:
Overloaded cache content.
Outdated software version.
Fall out of Disney+ servers.
Inconsistent WiFi network.
Apple TV has problems with audio or video.
Problems with Disney Plus on Apple TV
There might be any reason behind not being able to stream Disney Plus on your Apple TV. Some major issues are discussed below.
Disney Plus Not Showing Up on Apple TV
Disney Plus is supported only on the fourth-generation Apple TV models. If you're using the second or third-generation Apple TV models, you're out of luck. However, you can use Airplay to stream Disney Plus from an iPhone or iPad. Keep in mind that Disney Plus works only on Apple TV, having version 11.0 OS or later.
Not Able to Airplay Disney Plus on Apple TV
The major reason behind this error is that the devices may have connected to different networks. To avoid this, connect your Apple TV and iOS device to the same network so that they can communicate with ease.
Disney Plus Audio Not Working on Apple TV
There might be audio issues while streaming Disney Plus on your Apple TV. You might have muted your TV volume accidentally, so make sure you have turned up the volume. Another reason might be your HDMI cables are not intact with the port, so make sure they have been connected perfectly. You can also check the audio settings on Apple TV by navigating to Settings > Video and Audio > Audio Output.
Apple TV Displaying Blank Screen on Disney Plus
If there is a problem transferring the video through the HDMI cable to the Apple TV, your screen might go blank. It usually happens while streaming high-resolution content like the 4K videos. It can be resolved by fixing your HDMI cable to a different port. To be very clear, you can go through the user manual to ensure which port to use for 4K content. This issue can also take place if your TV does not support HDR. to change the settings, you can click Settings > Video and Audio > Format.
Apple TV Unable to Play Disney Plus
There will be a number of errors popping up, which may hold you from streaming Disney Plus. 42 and 76 are two such errors caused by many people trying to access the content simultaneously. The only thing you can do from your side is waiting for a couple of minutes. It is because you may not have noticed the caps lock is turned on. So try a case-sensitive password. Else, reset it by giving forget the password.
Disney Plus Not Loading on Apple TV
Usually, Disney Plus may not load or open because of poor network connection. To fix this issue, you can check your internet speed. To check network speed, go to Settings > General > Network > Test Network. You can also download the speedtest application on your Apple TV to check your internet speed now and then.
Disney Plus keeps crashing on Apple TV
The main reason behind this problem is the overloaded cache so try to uninstall and reinstall the app. Another reason might be several apps running at the same time. In such cases, force close the app.
Unable to Download Disney Plus on Apple TV
If you aren't able to download Disney Plus, the only reason behind that is the network issue. Hence check your network connection and try downloading it after a while.
Problem in Logging into Disney Plus
You'll face trouble logging in most of the time because of entering the wrong password. Hence choose a case-sensitive password and double-check the password you have entered before proceeding. If you have entered the correct password and are still unable to log in, uninstall and reinstall the app to try again. In case you have forgotten your password, then reset it.
How to Fix Disney Plus Not Working on Apple TV
There are several ways to fix the Disney Plus not working on the Apple TV issue.
Force Close the Disney+ App
You can fix the basic issue on Disney+ by force closing the Disney Plus App.
Double-click the TV Button on the Siri remote to open the recently opened apps.
Select the Disney Plus app.
Force close the app by giving a tap upon the remote or swiping up just like the way you do on your iPhone.
Restart the Apple TV
At times you may not be aware of the problems with your Apple TV. By restarting the Apple TV, you will be able to overcome these problems. If the restart fails to fix the issue, reset your Apple TV to the factory settings. After reset, install the Disney Plus again and stream their required content.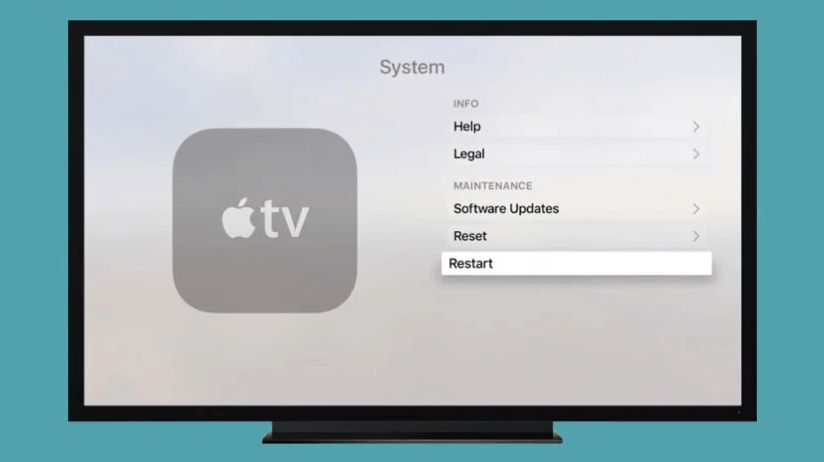 Update Apple TV and Disney Plus
Updating the Apple TV firmware and the Disney Plus app may help you fix the problem. While updating, it will be able to overcome the bug in your older version. To update the Disney Plus app,
Long press the Menu button and return to the Apple TV main menu.
Open the App Store.
Search for Disney Plus App and look if there's an update available.
Choose Update.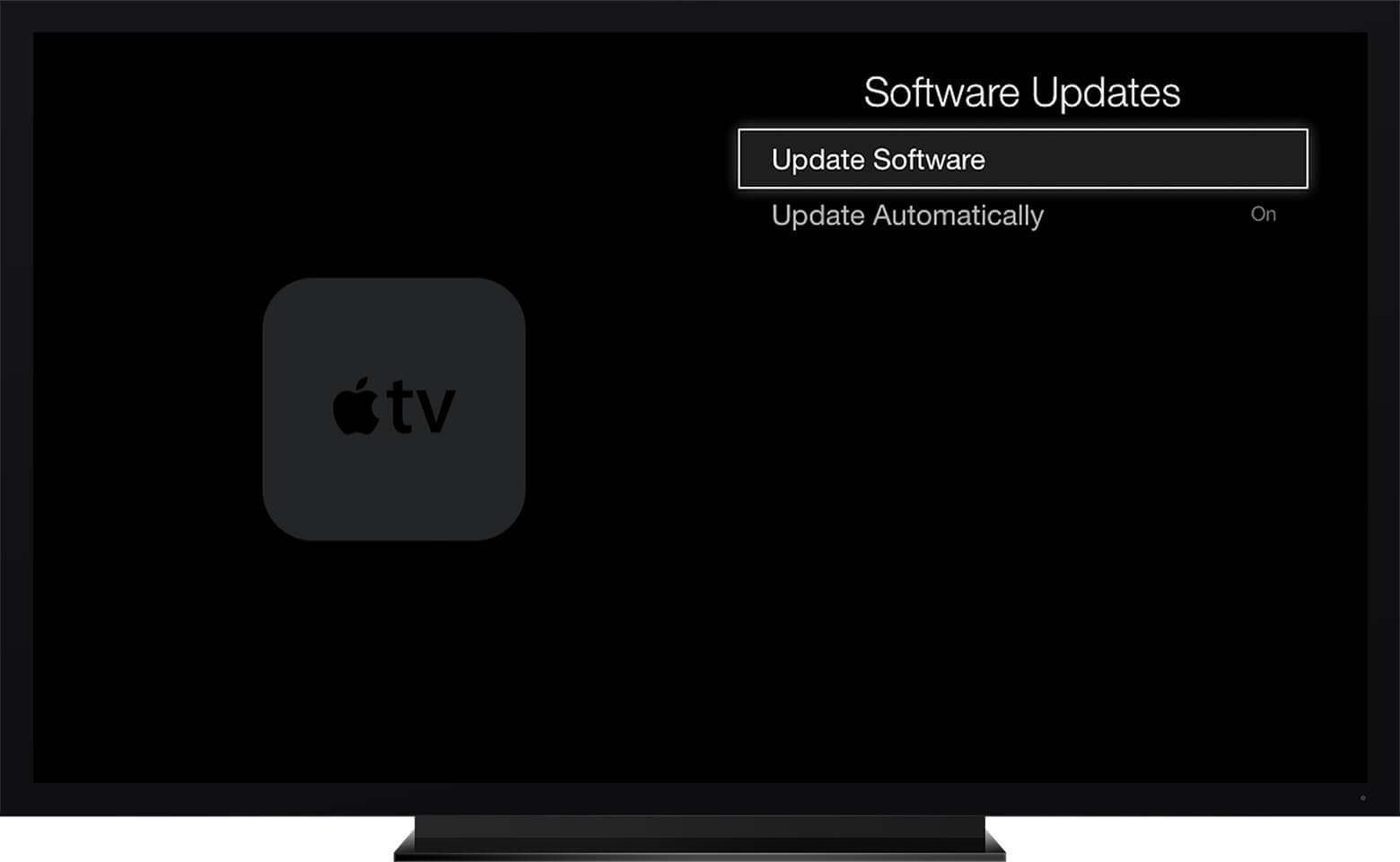 To update software automatically,
Go to Settings> Apps> Automatically Update Apps.
To update Apple TV manually,
Go to Settings> System> Software Updates> Update Software> Download and Install.
Check the Disney Plus Servers
You may also face issues connecting to Disney Plus if the servers are down. Sadly you can do nothing about this. You can fix them either by getting help from Disney support or by checking websites like Down Detector.
Network Issues
An inconsistent Network connection may also be a barrier for you to screen Disney Plus on your Apple TV. To fix this and improve your streaming service, you can,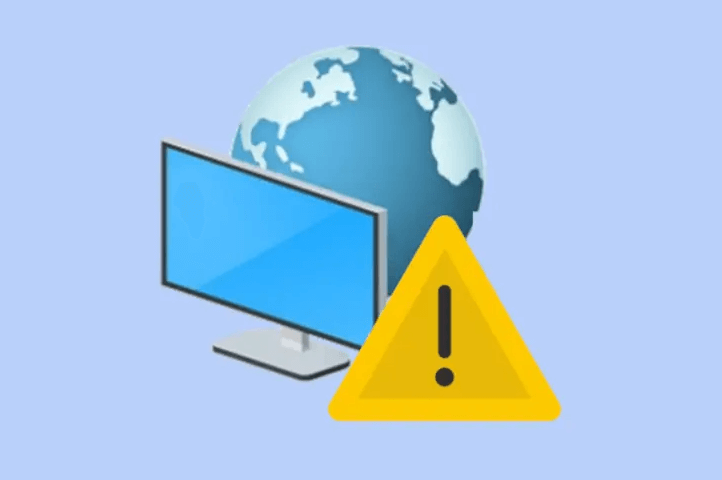 Restart the modem or the router.
Keep the modem/router closer to the Apple TV.
Use High-speed Wi-Fi or Ethernet.
Make sure there is Minimal Interference.
Stream at low quality.
There are several advanced technologies coming up every single day. Having a movie time just from your home on your Apple TV is such an amazing experience. With Disney Plus on your Apple TV, you would have an extraordinary experience watching some quality content on a bigger screen.
Was this article helpful?