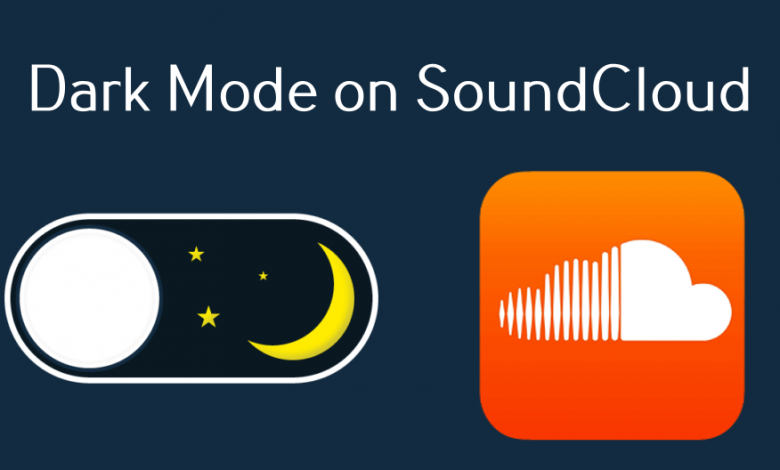 SoundCloud is more than an audio streaming service. It functions more like a distribution platform and online community for the musicians to upload their own music. Users often look for the best place to buy Soundcloud plays and streams. On the free version, the upload limit is restricted to 120 minutes. You can extend it by purchasing a Pro or Pro Unlimited account. On the other hand, SoundCloud also supports enabling dark mode, a feature with which you can access popular apps. If you're curious to know about SoundCloud dark mode, here is the guide on how to do it in detail.
How to Enable Dark Mode on SoundCloud (Android & iOS App)
Step 1: Open the SoundCloud app and ensure that you're signed in.
Step 2: Click the library icon located at the bottom right corner of the app.
Step 3: Select your profile icon on the top left corner.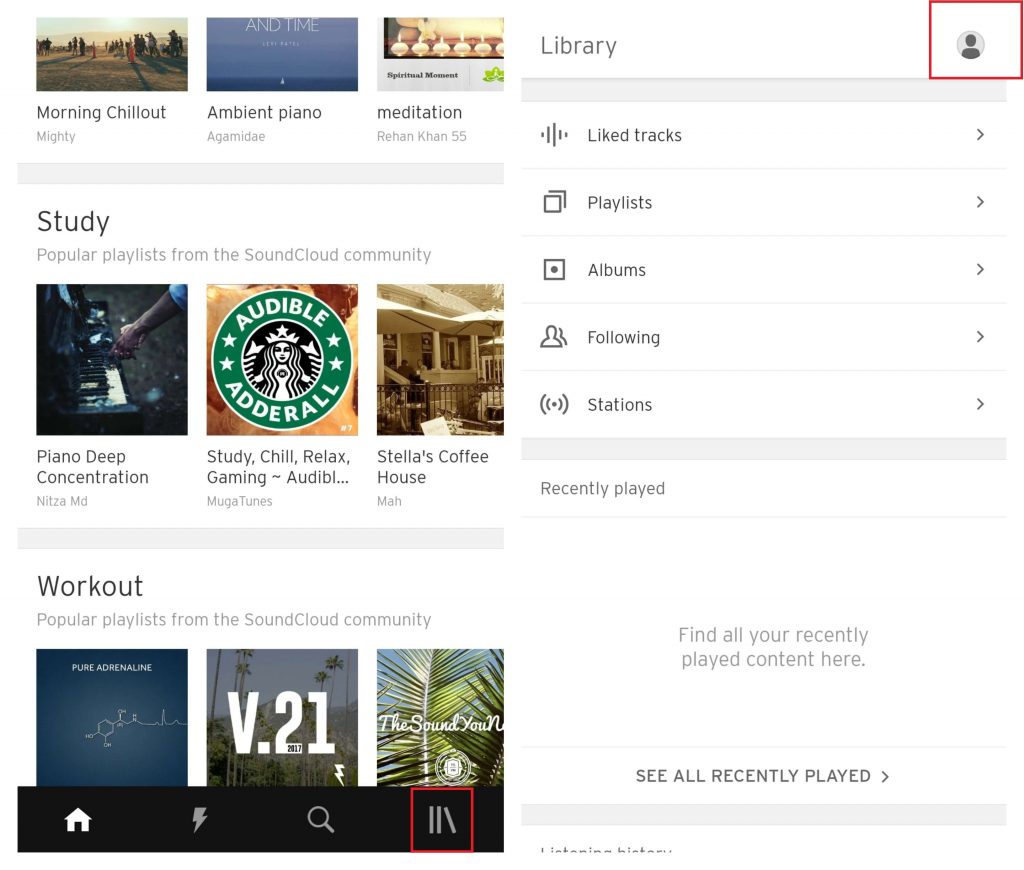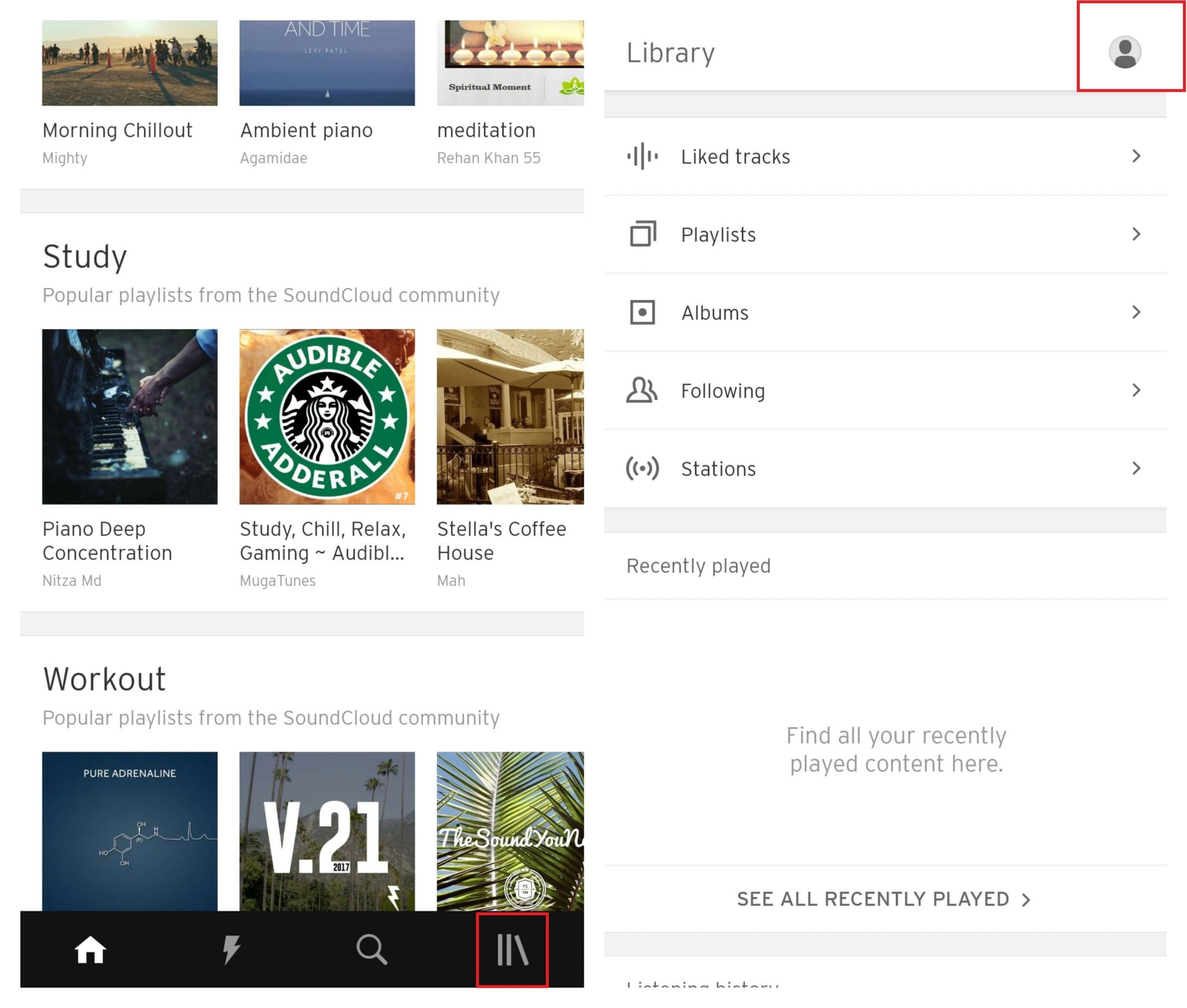 Step 4: Click Settings.
Step 5: Select Theme.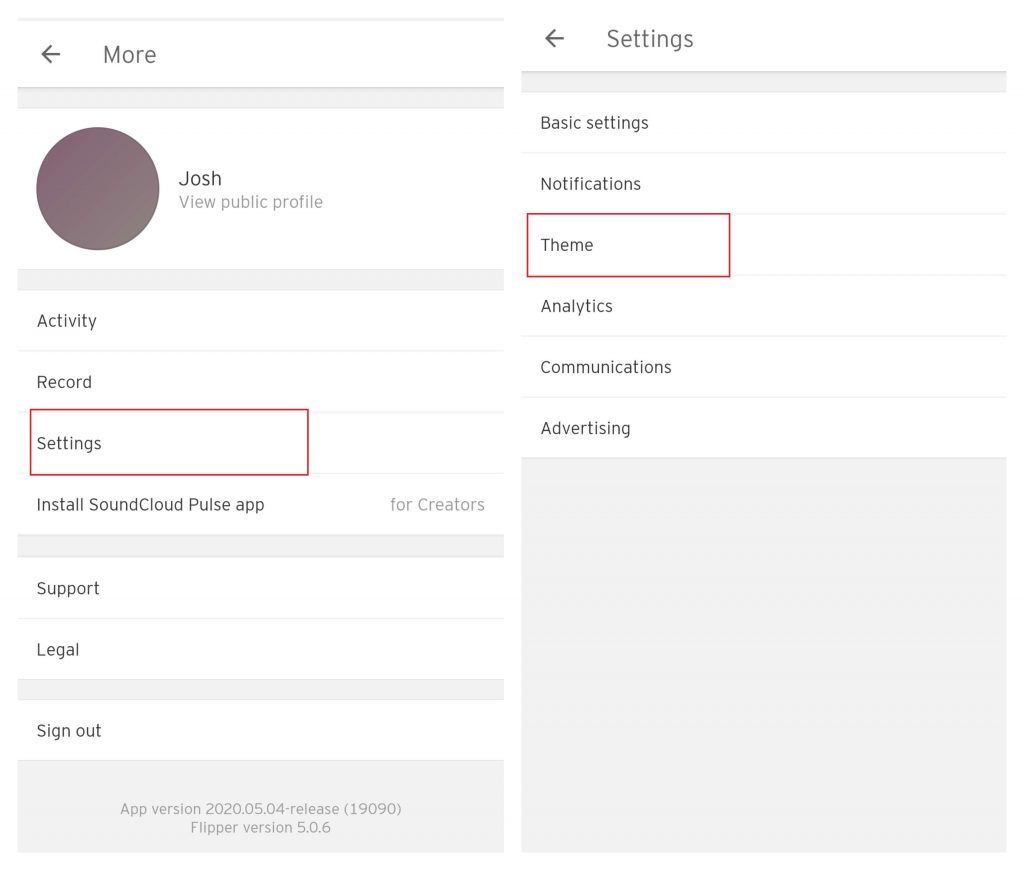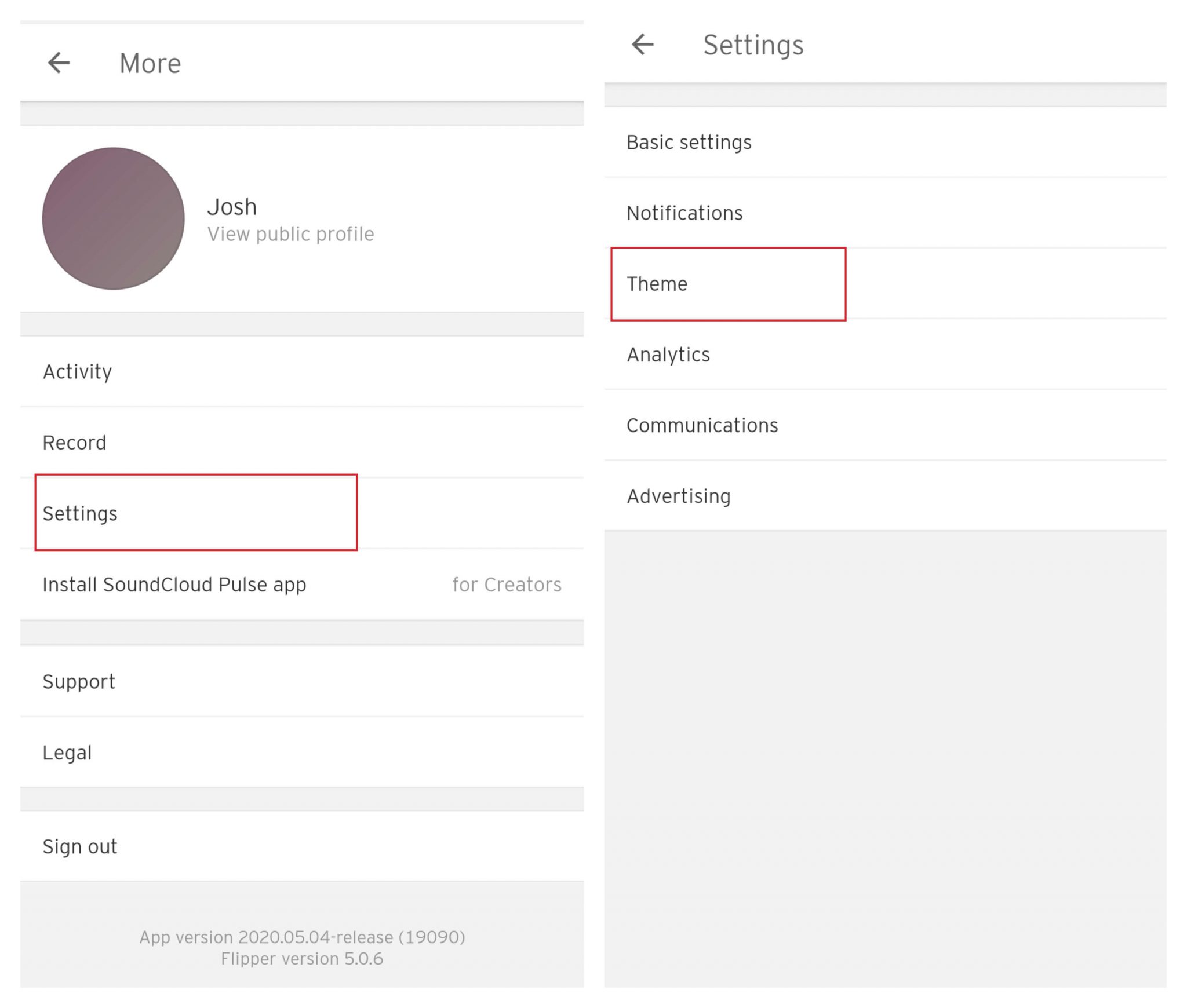 Step 6: Select Dark to enable the night mode on the SoundCloud app.Alternative Way – Enable dark theme on SoundCloud by configuring your device appearance
Alternative Way
This method works only on devices running Android 10 and iOS 13.
Step 1: Configure SoundCloud to use device theme (open the app > click the library icon > select Settings > click Theme and select System Default)
Step 2: Now, enable dark theme on your device.
Android: Settings > Display > Theme > Dark
iOS: Settings > Display & Brightness > Theme > Dark
Step 3: Launch the app and the theme of app will be darken automatically.
How to Enable Dark Mode on SoundCloud (Web Version)
Unlike the app version, there is no built-in option to enable the dark theme on the web version. However, there are Chrome extensions available to bring dark mode on the SoundCloud web version).
Step 1: Download Night Eye extension on your Chrome browser.
Note: You can also download this extension on Firefox browser. Also on opera you can use a similar dark mode extension to get the work done.
Step 2: Visit the website of SoundCloud (soundcloud.com).
Step 3: Select the extension and click Turn On.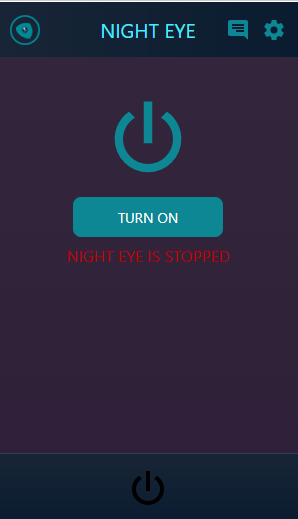 Step 4: The dark theme will be enabled for SoundCloud.
To Conclude
Enabling dark mode improves the visibility for the users who had low vision and the people who are sensitive to bright light. Even though there is no dark theme support on the web version, mobile users can access the dark theme feature on the Soundcloud app.
Not able to enable dark mode on SoundCloud? Mention your queries in the comments section. Meanwhile, follow us on Facebook and Twitter for more tutorials related to Dark Mode.