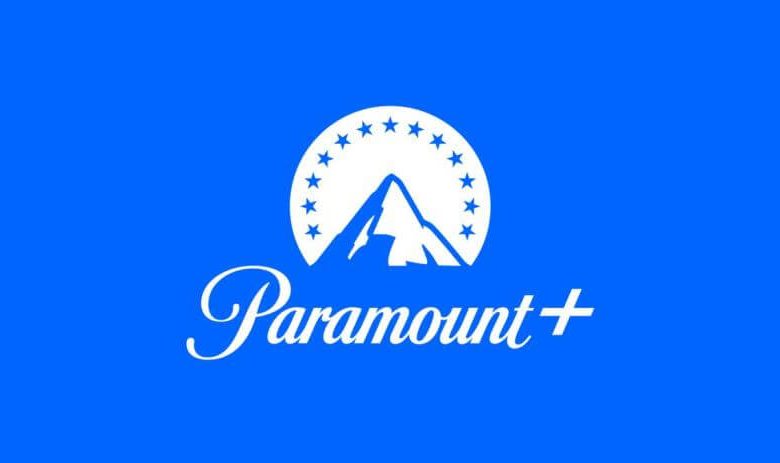 PlayStation is not just limited to playing games, but it supports streaming movies, shows, etc. While it has lots of popular streaming apps, Paramount+ is a new addition. Stream all the best of entertainment in one place with Paramount Plus on PlayStation. It is all you need to access movies, series, standup shows, reality, and kid's shows. Paramount Plus will update new content each month while the episodes and shows will be added all time. It features movies ranging from classics to the latest collection. For details on Paramount+ on PlayStation installation, check out the section below.
Paramount+ Pricing & Plans
You shall check out the subscription plans available to stream Paramount+ content.
Limited Commercial Plan costs $4.99/mo & $49.99/yr.
Commercial Free Plan costs $9.99/mo & $99.99/yr.
On both the plans, you will get one week's trial for free.
How to Download Paramount Plus on PlayStation
The installation procedure you should follow to get Paramount+ on PlayStation is as follows.
Pre-Requisite:
Paramount Plus subscription
PlayStation 4
Internet
1. Turn on your PS4 or PS5 gaming console and connect it to the internet.
2. Go to the PlayStation Store and click on the Search option.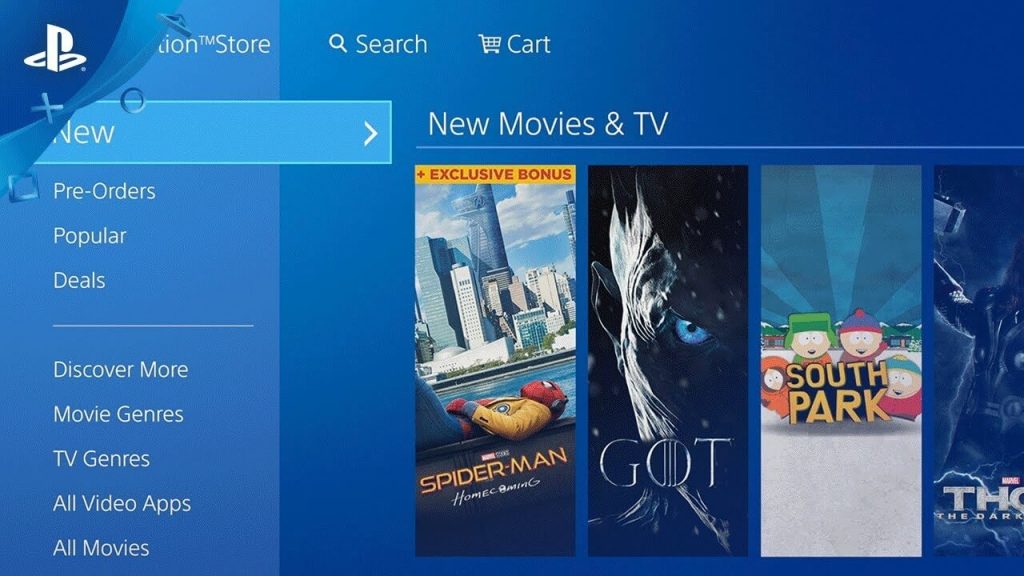 3. Find Paramount Plus and click on it to go to its overview page.
4. Press Download to start downloading Paramount+ on your PS console.
5. After the installation, go to Library and select Apps.
6. Open the Paramount Plus app.
7. You will get the activation code.
8. Go to the Paramount Plus activation website for PlayStation on your PC.
9. Enter the code and click the Activate button.

10. Now, the Paramount+ app on your console will be activated. You can watch all the Paramount+ content.
How to Get Paramount+ on PlayStatio5 Using Screen Mirroring
1. First of all, install the Screen Mirroring Pro App on an Android device.
2. On the other hand, go to the Game Base menu on your PS5.
3. Send the message "www.google.com" to any friend.
4. Now, www.google.com will be converted to a link. Tap on the link to get into the browsing section.
5. Type the Screen Mirroring Receiver link tvee.app.
6. You will get the QR code and activation code for mirroring.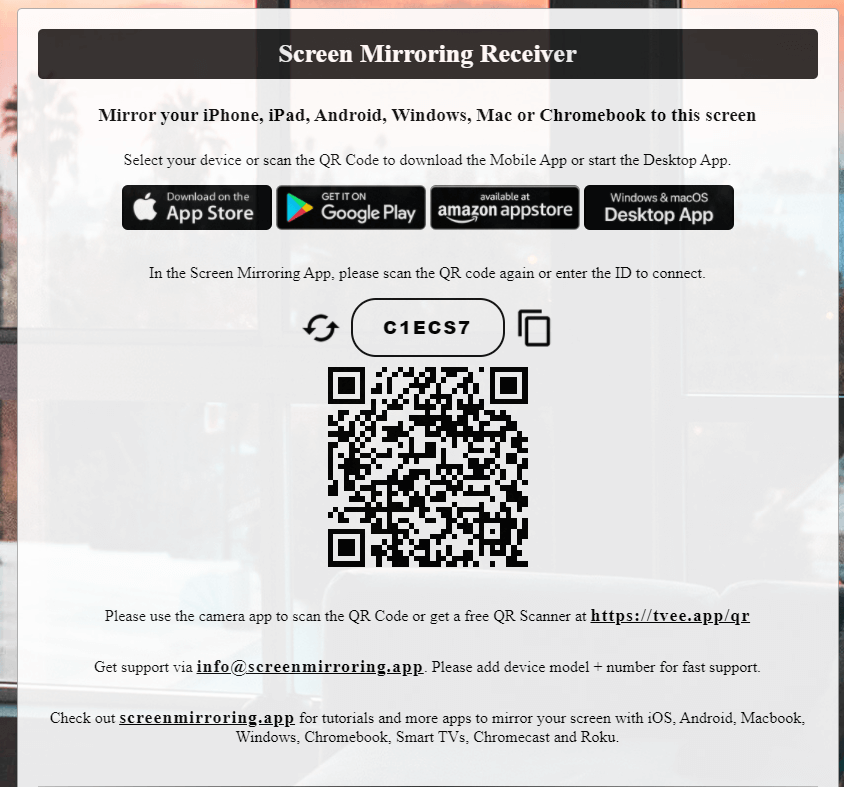 7. Launch the Screen Mirroring Pro app that you installed on your smartphone.
8. Tap the SCAN option and scan the QR code.
9. Now, your Android smartphone's screen will mirror the TV.
10. Launch the Paramount+ app on your Android device and play the media you want.
11. The same content will mirror your PS5 console.
Alternate Way to Get Paramount+ on PlayStation
If you have an Amazon Prime Video subscription, you can add the Paramount+ channel as an add-on. Luckily, Amazon Prime is available for PlayStation5 and other PS consoles. Get the Amazon Prime Video app on your console from the PlayStation Store. Go to the Prime Video Channels category and select the Paramount+ add-on. Get the add-on and sign in with your Paramount Plus credentials. Watch all the Paramount+ video content on your console.
Frequently Asked Questions
1. Is Paramount Plus on PS4?
Yes, the Paramount Plus is available for PS54 consoles.
2. How much is Paramount Plus on Amazon Prime?
As an Amazon Prime add-on, Paramount Plus costs $4.99 per month and $9.99 per month.
Was this article helpful?