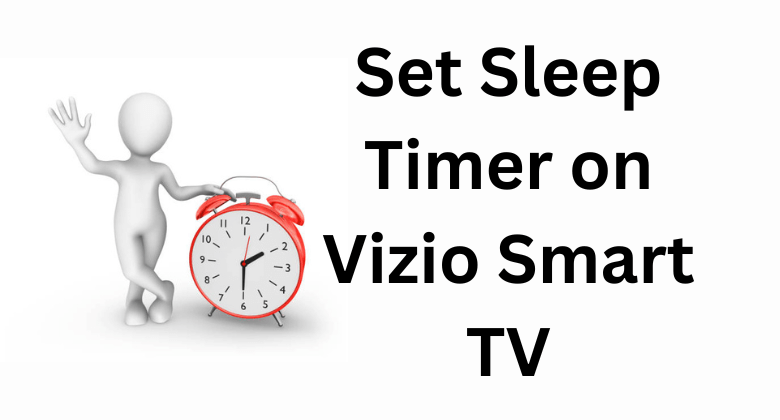 Most Smart TVs turn off themselves when it is inactive for some time. It is because of the built-in feature called Sleep Timer. The Sleep Timer will make your Vizio smart TV turn off by itself, the screen, or any external devices connected to it. Through this, your Vizio Smart TV consumes very less amount of electricity, thereby it saves some money.
How to Activate Sleep Timer on Vizio Smart TV
1. Turn on your Vizio Smart TV.
2. Press the Menu button on your Vizio TV remote.
3. Use the arrow buttons to locate the Timers and press the OK button.
4. A menu will appear on your Vizio Smart TV where you can adjust your sleep timer.
5. Select the Sleep Timer option.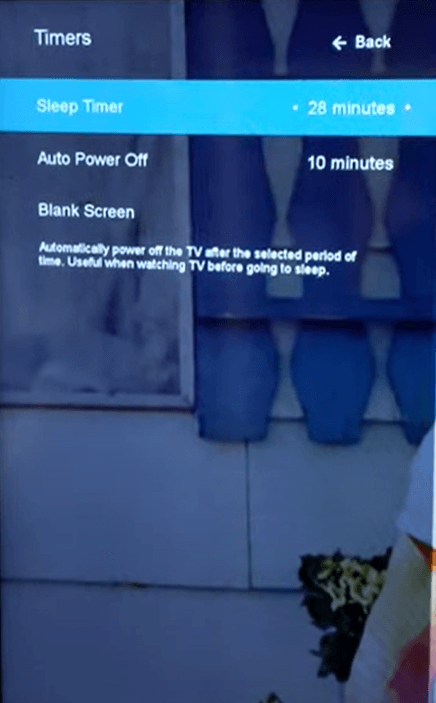 6. Using the arrow buttons, choose your preferred timing: 30, 60, 90, 120, or 180 minutes.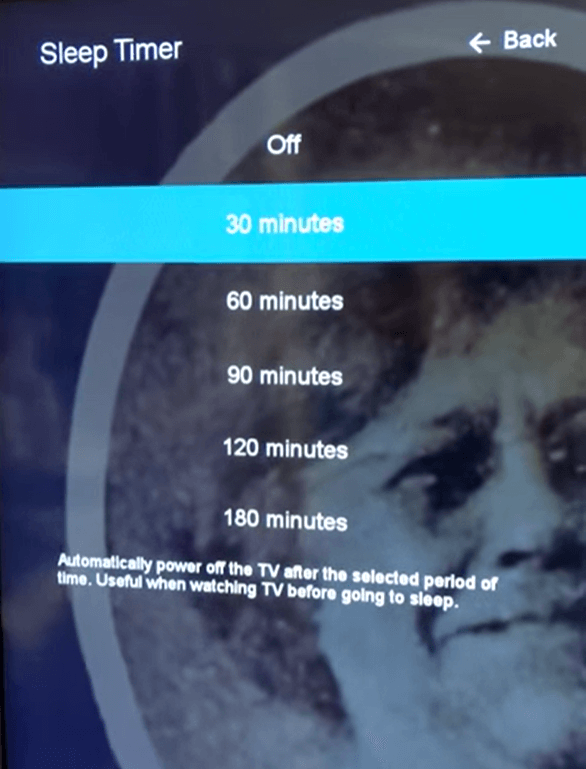 7. Your TV will turn off in the stipulated time once the process is over.
If you have lost the remote, install the Vizio Mobile app on your Android or iPhone and control the TV.
How to Fix Sleep Timer Not Working on Vizio TV
When your Vizio Smart TV is not turning off at a fixed time, it means either the sleep timer function is corrupted, or you have not set it properly. Try the following solutions and solve the issue before contacting the Vizio Support center.
Recheck the Sleep Timer
Open the Sleep timer settings on your Vizio Smart TV and check whether it is turned on properly and the timing is fixed. If it is not turned in properly, turn on Sleep Timer again.
Turn Down Auto Power Off Feature
Auto Power Off feature is mainly available to save the energy of your Vizio Smart TV when it is not active. It must be noted that you cannot access the Sleep Timer when you turn on the Auto Power Off feature.
1. Press the Menu button on your Vizio remote.
2. Now, locate the Timers settings and press the OK button.
3. Select Auto Power Off.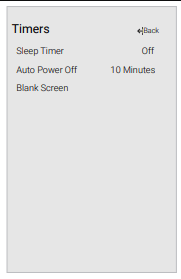 4. Turn the feature off and confirm the process. Now check the sleep timer is working properly on your Vizio Smart TV.
Power-Cycle your Vizio TV
The Vizio TV will be updated automatically when it is connected to the internet connection. Along with that, there is a possibility of bugs that affects various features of your TV. You can fix it by power cycling your TV.
1. Power off your Vizio Smart TV.
2. Next, unplug the power cable from the outlet.
3. Now, long press the Power Button for almost 10 seconds.
4. Connect the power cable back to the power source and turn on your TV.
5. Open the sleep timer settings and try to set it again.
Reset your Vizio Smart TV if you cannot solve the issue even after using all those steps. Redo the entire process and try to access the sleep timer again.
Was this article helpful?